Family,
Hello from…..California! I'm blasting out this family letter from our new home in the East Bay! This month was a crazy one, equally parts exciting, suspenseful, exhausting, hilarious, and very, very blessed. After a whirlwind of flights and interviews, Oliver accepted an offer at a cyber security company just an hour and half from where we lived before. We spent a few long days house hunting and settled into a cute little three bedroom home up on the hill just north of Berkeley with breathtaking views of the entire San Francisco Bay and Golden Gate Bridge. I am so thrilled to be in such a nice safe neighborhood, with lots of hills for exercise, shopping not too far away, and a gorgeous lush green park just past the golf course up the street. Oliver is beyond excited to start his new job this Monday and we are all overwhelmed by all of the blessings that have been poured out into our lives this month. Especially after such a stressful last few weeks…it brings us more peace and joy and wonder than I can even put into words. Mozzi loves running around the backyard, and watching all the different colored sunsets over the water from our back deck has become a new family hobby. And you can guess that that third bedroom is going to be for! …. (no, not another baby already. hah! Nice try. My sewing machines!!!) I get to use the third bedroom as my own little design studio, which is a dream come true. Wahoooo!!! The home we moved into was going through a whole series of renovations (and they aren't quite done yet!) this month which on the bright side means lots of new appliances and flooring and paint, etc, and on the down side…means lots of workers coming and going and lots of delays! We're still waiting on half of our appliances and some work to be done, but are glad we were able to get in and unpack before Oliver started work down the hill. His commute is only about 20 minutes, another big draw 🙂
Before we decided to go with this offer, Henry and I got to take a trip out to Denver with Oliver for his final interviews/house-hunting with an aerospace company. (Baby's first flight!) WOW what a beautiful area!! We drove up and out into the mountains, visited Vail, drove around downtown, ate some yummy food, and were totally flabbergasted by the phenomenal cost of living and how new and nice the neighborhoods were (although everything is in comparison to the Bay Area!). While O was in interviews, I did some serious house hunting (it was a good offer we were very serious about) and was totally sold. New houses, good schools, big sidewalks, nice lawns?! So, basically, I was already fully in on this whole Denver thing and getting pretty excited about it, to say the least. We would also get to live near Natalie and Chase, which would be so wonderful! It was great to catch up with them over brunch while we were in town. Unfortunately, I have a pretty good gut instinct when it comes to job stuff, and while we were in Denver Oliver got a call from a certain other company, cough cough,  and the more he talked about it, the more I felt my Denver dreams slipping away. I just KNEW he was going to take it before he even admitted so to himself. What can I say, I know the man! Anyway, as much as Denver would have been a dream, the offer and opportunity from the other company was too good to turn down. So, California it (still) is! The fact that we are also only 20 mins away from the design school I have been dying to take classes at for the past two years was a real deal sweetener for me too! I start my first classes in January and am practically jumping out of my pants, I can hardly wait. Up to this point all of my sewing/etc has been self taught, so it will be great to get some formal, structured training in.  Another highlight of the month was Christopher coming to visit! He was so cute holding little Henry! What a good uncle, and what an impressive MAN my little brother has grown into!
I don't dare take up anymore space, but suffice it to say that in the course of three days, Oliver and I made the job choice, found a house to live in , moved out of our old place, and into our new one. It was a crazy month full of late nights and packing boxes and movers and take-out. We are happy to be settling in just in time for the holidays. Unfortunately we didn't have any kitchen appliances hooked up for Thanksgiving this year, so Oliver saved the day by making a Costco run the night before for a rotisserie chicken, pumpkin pie, yummy soups and salads, and surprised me with a wonderful spread, all warmed up using only the rice cooker my mom got for me while I was in college. (A+ gift, by the way!). He is quite the clever guy.
Far more to be grateful this year than we can even start to measure. Top of the list for me, of course, is my sweet, hardworking husband, darling and healthy baby boy, and, of course, you guys! Family is the best of all. Hope you all had a fantastic Thanksgiving!
Love to all!
O+R, + H + M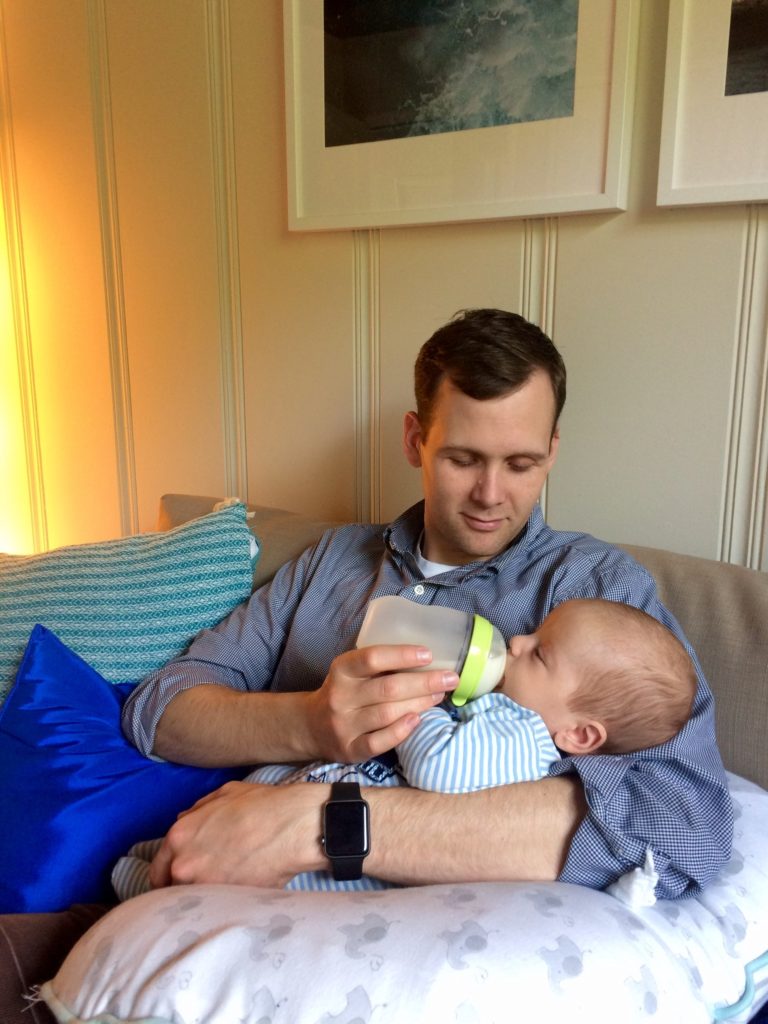 First time pumping/O feeding H a bottle! Success!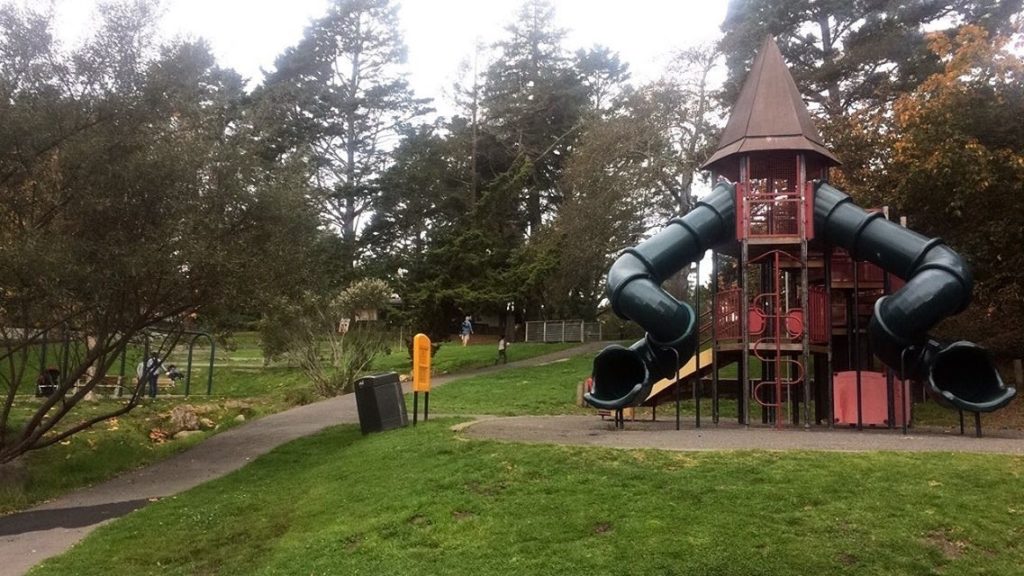 Part of the park by our new house!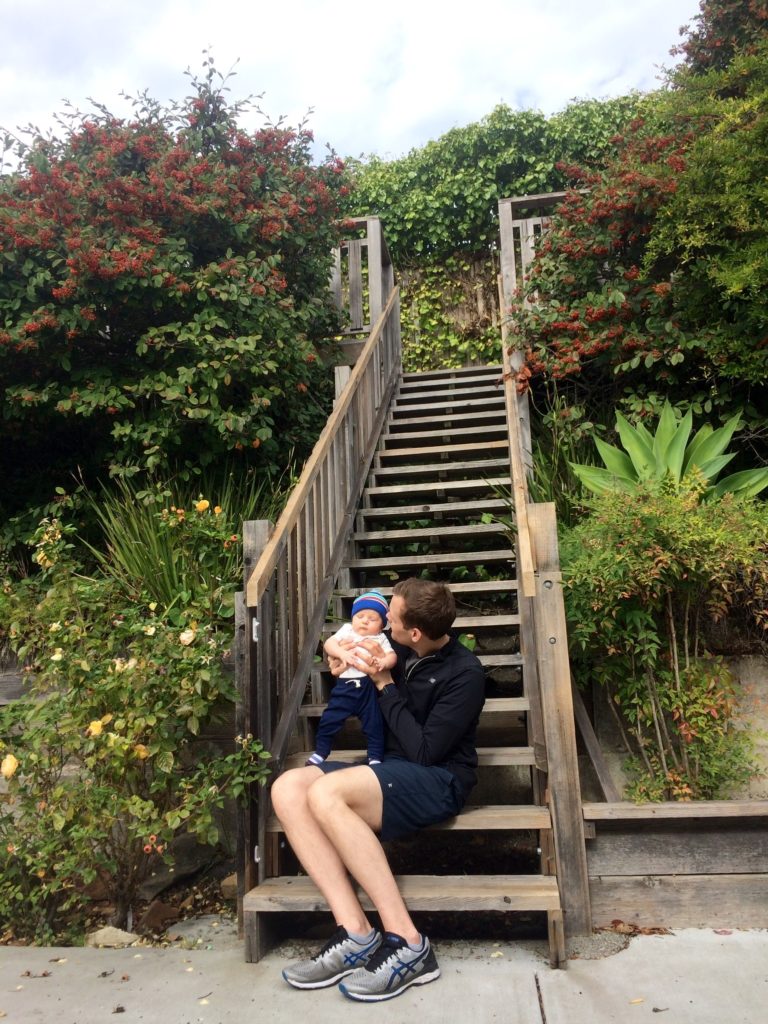 Boys in the backyard.
H's first time at church!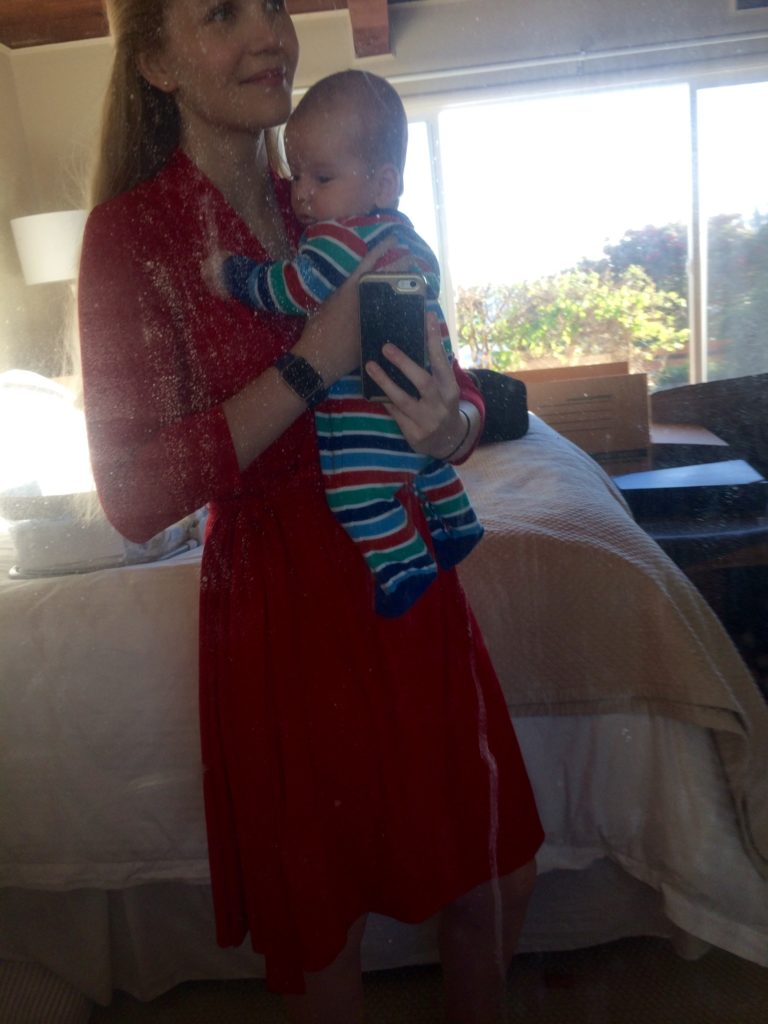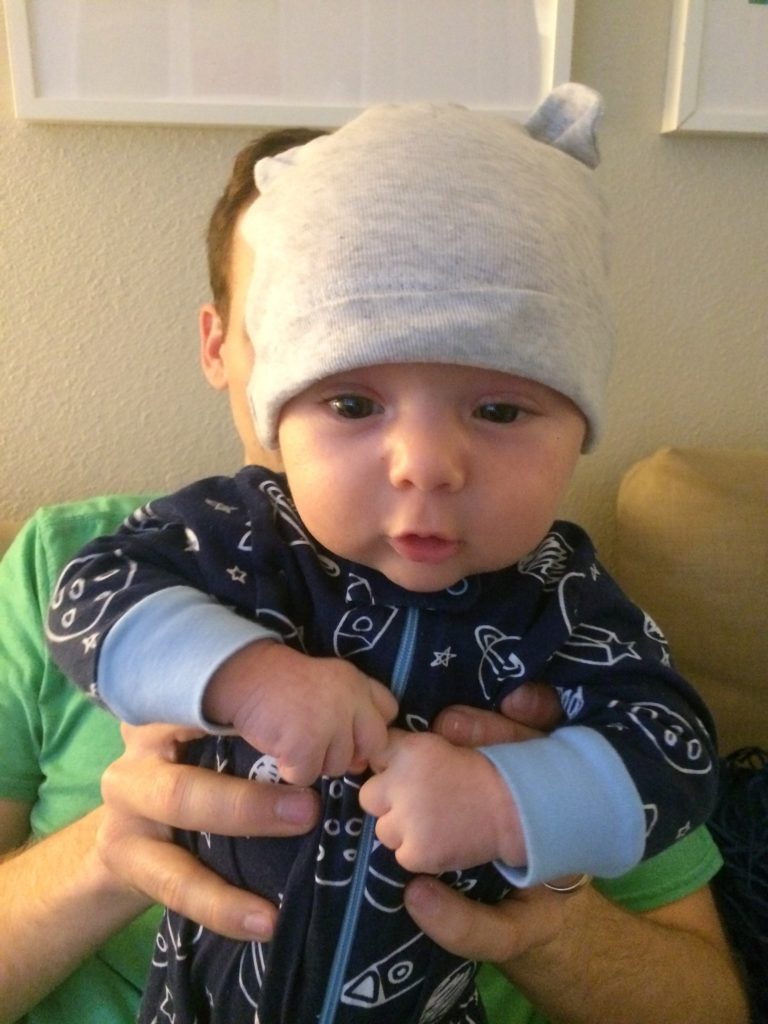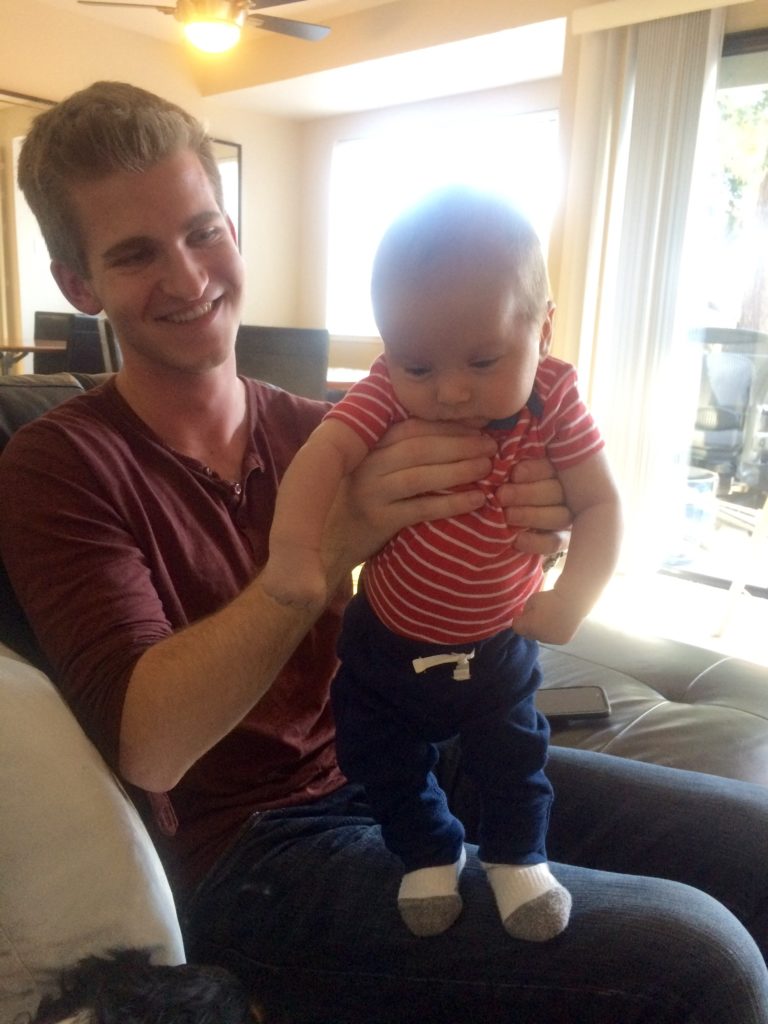 We love Uncle Kipper!
Visiting Vail in CO.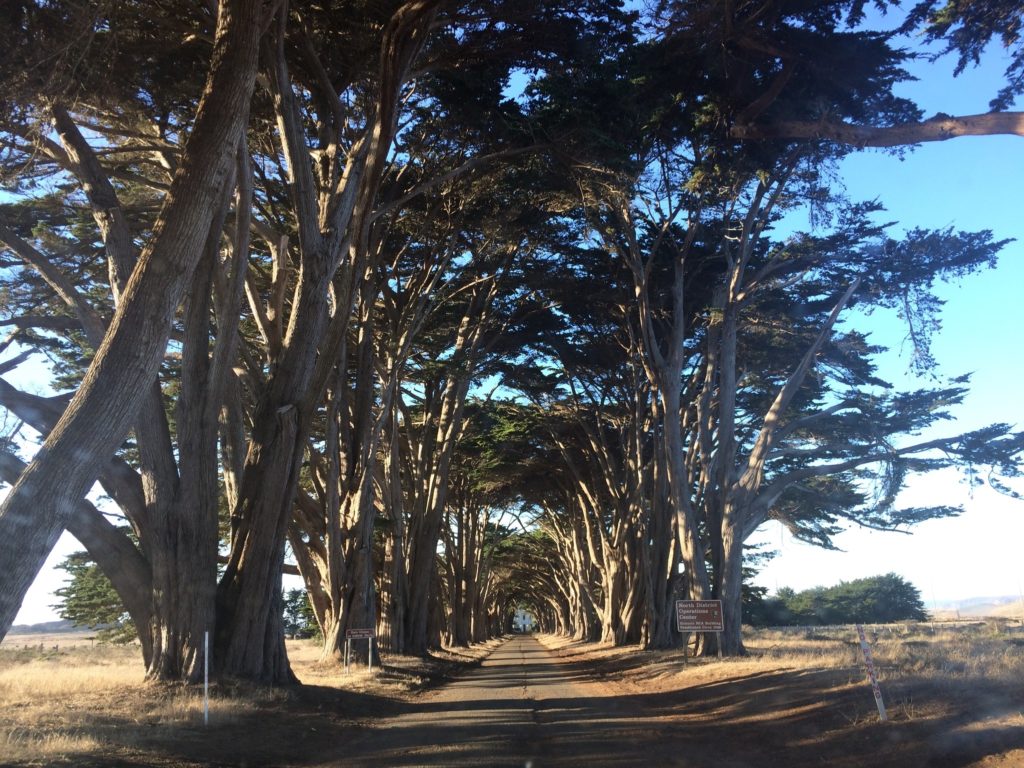 Driving around the coast in CA.
Point Reyes Lighthouse.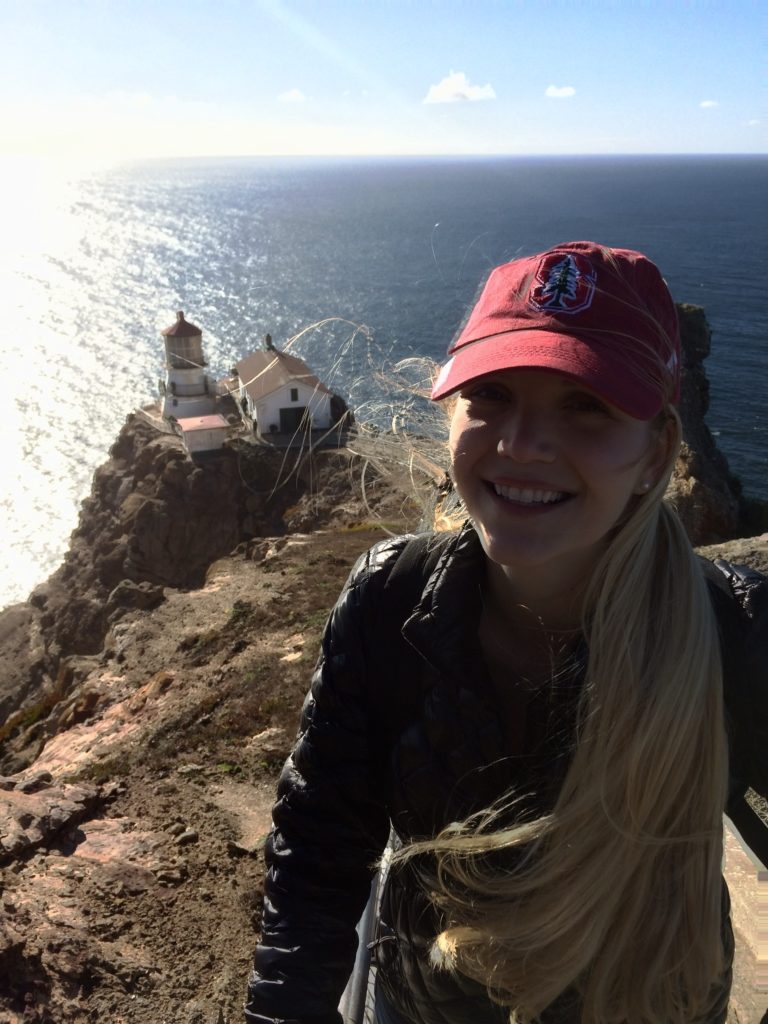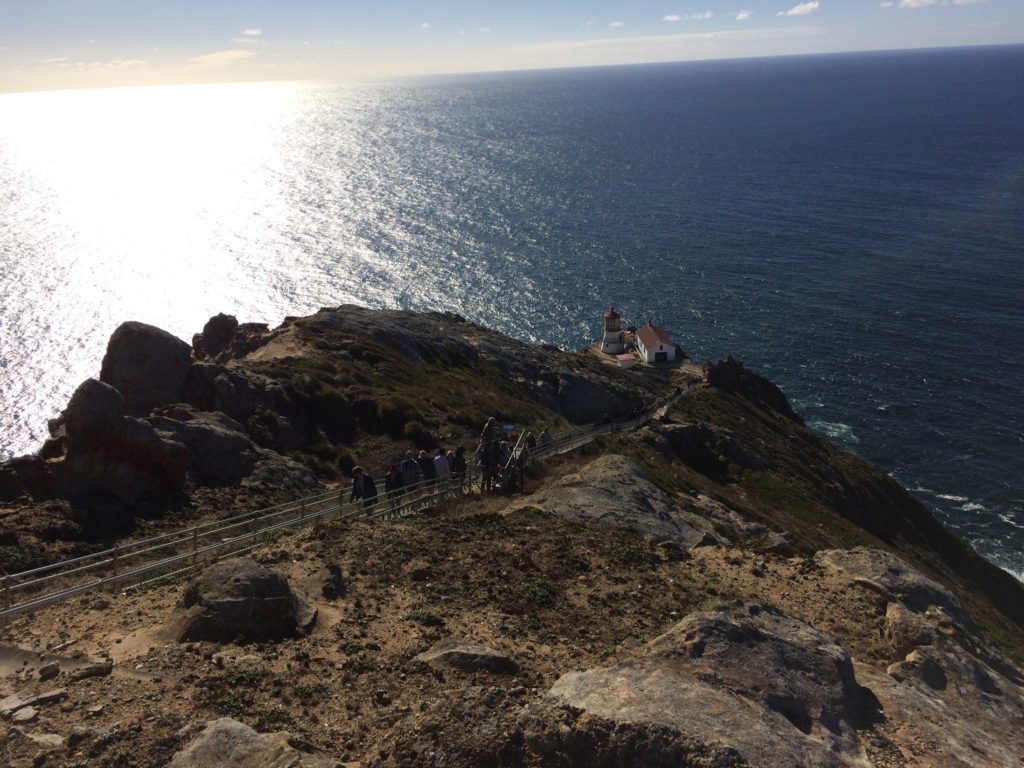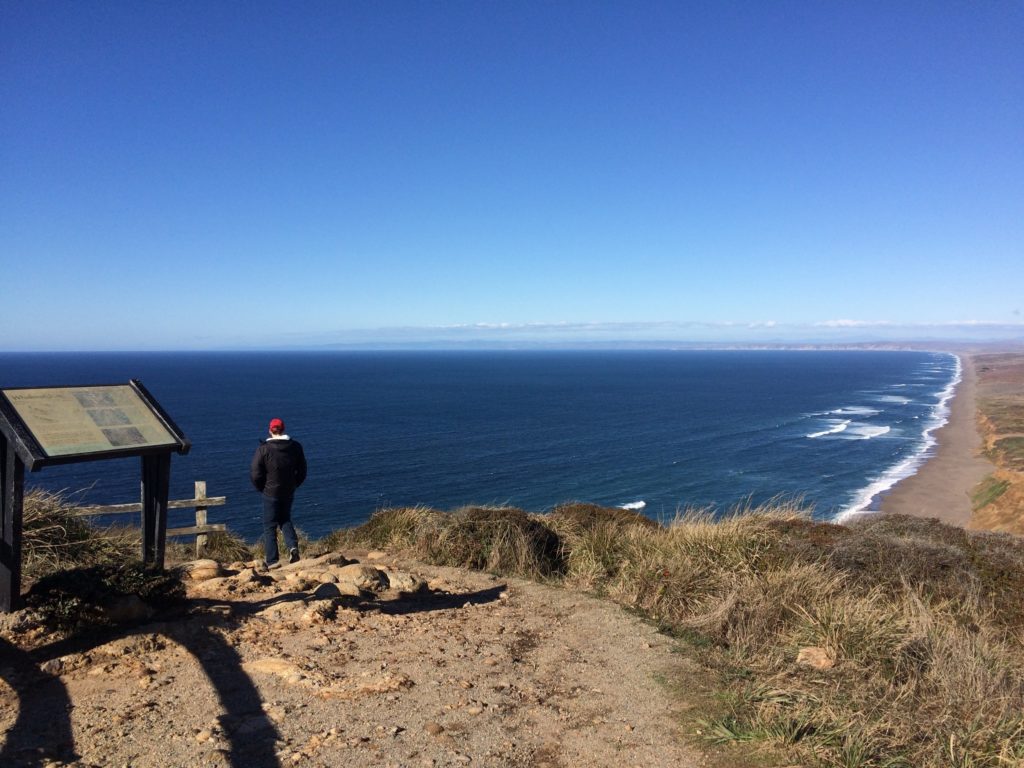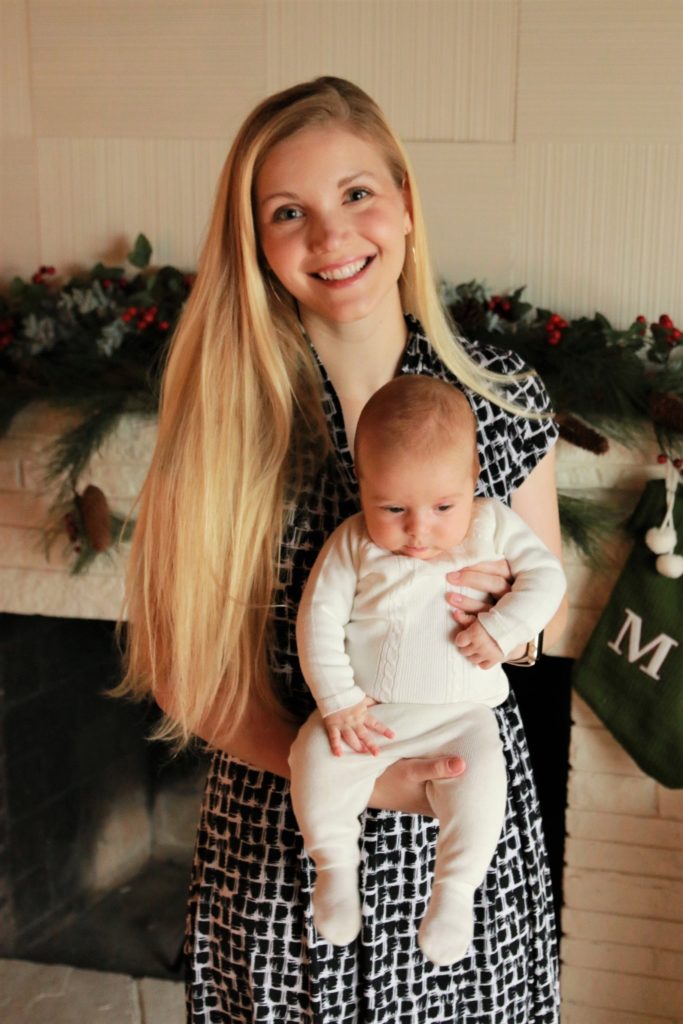 Two months old!