I thought it might be handy to make a list of all of my favorite baby products thus far. We tested out a LOT of different options for each item and so far, these are the clear winners! Hopefully this will save you all a little time and money 🙂
Diapers: All more or less the same in my experience (no matter what kind, blowouts still happen sometimes!)….and you will be buying a LOT of them, so my advice is to find the best deal! So far we have had good success buying big boxes on Amazon from the "Warehouse Deals" section, which means the box got a little damaged so they give you a discount. Score! The hardest part for me is finding the right section on Amazon to search….so, HERE IS THE LINK! Bookmark it!
Burp Cloths: We got all kinds of "favorites" from friends and family, and, drum roll please, the favorite of all the favorites are: THESE. Great price, absorb really well, and have a nice tidy trim on the edge. The muslin gets all bumpy when you wash it, but I actually like the texture, it looks nice. Of all the burp cloths we got (Aiden + Anais, the famous cloth diaper ones, Minky ones, etc etc) these held up the absolute best in the wash…they still look nice and pretty!! Get multiple packs. Seriously.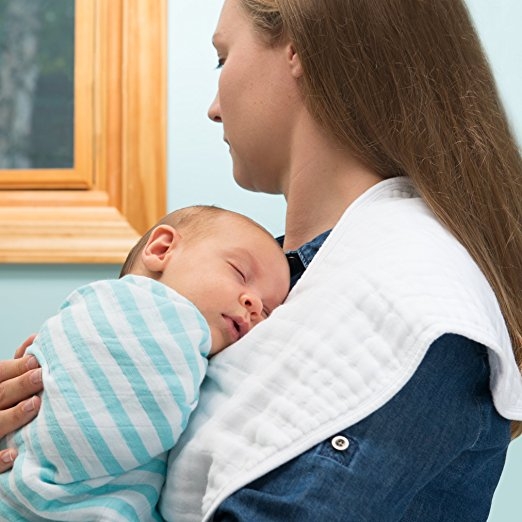 Swaddles: Babies love to be wrapped up tightly, and the longer you can keep them wrapped up tight, the better they sleep! Wahoo! Henry manages to escape everything (including the velcro options) except THIS BLANKET. I didn't think I would like it at all, but it's my favorite. Works like a charm, and…well….I've washed this thing so many times I should really just buy three more so I can have a steady rotation going and save myself the mid week laundry loads.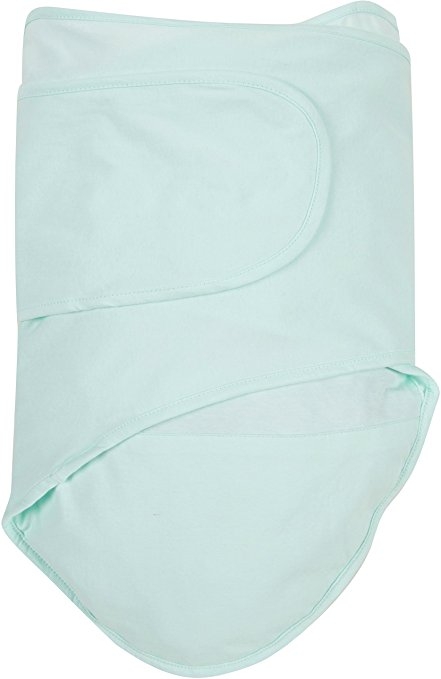 Rockers/Etc: This little Rock n Play is awesome, Henry loves to doze in it, it's compact, not grossly baby rainbow plastic-y, lightweight, easy to fold up, easy to tote around the house with you, and overall…..awesome. Recommended to me by dozens of friends, and I will do the same. The only "swing" we bought and all we need!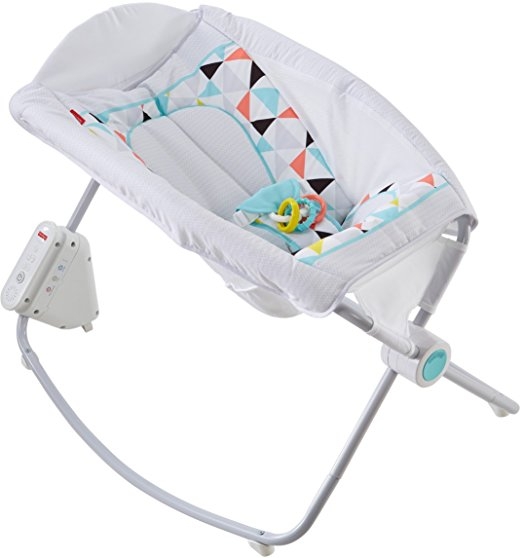 Nursing Pillow: Boppy all the way, all day, everyday. Plus, if you rain milk like I do, get the waterproof cover and at least two regular covers 🙂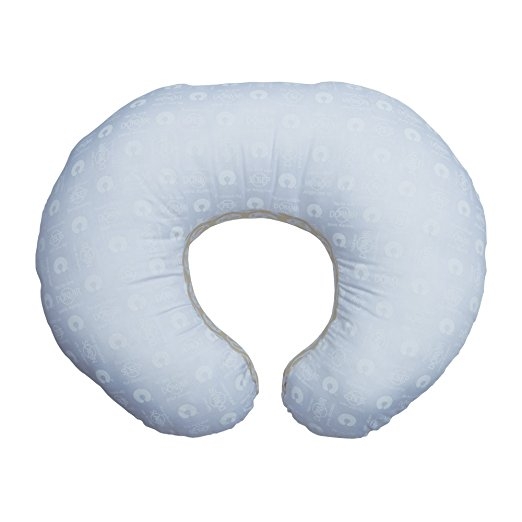 Nightlights: I LOVE THESE. Didn't think this would be essential? Think again, my friend! I'm up at least three times every night and don't like to turn on all the big lights to change diapers, go to the bathroom, change outfits, etc etc etc. These are awesome, discrete, and very modern. Your house will look cooler with them. Who knew!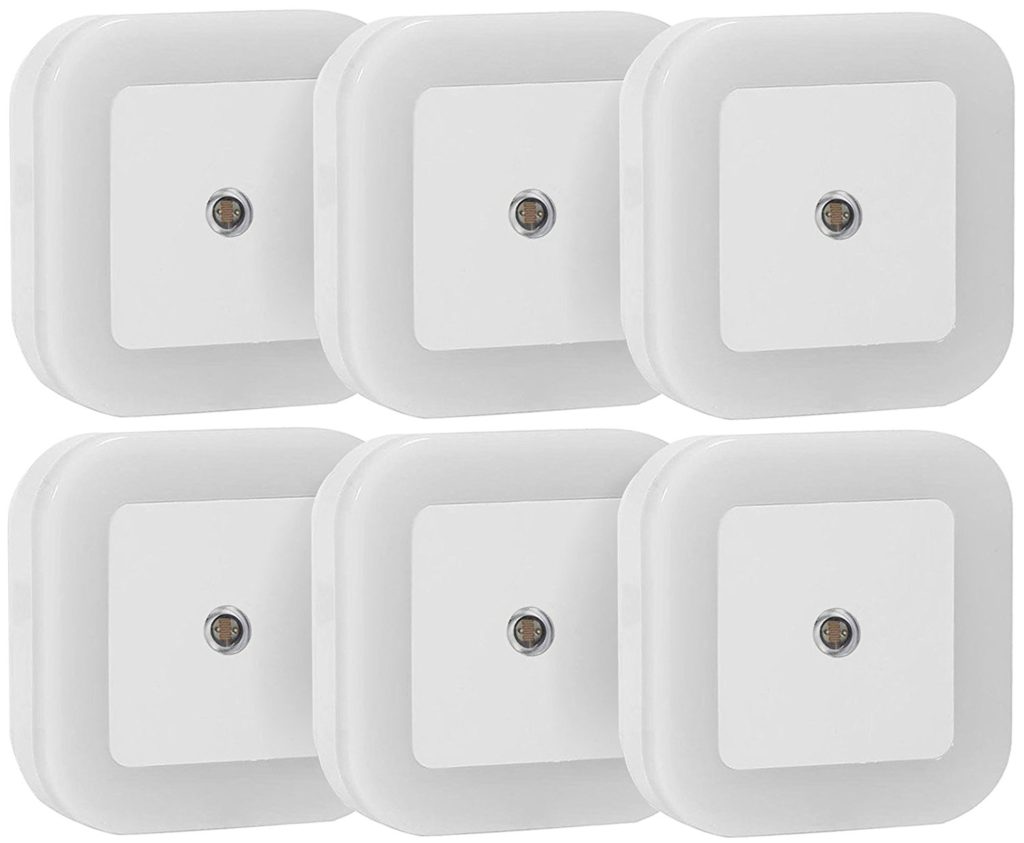 Mama Stuff:
THESE prenatal (or postnatal) vitamins, because they are super yummy, and you get to eat 6 everyday 🙂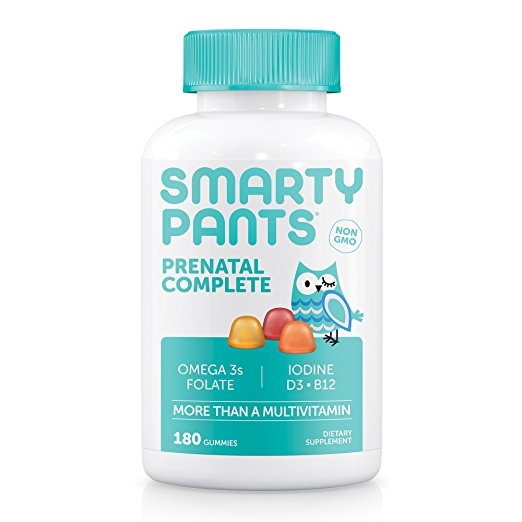 This nipple cream. My advice? Prevention is the name of the game. Enough said.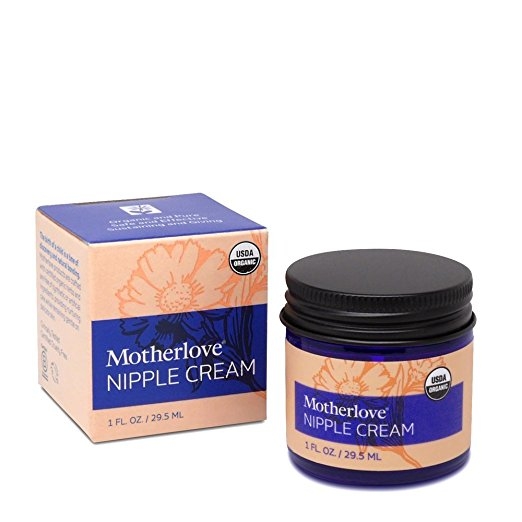 These nursing pads. Don't even bother with the reusable organic bamboo whatever ones. I tried, and they are awful. These are amazing feats of engineering, and if you are nursing, you'll want a really, really big box. You're welcome.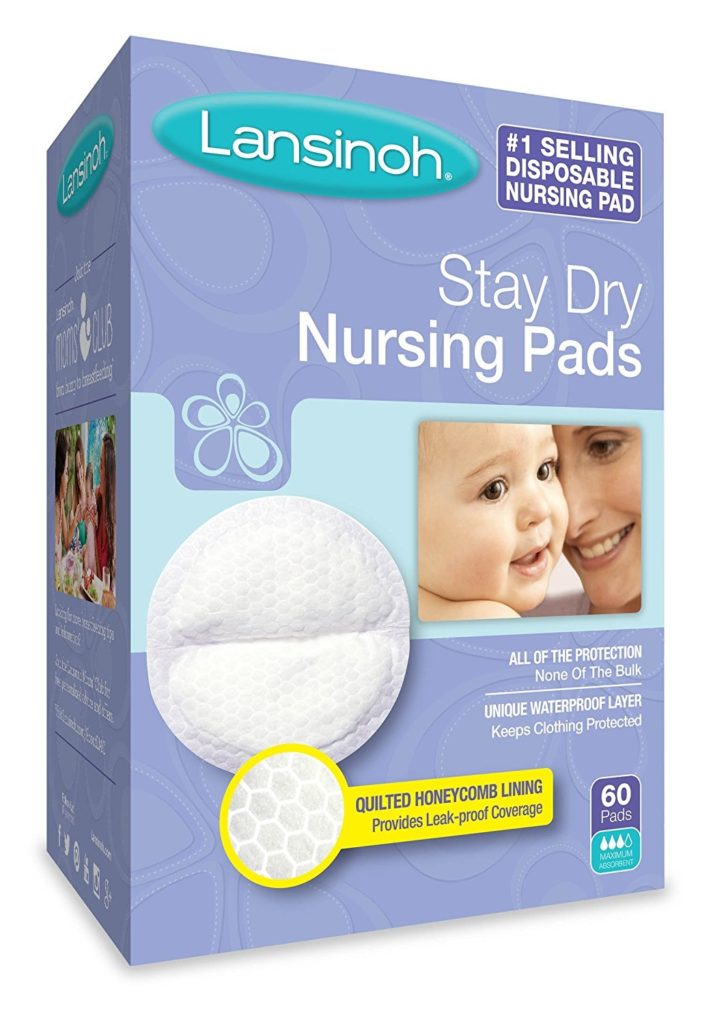 Other bits of advice I can think of? Get a couple blankets that are warmer than you think you will need. Babies are so much colder than we are! Always have a backup box of diapers….even Amazon Prime will not save you when you run out in the middle of the night. Take pictures of everything and store them all somewhere safe 🙂 (I use Dropbox). The best piece of advice I've gotten so far? Get outside. It is the solution for everything. In a funk? Go outside. Baby still not settled? Go outside. Questioning your entire existence? Go outside. Having the best day ever?! Great! Go outside. Feeling lonely? Go outside. Go outside.Go outside.Go outside.Go outside.  Also, keep a full water bottle, changing items, and two burp cloths wherever it is you do your nursing. At all times.
Anyway. I'll keep this updates as the little man grows and we acquire new favorites!
(Also, if this isn't abundantly clear already, I love Amazon.)
xx
Rebecca