Family,
June passed in the blink of an eye, and I can't say I'm complaining! This was the month that we had been counting down for!
For Oliver, this meant…..GRADUATION!!!! That's right! It feels like just yesterday we arrived on campus, fresh off our flight and still feeling the mountain air from Switzerland. Two years later, and Oliver is done with business school at Stanford! Wowza! A monumental moment for sure, though we were not able to stop for a single second and let it sink in for about a week and a half afterwards! For me, June was the start of a nice series of wonderful distractions and much anticipated trips to/from family to get me through the rest of the year until baby comes! My Dad flew out for a couple days, which is always such a treat. We took Friday off and drove all around the coast, touring the beautiful ocean views, state parks, and even saw some elephant seals! He was a good sport and didn't even complain that California was throwing a weather temper tantrum…our nice and pleasant 74 degree summer decided to be naughty and kick it up to near 100 for the very week when everyone was visiting. In our 500 square foot apartment. Without air-conditioning. Hah! My Dad treated me to a box fan at Target, which proved to be a sanity saver for the following week (thanks Dad!). Oliver's family came out shortly after and all parties overlapped for the graduation ceremony. We all celebrated Oliver and snapped lots of family photos in his cap and gown. Unfortunately, it looks like someone accidentally deleted every single one of those graduation photos ( 🙁 ) from our camera card sometime during the next week and multiple file shuffles between computers. I am super bummed we don't have any pictures from Oliver's graduation. Needless to say, he wore a cap and gown and we all hugged him lots. After my Dad took off for Geneva, the Palmer clan headed to Yosemite for three days. What a beautiful valley! Though the temperatures ravaged on, we managed to survive by keeping the strenuous/relaxing ratio level pretty level, and, let's be real….some of us just avoided the strenuous hikes completely ;). The waterfalls and mountains and lakes were a dream, and nothing smells better than cool, crisp mountain air. We also took a day and toured around San Francisco, and another day back at Stanford with Jonny and Deborah after the bigger bunch had taken off. The week was absolutely exhausting, but it was good to see family and spend time together. Luckily we took multiple family photo shoots, so not all was lost.
With Oliver done with school he has officially transitioned to working full time. Until the company finds office/warehouse space they are all still working out of Arthur's place in mountain view. Quite literally "in the startup garage." The whole experience has had it's ups and downs (and I'm sure those won't stop anytime soon!) but is pushing onward and upward.
I have been getting a little more and more uncomfortable as my volleyball tummy pushes farther and farther out. Baby is now growing faster than I am, and it sure feels like it! I look forward to having this baby join our family, of course, but am also very, very excited about having space for all of the organs in my body again. Especially my lungs. Little man likes to tuck his arm (leg?) right under my ribs and do kickboxing in my belly. Hah! All is on track (two weeks ahead of schedule, actually) and we are both healthy and doing as well as can be. The big news for me this month is that my office moved! To where? Why, right around the corner from our apartment!! I now have a glorious 8 minute walk to work and life is grand. If only we didn't have to move in August and I could keep the best commute in history for a little longer.
Mozzi is ever my snuggle bug and little shadow. We've said the word "baby" in such an excited tone for so long now, he has officially confused the word "baby" with "treat". So when we ask him if he's excited to have a baby brother to play with, he springs up into the air and does a series of 360 degree circle flips, fully interpreting our words as "treat time!" It's such a cute reaction, of course we indulge him 😉
Love
Rebecca + Oliver +Mozzi + Baby Boy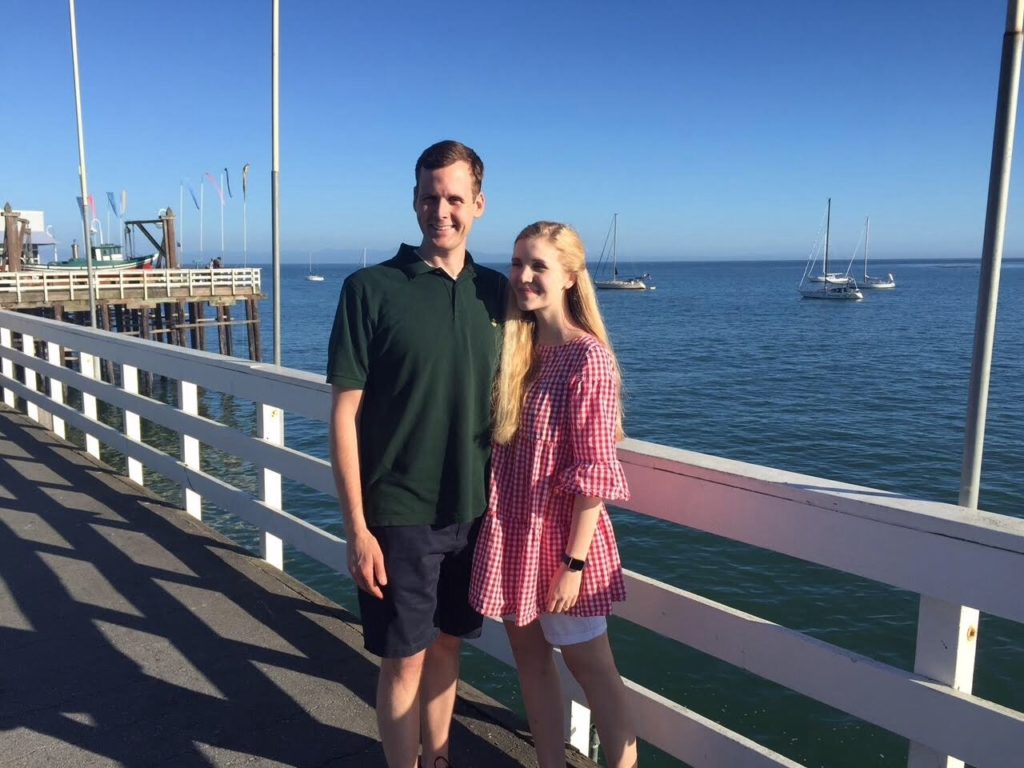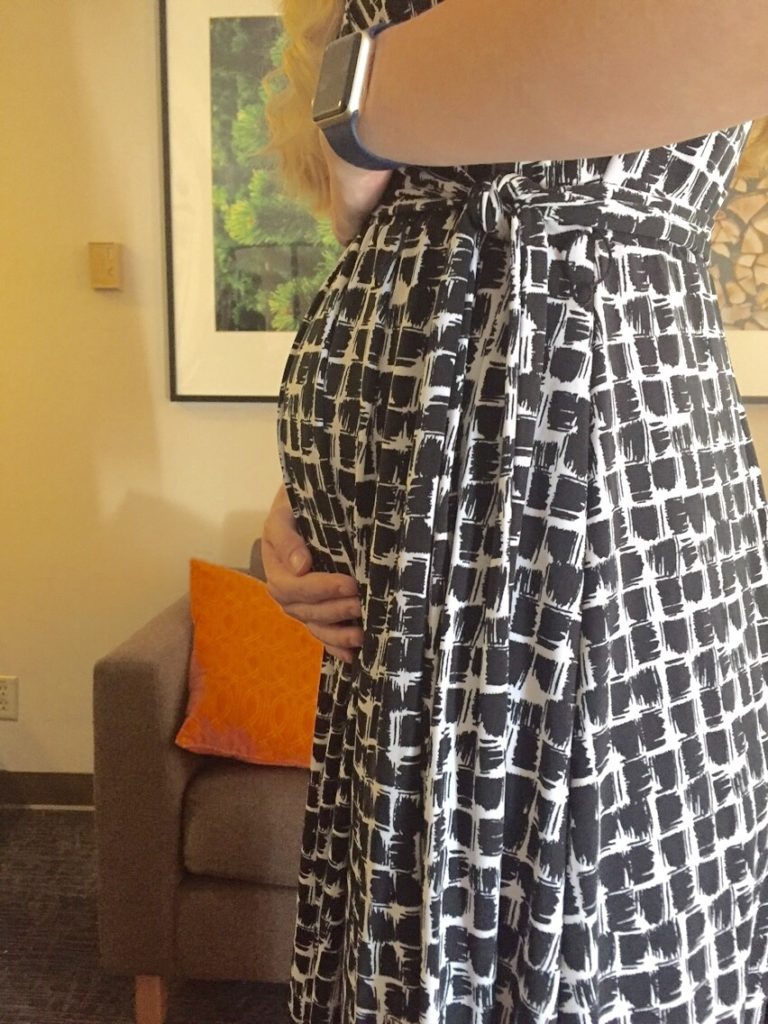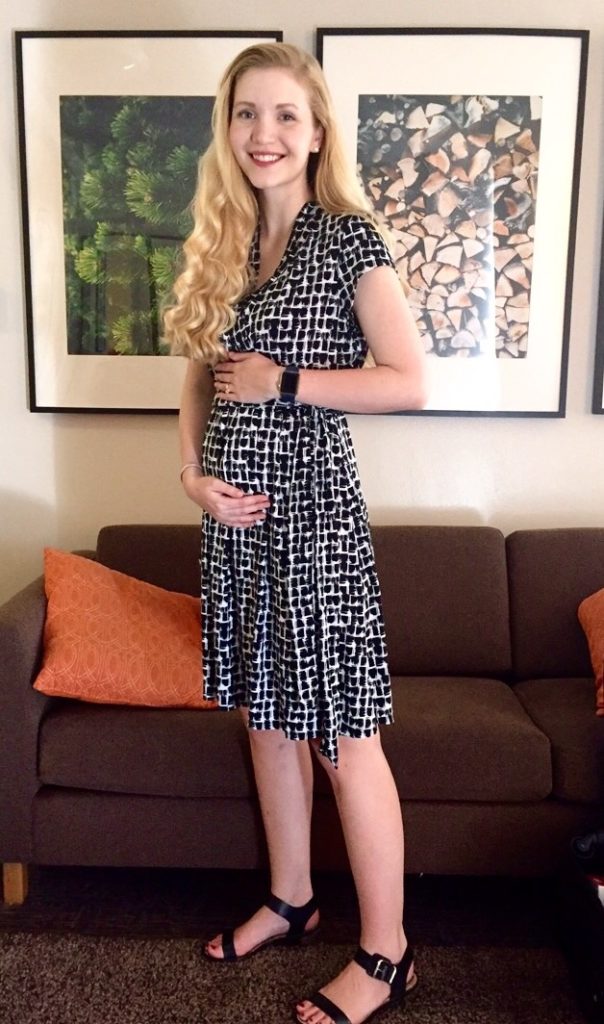 26 weeks!
Luckily we had a couple photos on iPhones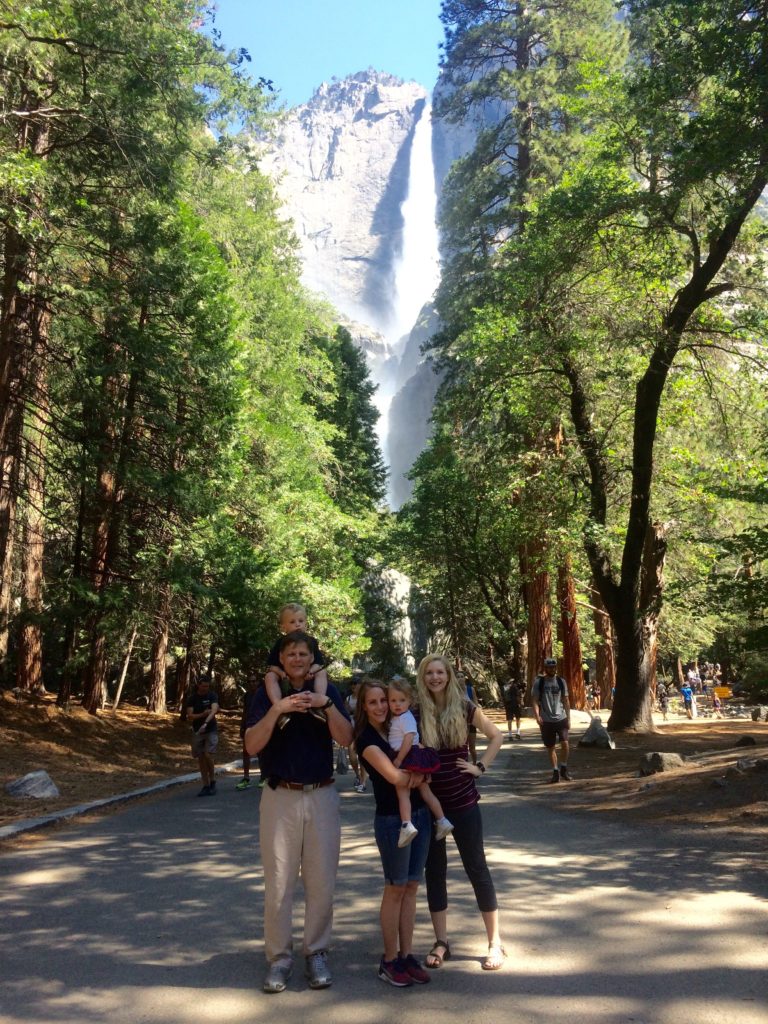 Making desert with J!
A "machine" lesson
Brotherly pool game in the basement
Playing in Mozzi's crate 🙂
Beach bonfire
Fountain hopping on campus
Palmer Family shot
M + J – our little entertainers