Family,
May, oh may! The highlights of the month spiked the calendar with some pretty memorable moments, long awaited with anticipation and celebrated with balloons of all colors, as well as many late nights and hard earned, unsung victories, celebrated only with satisfied feelings and rewarded with an even longer to do list!
After MUCH anticipation and what seemed like an eternity (seriously, never in my whole life has waiting been SO PAINFUL!)…we finally found out that we are having a boy!!! That moment in the ultrasound room will live forever in my memory, seeing his little arms and legs move around, laughing when after too much poking and prodding the little guy literally hid his face from the ultrasound with his tiny hands 🙂 Watching Oliver's face light up brighter than I've ever seen before, the idea of having a baby (a son!!) finally sinking in for maybe the first time, gobbling up with his eyes every single movement on the screen, taking forbidden photos the whole time with his phone, and proudly showing off the two dozen ultrasound pictures to anyone and everyone who dare ask! A proud dad, for sure 🙂 Baby boy is bouncing along as happy and healthy as ever…I'm still feeling great, the good fortune of which has not been lost on me. His little arms and legs are getting SO strong! Man, that boy can kick! Oliver can even see my tummy bounce from the outside. This Mother's Day was an extra special one for me, not that I can quite call myself a REAL mother yet, but even being halfway there gave the day so much more depth and meaning and enjoyment than it ever has! Oliver was a darling and brought me big flowers, Swiss chocolate (we know the good kind now, thanks Maman et Papa! ;)) and the sweetest little card. How had it never dawned on me that Mother's Day is so fun?!?! An extra holiday to add to the list of celebrations! That day, of course, we were especially grateful for our own mothers, without whom we would have absolutely nothing at all, not even a tiny, teeny semblance of the life we now enjoy. We owe them everything!
So, needless to say, the first half of the month meant that our apartment was COVERED in enormous, blue balloons of every shade and color. And by the time those balloons had fallen to the ground, they were replaced with a rainbow of new balloons for Oliver!! First of all, he turned thirty!!! Wahooo!!!! His birthday, fortunately, was also Memorial Day, so we had the day off to spend together. After birthday breakfast, the traditional flaming pineapple, balloons, a tin foil crown, presents, and an indulgent midday nap….do you know what the birthday boy wanted to do more than anything in the world??? WORK! And working he sure has been! Because, second…the company is officially incorporated, accounts have been opened, the first crucial test assets and tech have been purchased, the first contractor hired, and the first investors signed on and the first check in the bank! Oliver and Arthur have been working almost nonstop, a typical evening for O doesn't end until 11 or midnight. It's enormous amounts of fun for me to see him in his element like this. Sometimes I forget what a capable, impressive guy I managed to marry. Luckily, I was able to get him out of the house to go see a movie on his birthday, otherwise he would have been totally content to work the rest of the day away!
O graduates next month!! Since his business venture has strong and deep ties to the immediate area, and will at least for the next few years, I am WAY on top of the apartment hunt…having been prowling Craigslist for months, getting a feel for the landscape of difference neighborhoods and upping my confidence in being able to catch just the right apartment.  I have lofty goals for keeping the rental cost ceiling as low as possible (which if you are familiar with the area, is painfully high already….seriously sometimes I debate my entire financial sanity, wondering why we still live here!) as an extra prudent way of strategic frugality, which will allow both O and I a lot more flexibility in terms of other investments of time and money. If you'd asked me how the weather was this month, I'd say that I don't even really remember.  This is one of the most glorious aspects about living in Northern California! When you don't even remember what the weather was like, you know you live in a pretty fantastic climate 🙂
Anyway, that's a wrap for now! Back to work!
Love
Rebecca, Oliver, Baby Boy, and Mozzi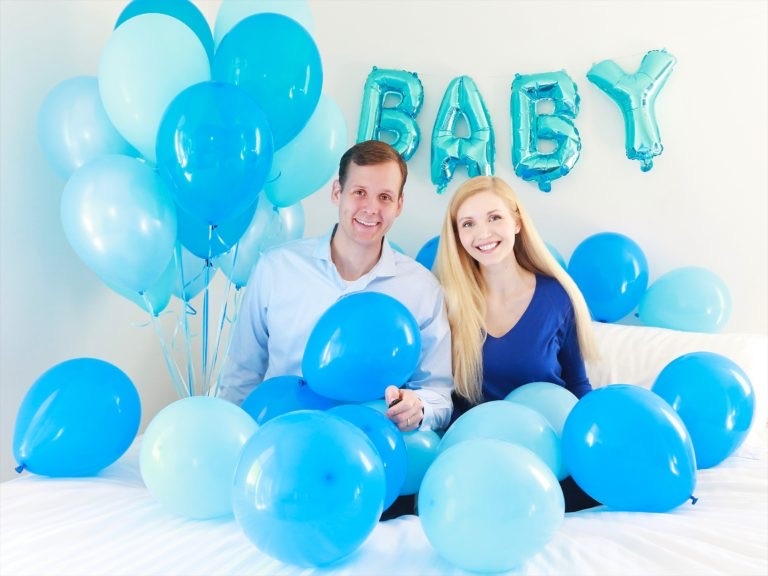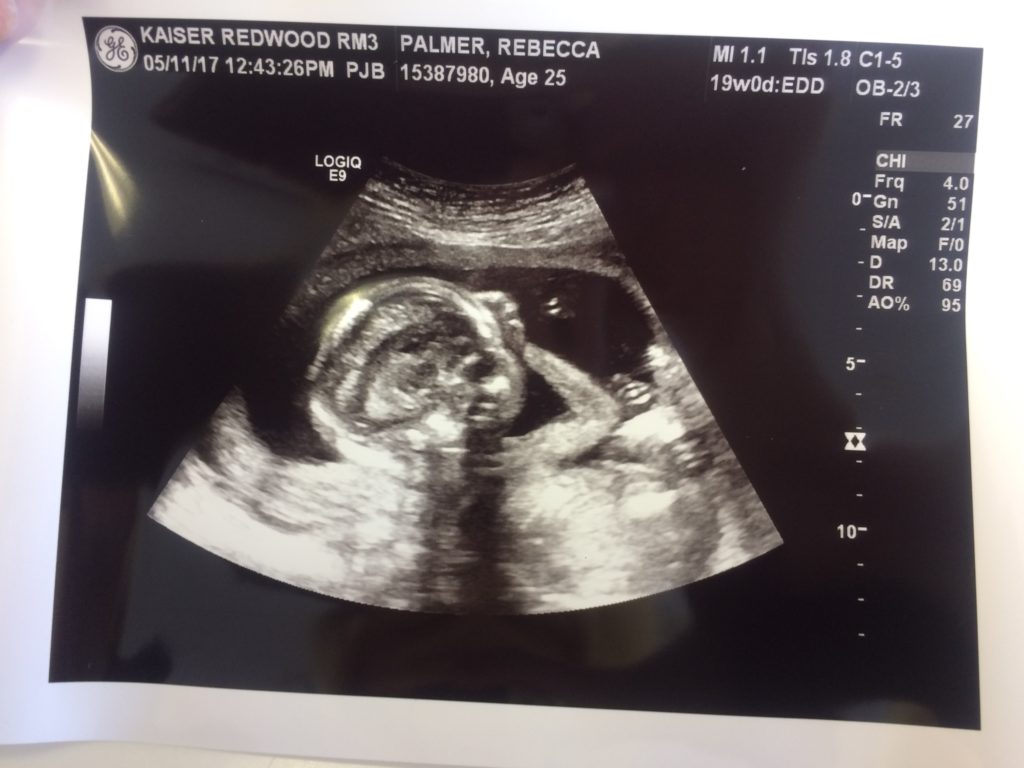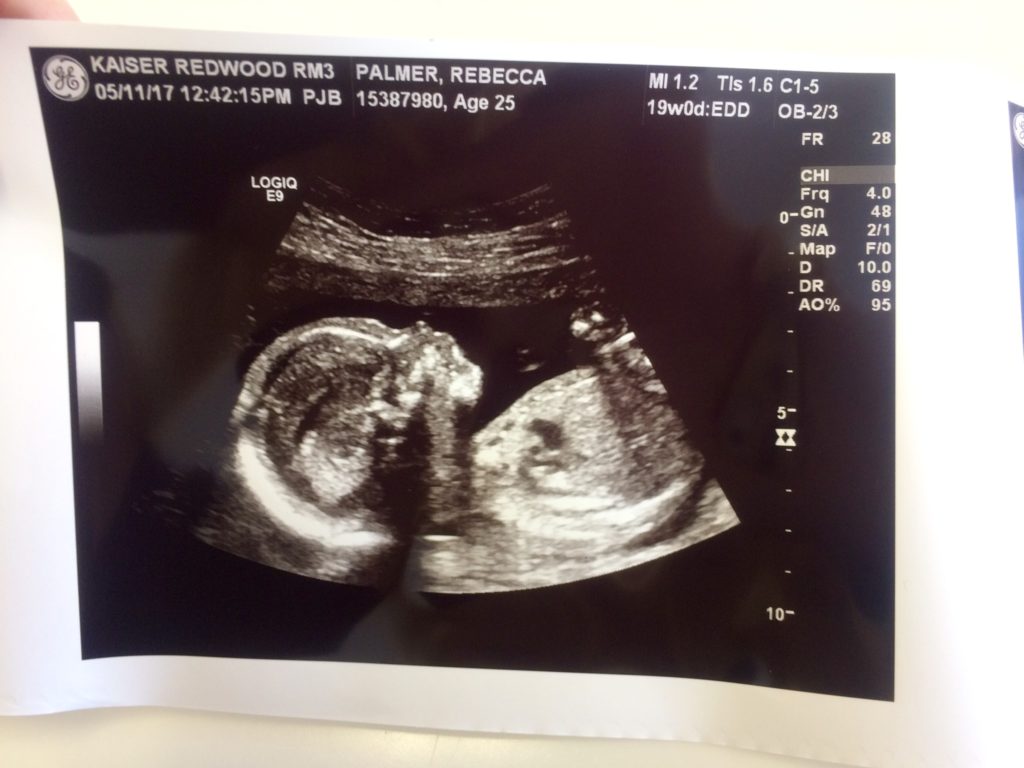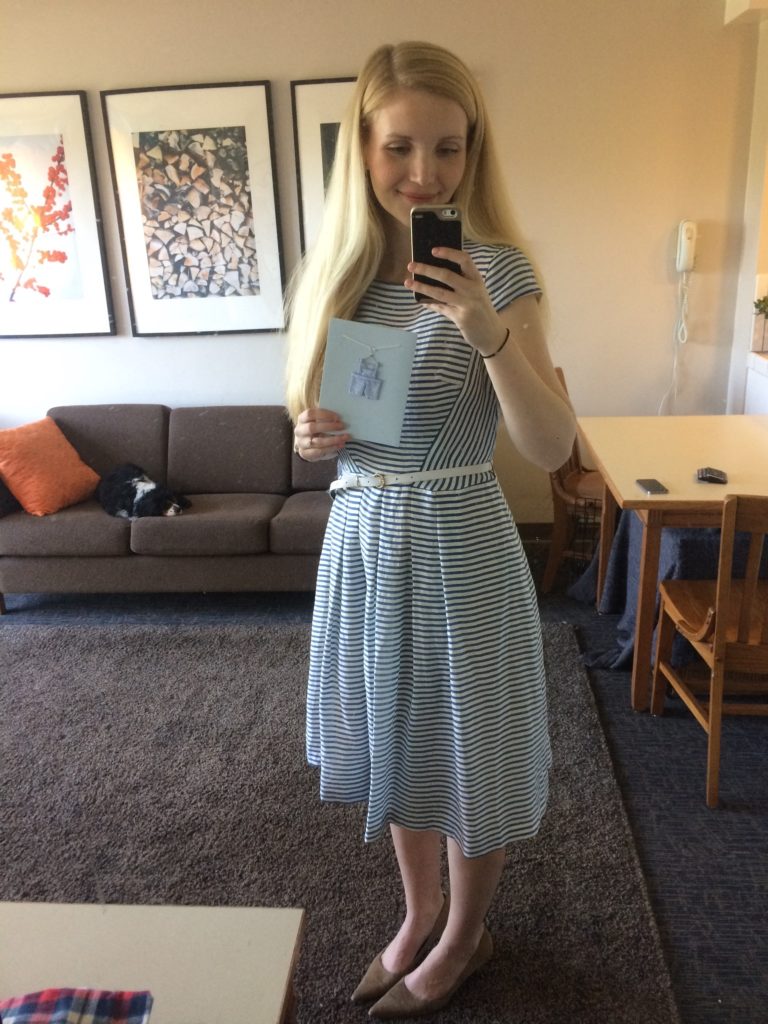 "First" Mother's Day! Look at that darling card! (21 weeks!)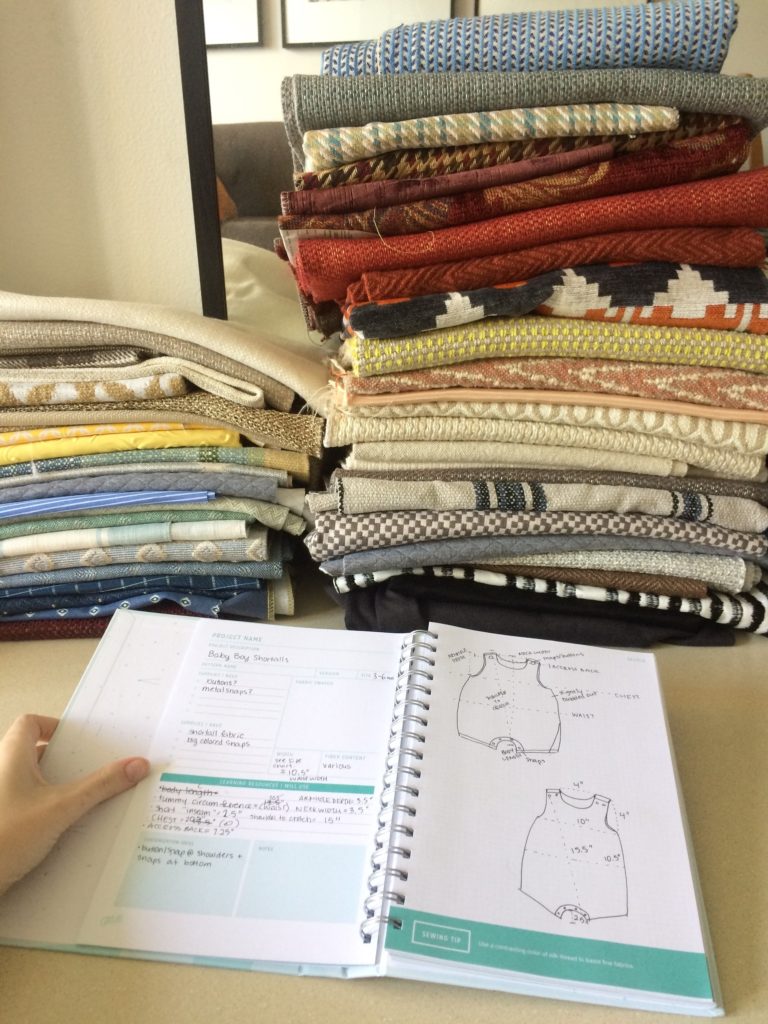 A few baby boy sewing projects…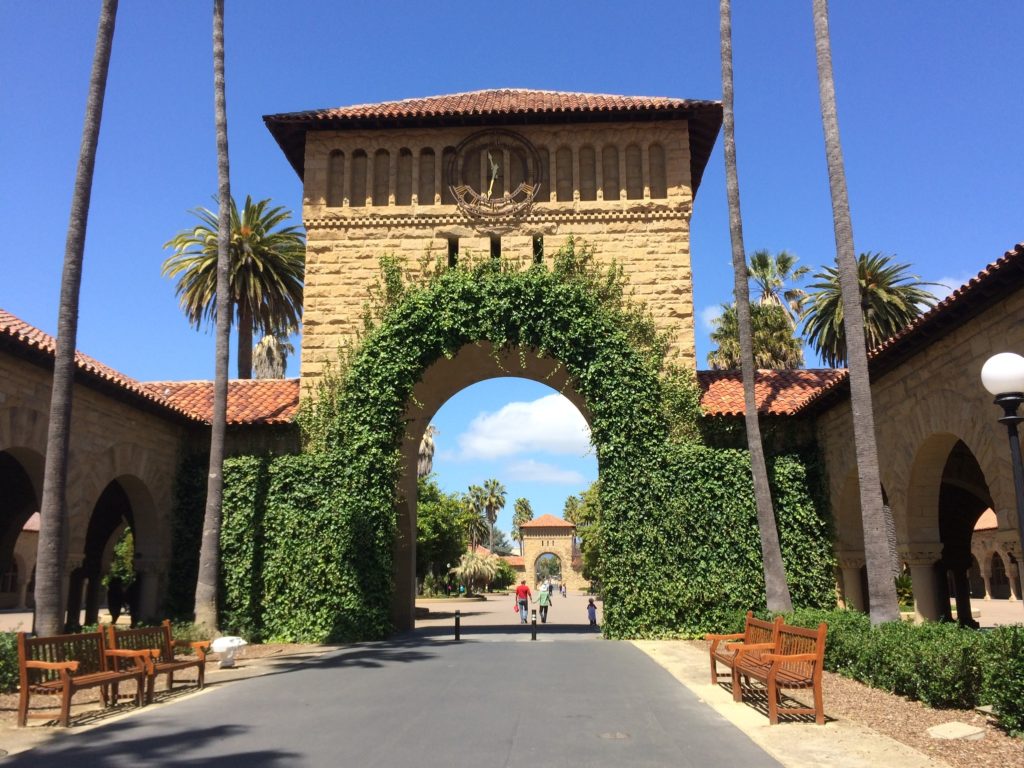 Sunny campus!
The traditional birthday flaming pineapple!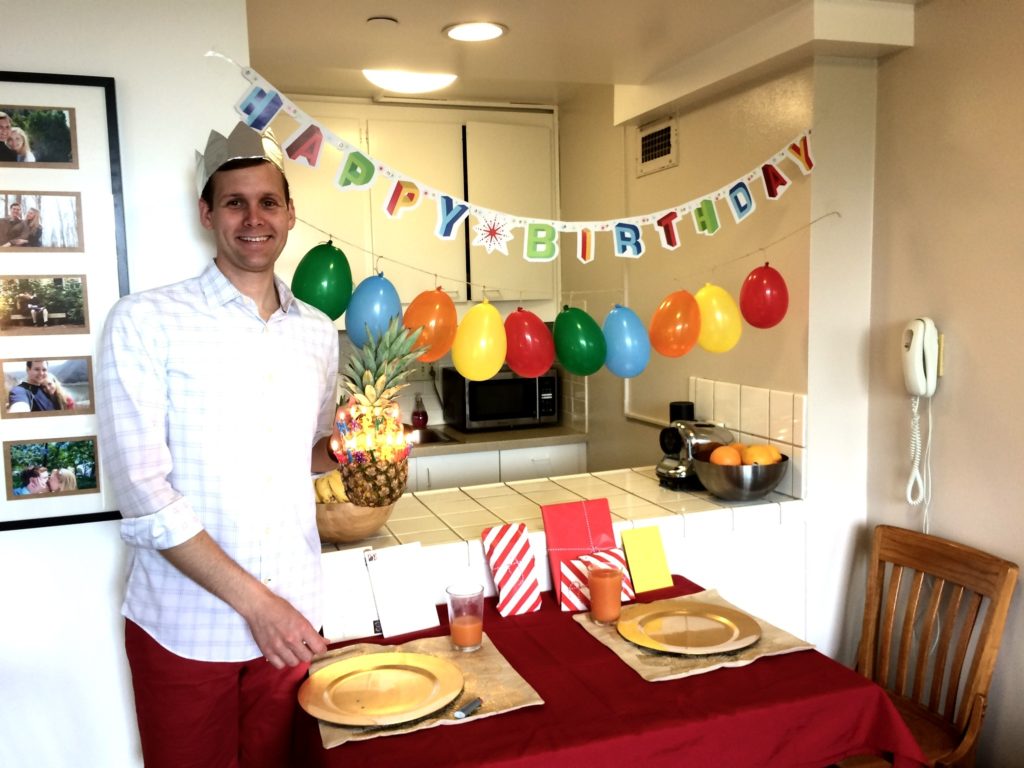 30 years old! And so handsome! 😉