Heya Palmer Gals!
Good news, your planners are done and will be at your door shortly 🙂 While they are a far cry from professionally made (and I'm sure someone will find a typo and plenty of lines that are not quite straight), I hope they work for you as well as they have worked for me!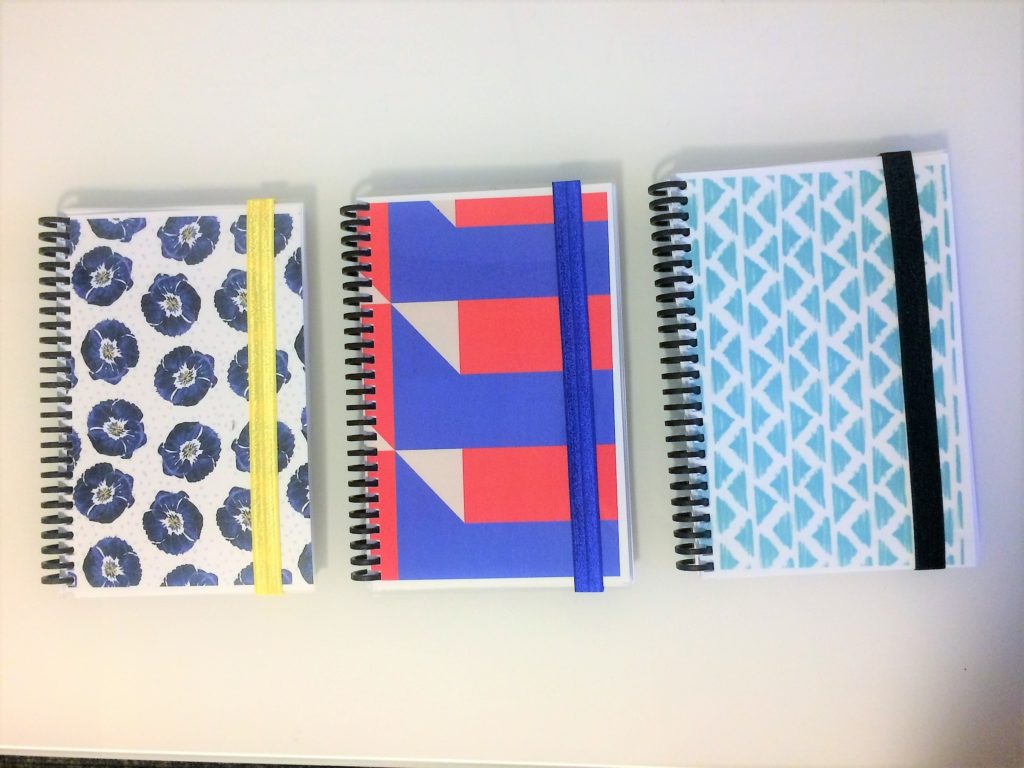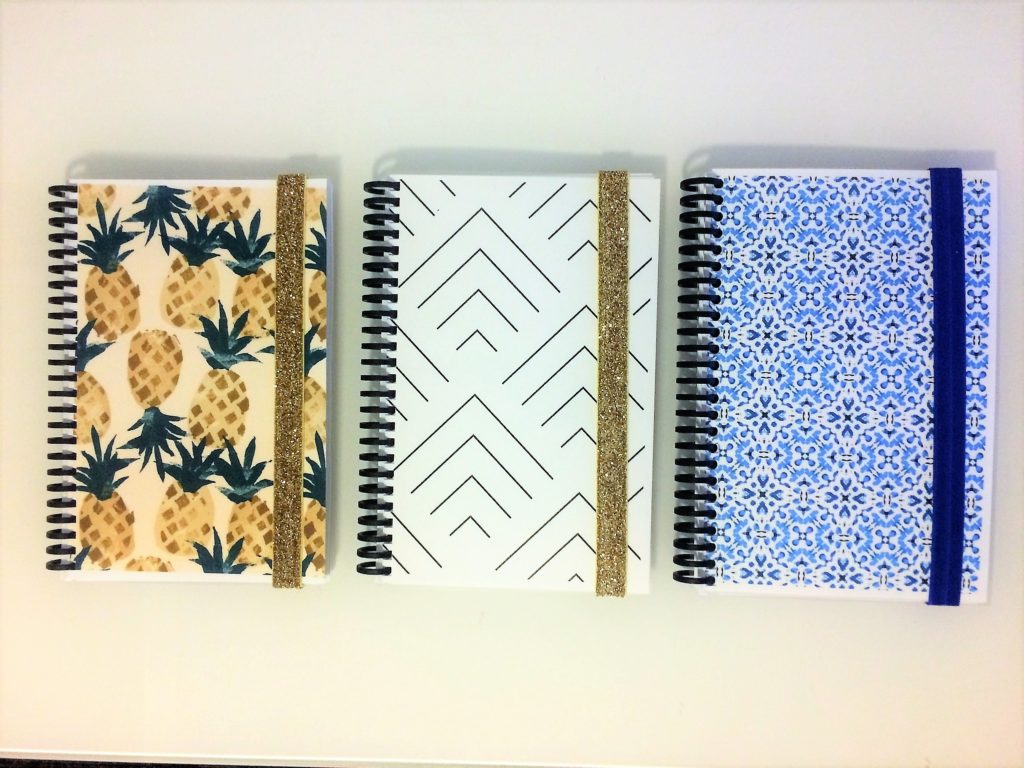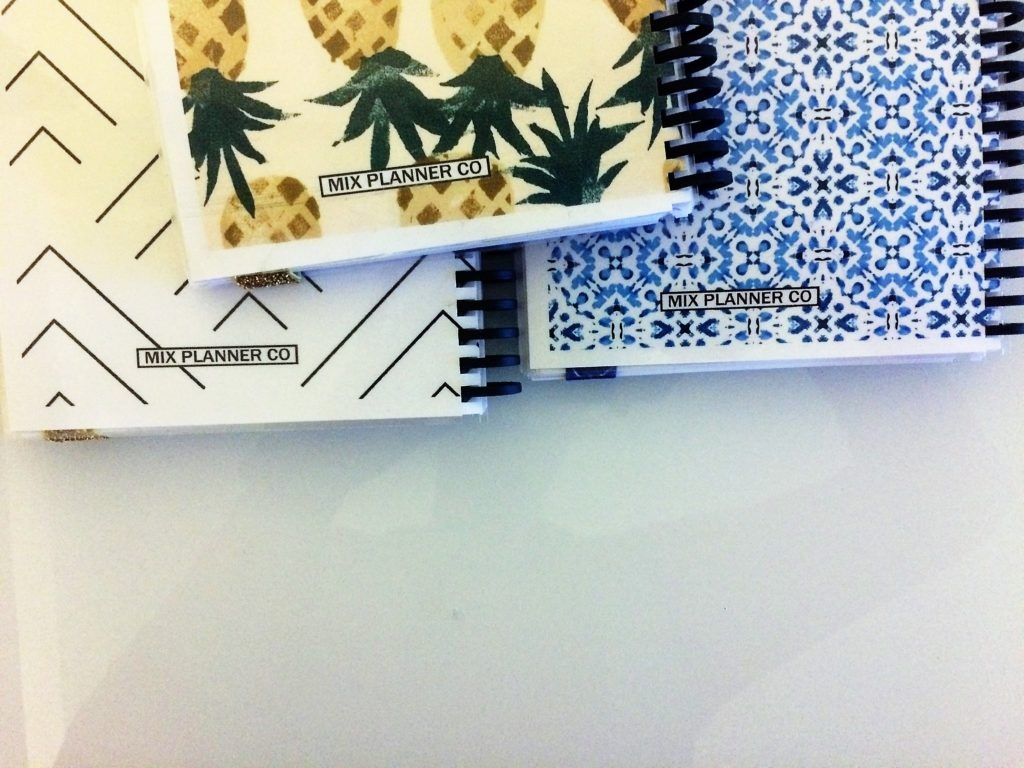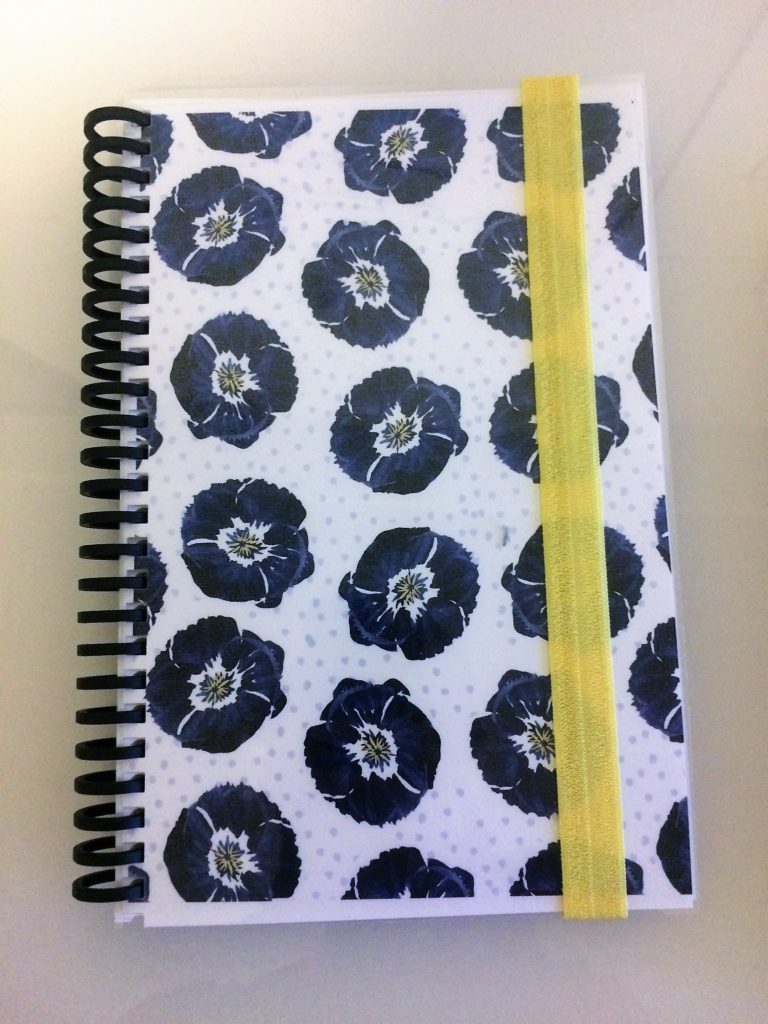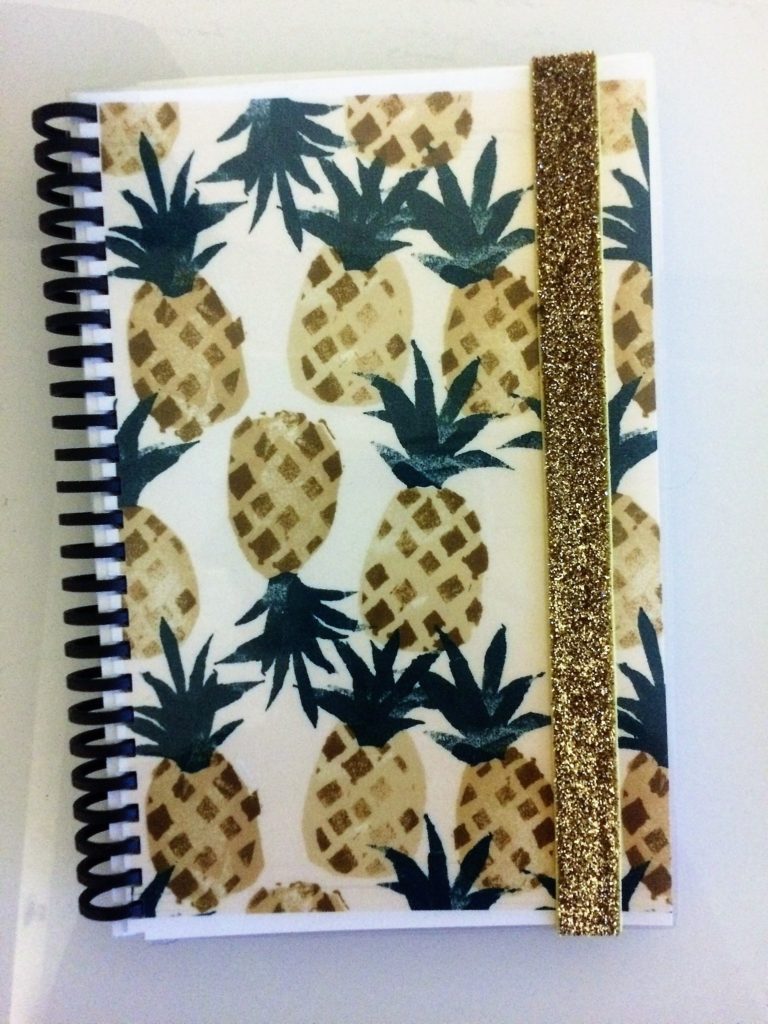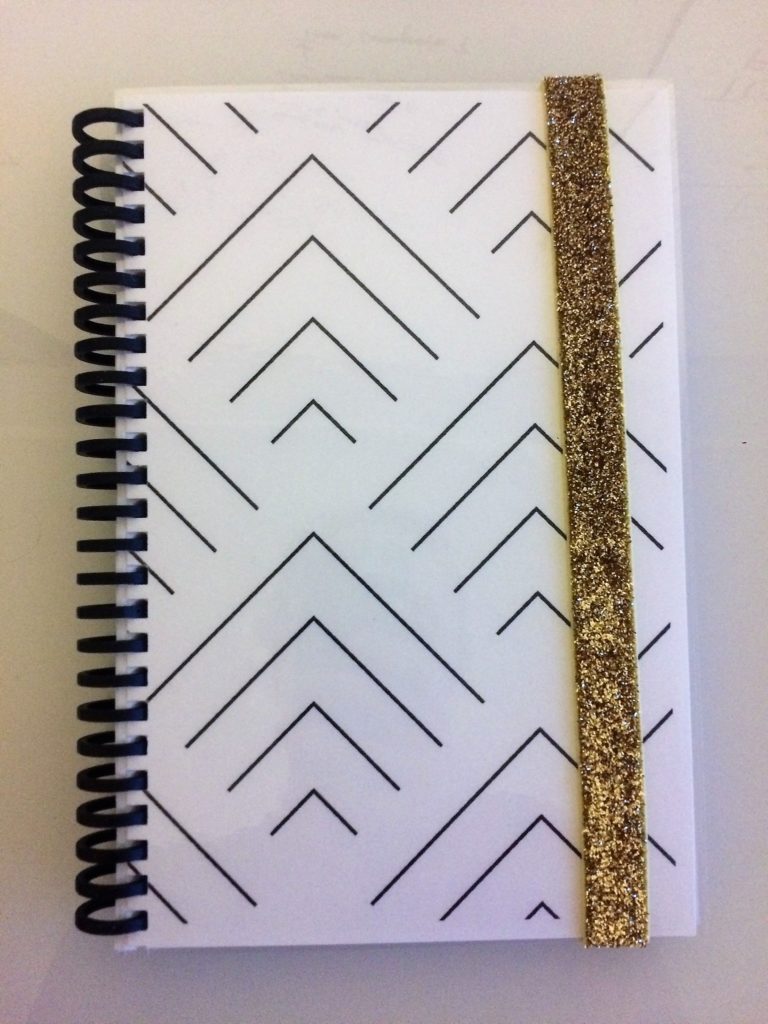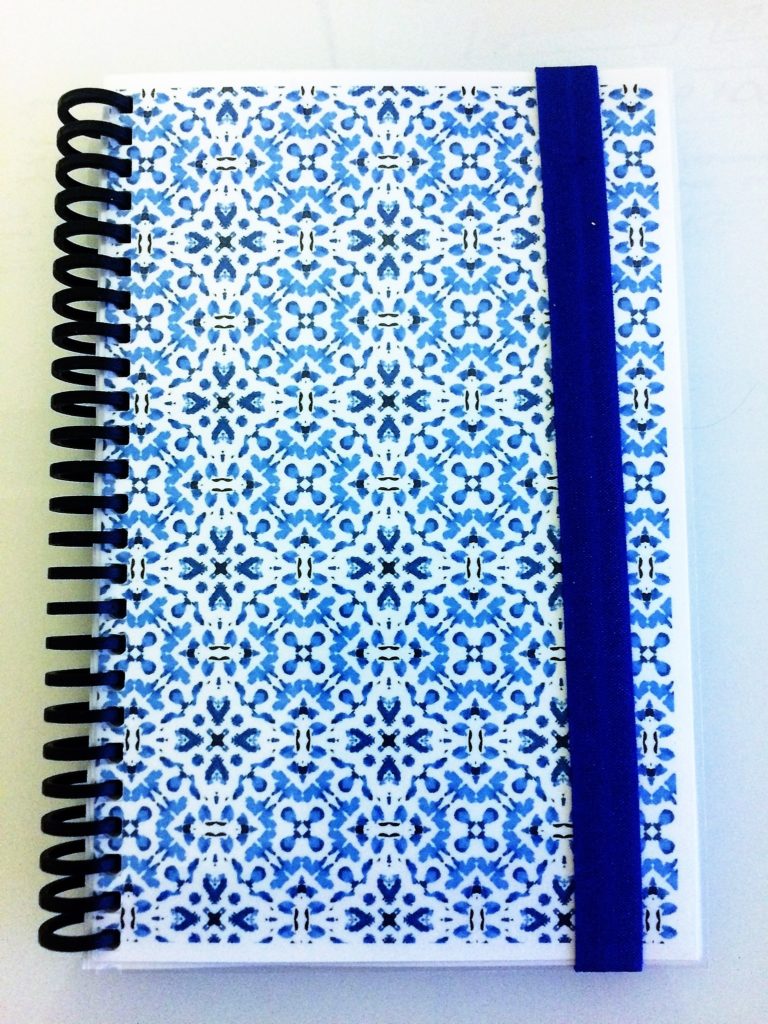 The pages are interchangeable because the spine opens (one of the coolest parts, if you ask me!). I made a little video to show you how to open and close it, as well as to explain some of the other pages and how they might be used (also not professional quality, but the video was too long for texting…or emailing!)
Here are some page closeups if you want to flip through a sneak peek 🙂
If anyone else is interested in a planner, just let me know!
Enjoy!
xx, Rebecca
P.S. Some of you know that I have been debating about whether or not to launch a planner store…..it's now nearly ready to go over at http://www.mixplannerco.com/
Honestly I don't know what's holding me back, other than being residualy tired from the Nov-Dec 2016 craziness. hah! Take a look at the site and tell me what you guys think? Go for it?
Below are some other combos, for your pattern pleasure :)