This post is a bit delayed (as many of the recent ones are!) but I wanted to share this super easy, cuddly crochet baby blanket I made recently, in case anyone is interested in learning how!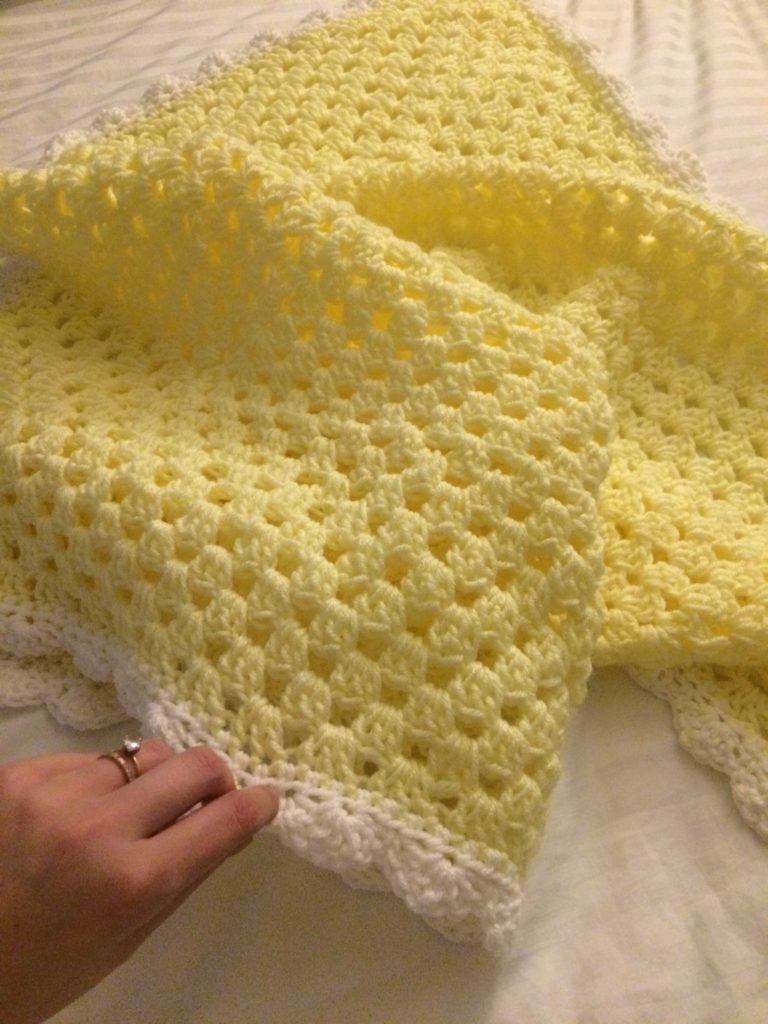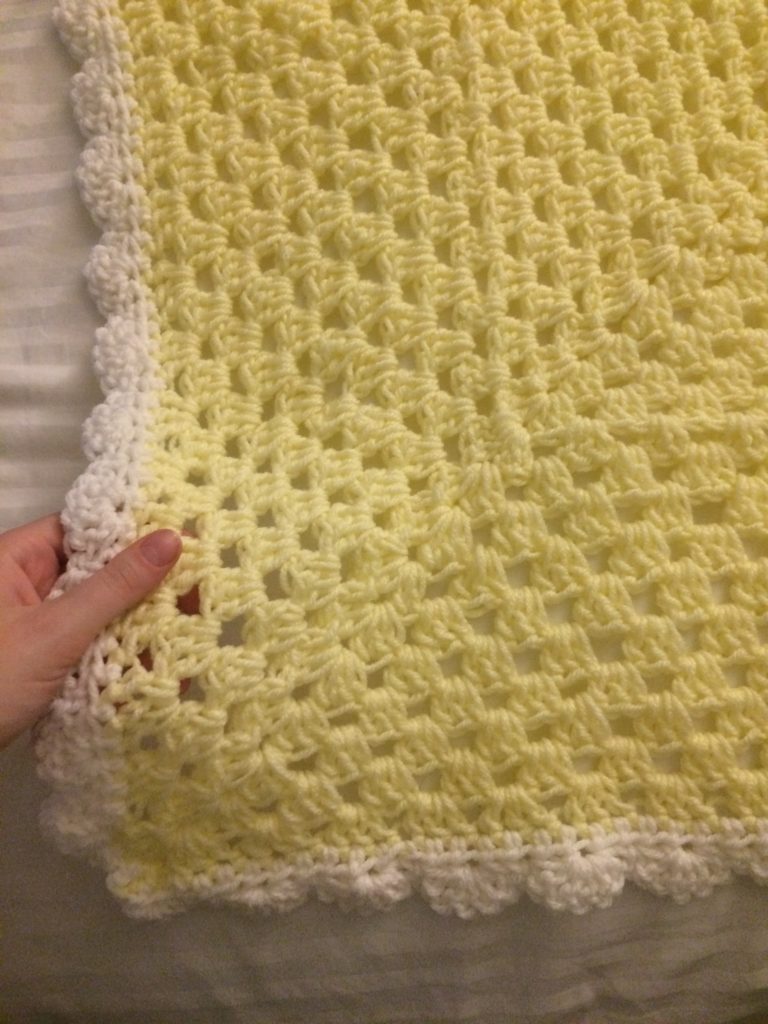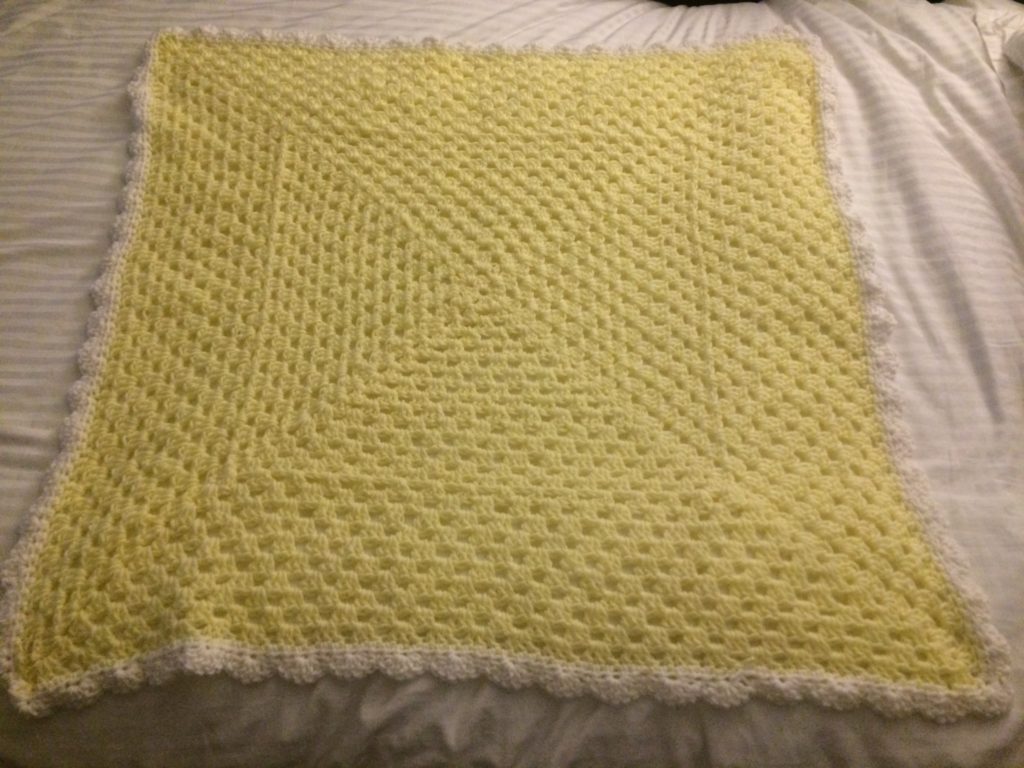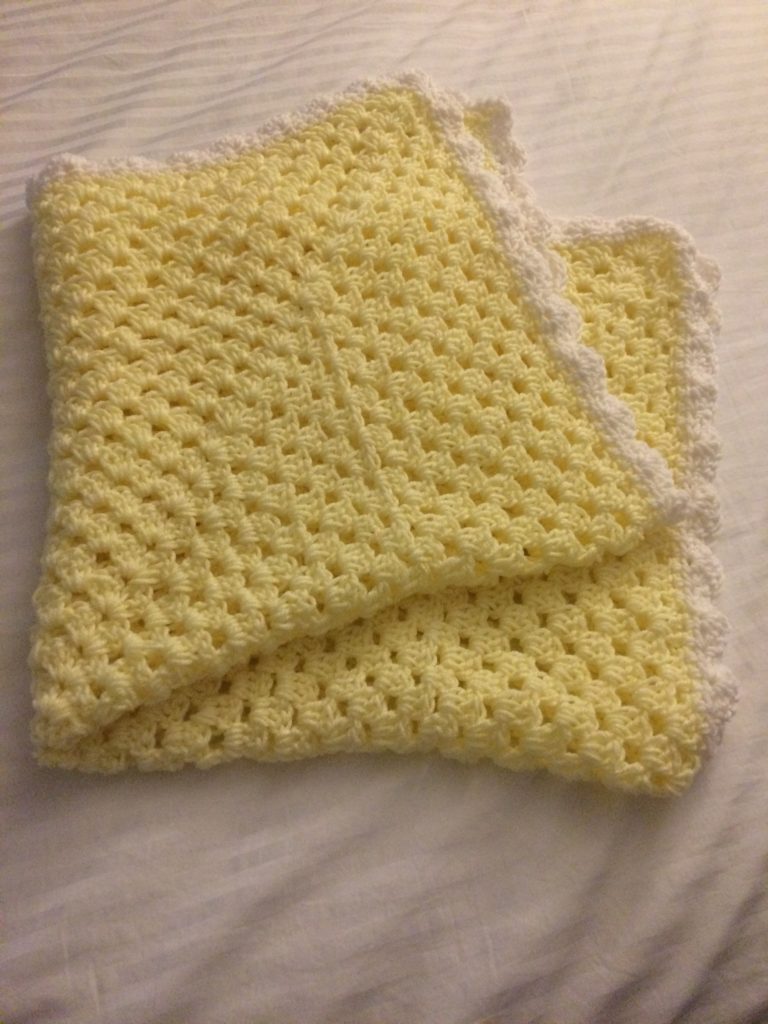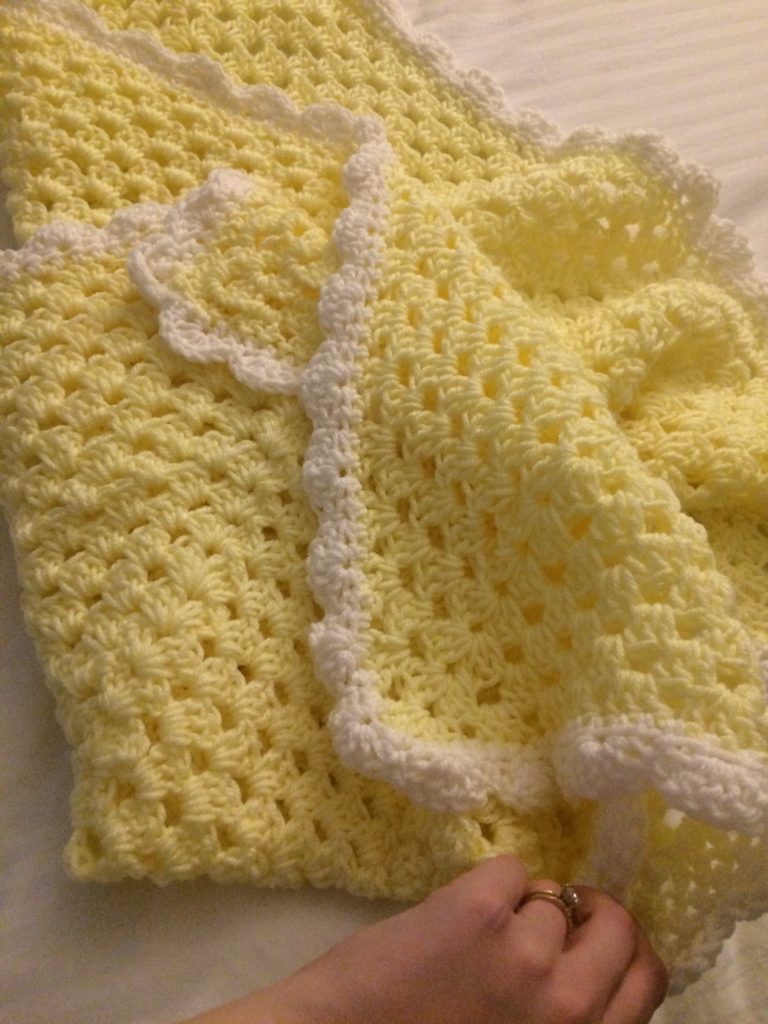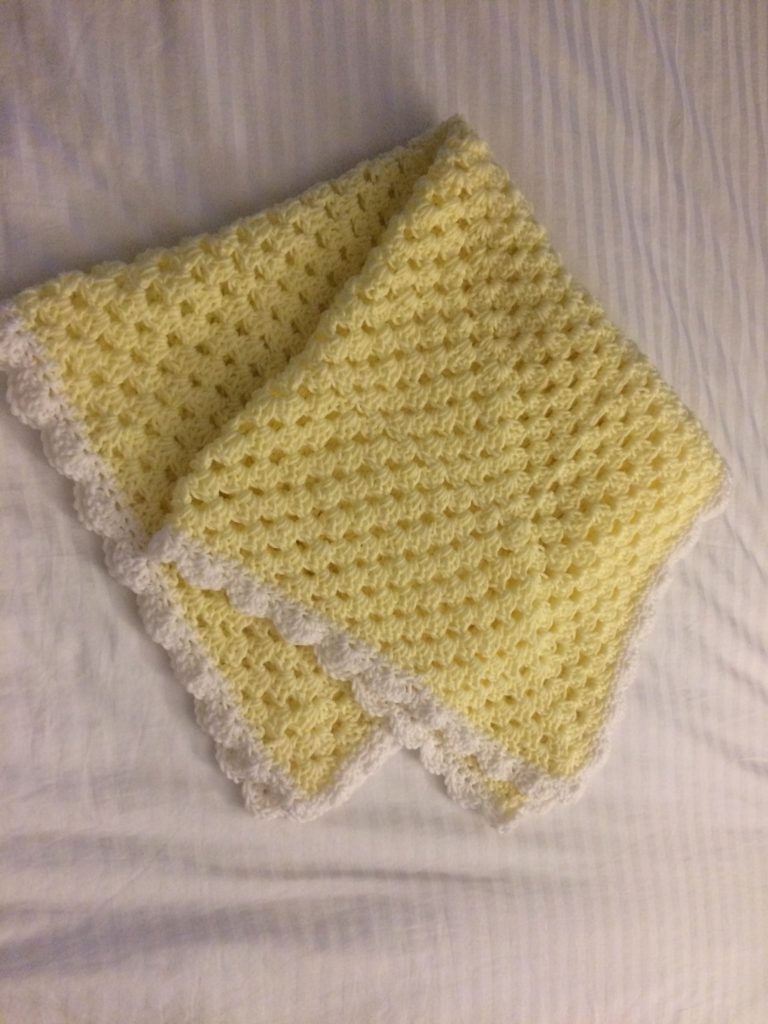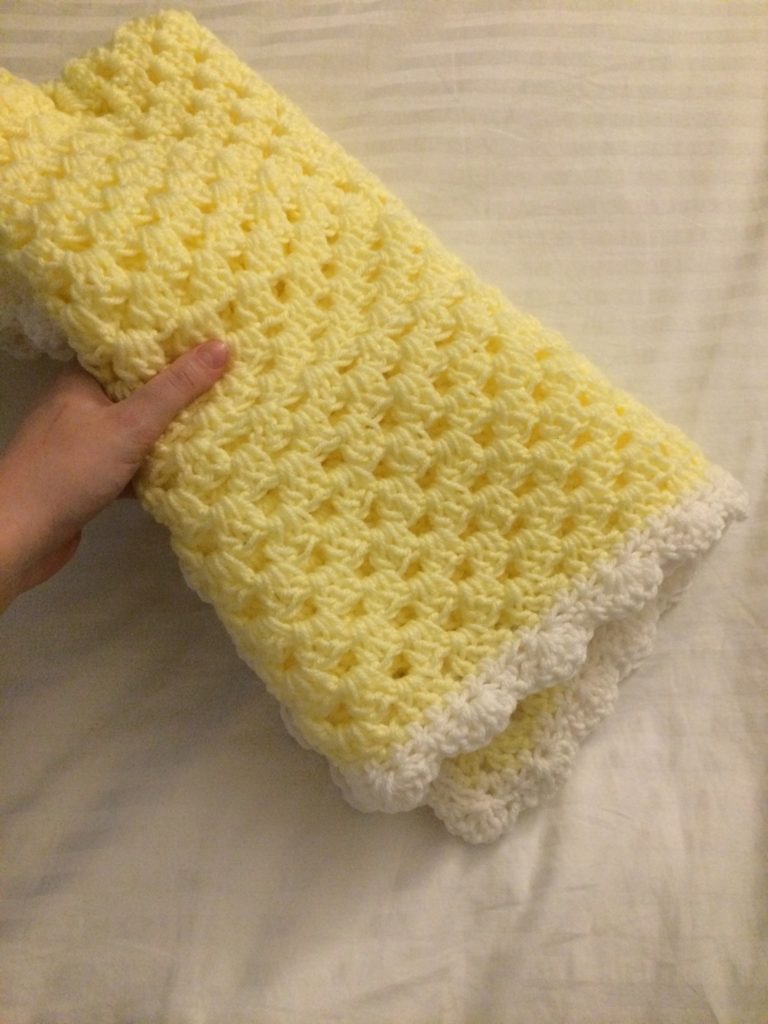 This particular stitch is called a "granny square." I just made one enormous one in pale yellow (you can make them in all kinds of crazy color combinations, but I wanted to keep it solid) until I was satisfied with the size and then added a scalloped trim.
For a good tutorial on how to do the granny square, check out this link —> https://www.youtube.com/watch?v=npIsh-o9AM0
For the border, I used this stitch —> https://www.youtube.com/watch?v=CnuotYCvi30
Now I'm just waiting for the designated beneficiary of this little blaket to make an appearance in the world! 😉
xo,
R.