Family,
Merry Christmas to all! December was a spectacular month for us here in sunny California! The weather decided to be festive and dumped showers of rain all over the Peninsula, leaving lush rolling green hills and bursting tufts of unseasonably green grass all over Stanford campus. The more we stay here, the more we love Northern CA. The mild, ever sunny weather, the energy of all the innovation going on around us, the big, redwood lined neighborhood streets, the parks, the dear friends we have made, countless options for outdoor adventure, the quiet of our neighborhood, and the bustling of San Francisco just up the freeway. And, as ever, the only fault we can find with the area is… you guessed it…the grossly inflated cost of real estate! hah! But hey, it couldn't be PERFECT now, could it?
Because of work schedules, we knew we weren't going to be able to make it out to see family this year and planned on cuddling up, just the two of us in our little apartment, for what felt like our very first Christmas together. To make it feel special (and help alleviate the feeling of missing our families) we put special attention towards the season, decorating with cozy fabrics and cinnamon pine cones, plotting our gifts far in advance, and scheduling all kinds of festive activities. We were also currently in what I like to call the "tradition discovery mode" — trying out all kinds of Christmas traditions and decided which ones we wanted to institute for the long run. One such tradition, a sure winner, was going to see the Nutcracker in San Francisco preformed exquisitely by the Russian ballet. Though the drive through the tiny, crazy, jam packed San Francisco streets was as stressful as ever, we had a marvelous time, snuggled up on red velvet seats in our most sparkly party attire, watching athletic gods float and dance all over the stage. What a splendid night!
We also attended my office holiday party, an annual tradition and one of only a few times Oliver gets to peek into my work life. The dinner was delicious and the white elephant exchange was expectedly lively after all of my coworkers had filled up on Christmas juice. haha. They gave us a cool gadget, another annual tradition, which we had fun setting up at home. Have to say, having a robot in the house is much more fun and much less scary than it sounds! Come on in, big brother! 😃 A good friend and I spent a delightful, late evening rolling out and frosting sugar cookies to deliver to friends later in the week, only to discover for ourselves that it is impossible. impossible. to make red frosting. Despite our best efforts, we ended up with a huge, yummy batch of pink and green cookies. I also recently discovered that nothing delights Oliver more than doorbell ditching friends, so we spent a hilarious couple hours dropping cookies, ringing our friends' bells, and sprinting out of the building! Not sure how good those cookies were, but we sure had fun making them and passing them out 😃 We also spent an evening making gingerbread houses with friends, and let me tell you, making gingerbread houses with Stanford engineering PHDs is no joke. By the end the night we had collectively brought to life one perfectly tidy, colorful cottage, an uncanny replica of the Empire state building (built entirely out of graham crackers), and a snow covered log cabin. The log cabin was our little creation, covered in sparkly frosting and pretzel rods. The rest of the month we sprinkled with secret shopping trips, movie nights, and good times with friends.
Oliver wrapped up finals pretty effortlessly…the second year is much less stressful than the first! We are now in full-fledged job-scouting mode (which can be more appropriately described as 'figure out how we want our lives to be' mode). I have been so, so proud of my handsome, kind husband and what a hard worker he has been. How many years of extra study and how many late nights of work were put into the mix that molded these years for us? His determination to start companies while in school and to continue consulting for Embraer after his summer internship have both been particular blessings in more ways than one. And, on top of all that, he still vacuums the apartment religiously and ensures that the linens get bleached and fluffed every week. Oh boy, did I get a good one 😉
Christmas eve we took Mozzi on a crisp, cool walk up into the mountains and scampered between forests of redwood trees. Breathing in the fresh air was such a treat, and fortunately for Mozzi, there was even a river to jump in on the way back! We took our shivering, water crazy pup home with us and gave him a nice hot Christmas bath and blow dry before proceeding with the matching pajamas, Christmas photos, and Swiss fondue for dinner (and chocolate fondue for desert) (sure tradition winner, number two!). Christmas morning smelled like hot bacon, lilac perfume and fresh pine, and we slipped out of the house for an hour of church in the morning before coming home to open presents and connect with family. This year we were delighted by all of the care and attention that went into many care packages and shining presents you all sent to us and felt very, very loved indeed.
We rang in the New Year snuggled together in our little warm home, and wouldn't have had it any other way. We are looking forward to next year and all of the changes it will bring!
So here's to one grand year together! And, to all of you, our favorite friends and amazing family, who have always helped us make it happen! We couldn't have done any of it without you! Merry Christmas to all!
Much Love,
Rebecca and Oliver
Oliver's first time seeing the Nutcracker! The Russian Ballet was AMAZING!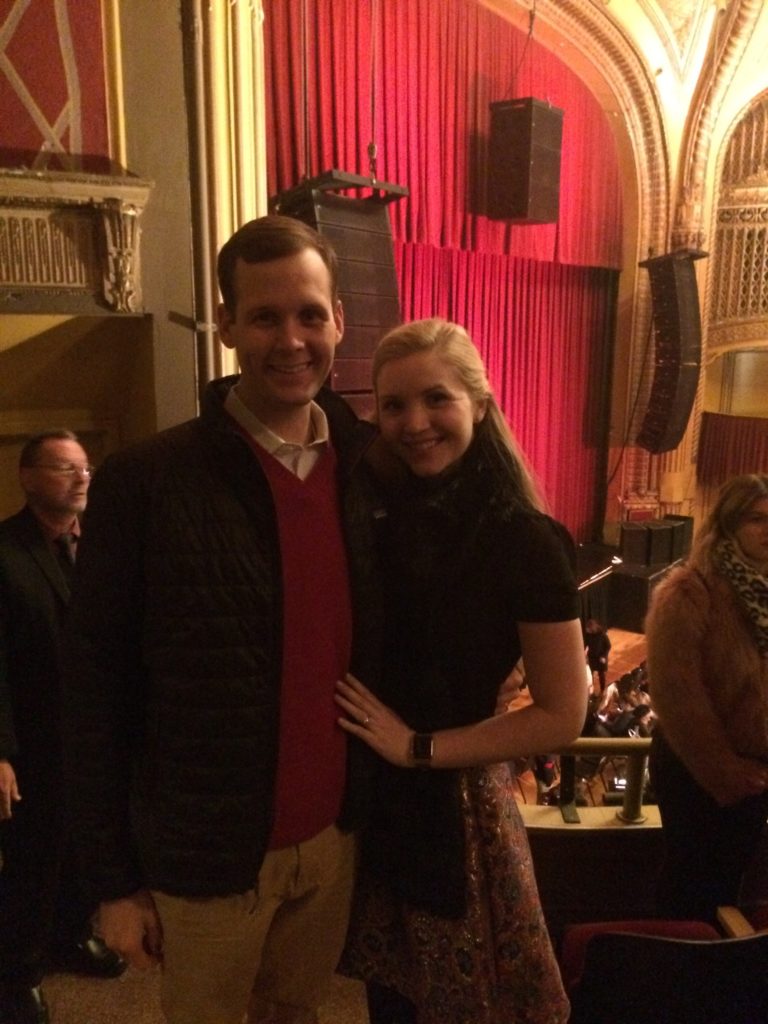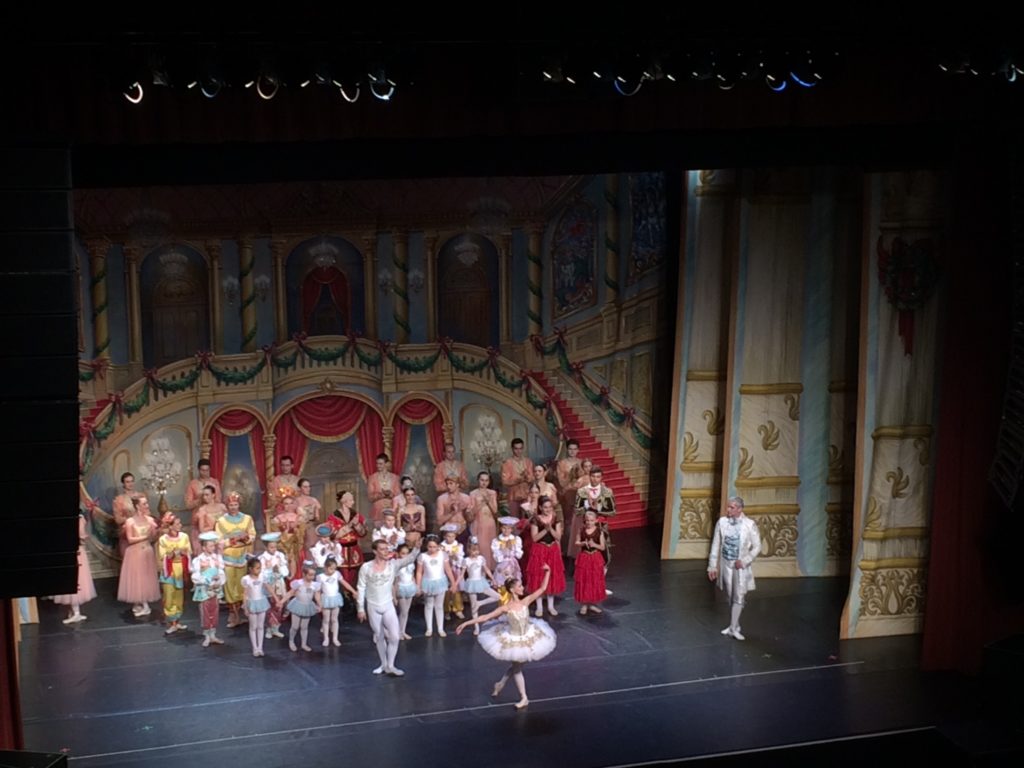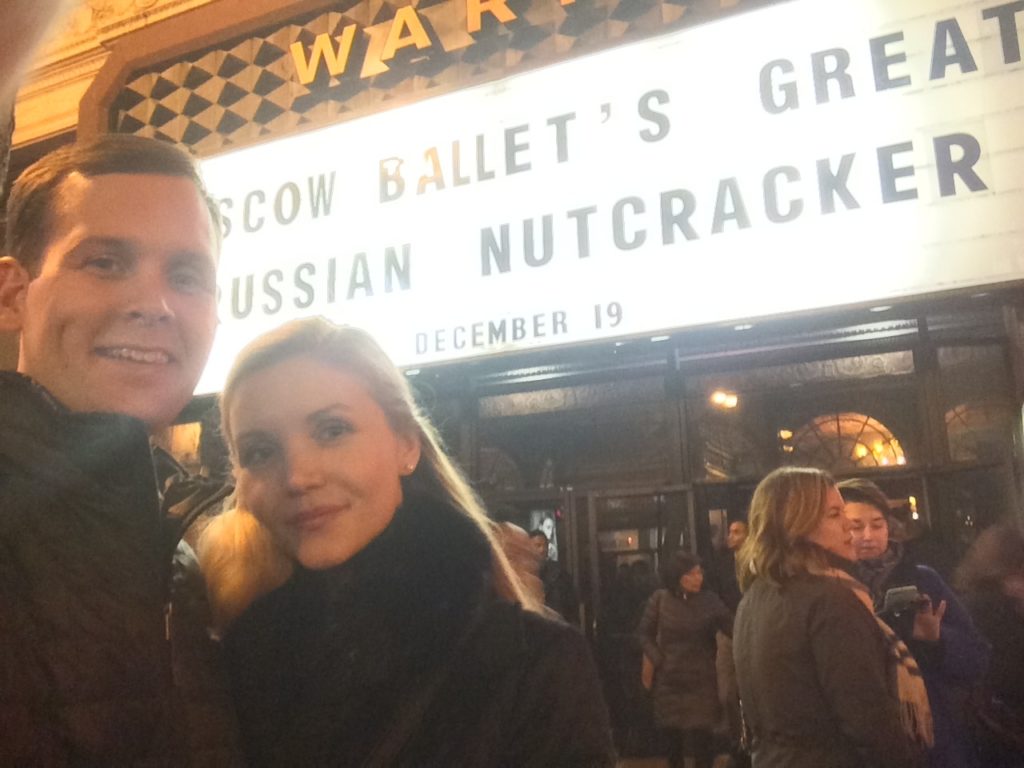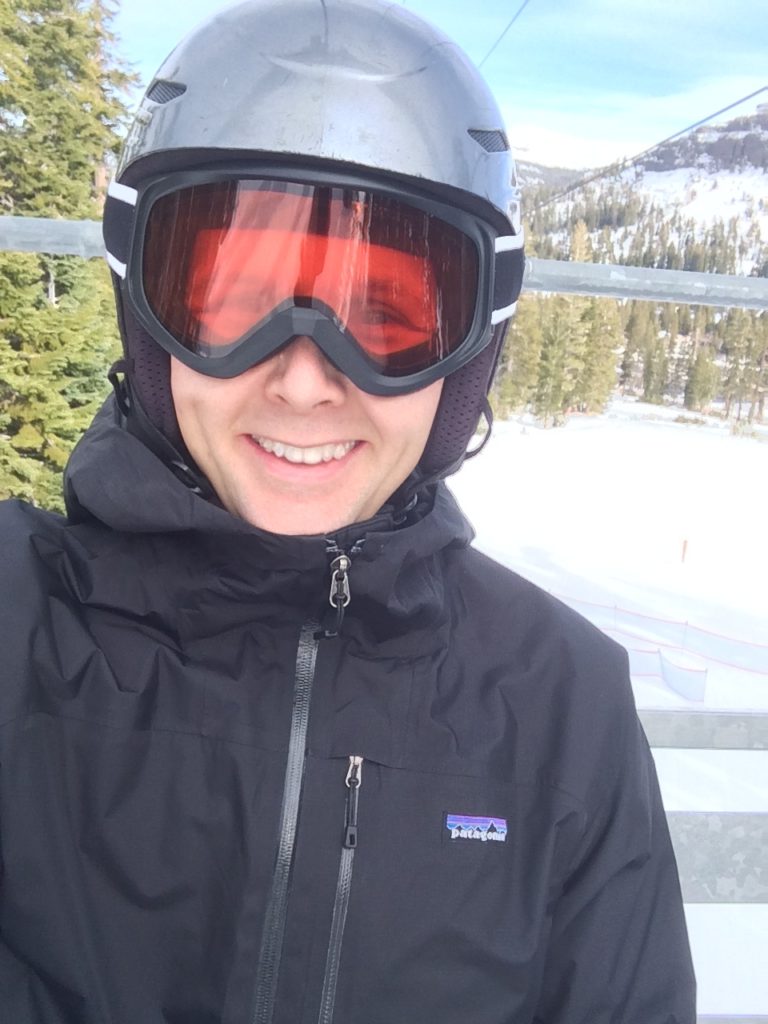 Oliver and friends skiing in Tahoe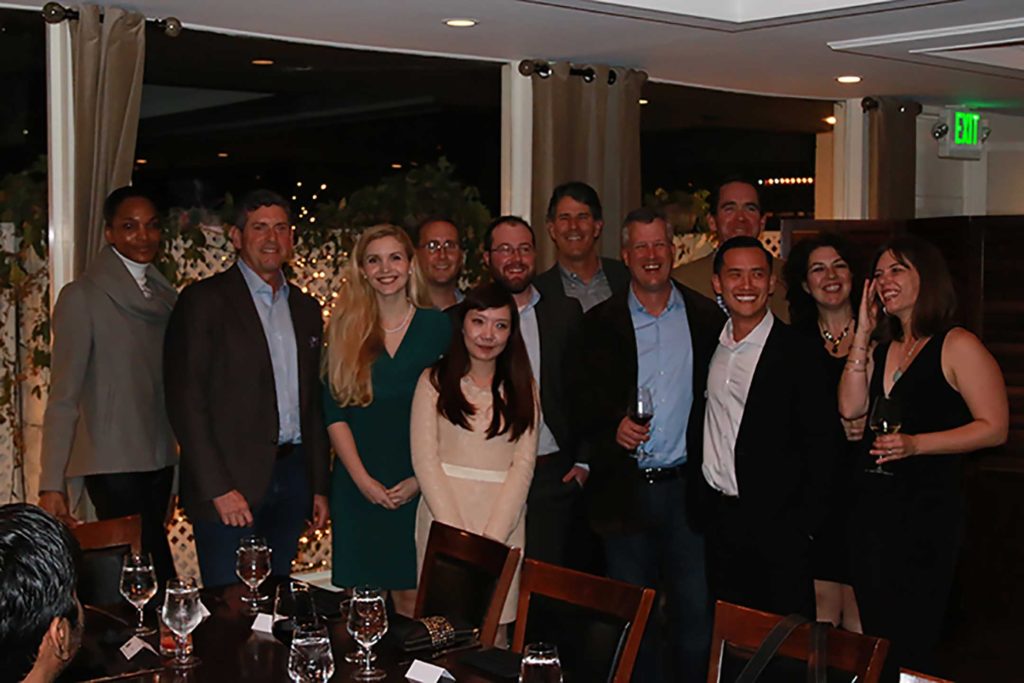 Office Holiday party.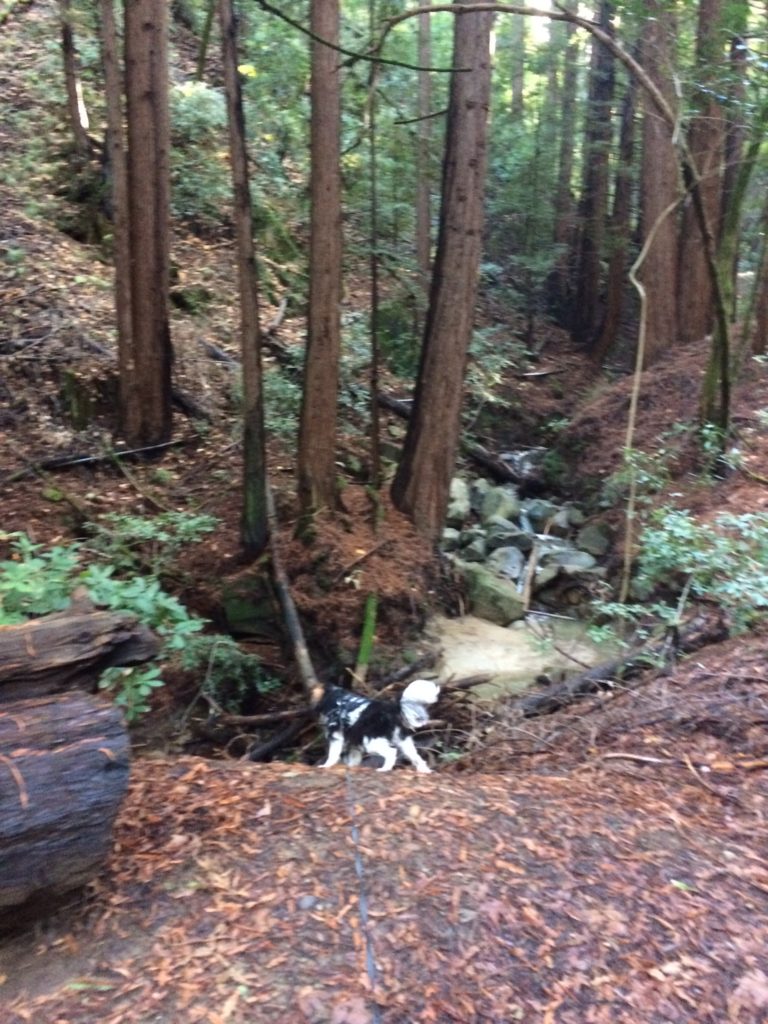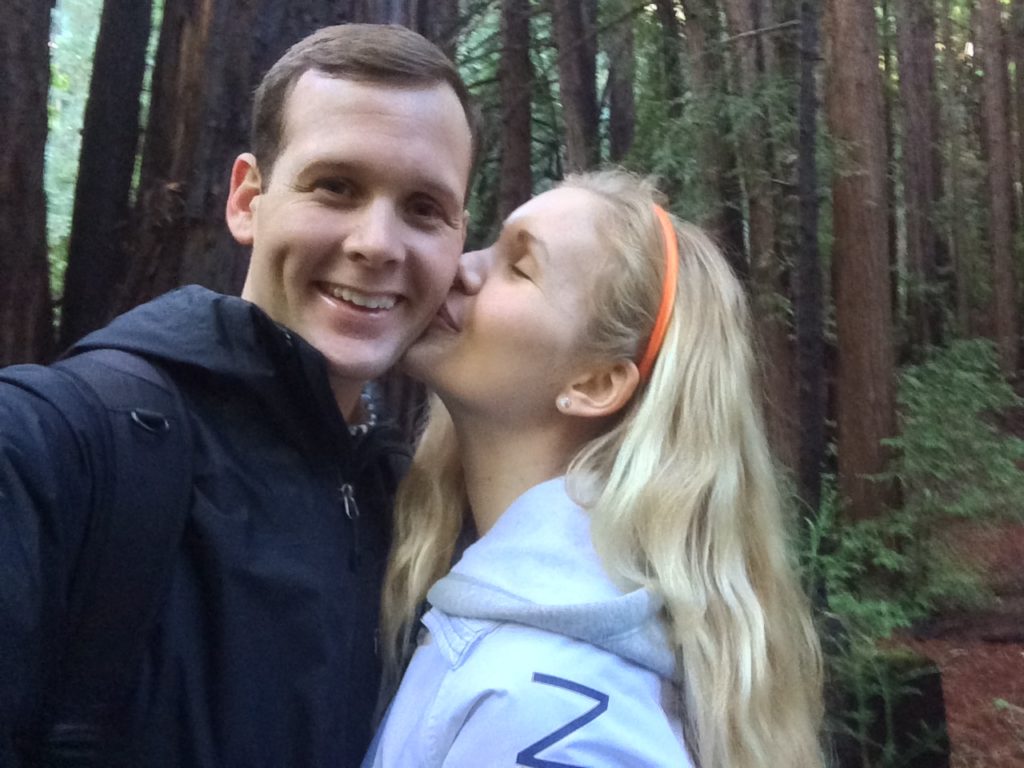 Christmas Eve hike in the redwoods. The air!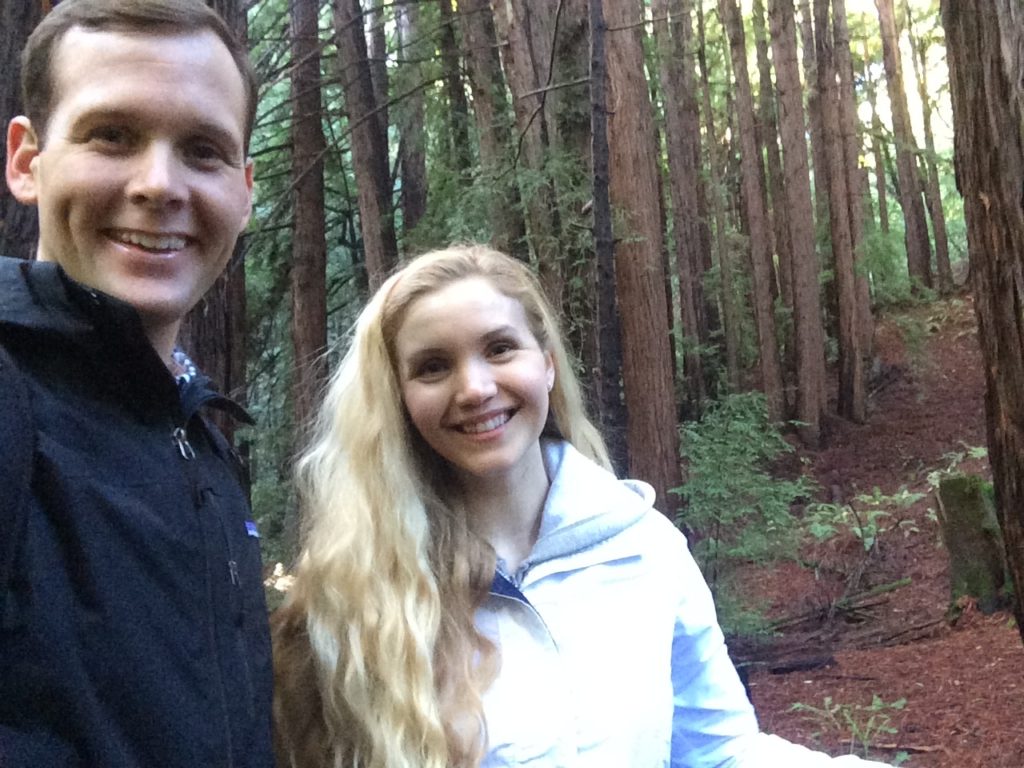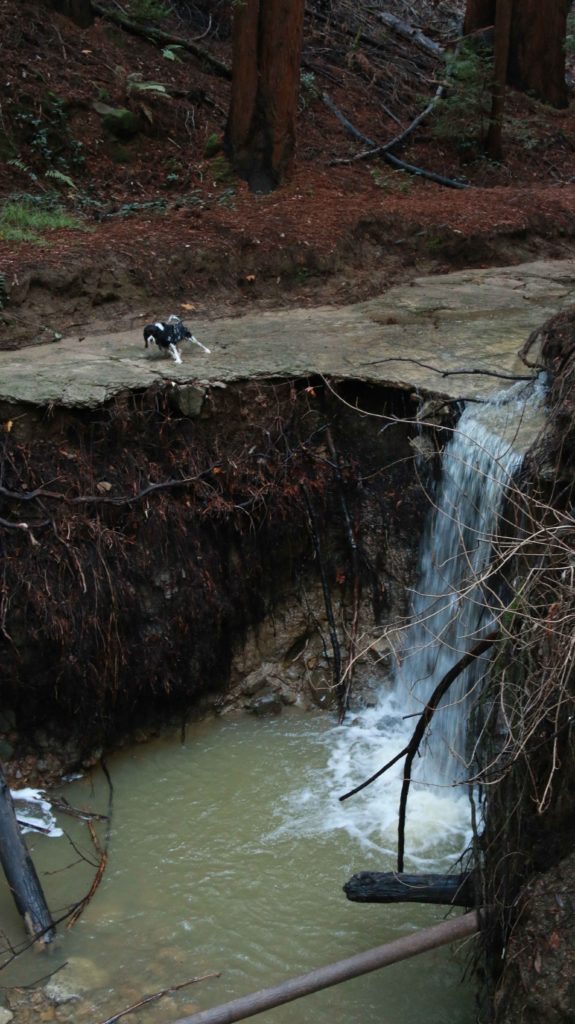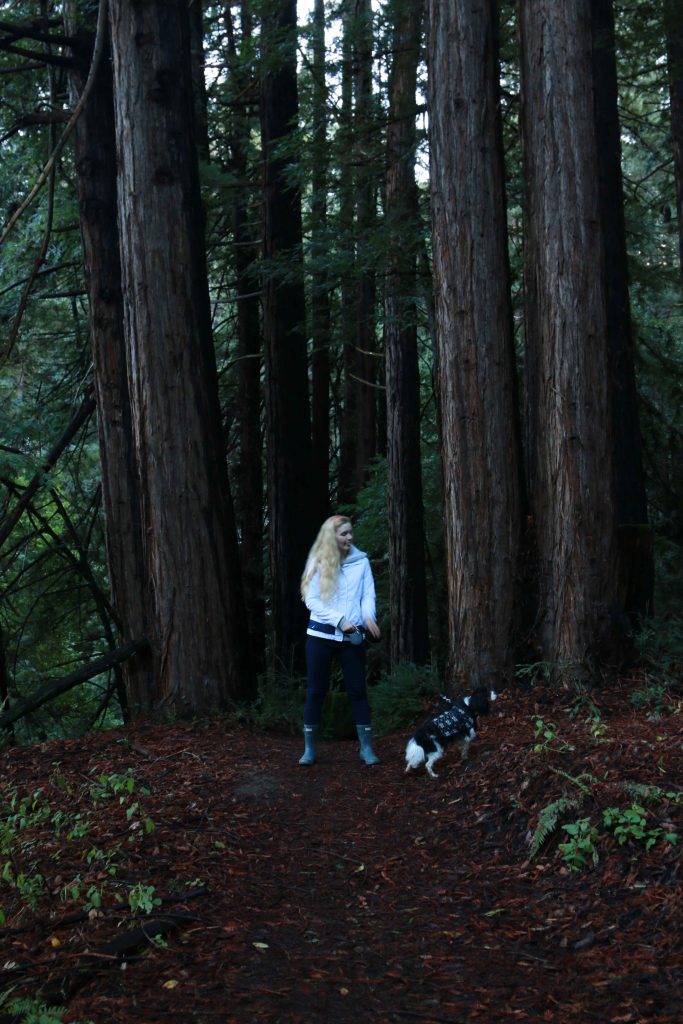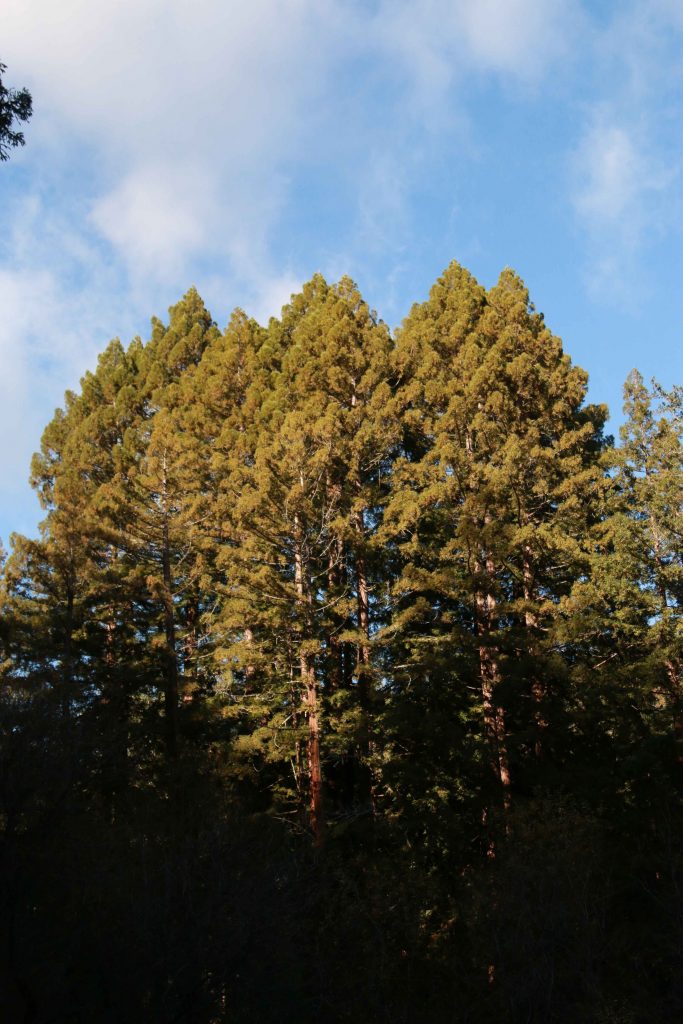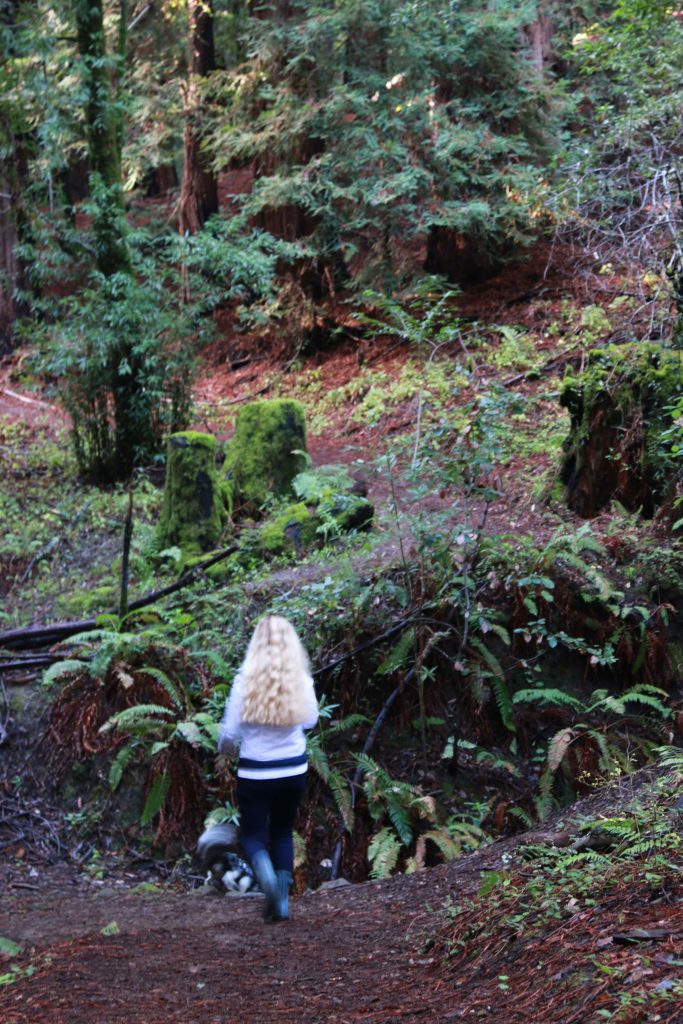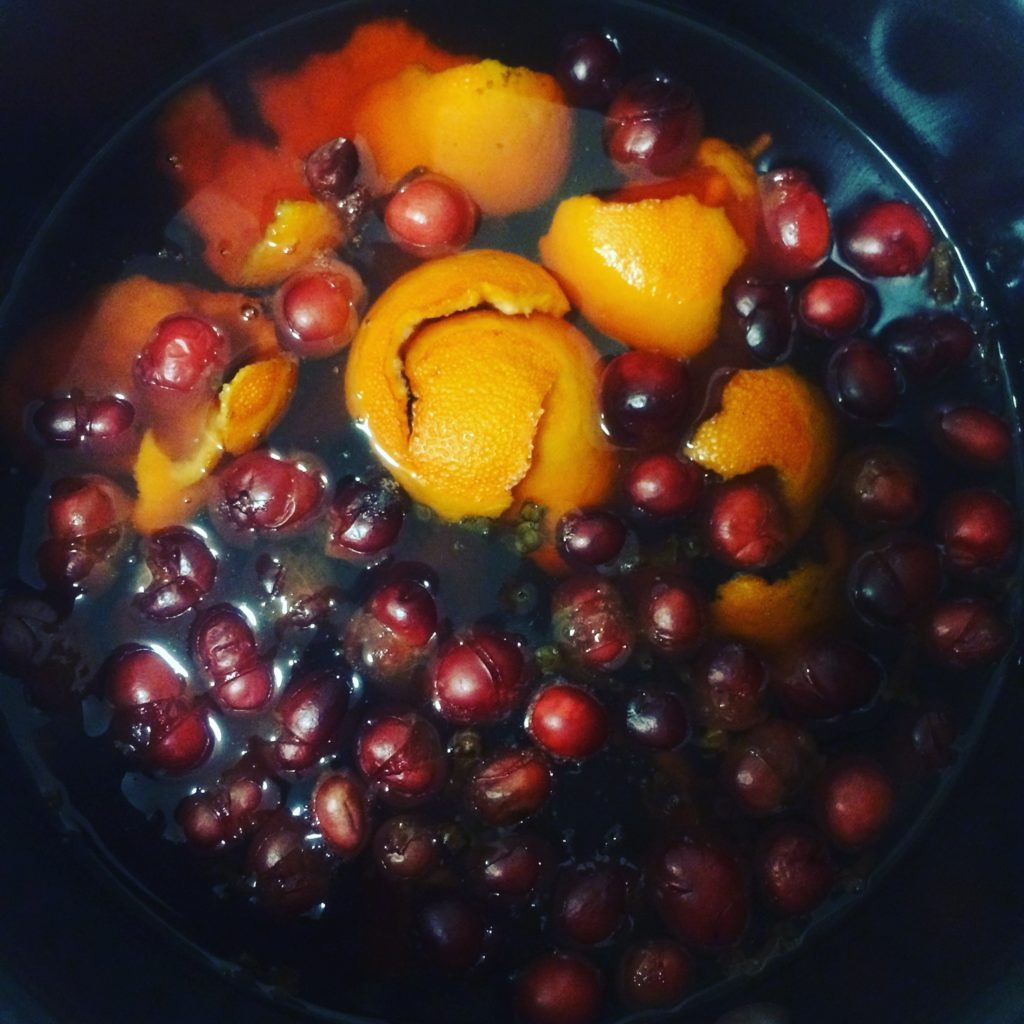 Stovetop potpourri mmmmmm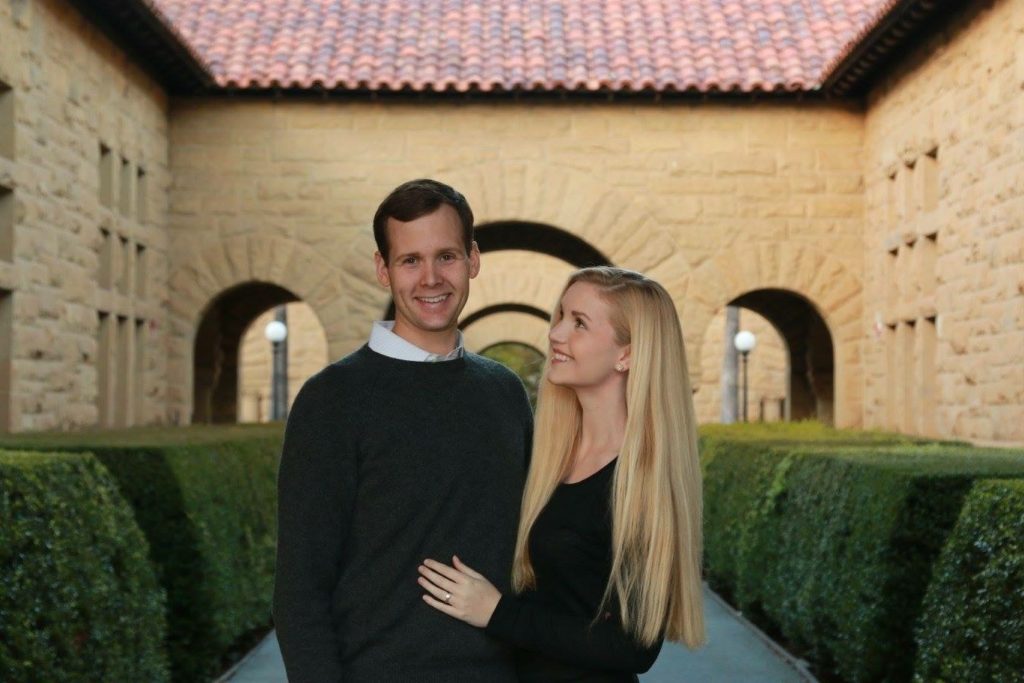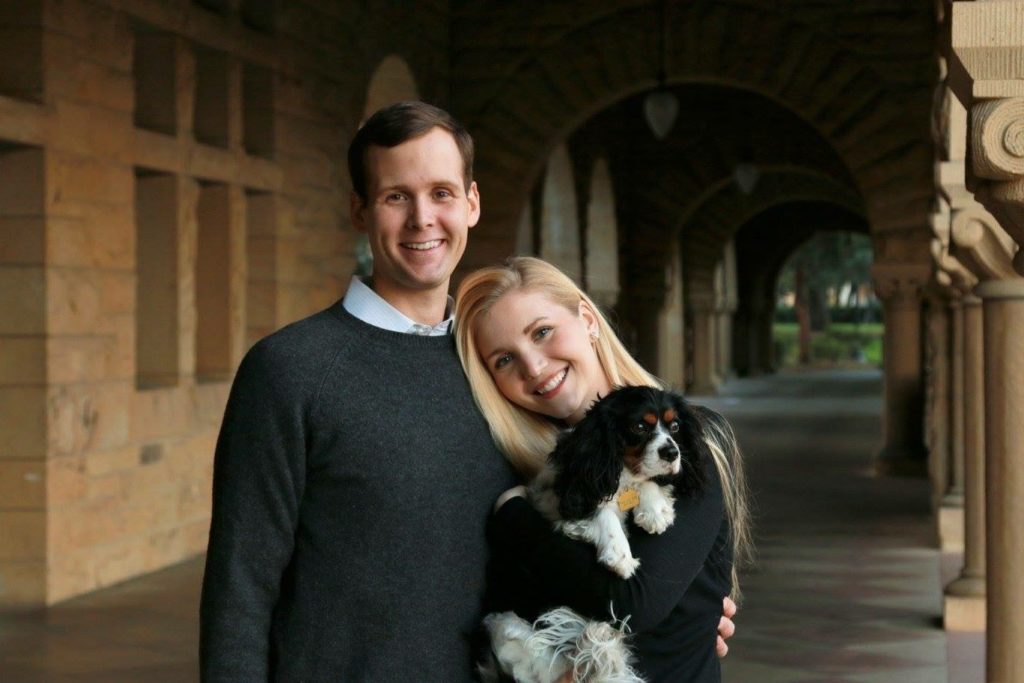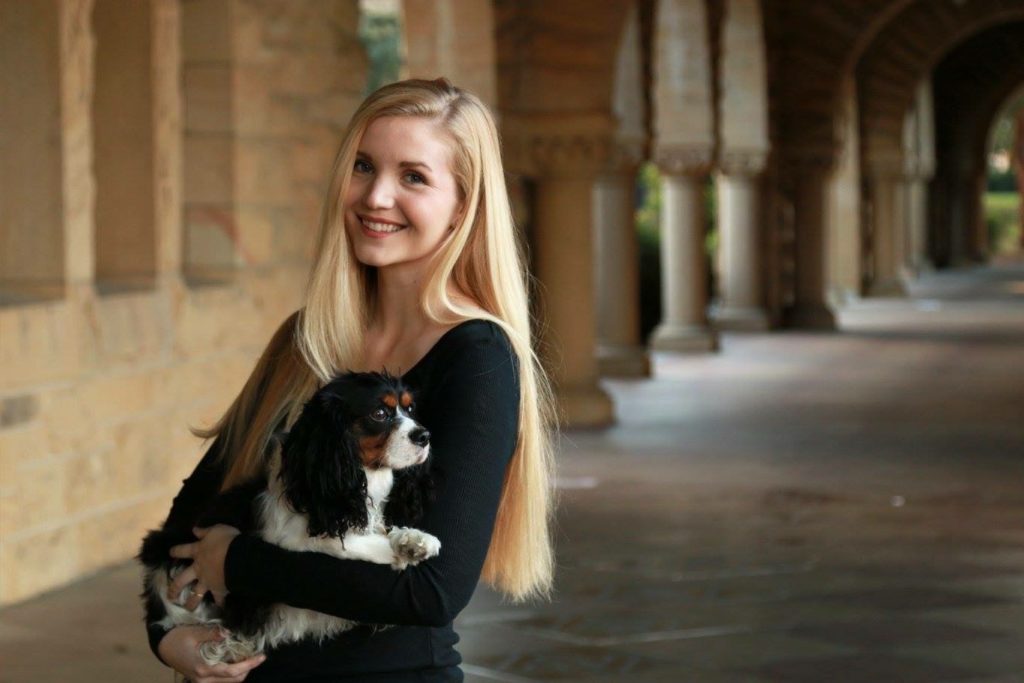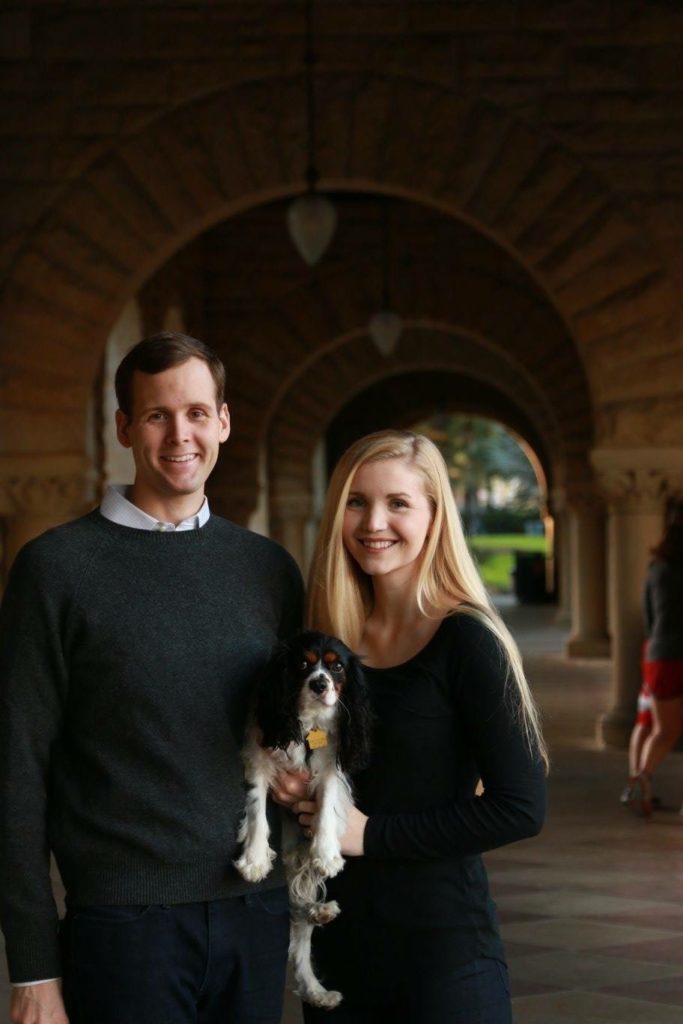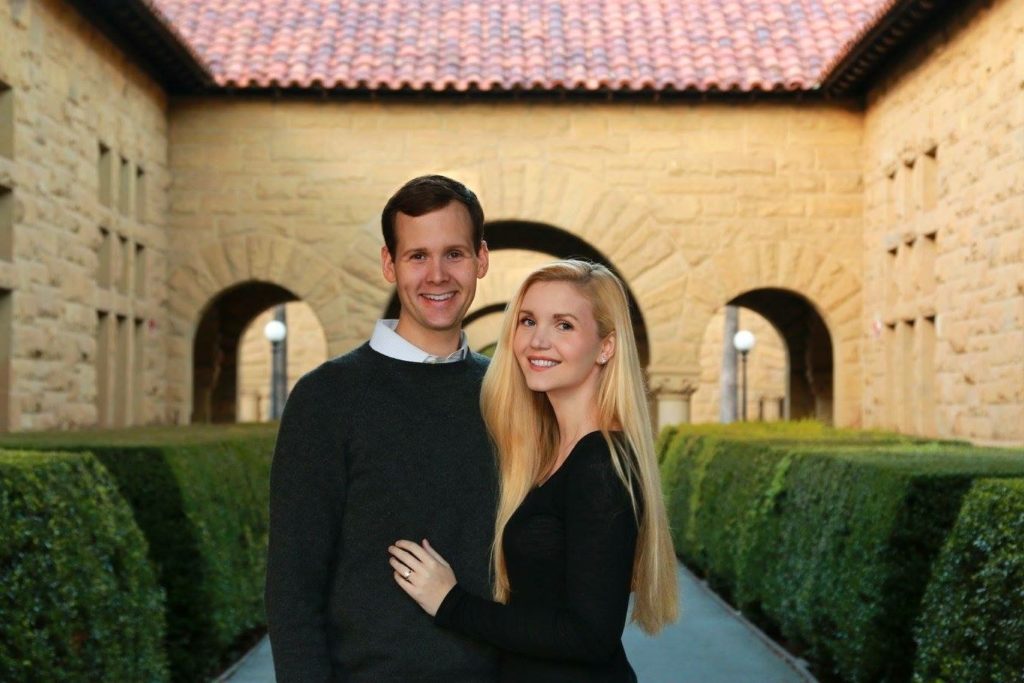 Made the cut for the Christmas card photo this year 😉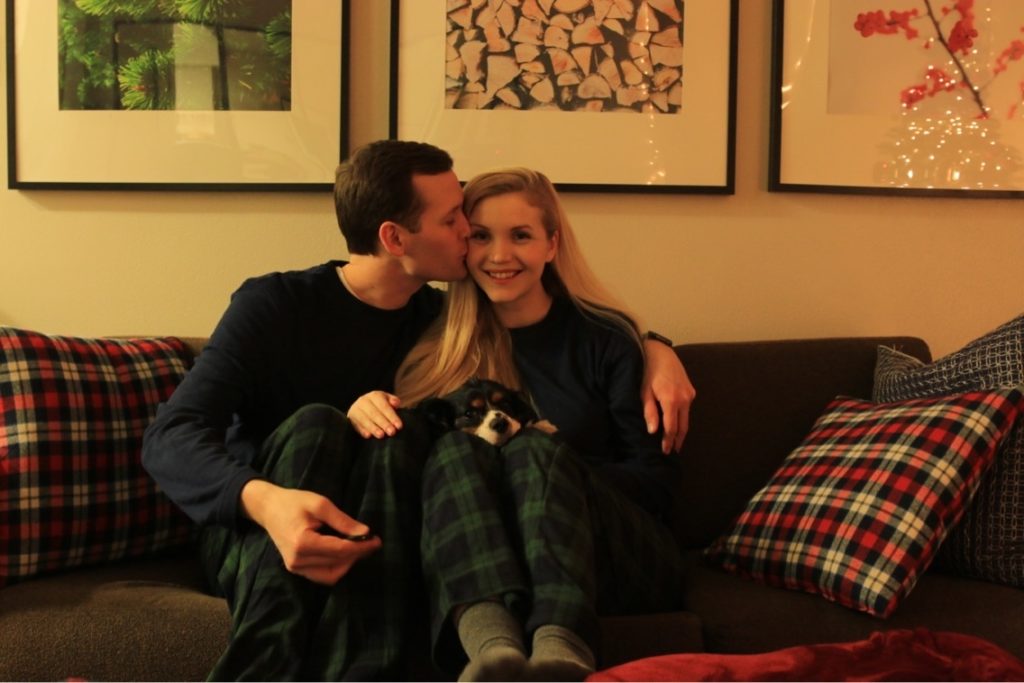 Christmas Eve PJS and snuggles. Mozzi's face is too much.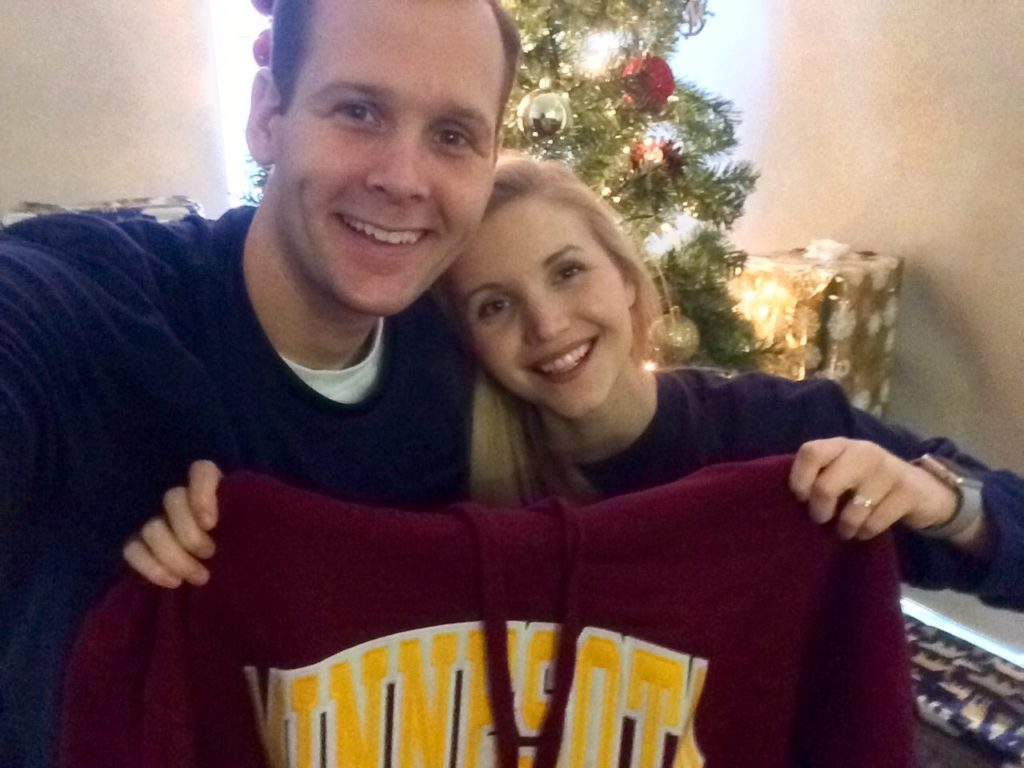 Opening presents and sending thank you photos!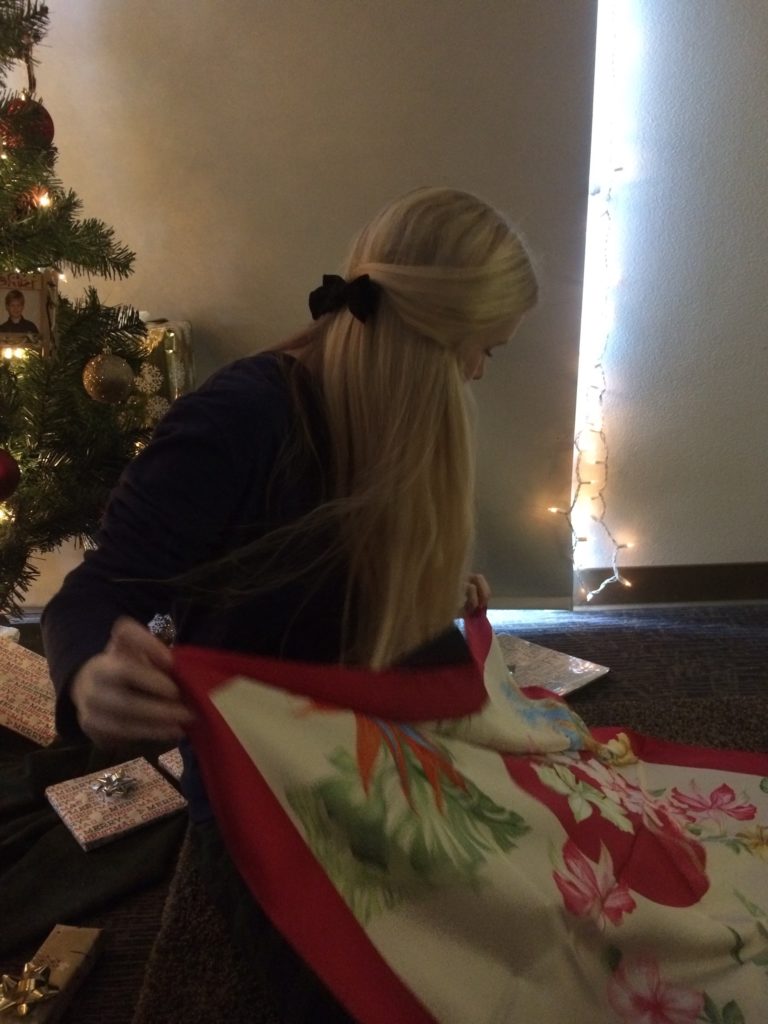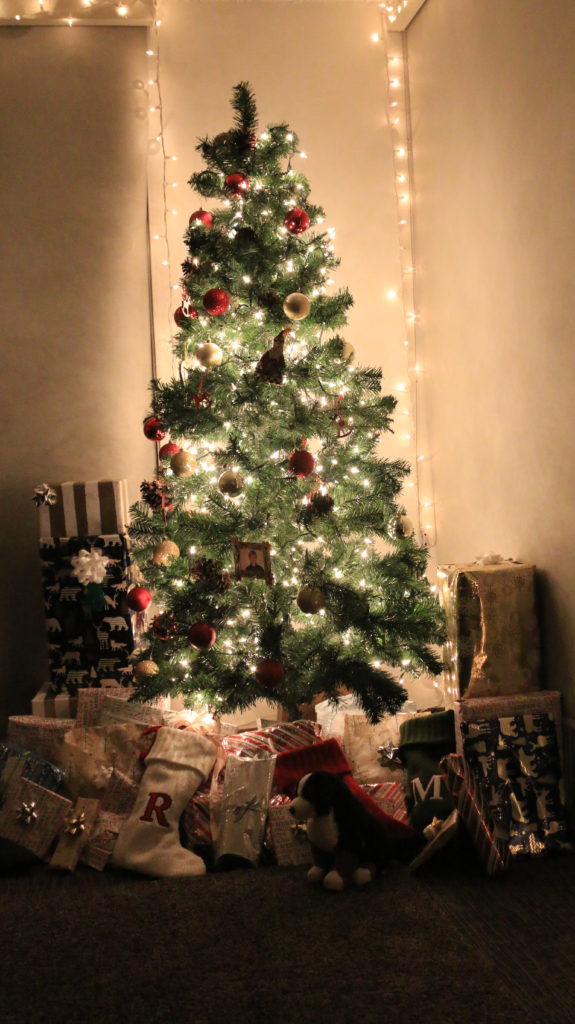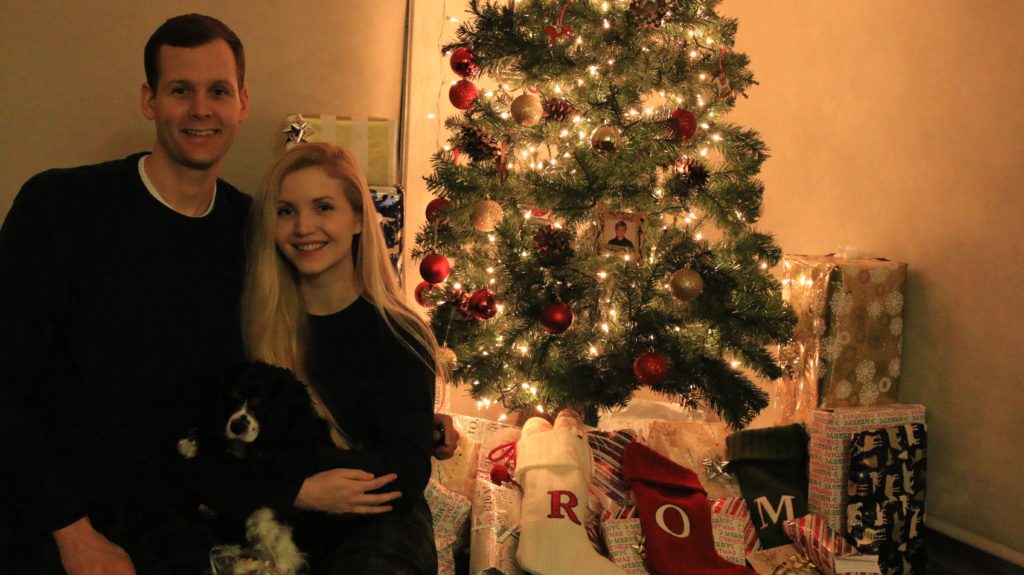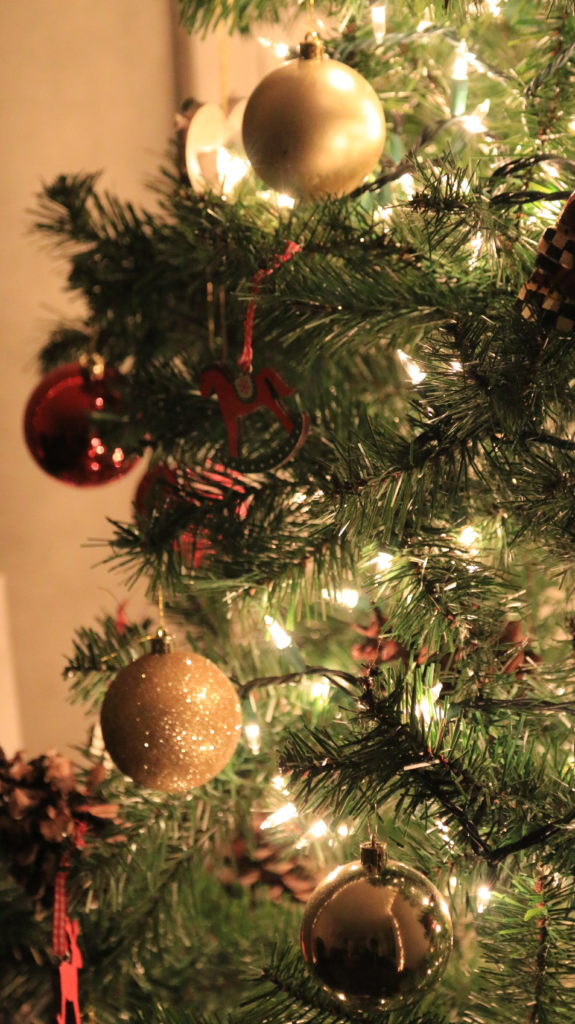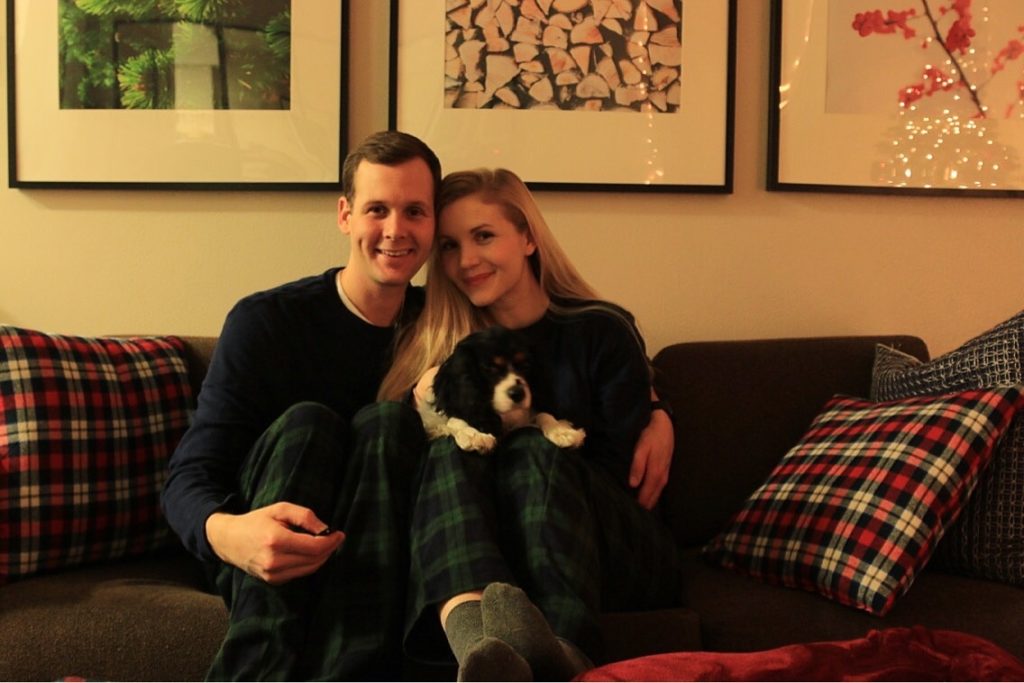 First Christmas home, just the three of us.