When O and I moved into our first apartment together in D.C., we had fairly grand plans for the decor. And so over time, we picked out just the right furniture, rugs, art, tables, couches, blankets, pillows, plants, table settings, the list goes on…. Finally, by springtime, everything was in place.
And then we moved across the country in summer, and sold all of the furniture and decor we had so painstakingly put together for the past year.
All this to say, we decided not to put much time/effort/money into "decorating" our Stanford apartment because 1) we'll only be here for two years and 2) I'm pretty sure anything that I would buy to match these awful blue carpets and industrial wood student-issue furniture would….well, never go with anything else, ever again. 🙂 BUT, since we will be home by ourselves this Christmas, I wanted to do at least a little something to make the apartment feel a little bit more cozy and homey.
Thus, I tackled a couple little decor projects:
We switched out our photography series to a be more season appropriate. (Pro tip, the 20×30 prints at Costco are THE BEST DEAL)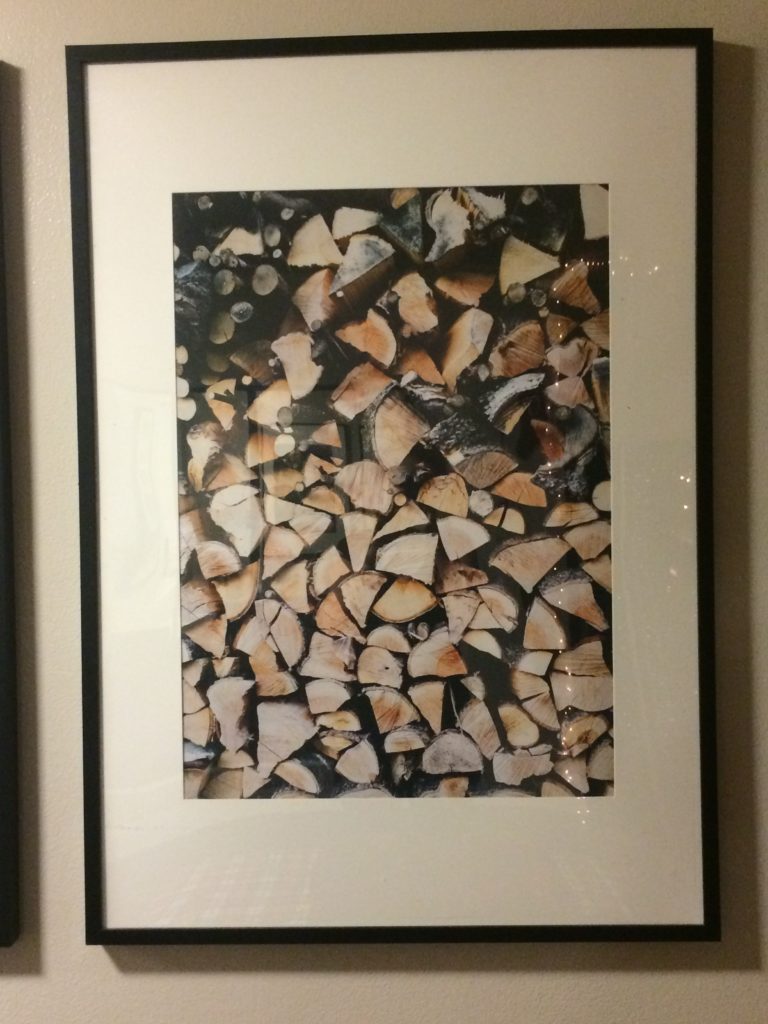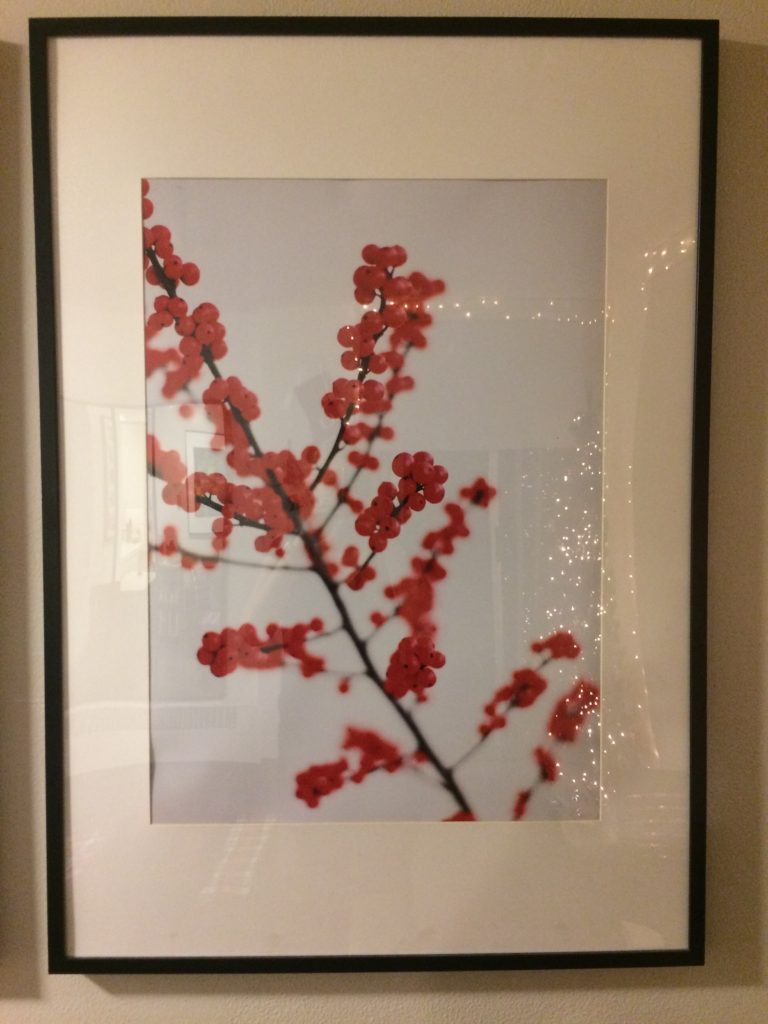 I covered our couch throw pillows with the softest plaid flannel.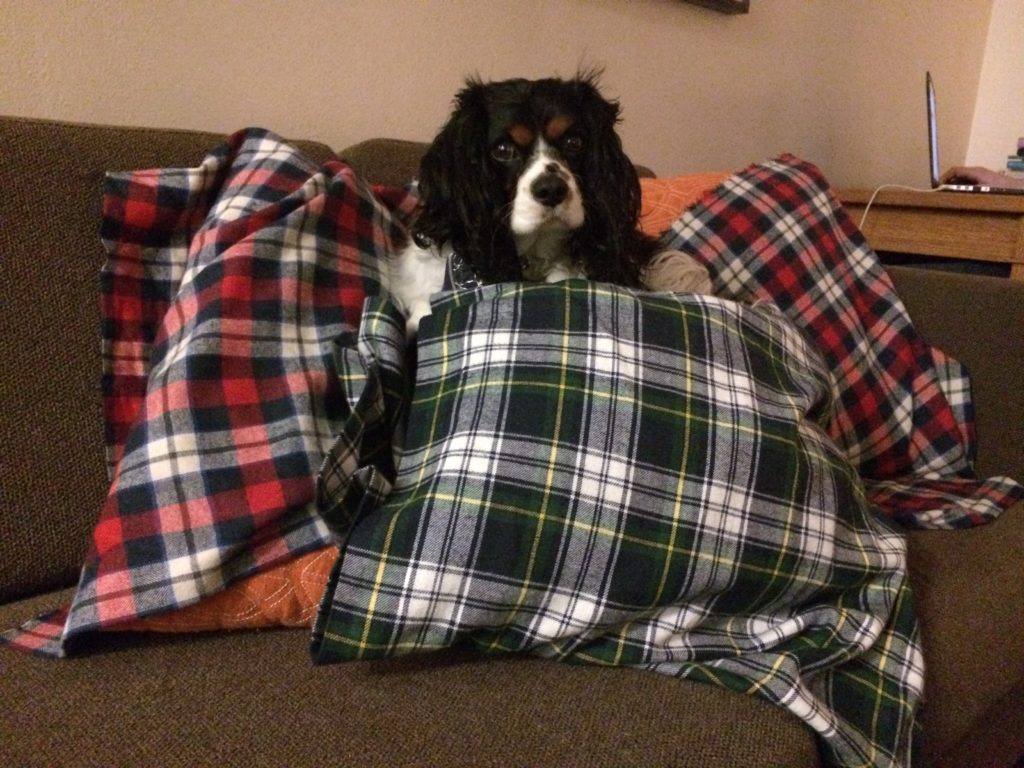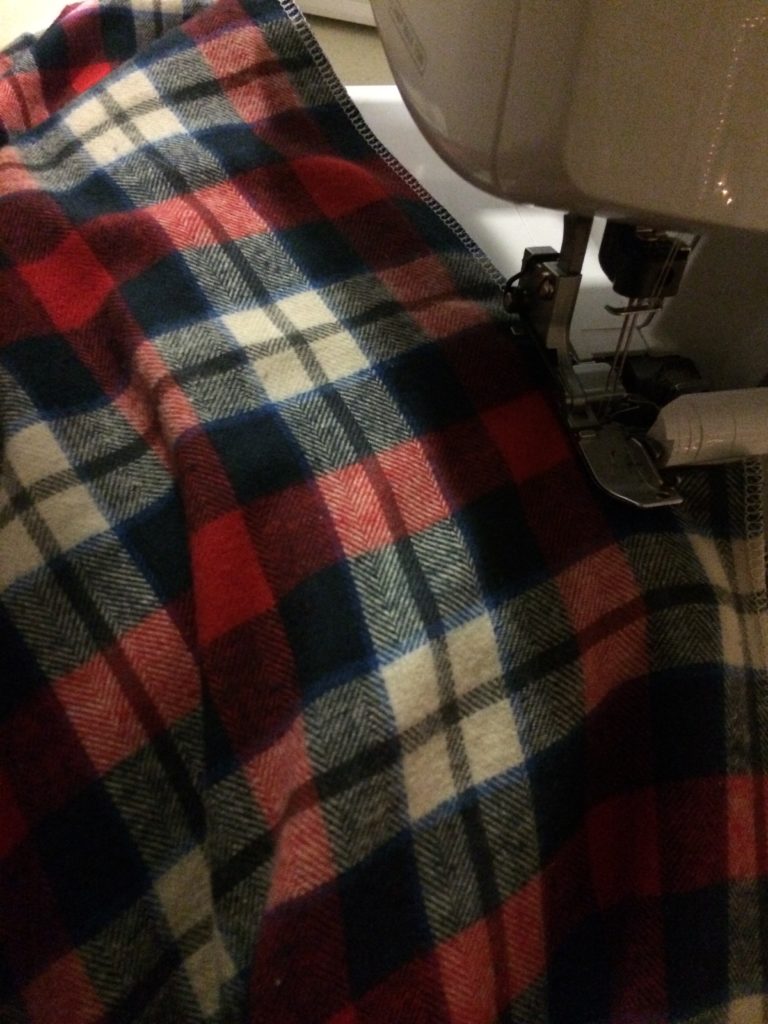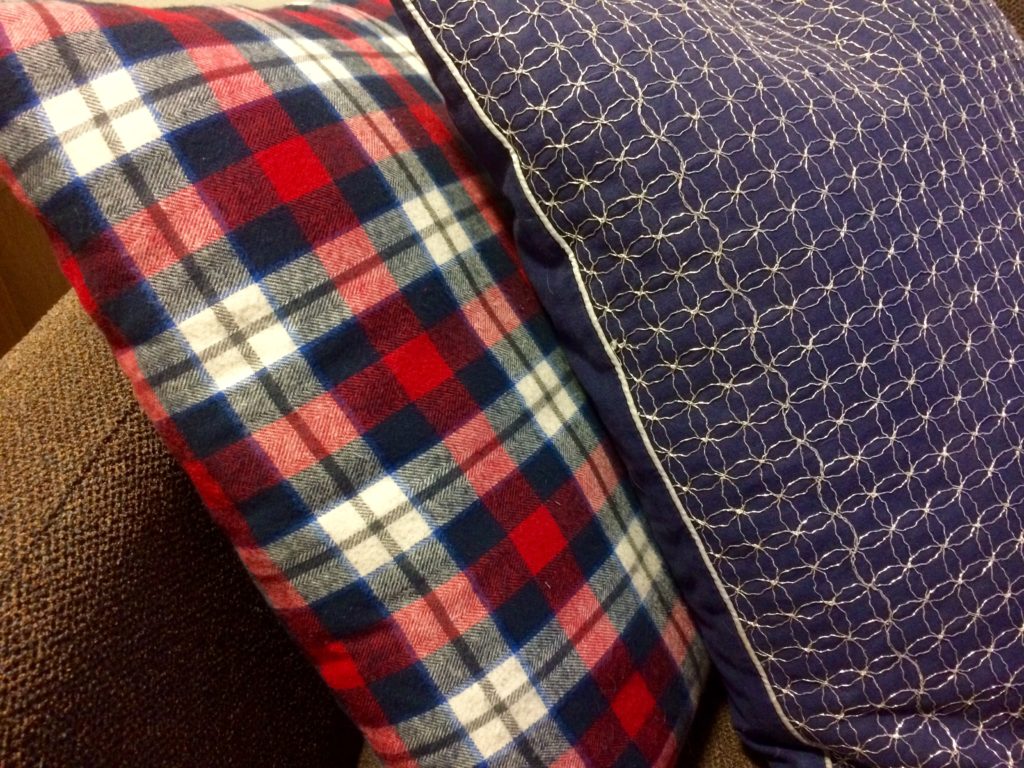 I turned our coffee table into a cushy ottoman to keep our toes warm.
It's so nice to be able to prop our feet up!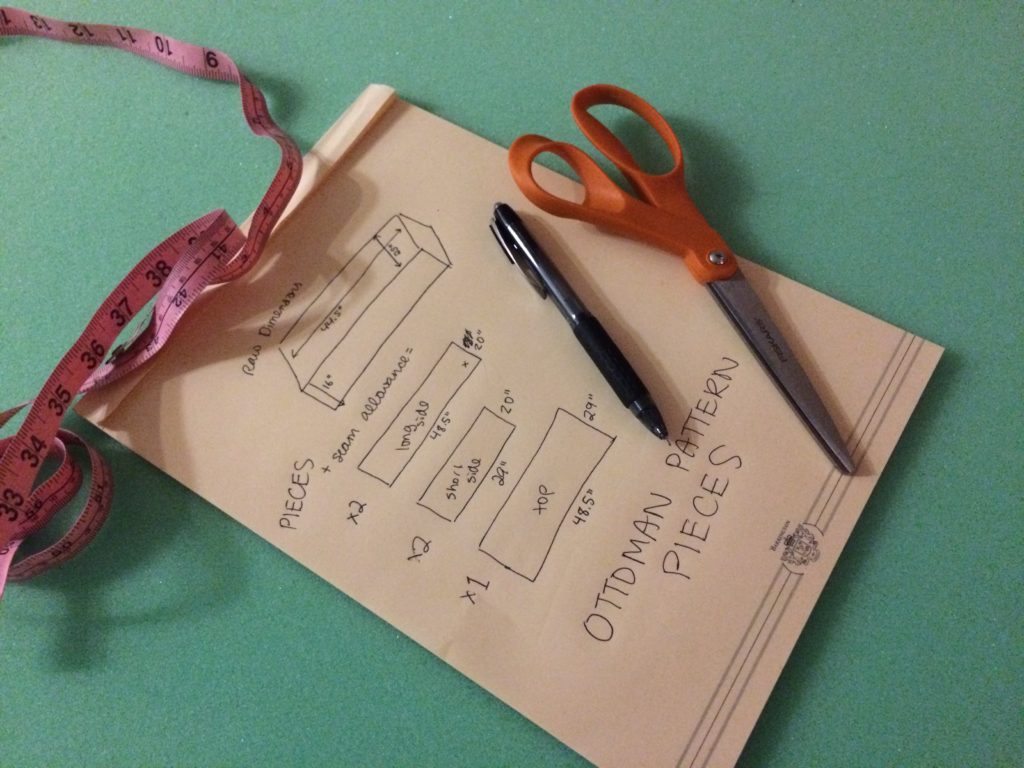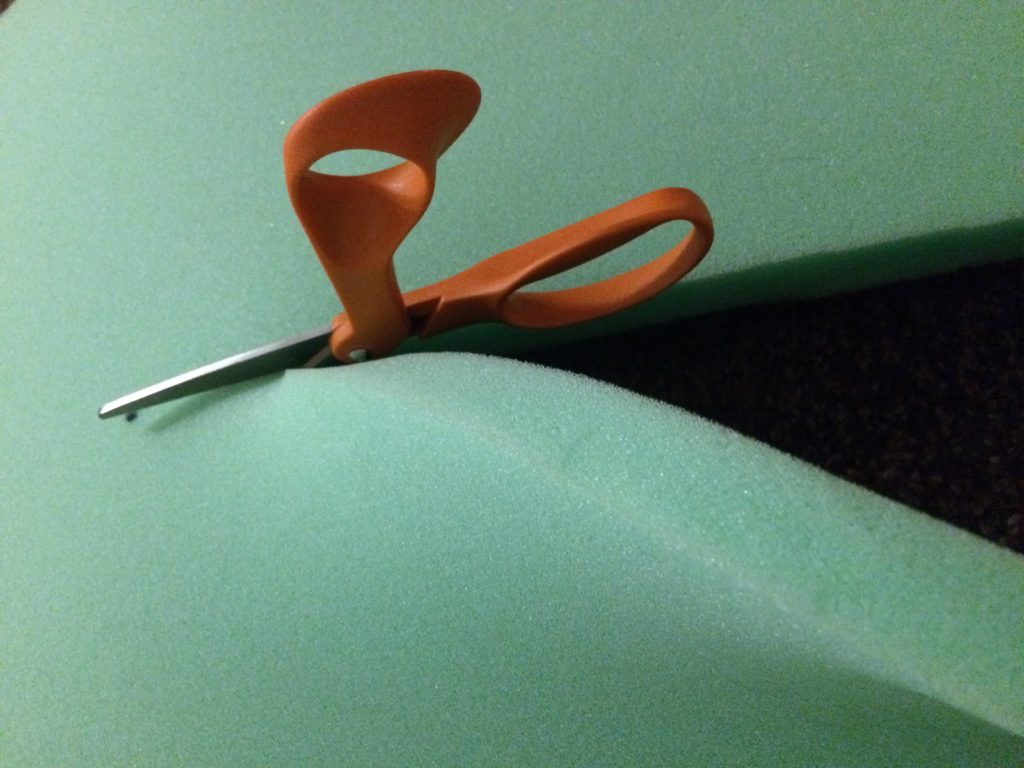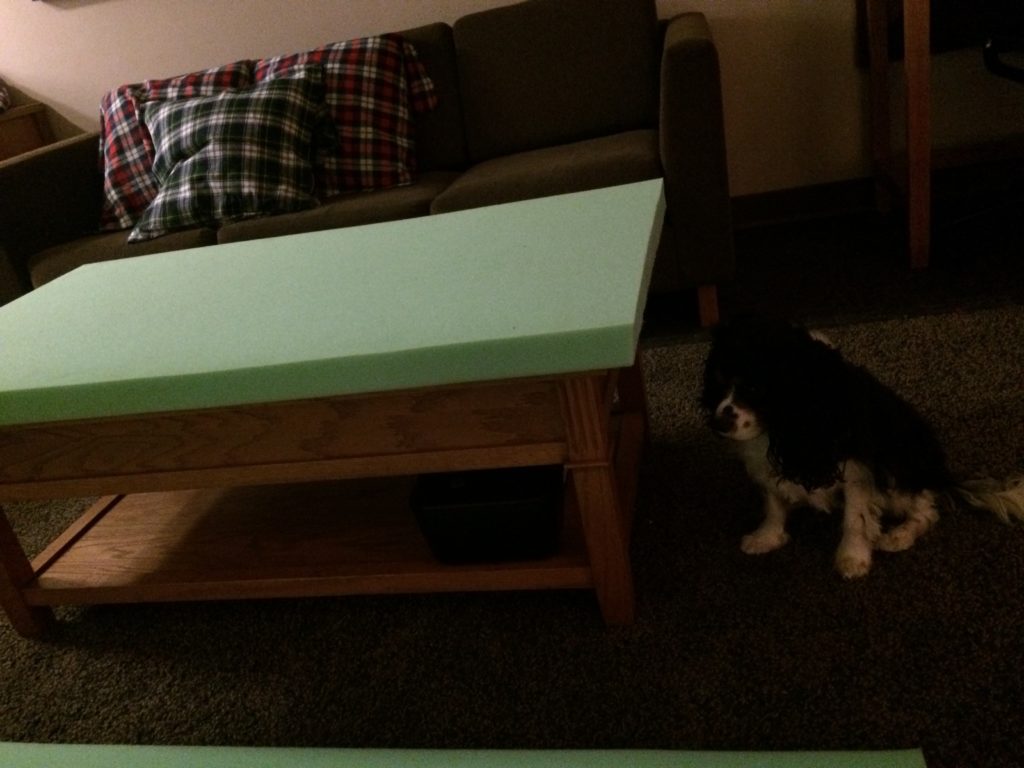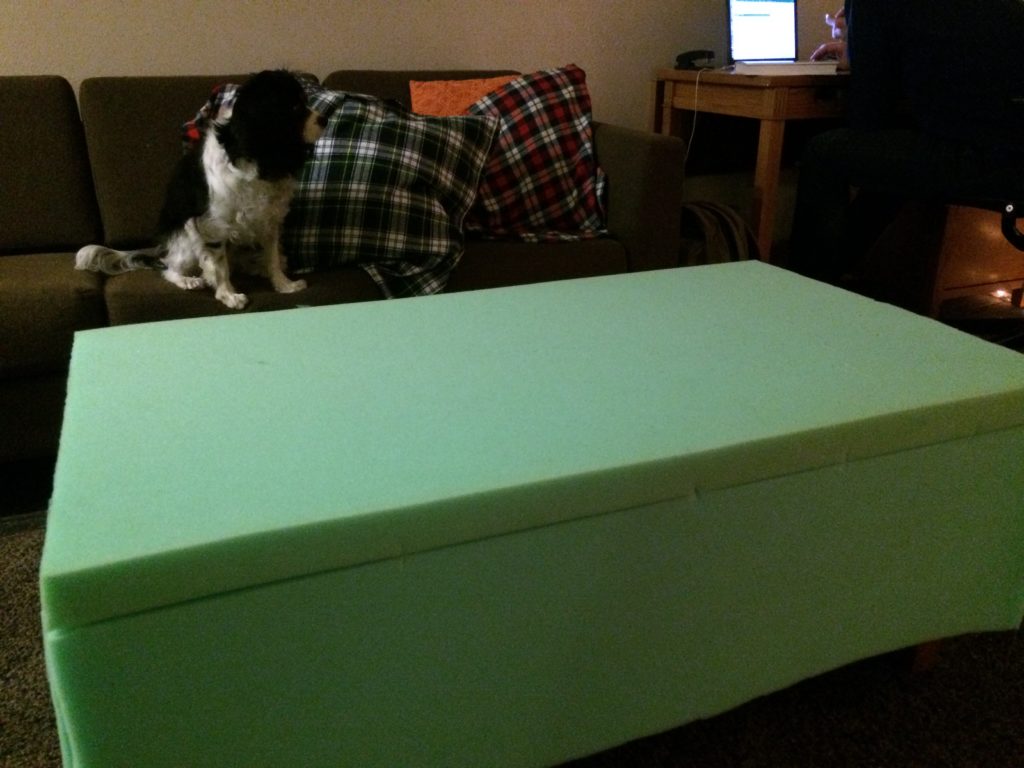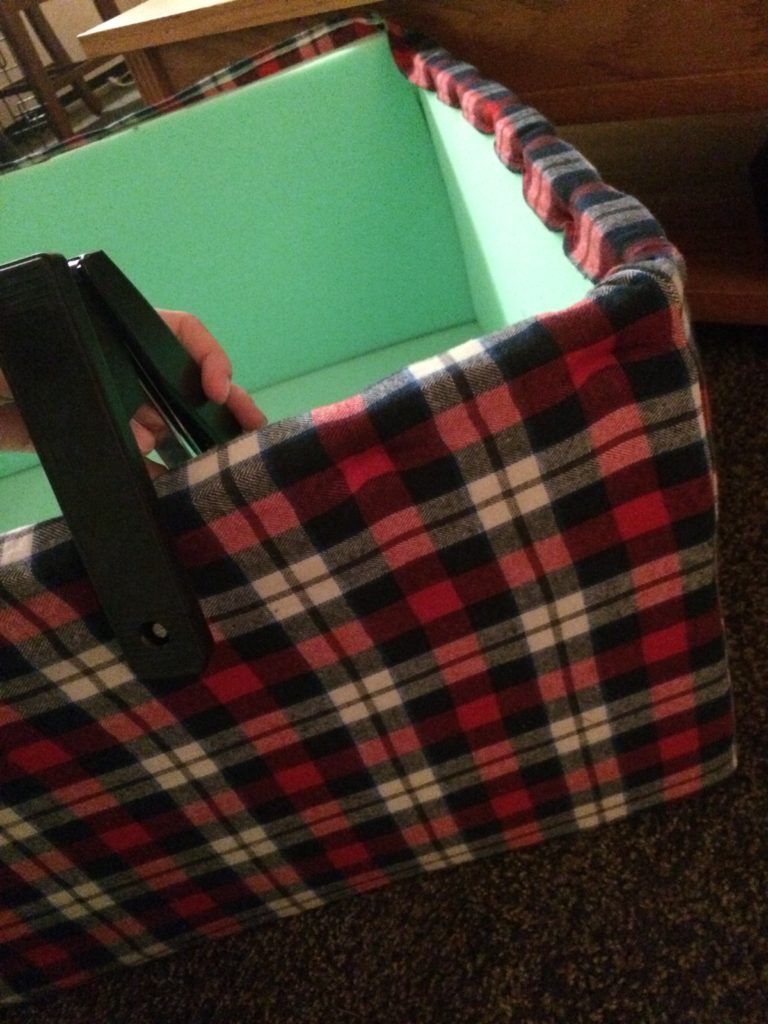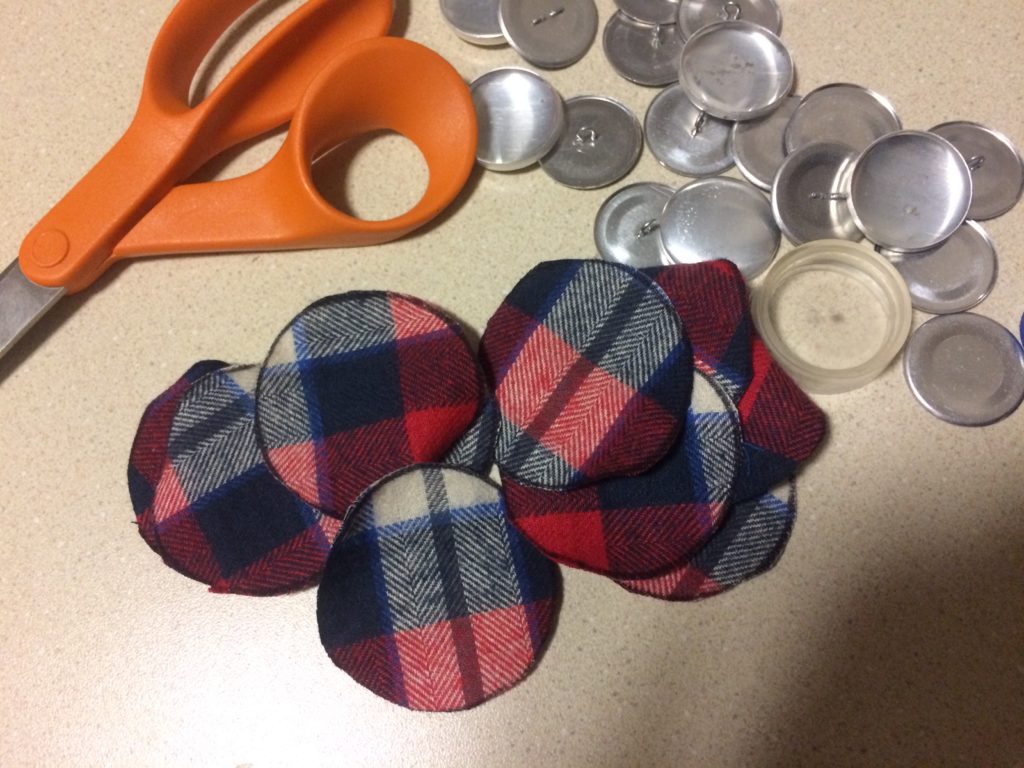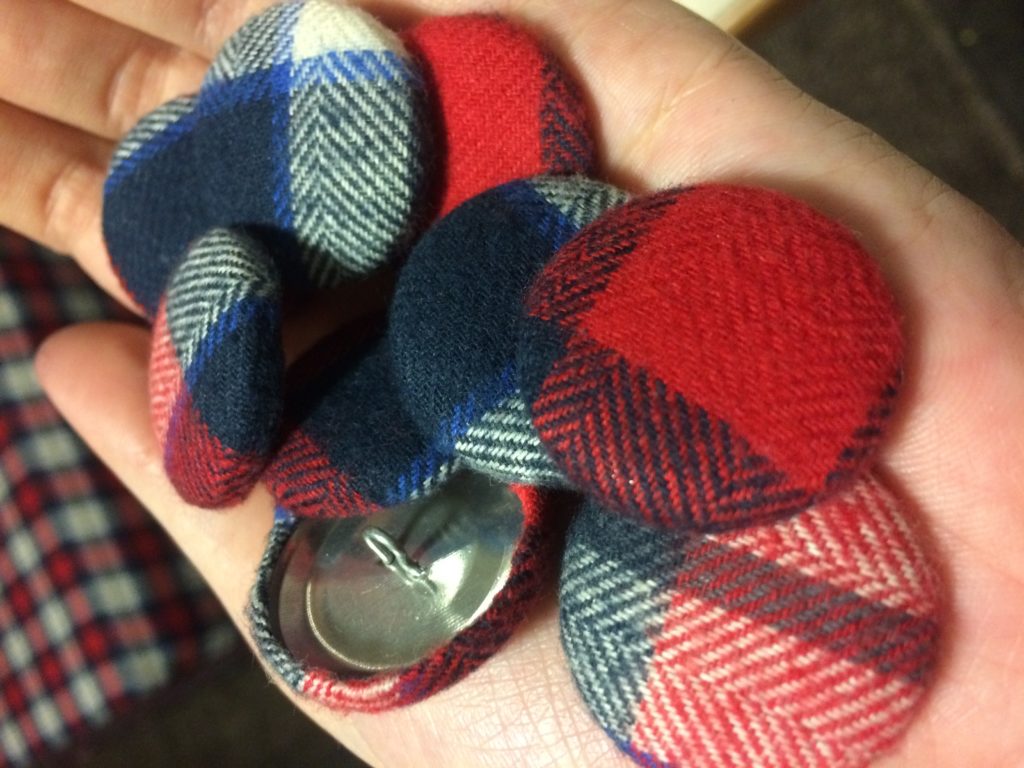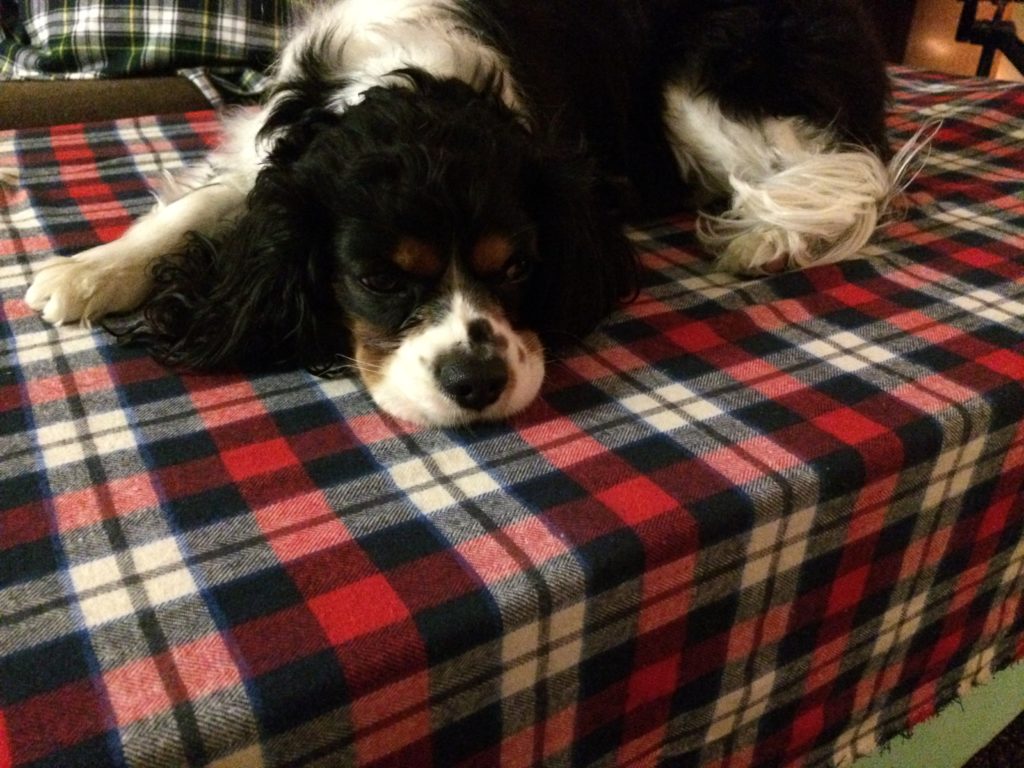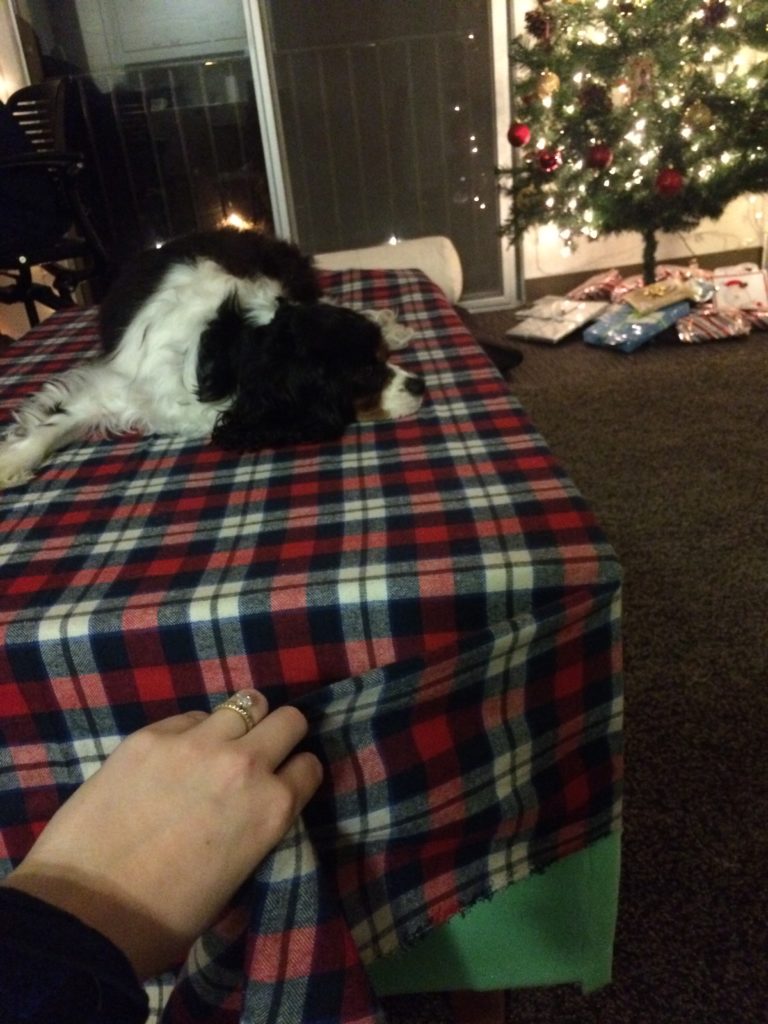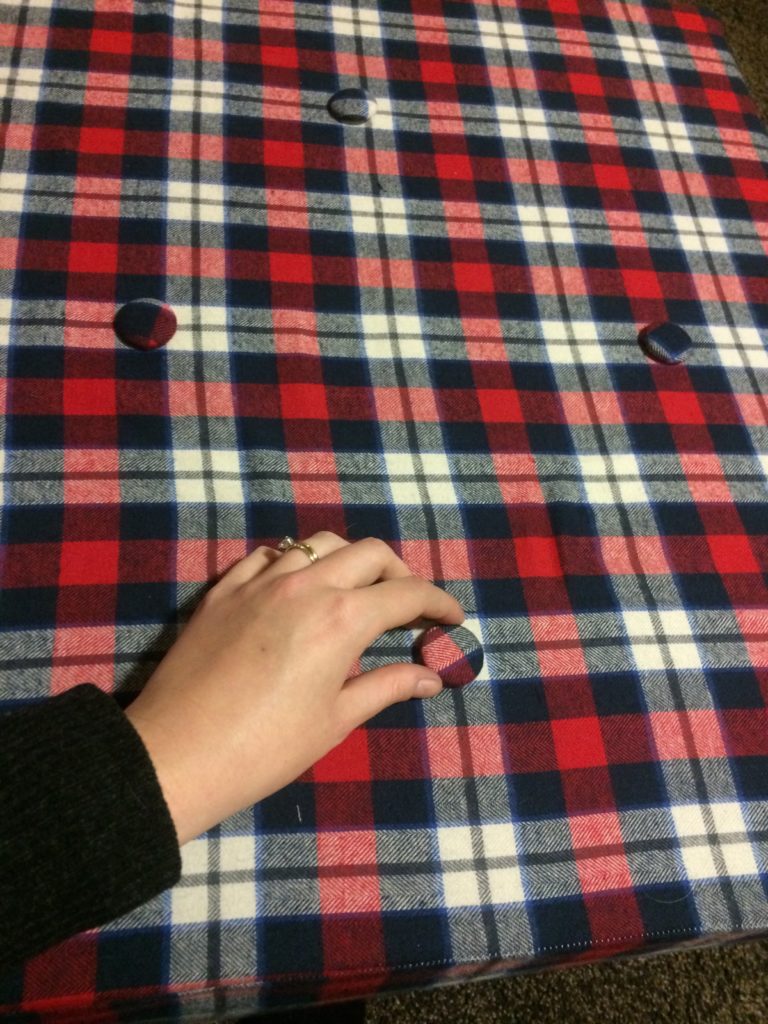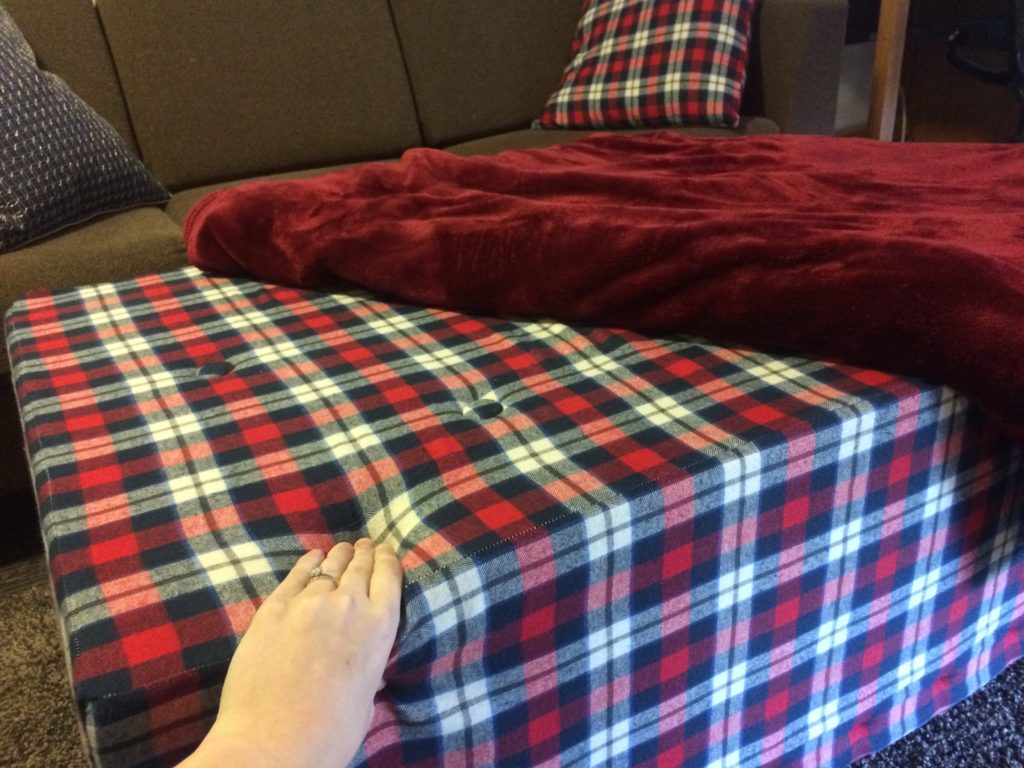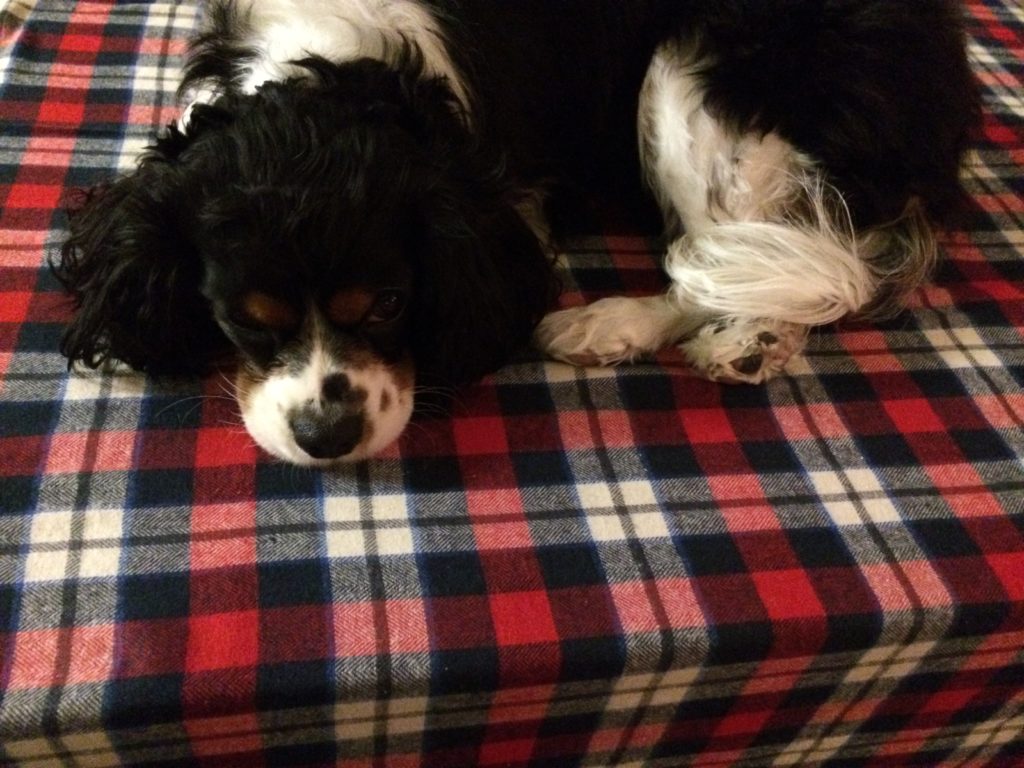 Up went the tree, ornaments, stocking, and cinnamon pine cones.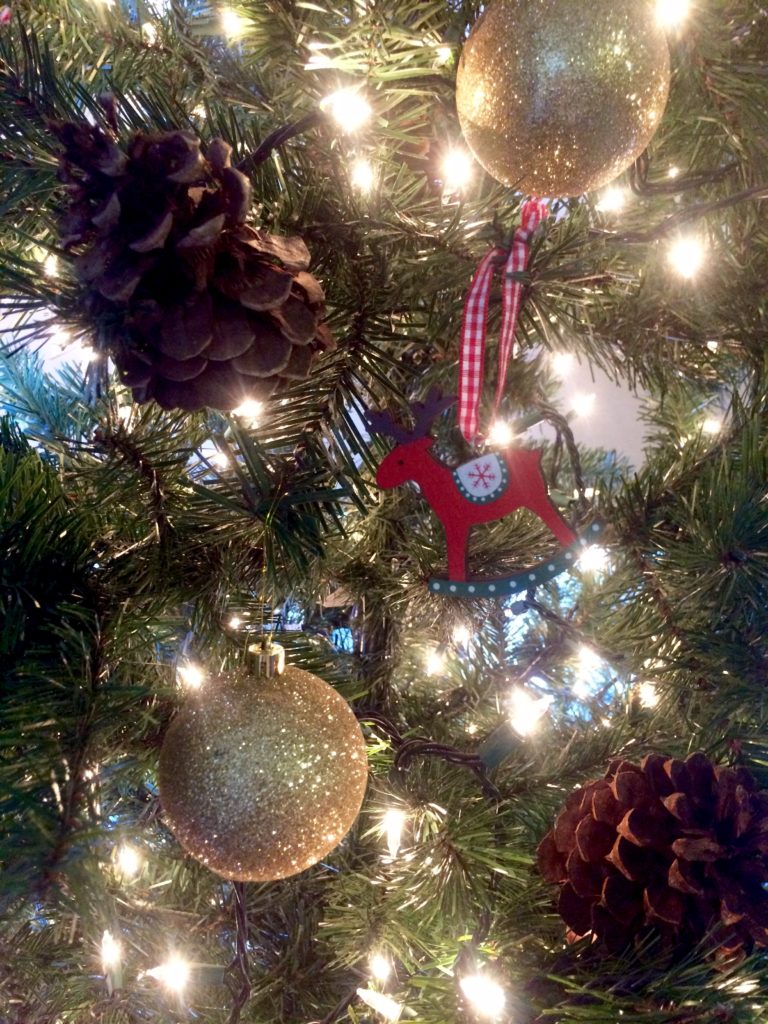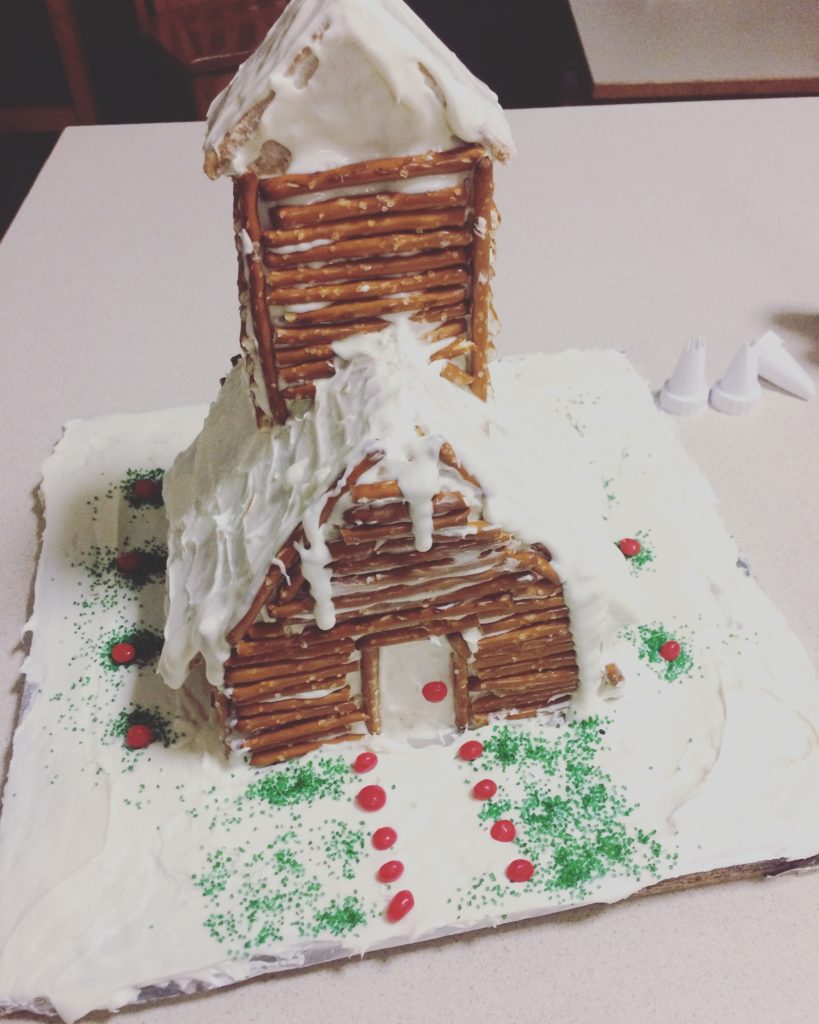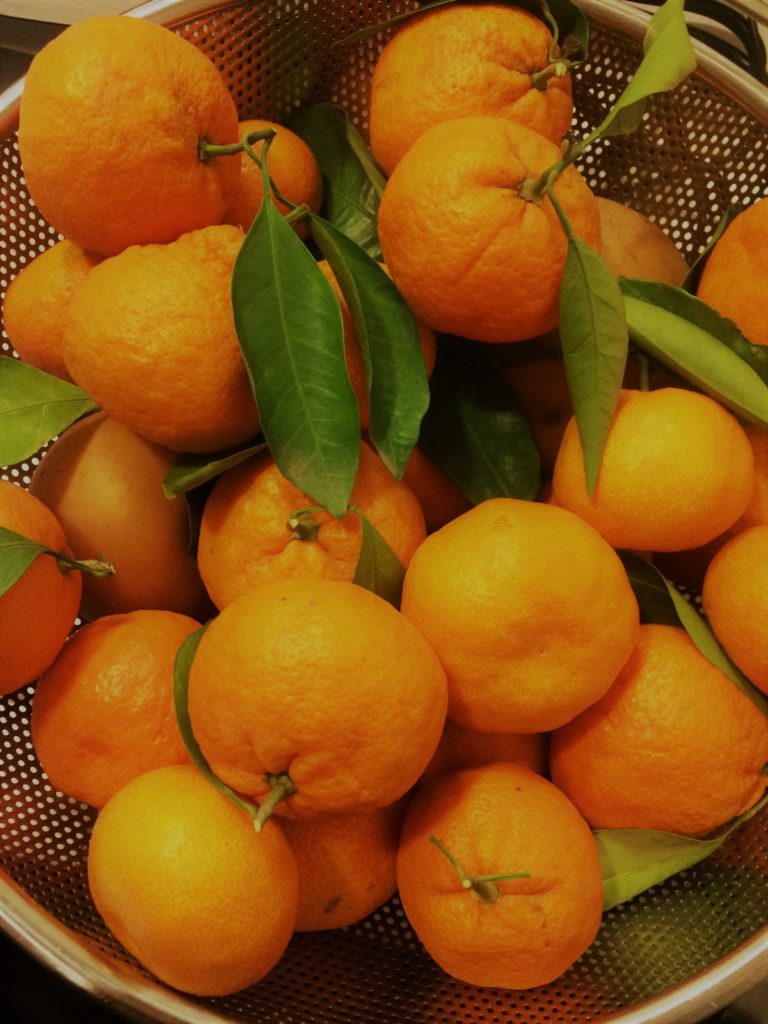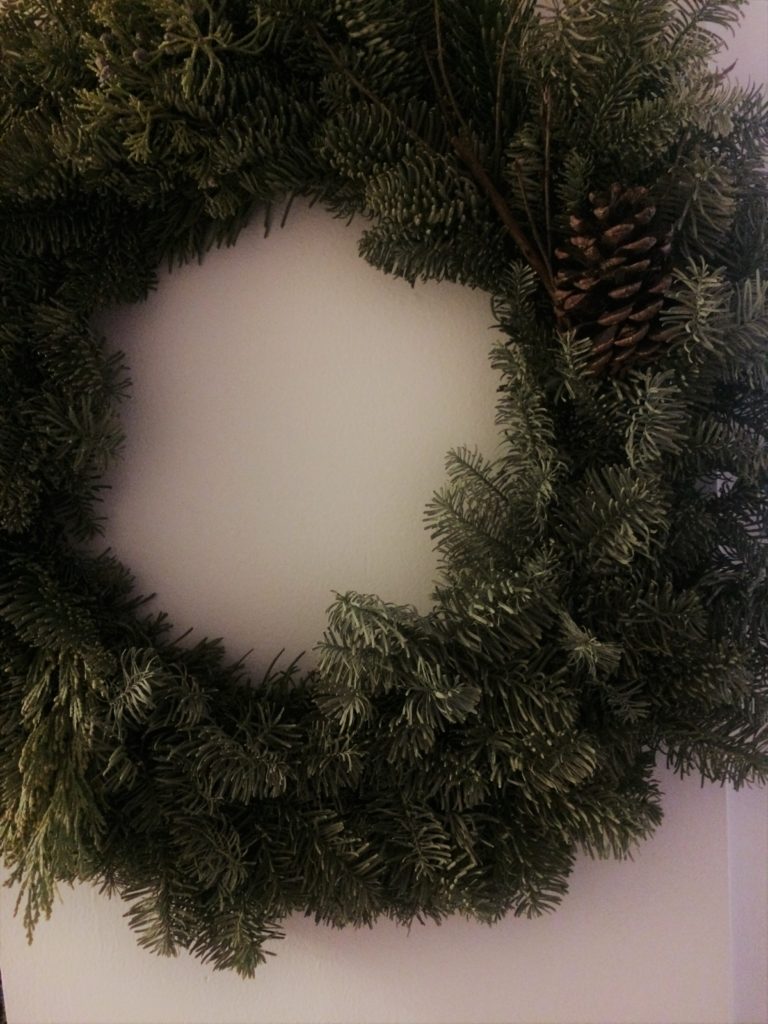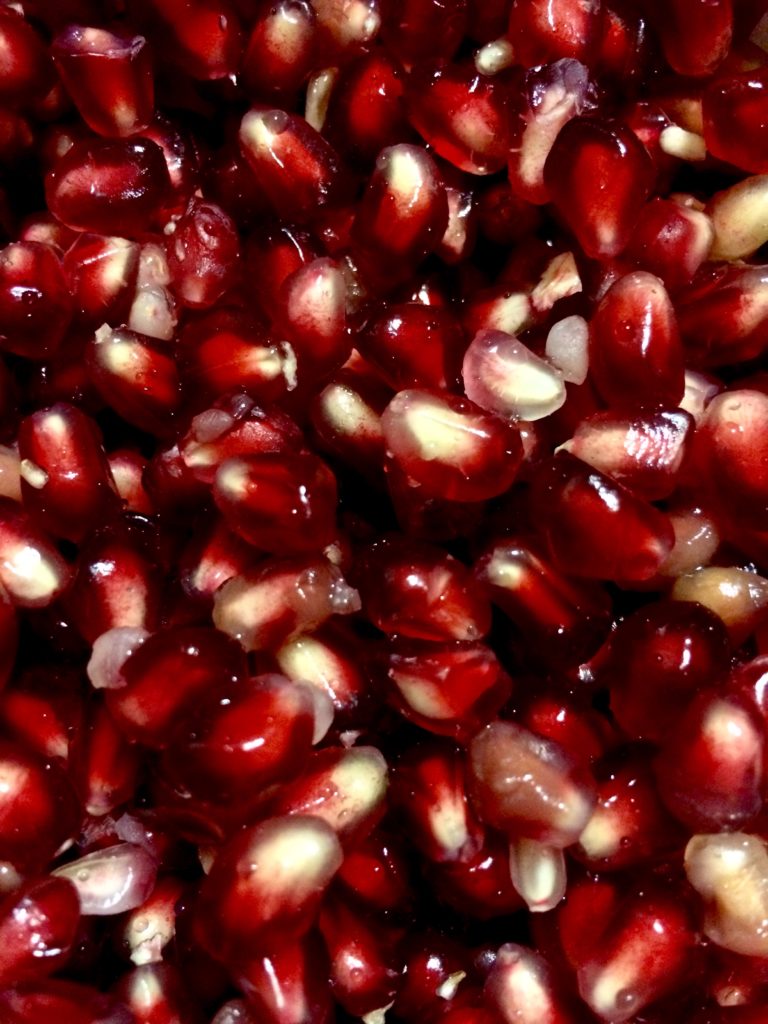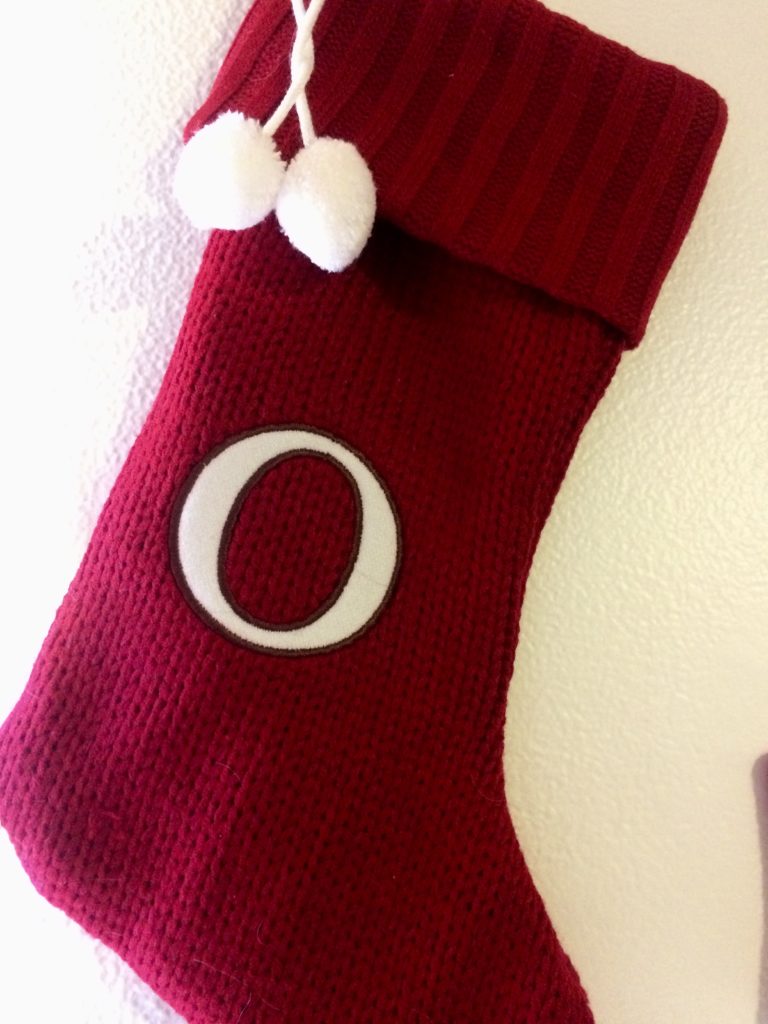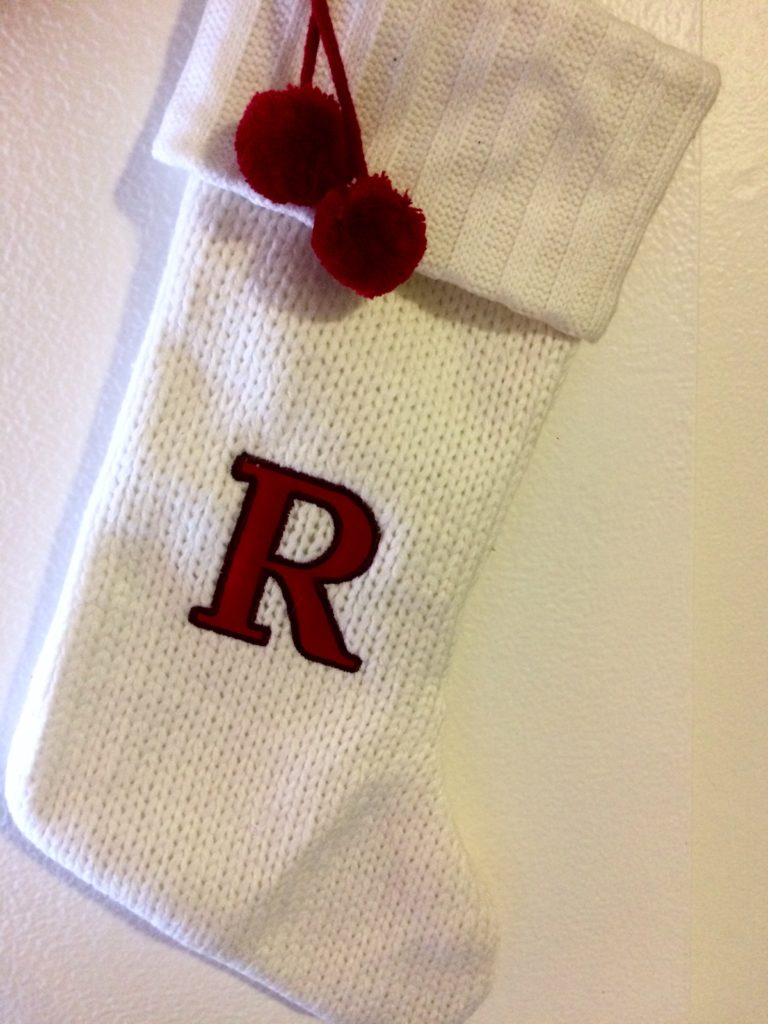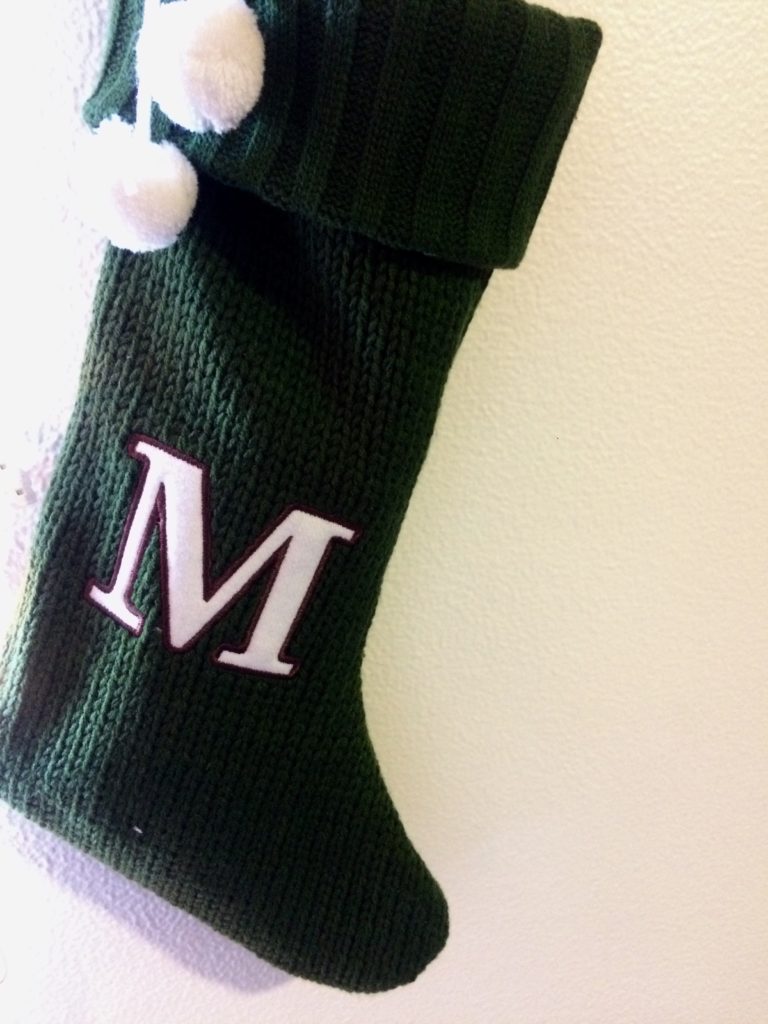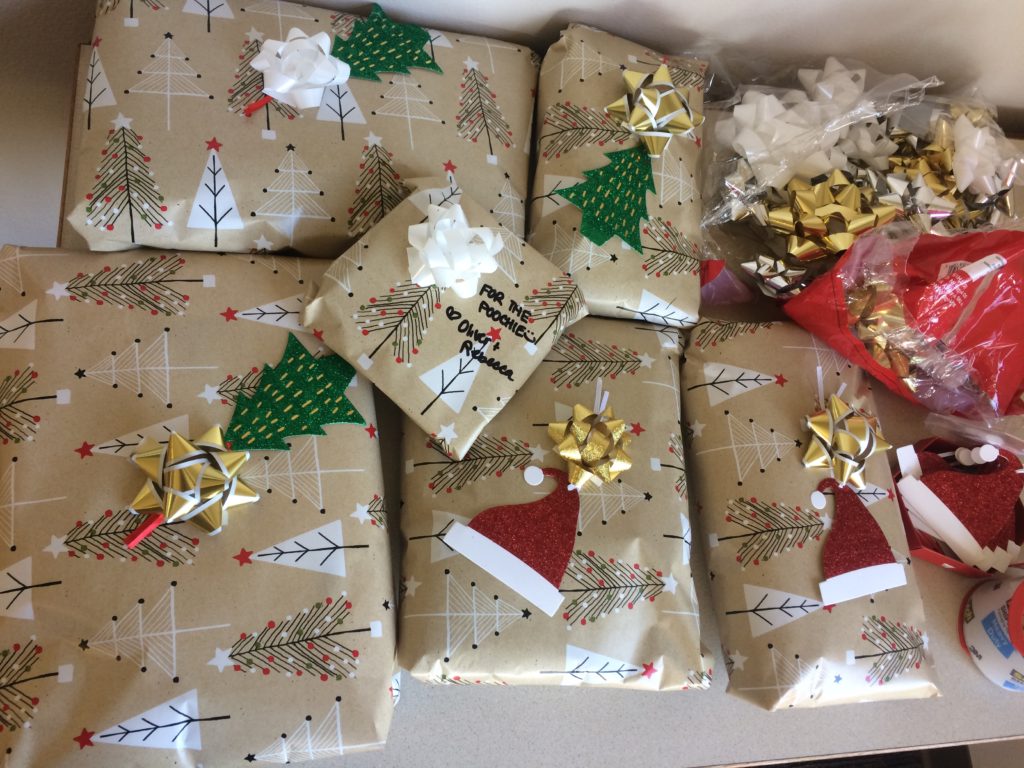 The end result was nice 🙂 Just enough red, green, gold, and warmth to make it really feel like Christmas. And while I dream of having a proper home and a backyard someday, I have to say, our little apartment is just right for now 🙂