I've been dying to use this faux fur since I found it a couple weeks ago, but was waiting for just the right project! It's so, so, SOOOO silky soft and smooth I swear it feels like real fox fur. With just a small square to use, I decided it would be perfect as a fur collar on a little baby coat. Luckily I got to meet baby Lucy for the first time this weekend and have been thinking about what to make her for a while, so this might be just the thing.
California doesn't get freezing but it can be quite brisk in the wintertime. And for a tiny tot? The warmer, the better. Besides, it is a firm belief of mine that every little girl needs a long winter church coat. I wanted to keep to body simple. Long, bell sleeves, dark grey. A couple matching bows, of course! Oh man. I want this in my size. Seriously. Hope it fits the little lady!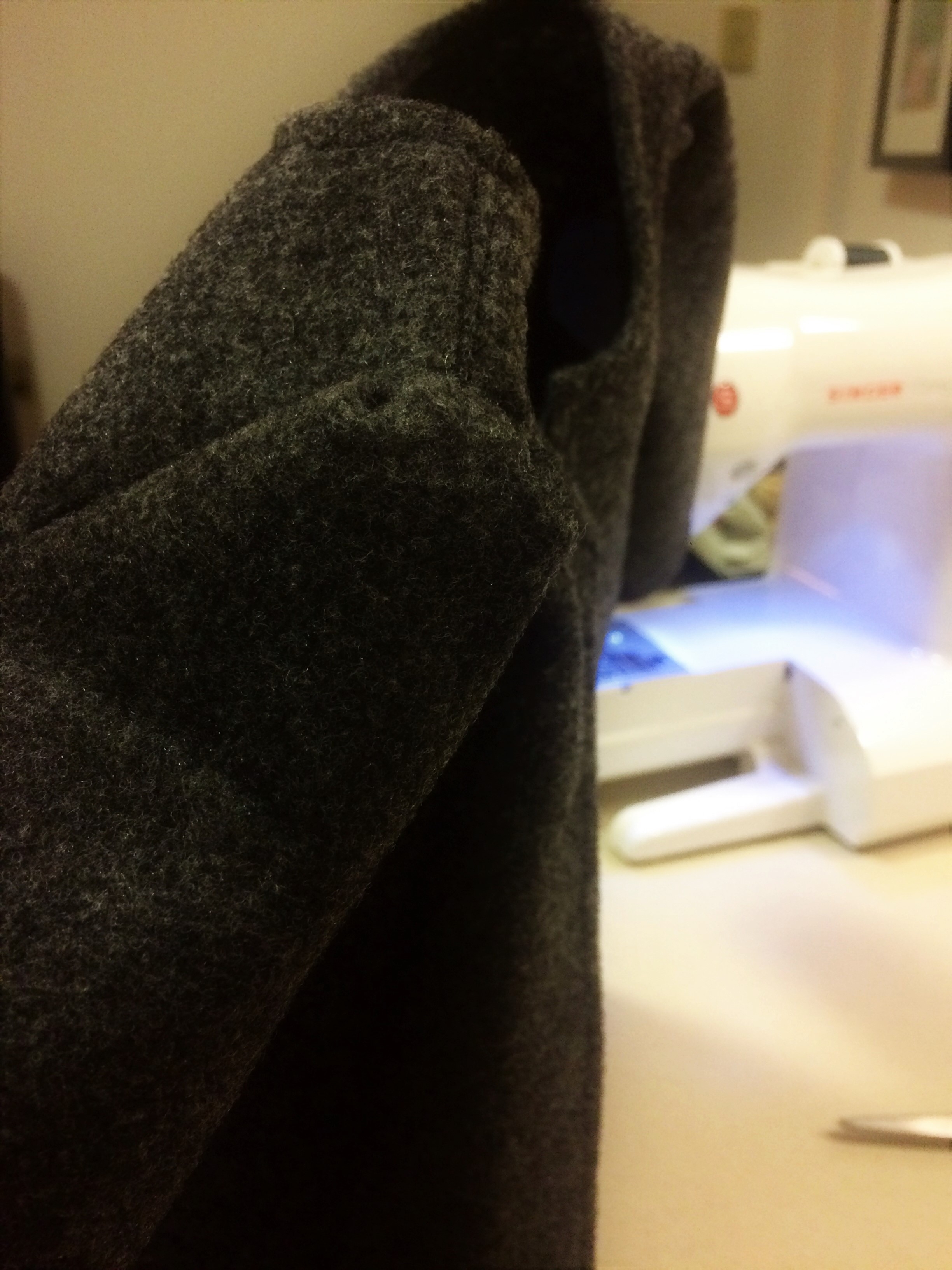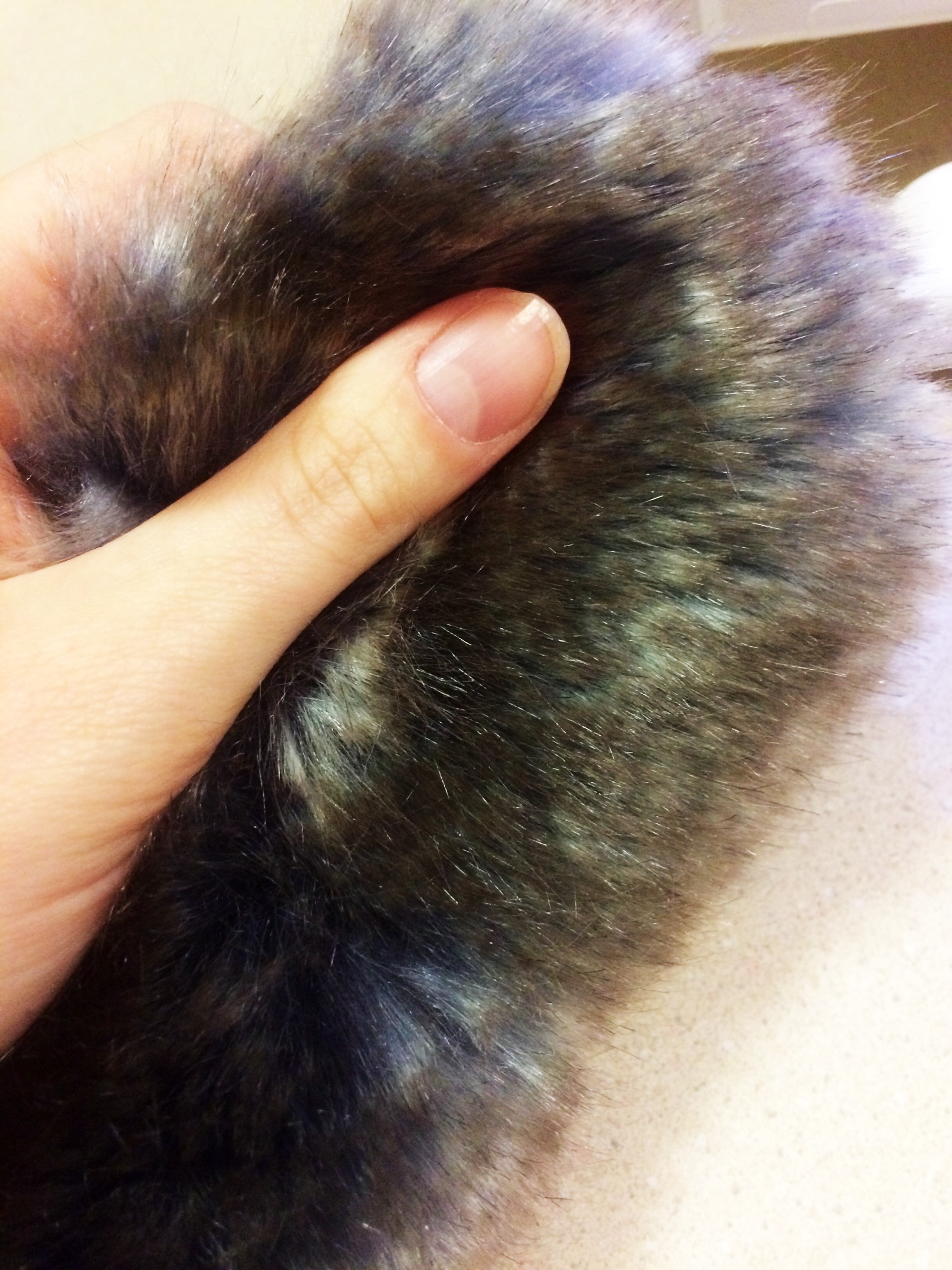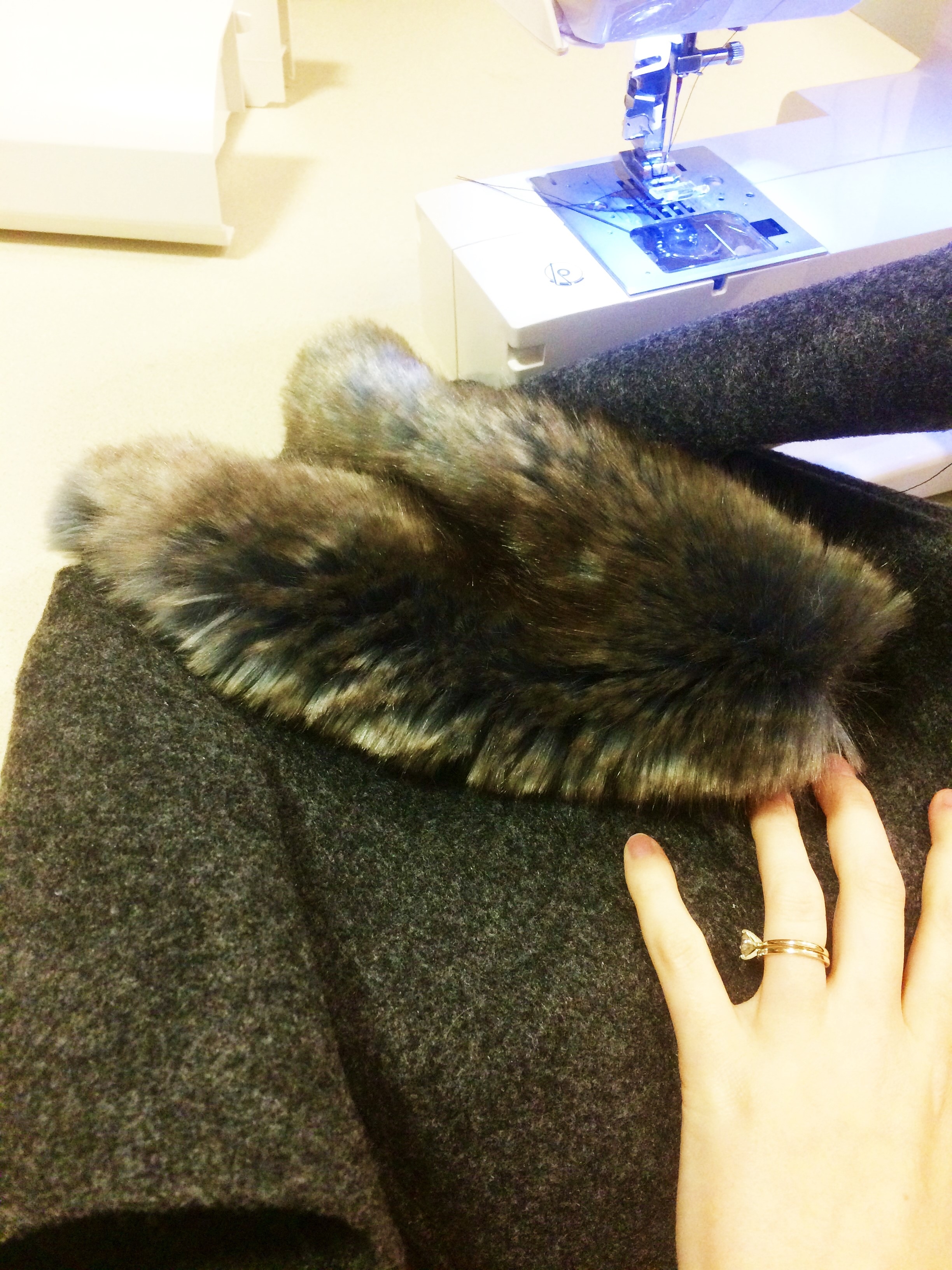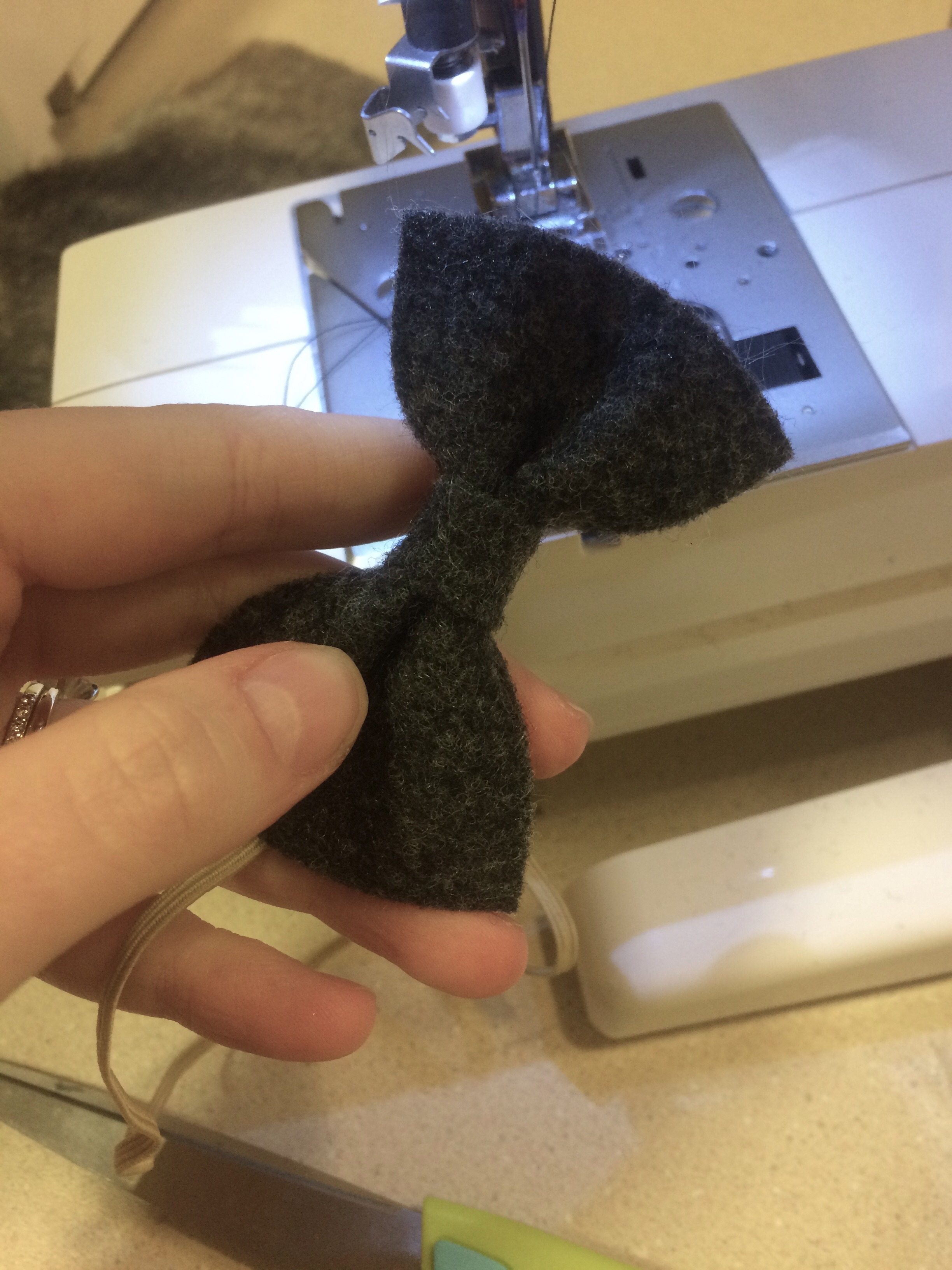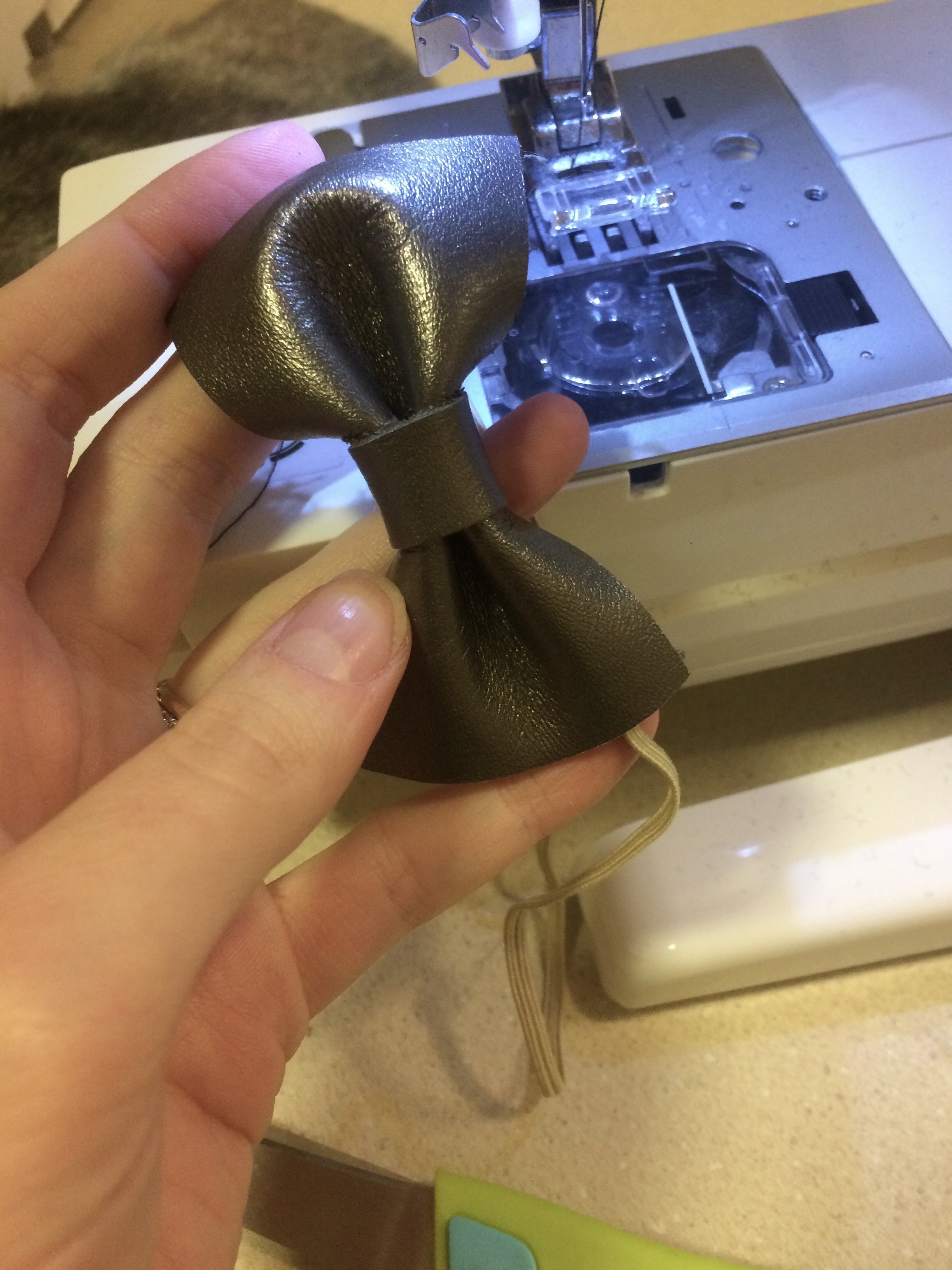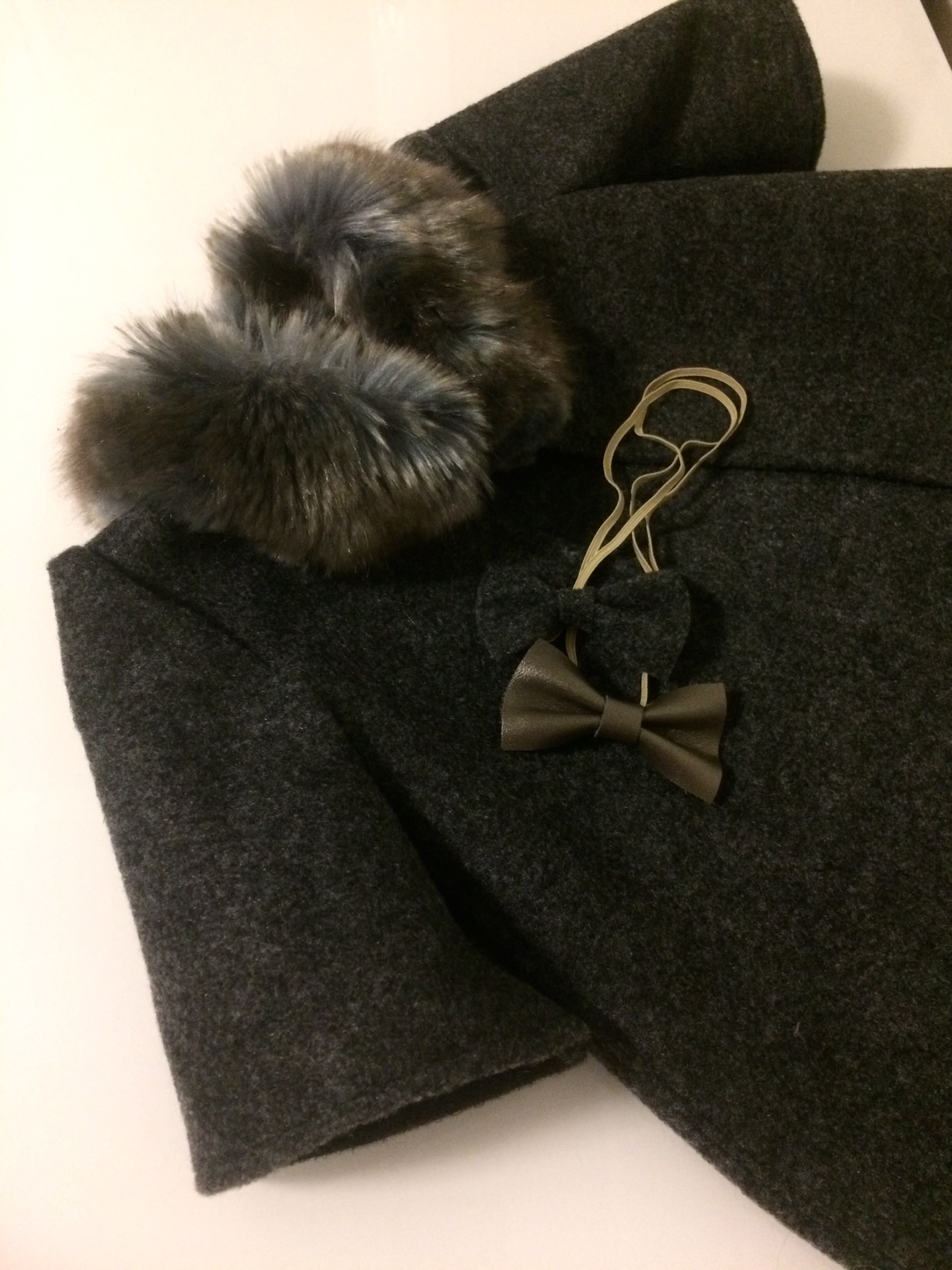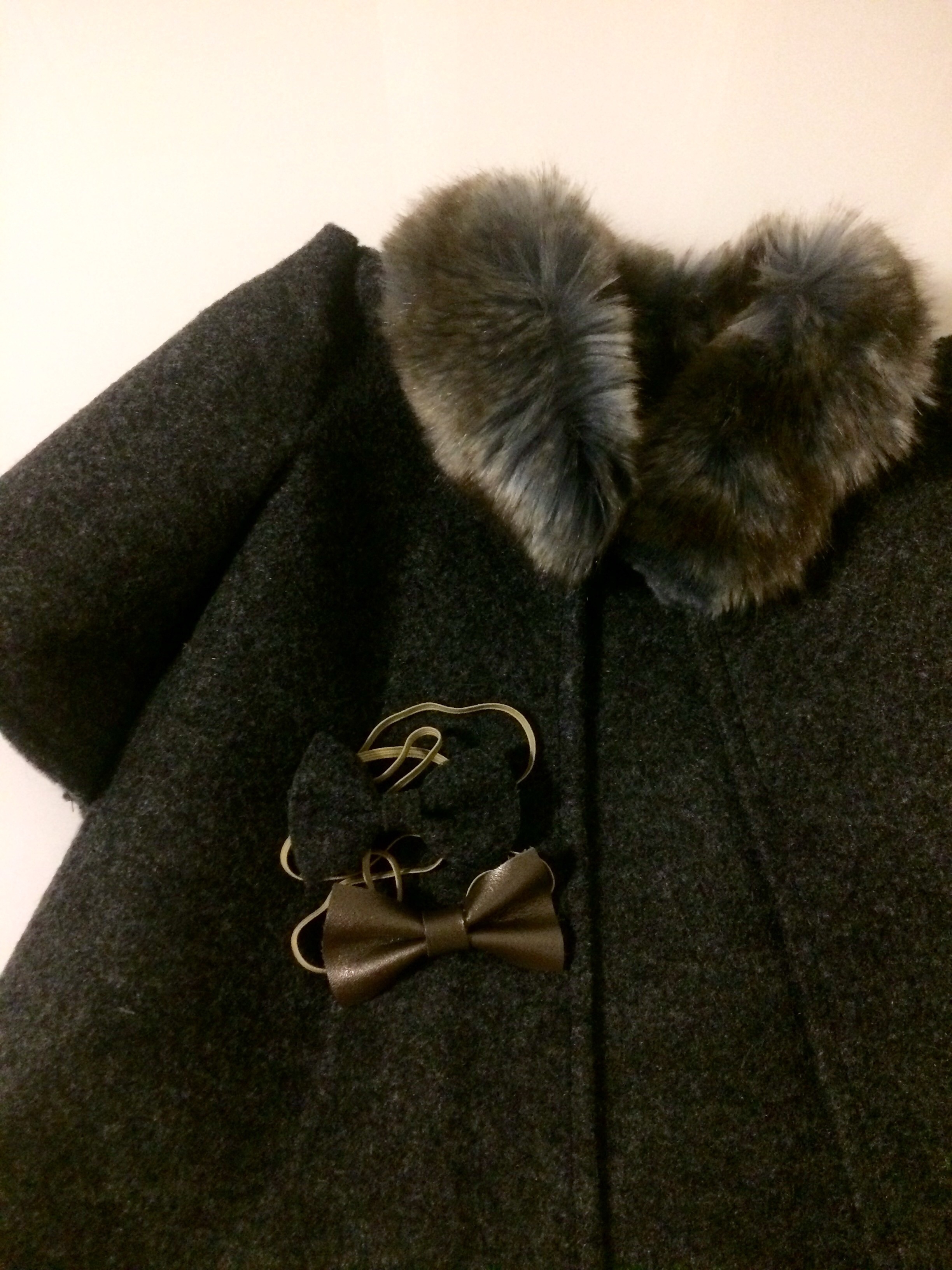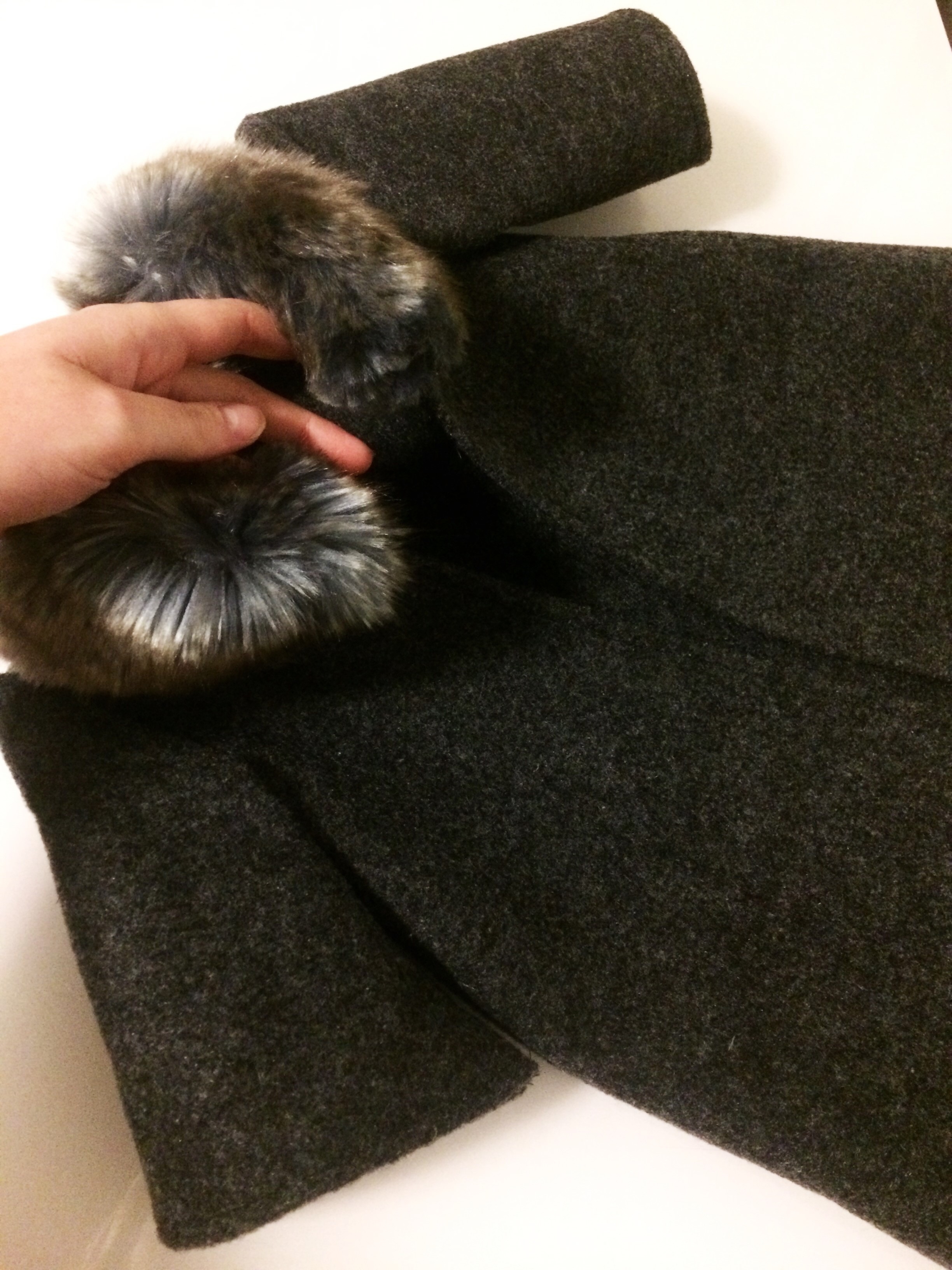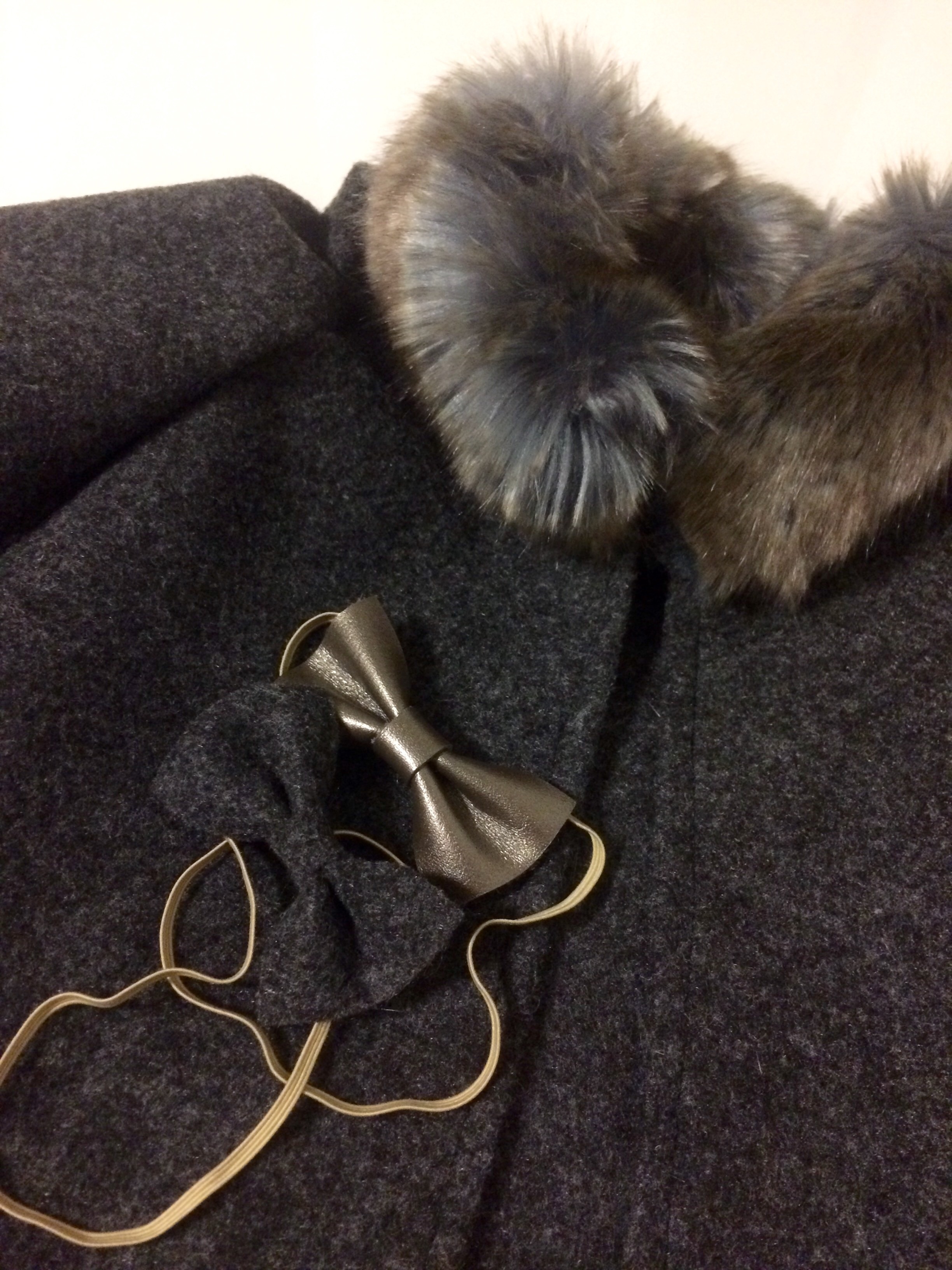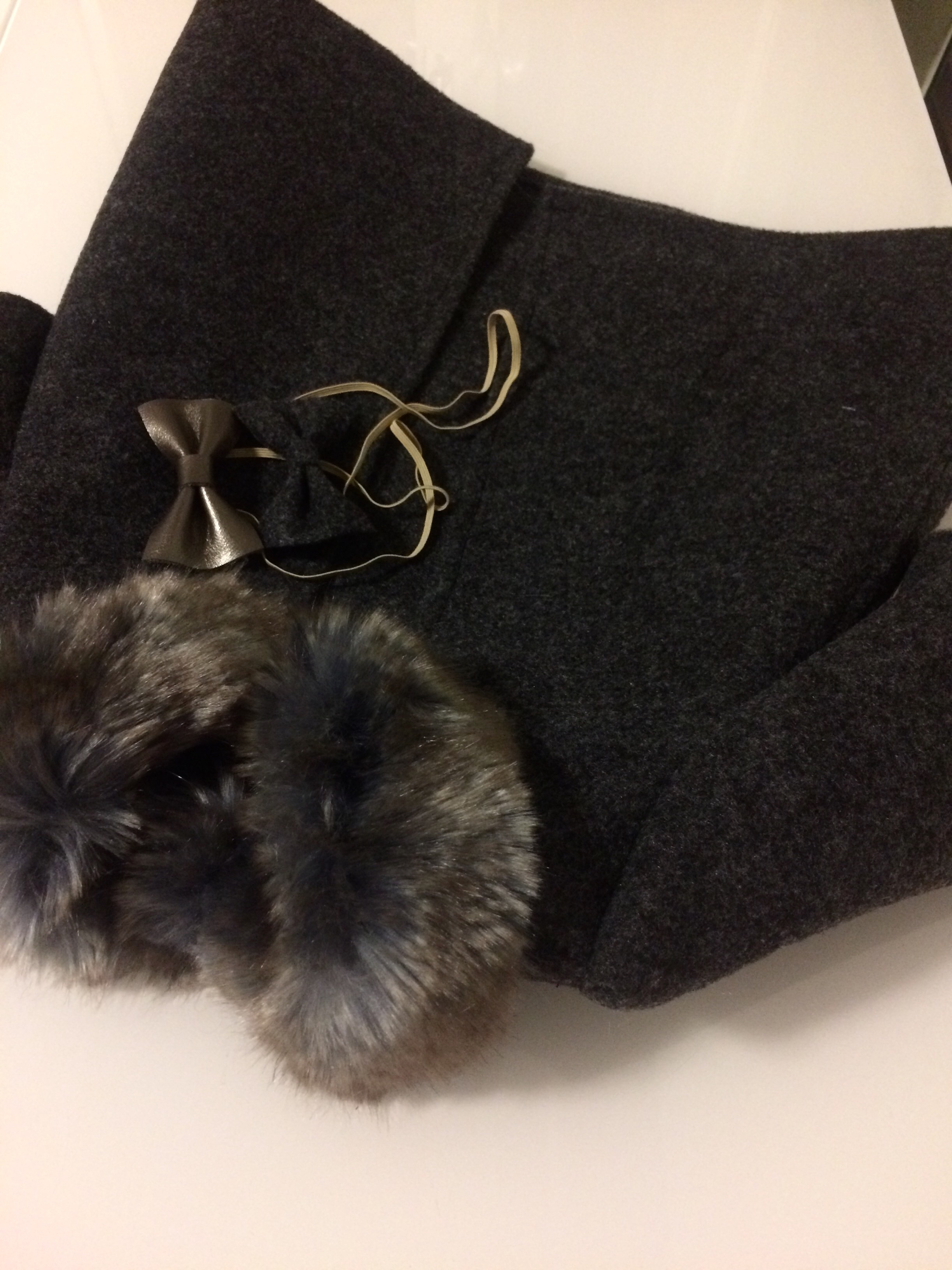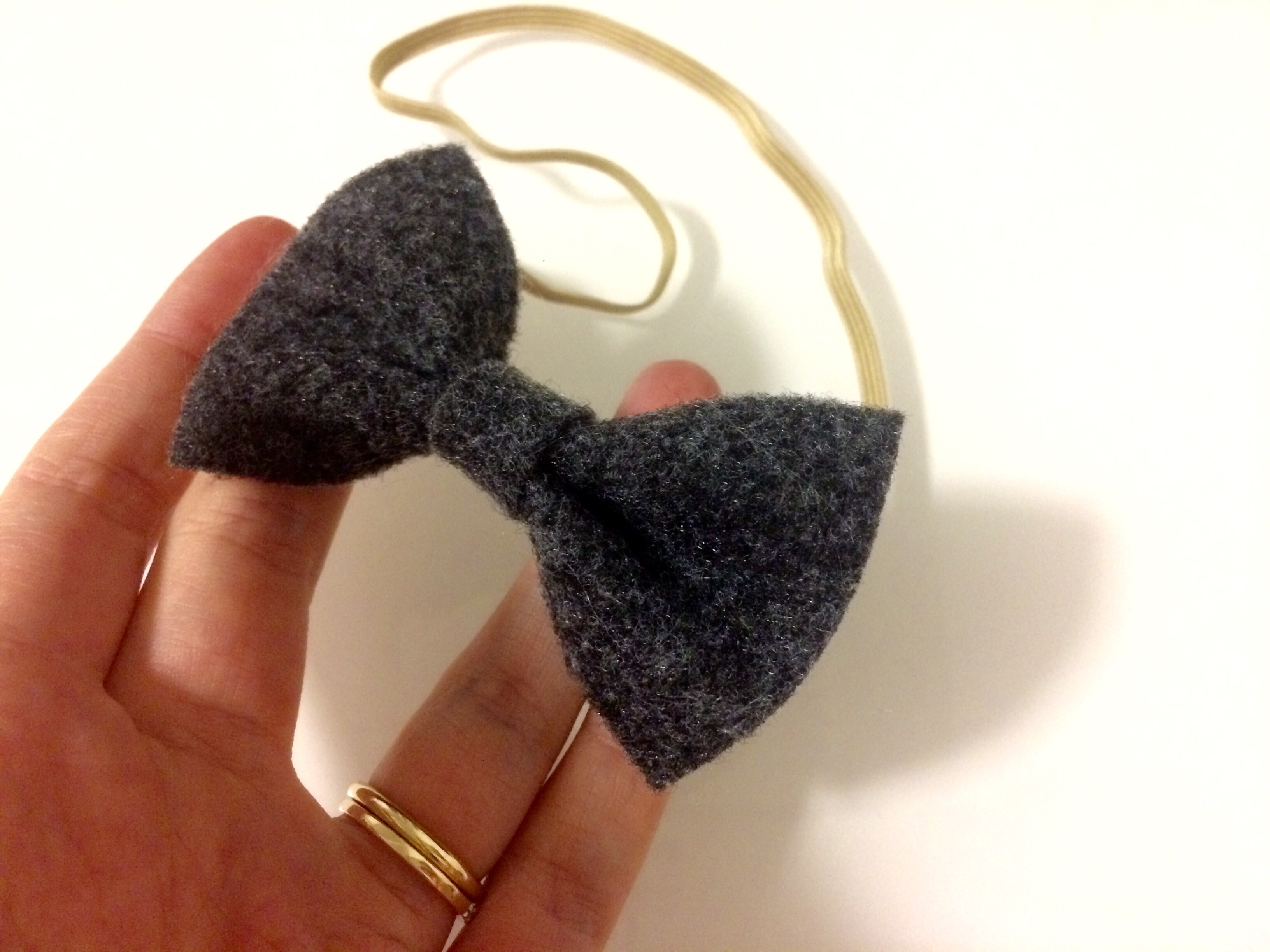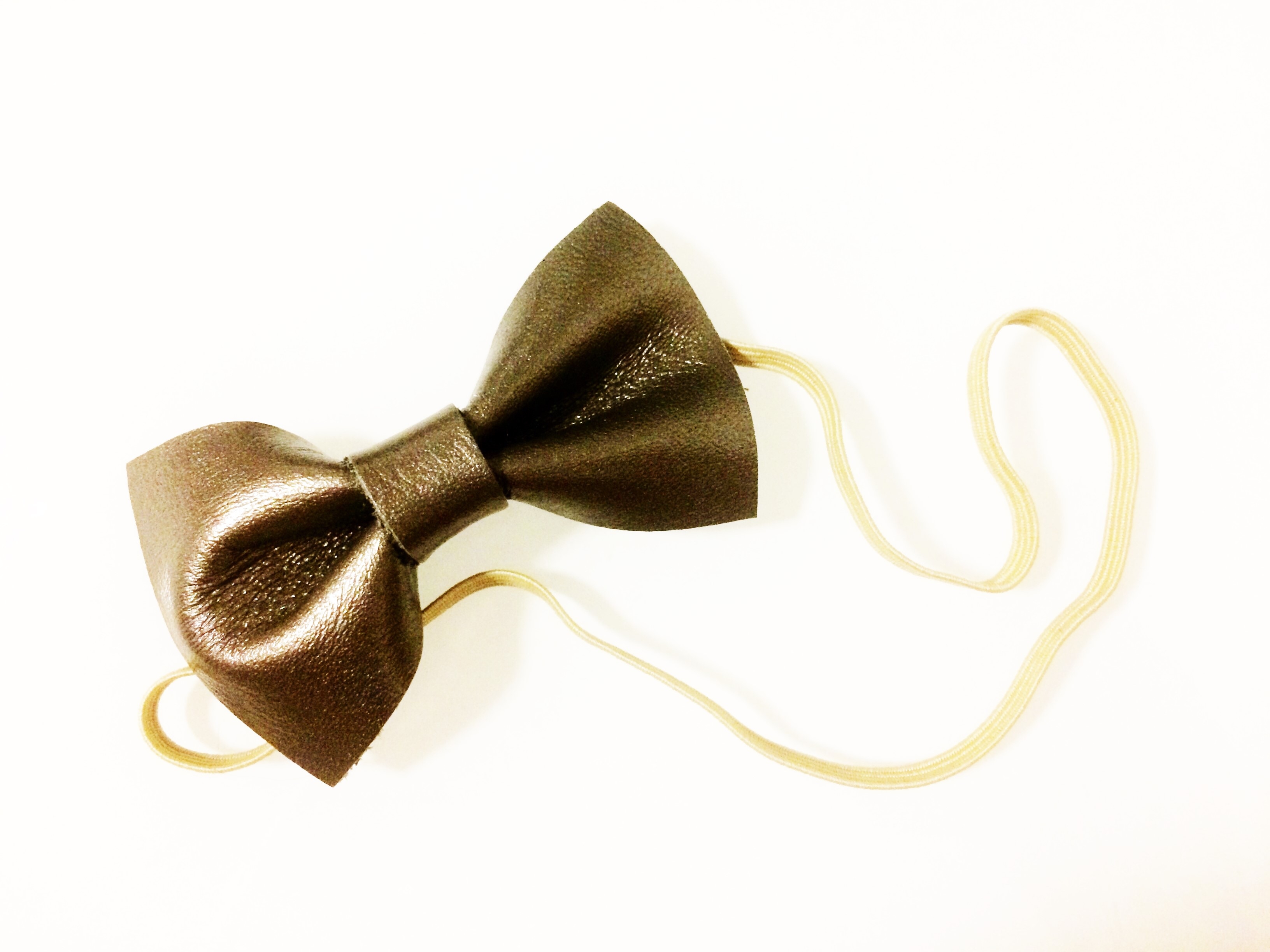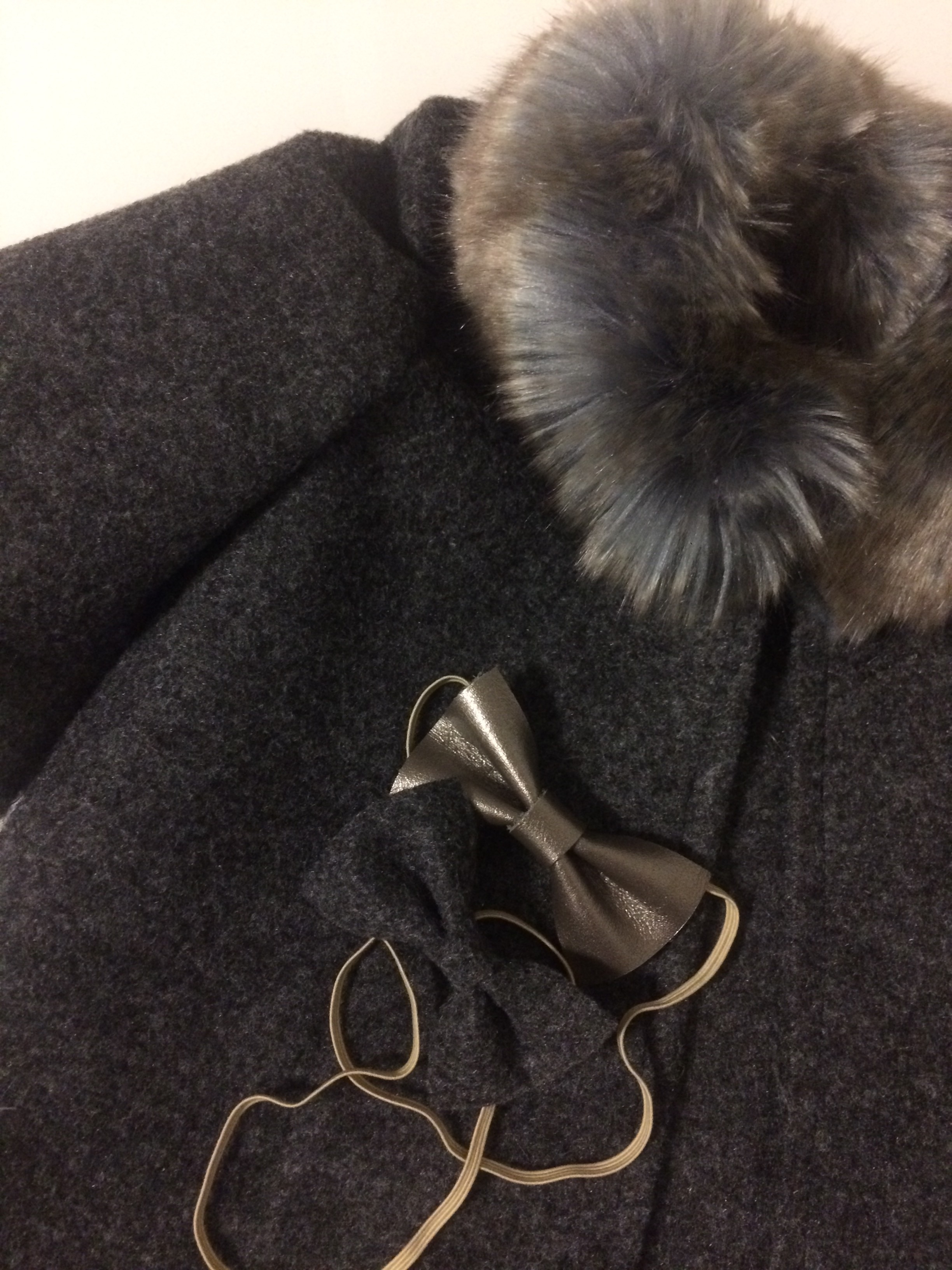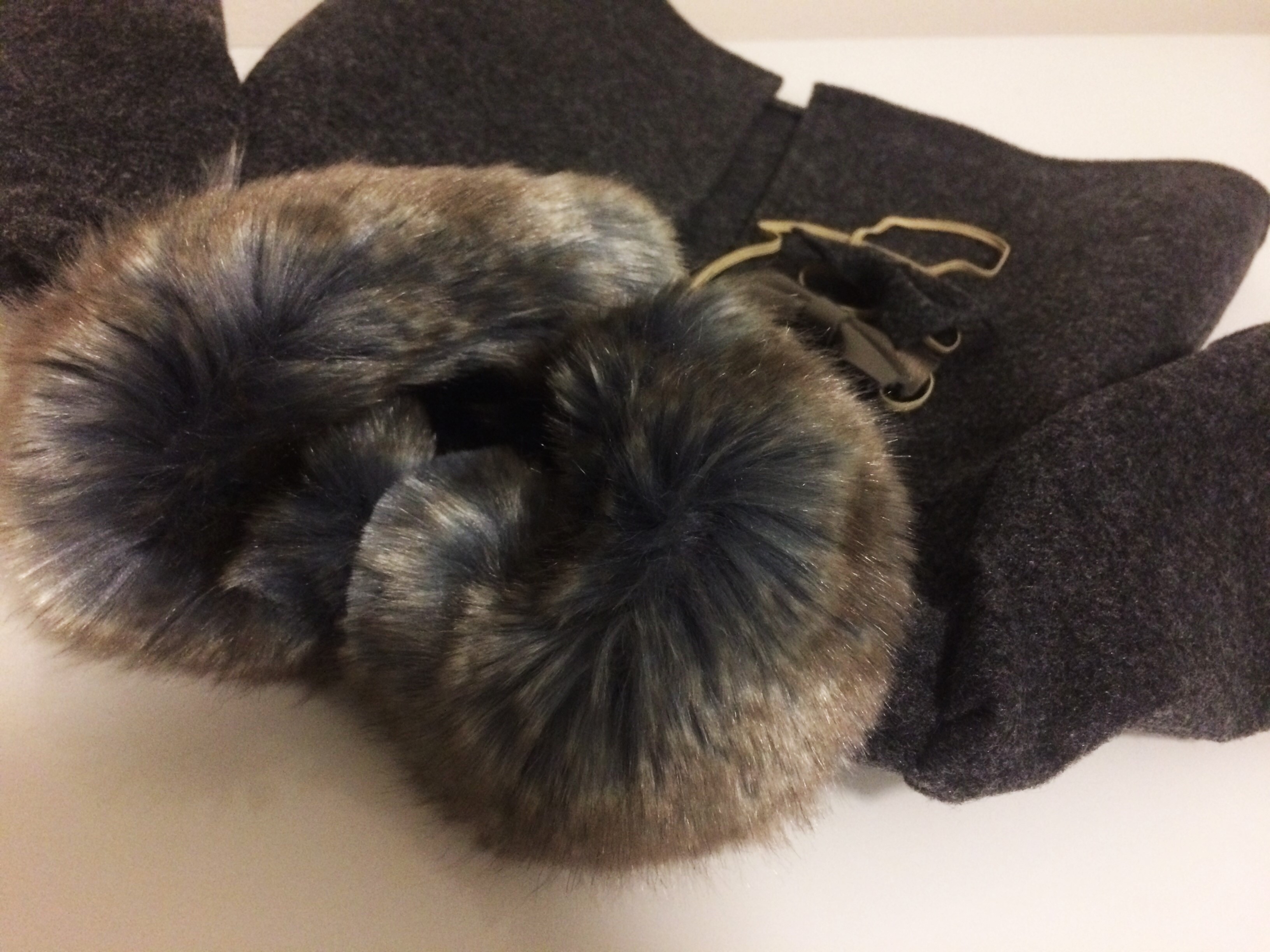 I modified my go-to baby dress pattern to make this coat. Super simple. If you want to give it a go let me know–happy to email you the PDF pattern!
xx,
Rebecca