Fun little Sunday evening project. Time to use up all of this wonderful, chunky, lush, soft yarn I have laying around in little bits! I think color blocking is a nice twist on classic shapes and cold weather clothing. Color blocking in neutrals keeps things a little more timeless.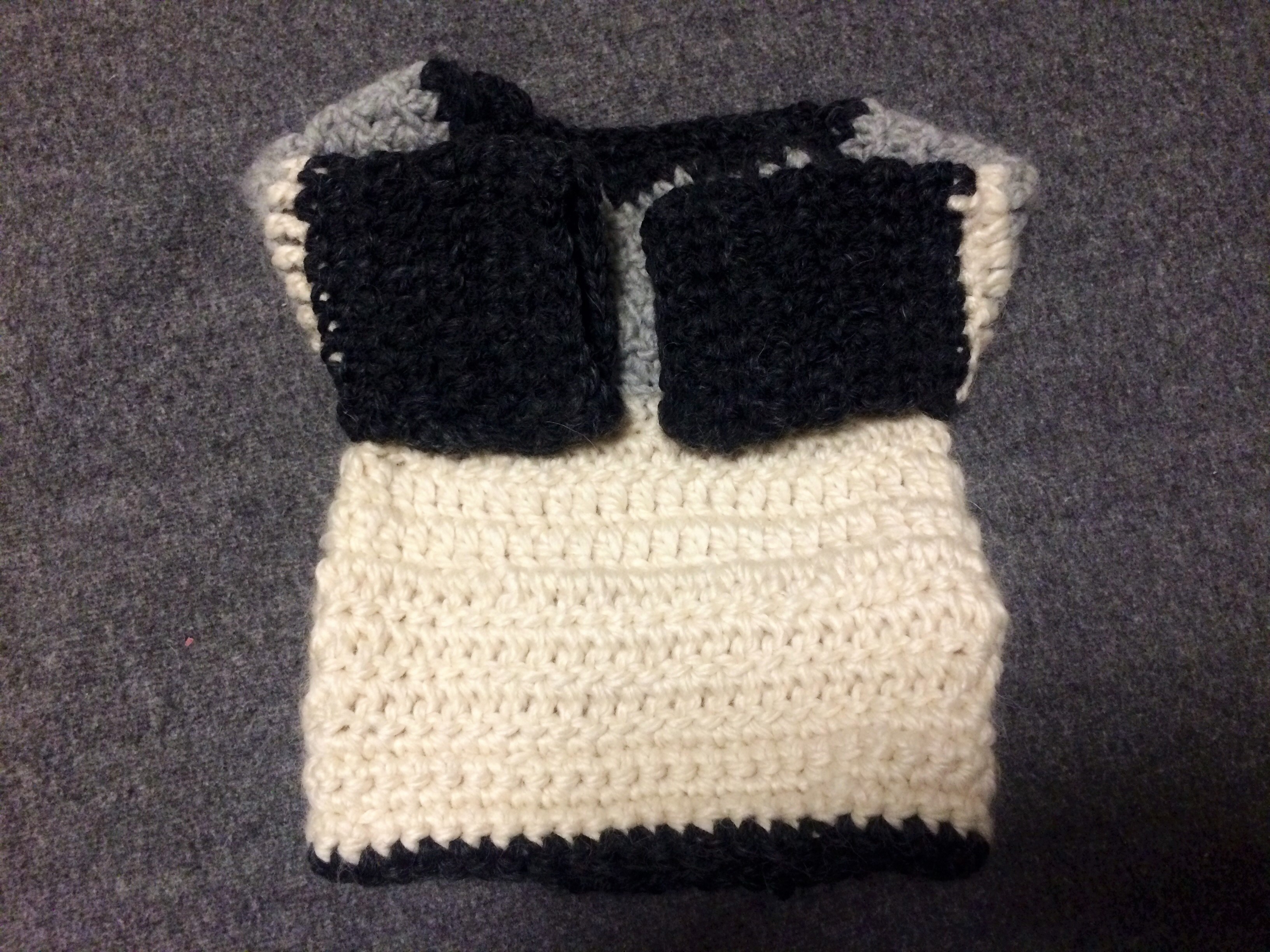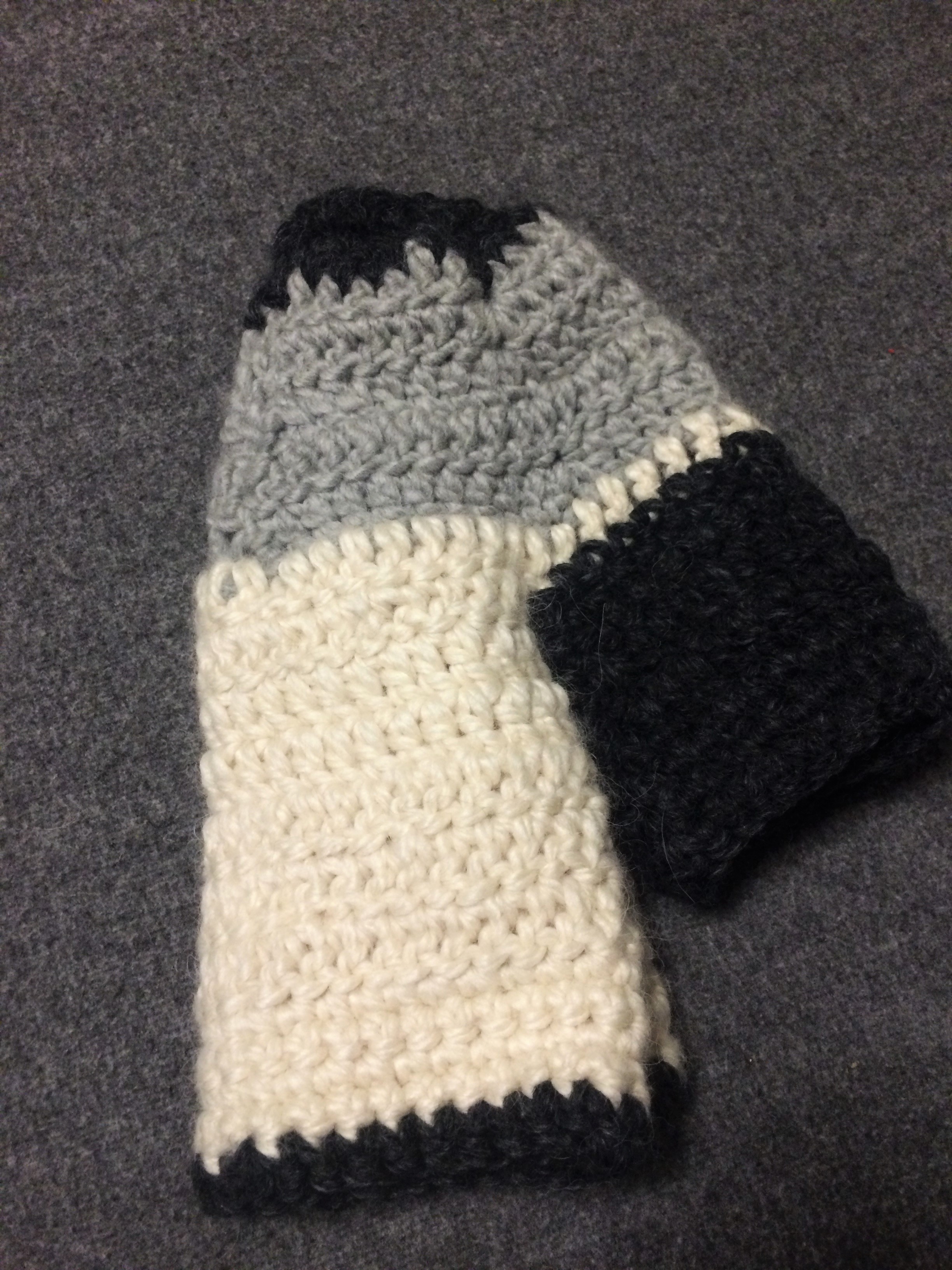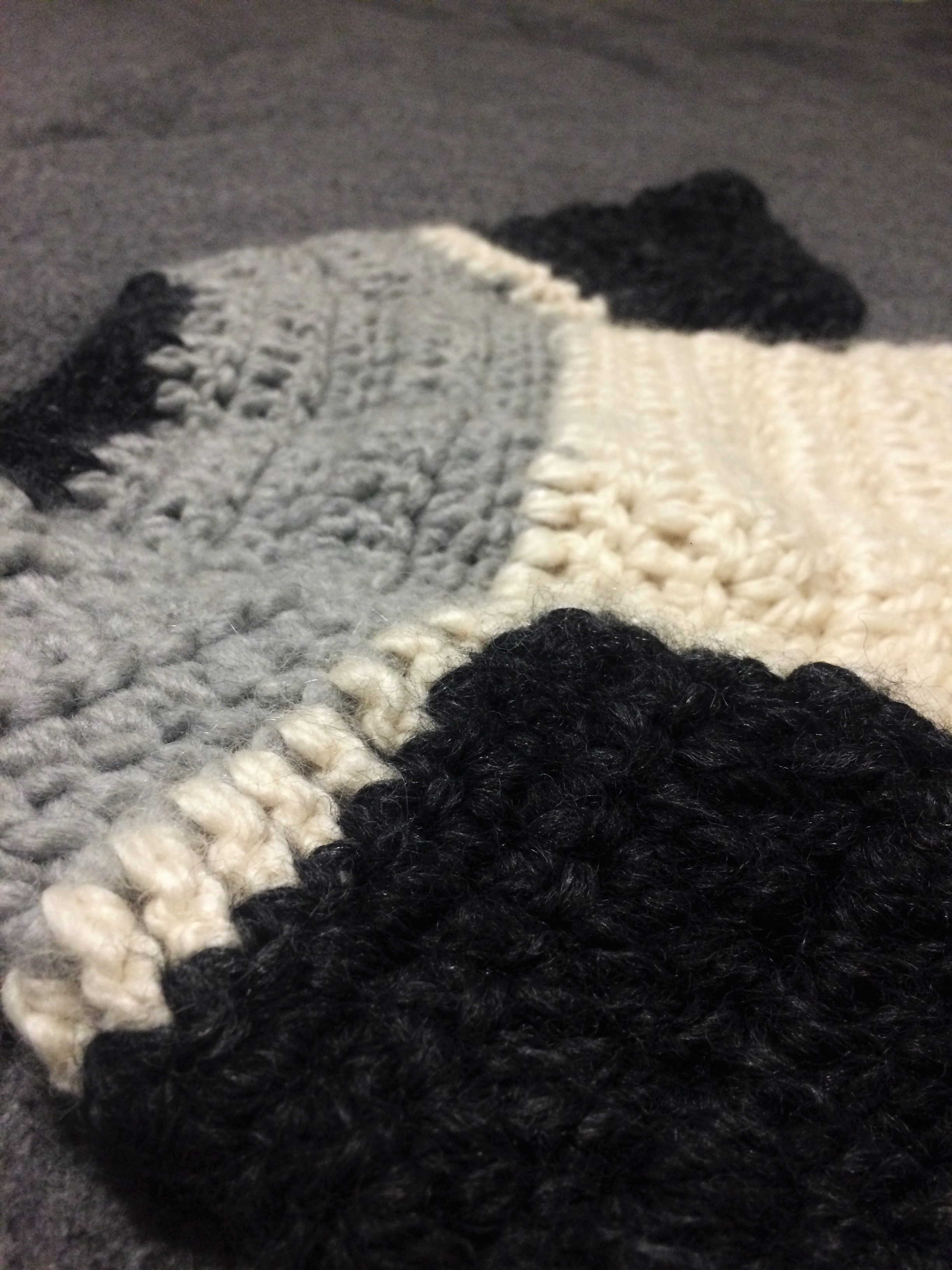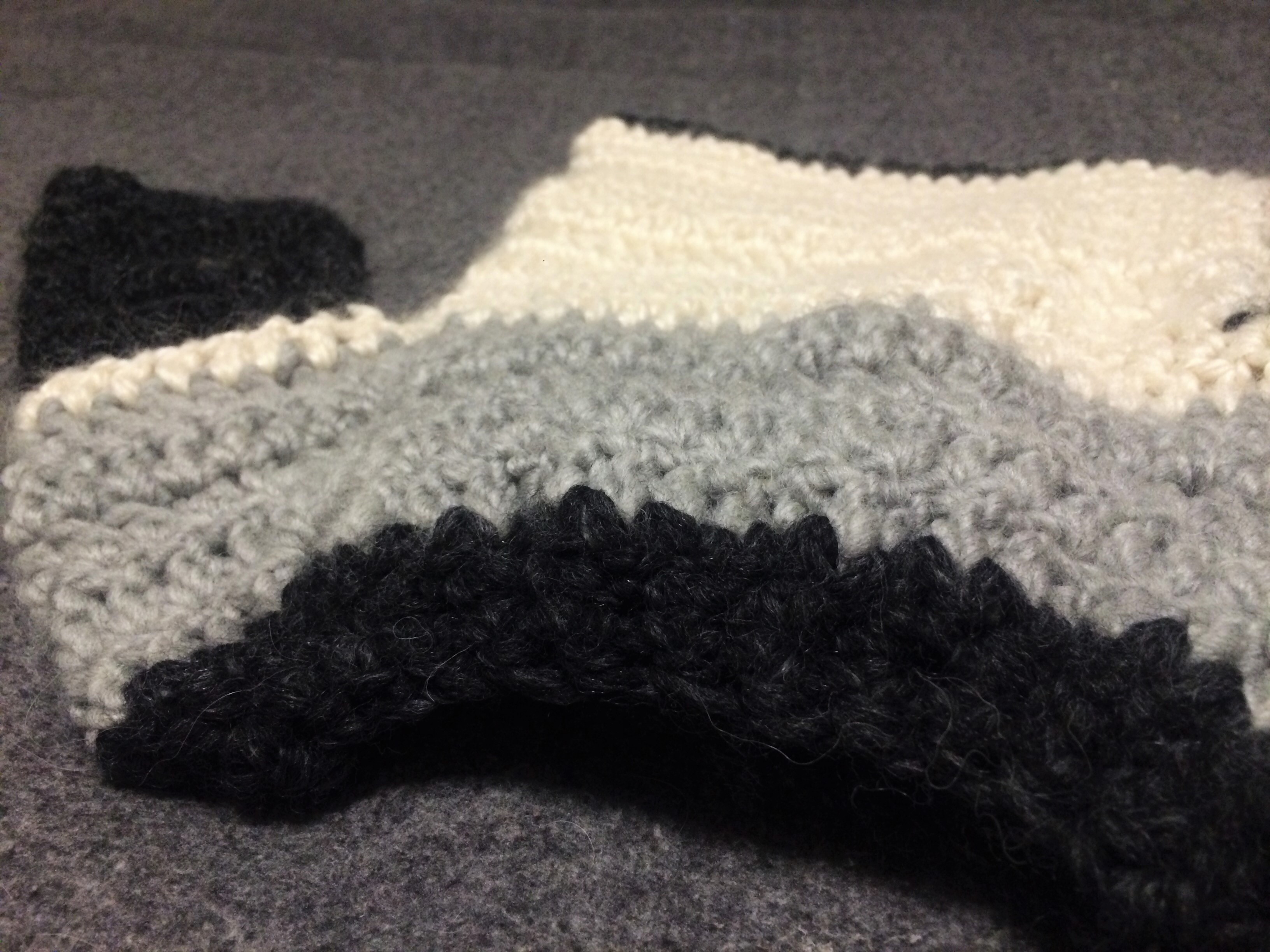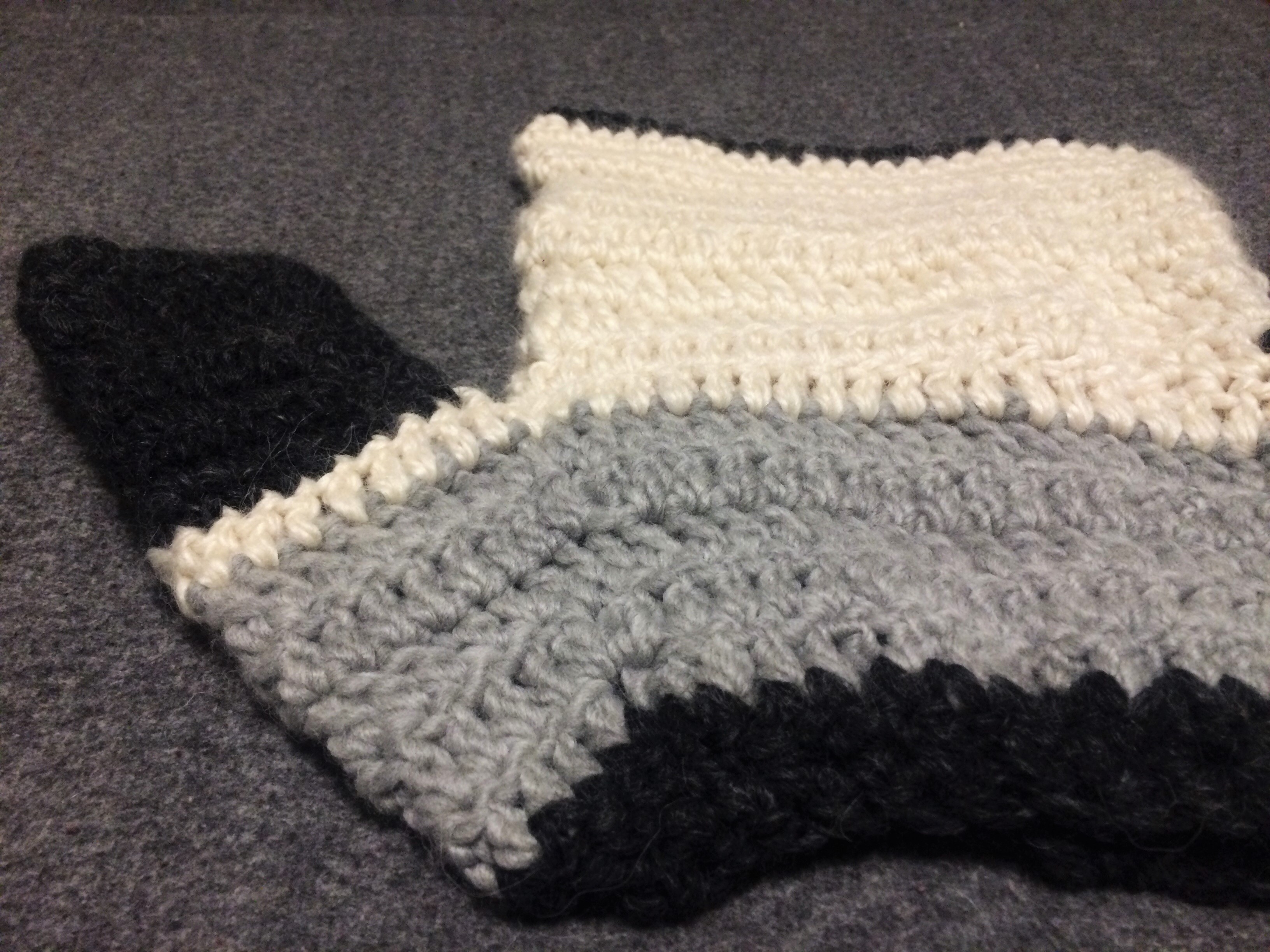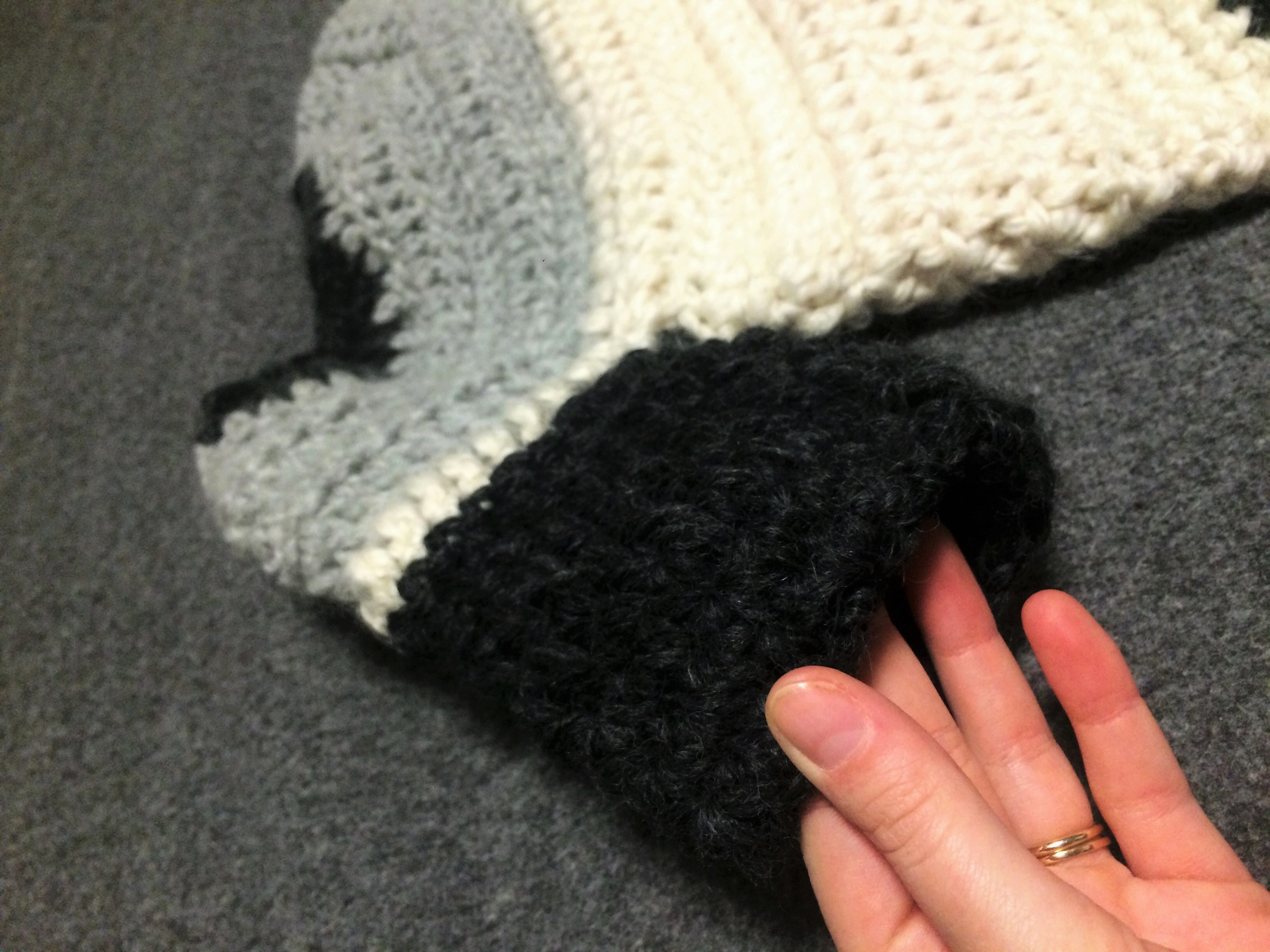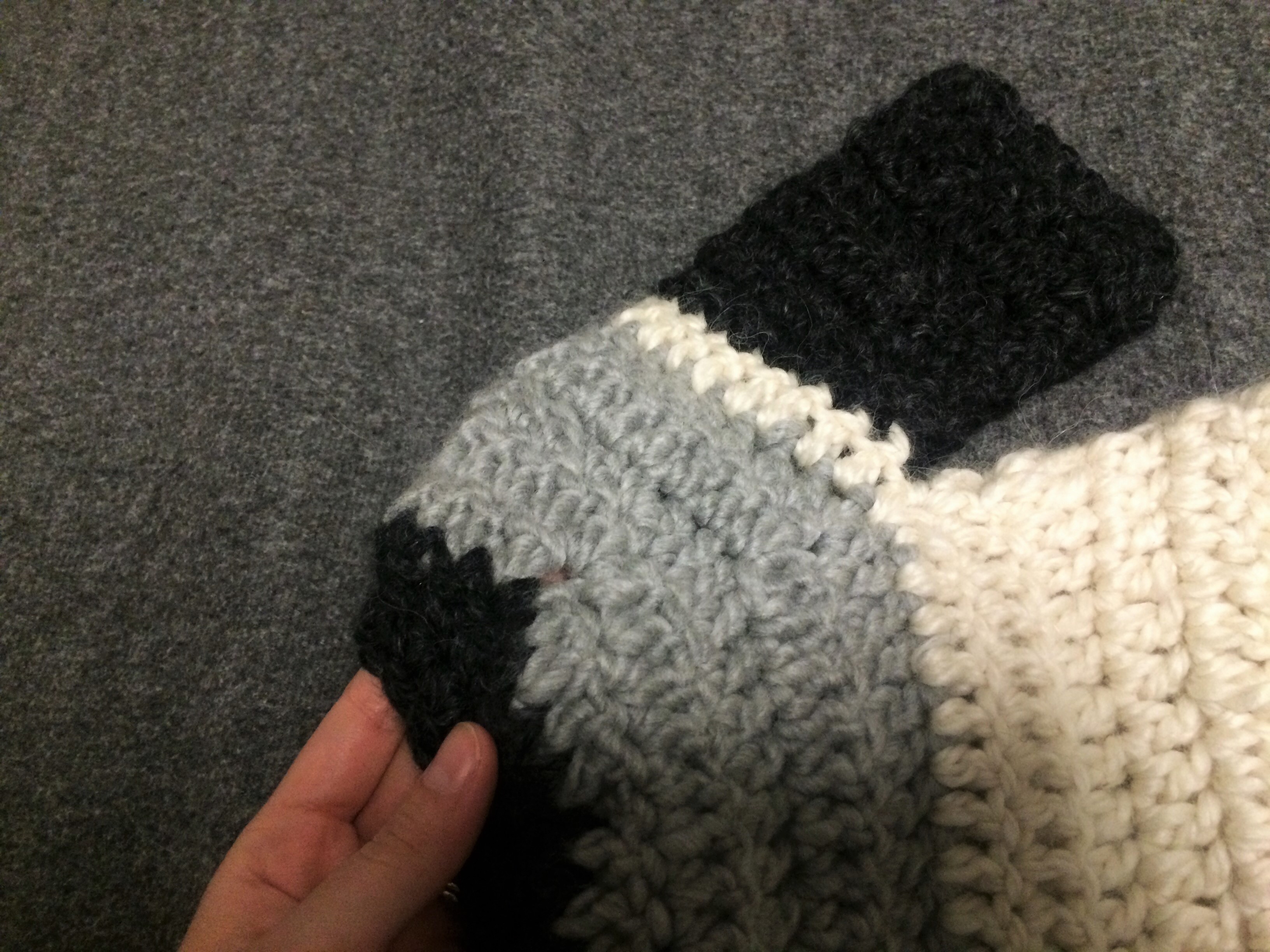 I didn't use a pattern for this one (it turned out a tad wonky, still learning!) so I just kindof made it up as I went. This was the general pattern:
ch 50
light grey area (top of sweater)
rows 1-3) 7dc, v stitch, 7 dc, v stitch, 14 dc, v stitch, 7dc, v stitch, 7 dc and join…chain 3
note* you will always vstitch on top of the previous vstitch
cream area
sc all the way around, joining BOTH sides of the sweater where the vstitches meet to create arm holes
for the body: 5 rows of dc all the way around, followed by 3 rows of sc
sleeves (each):
3 rows of sc
2 rows of dc
2 rows of sc
trim:
sc around base of sweater and 2 rows of sc around neckline ( I skipped every other chain on the first row of trim to make it a bit tighter)
Size: under a year for sure…maybe 6-9 mo? this yarn is quite thick…if you use thinner than heavyweight yarn the sweater will be thinner and roomier.
Glossary:
vstitch = dc and ch in the same loop