I could rant for a good 30 minutes about FabMo and all of the treasures I found there this past weekend, but….I've already done that once today, so my quota has been filled. 😉 Instead, I will rant about this beautiful light teal and gold woven fabric.
When I was in Paris as a student, I made my way to more than one fabric store mooooore than once. These shops were stocked with the remnants and castoffs of the major design houses…Chanel, Valentino, Dior…..ohhhhhhhh how I wanted to but the whole lot! But with price tags that high, all I could do was wistfully look, gently touch, and chat with the charming old man who owned the shop about the creations I was dreaming up.
And then, low and behold, years later at a non profit, I find fabric SO lush it would fit right into that shop in Paris.
I skipped the loop/closure in the back this time, and opted to add fasteners under the bows to keep the back nice and clean.
And look how well this fabric seamed! Ohhhhhhhhh someone make me this dress in my size!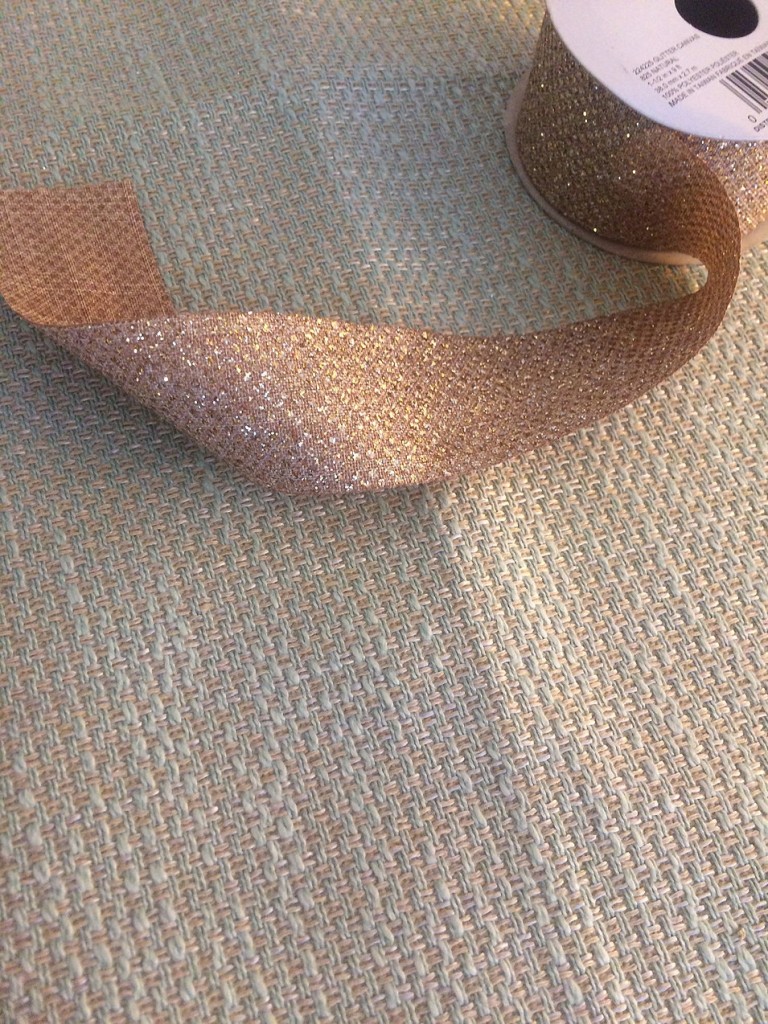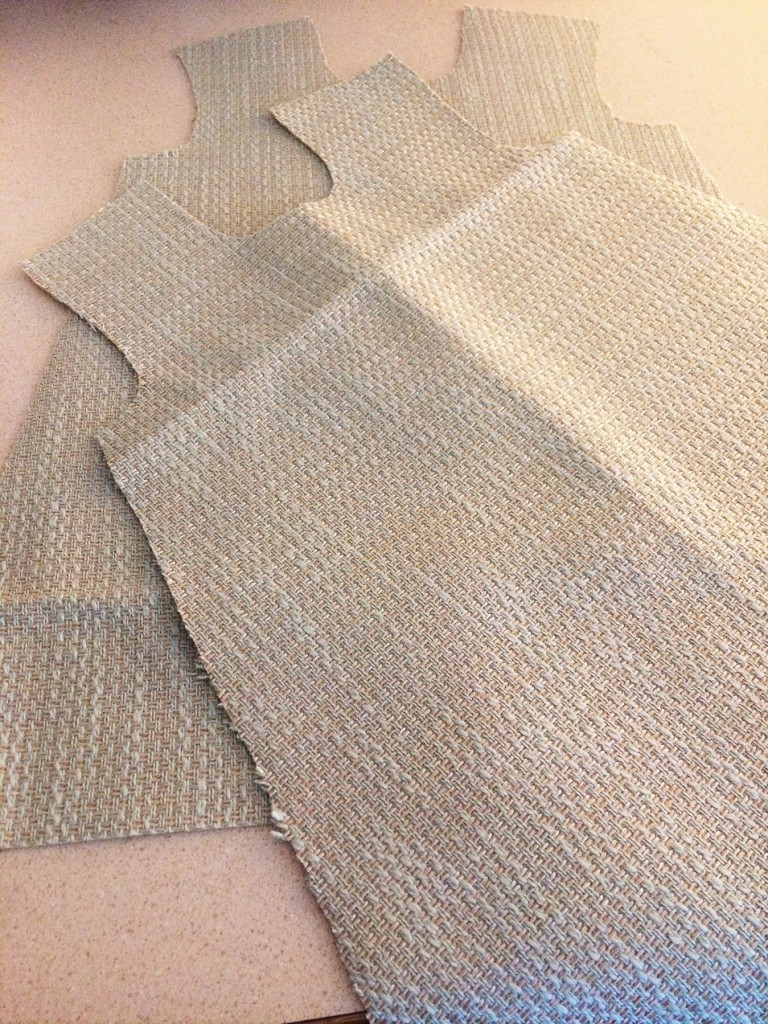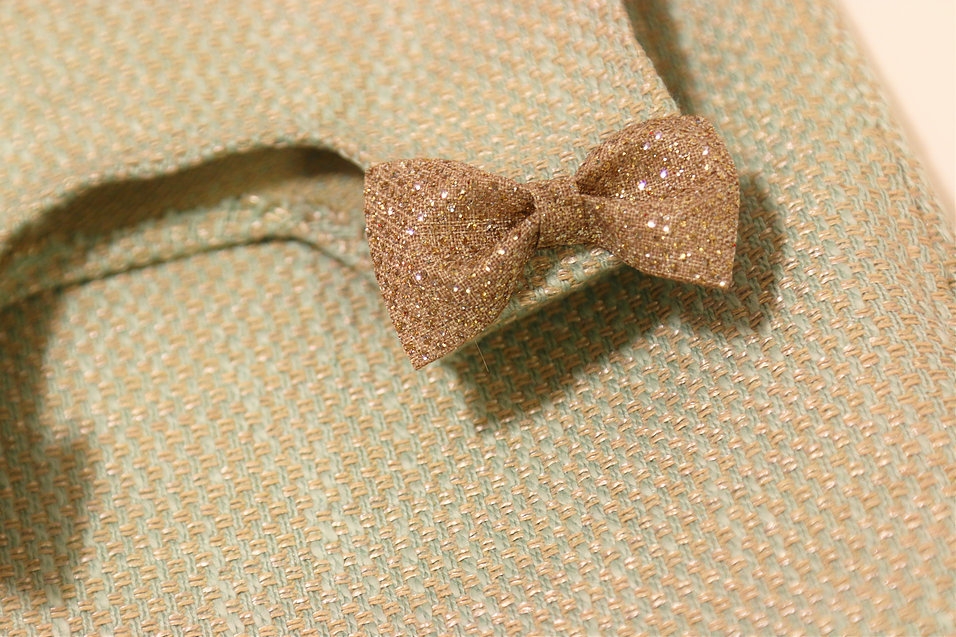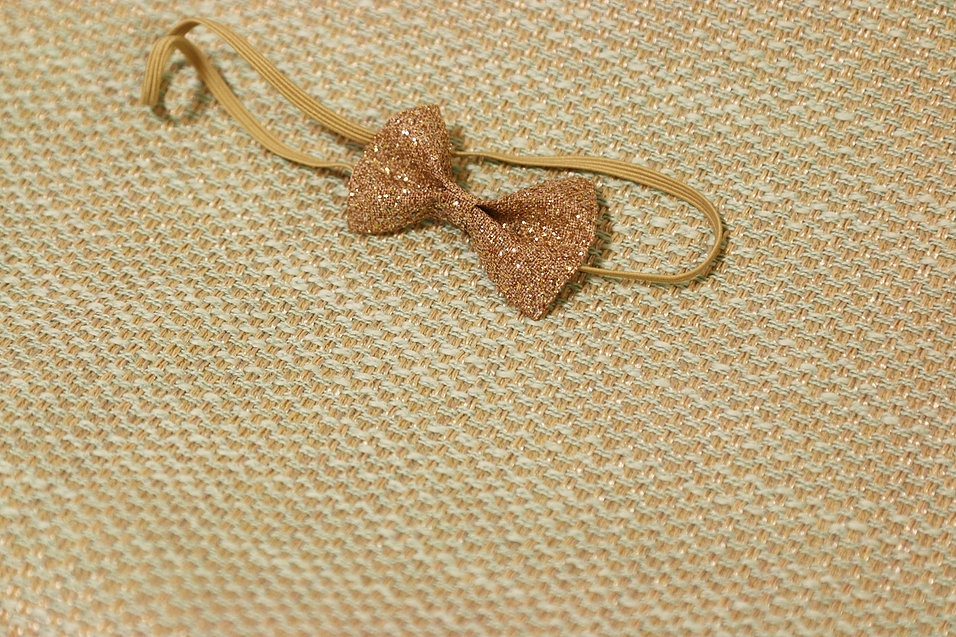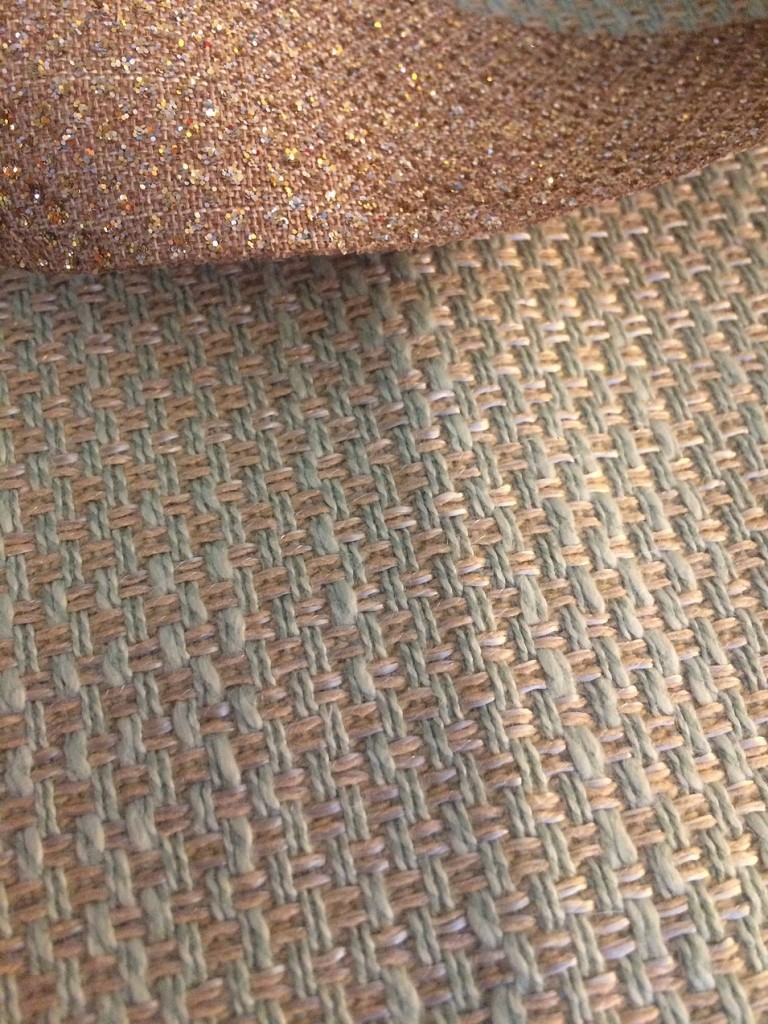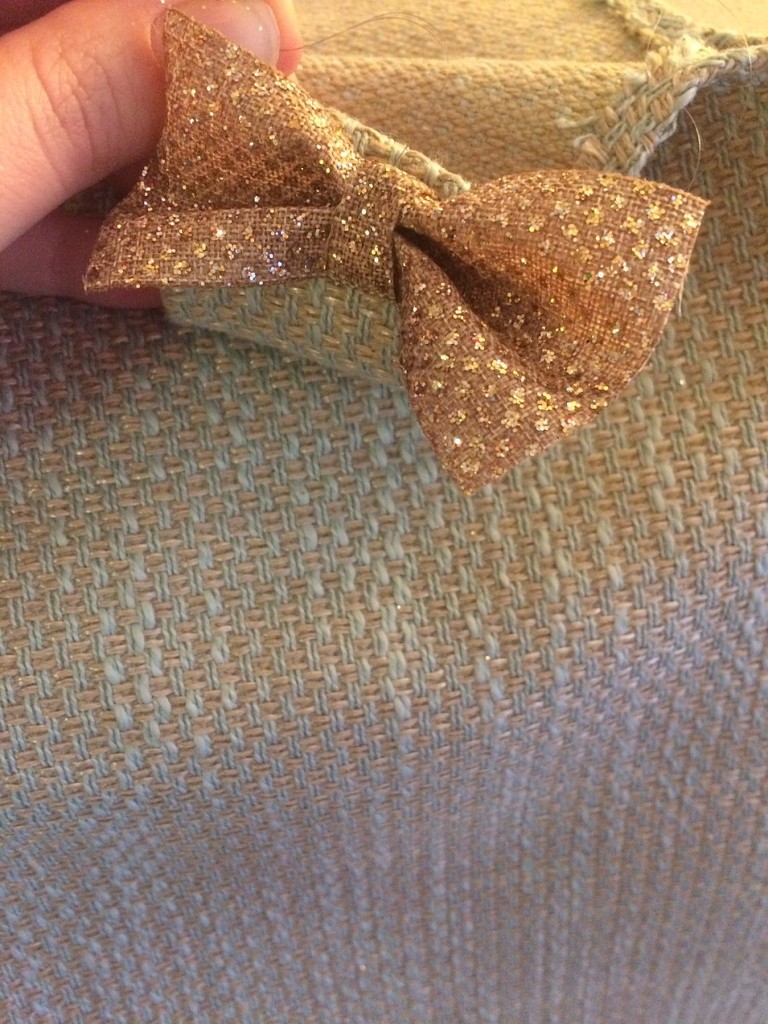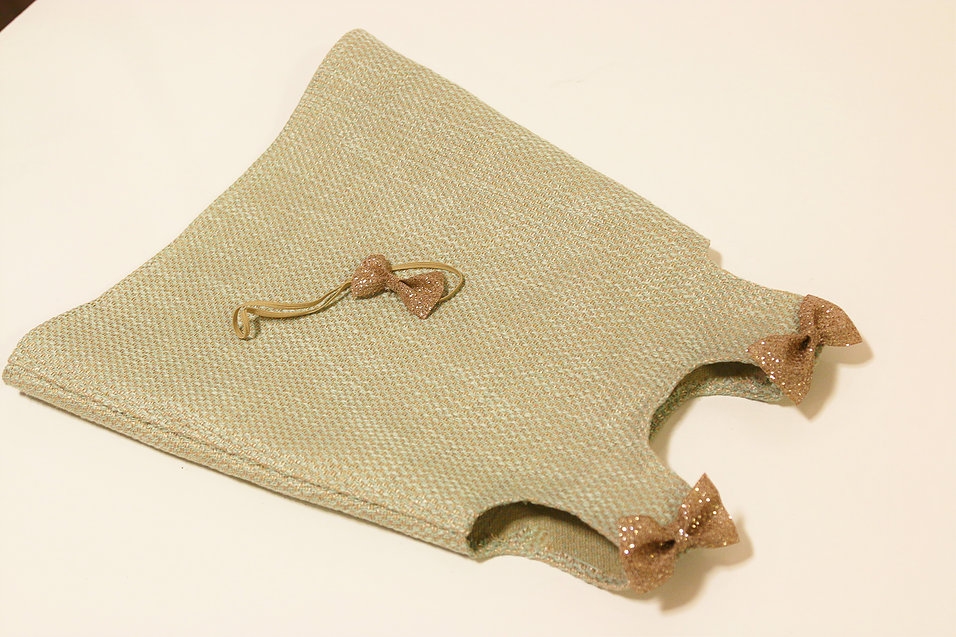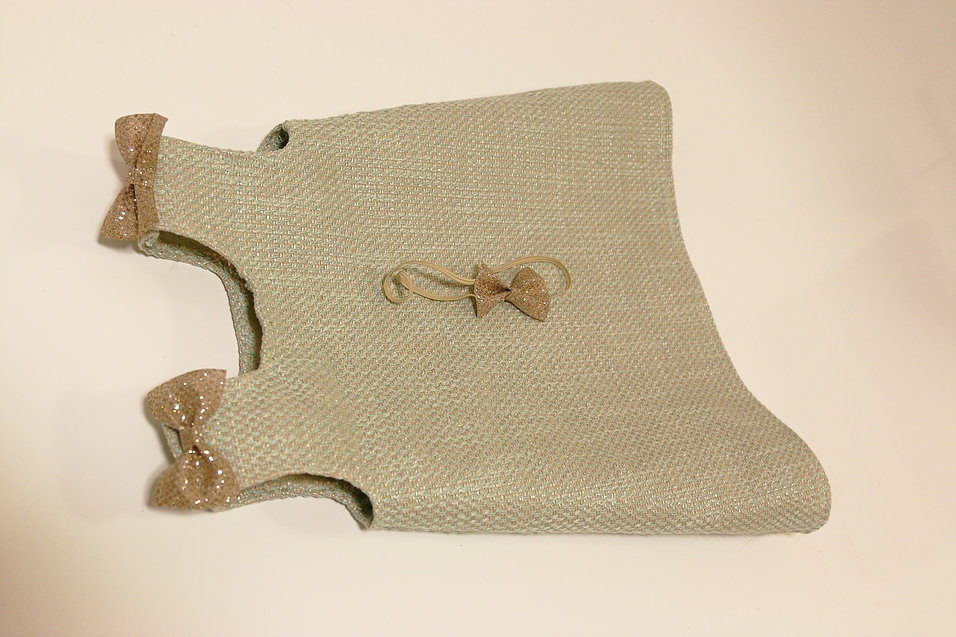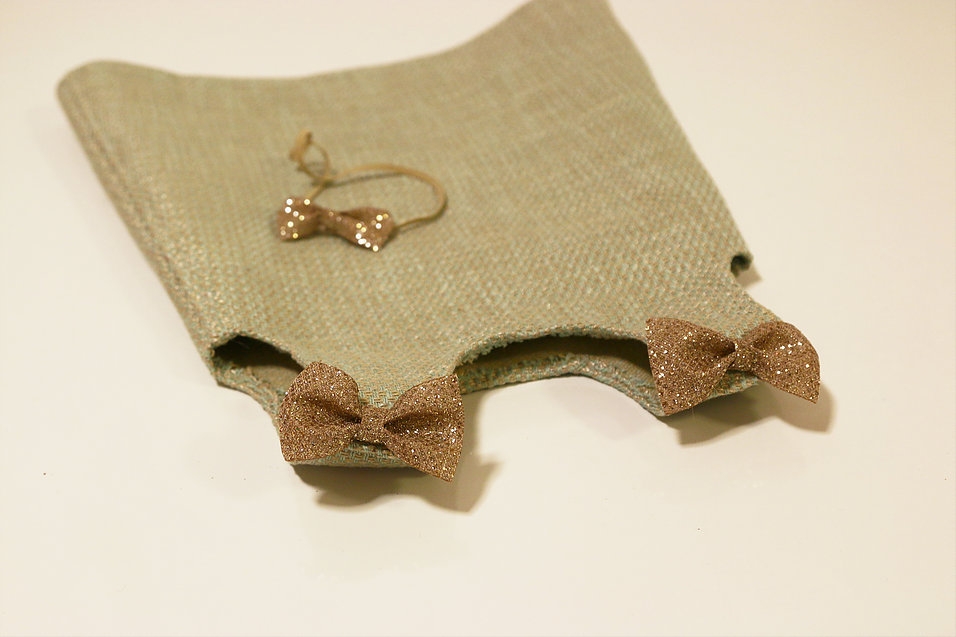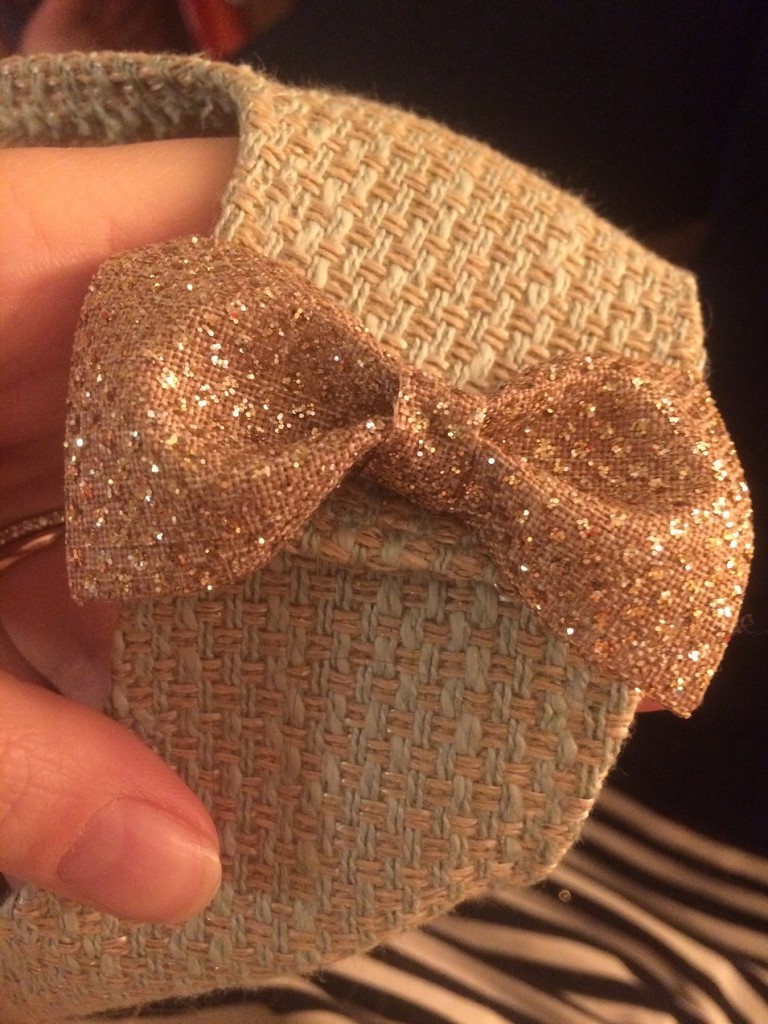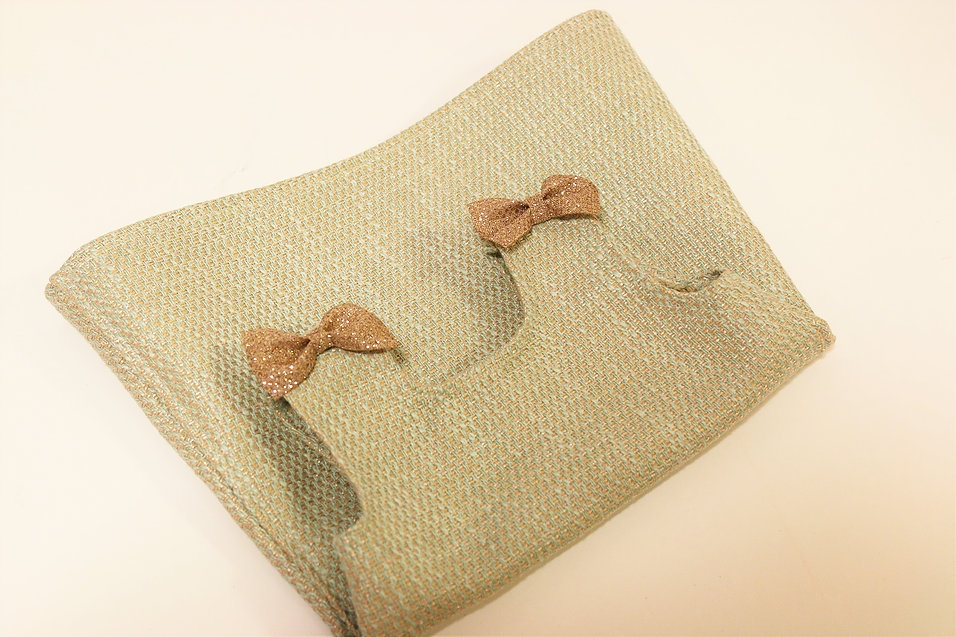 My wish for the little girl who wears this dress: I hope that you will be able to see the beauty in progress. That you will never be afraid to speak your big dreams out loud. To try, imperfectly, and keep trying until you have mastered yourself. I hope you will be kind and gentle towards those around you, seeking always to enable and uplift. I hope that you will always know that your self-worth is constant and never changing, and that you will always have people around you to love and cherish you.