It's always hard to find juuuuuuuuust the perfect thing. No? When it comes to "accessories" like bows or shoes…my go to method? Beautiful choices that will go with EVERYTHING. So in most cases, that means high quality neutrals.
One special note to this rule? Sparkly neutrals. Tell me shimmery gold isn't the perfect choice for any outfit! Little M was in need of a white and a gold headband/bow, so…I made some!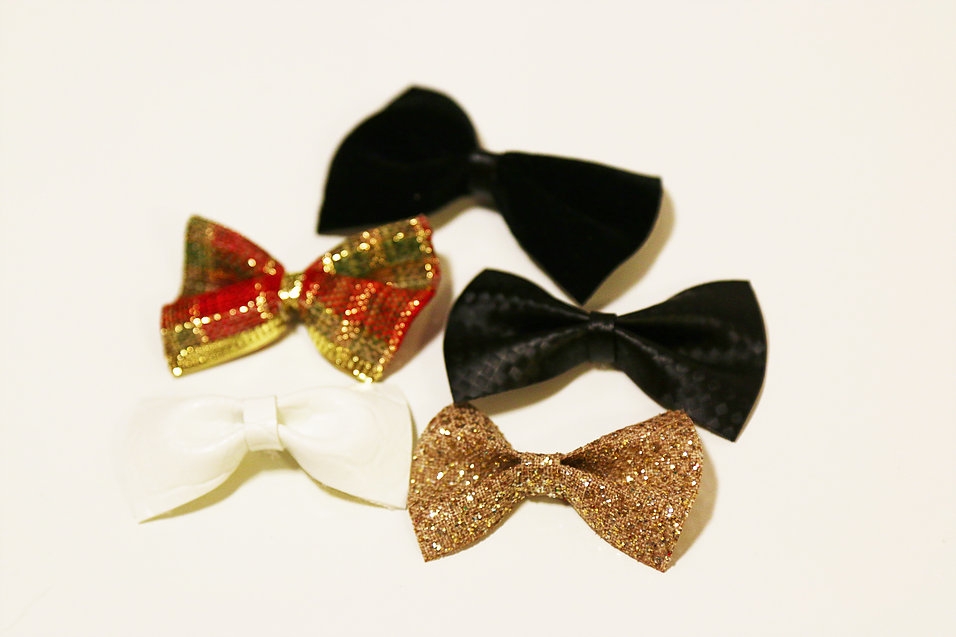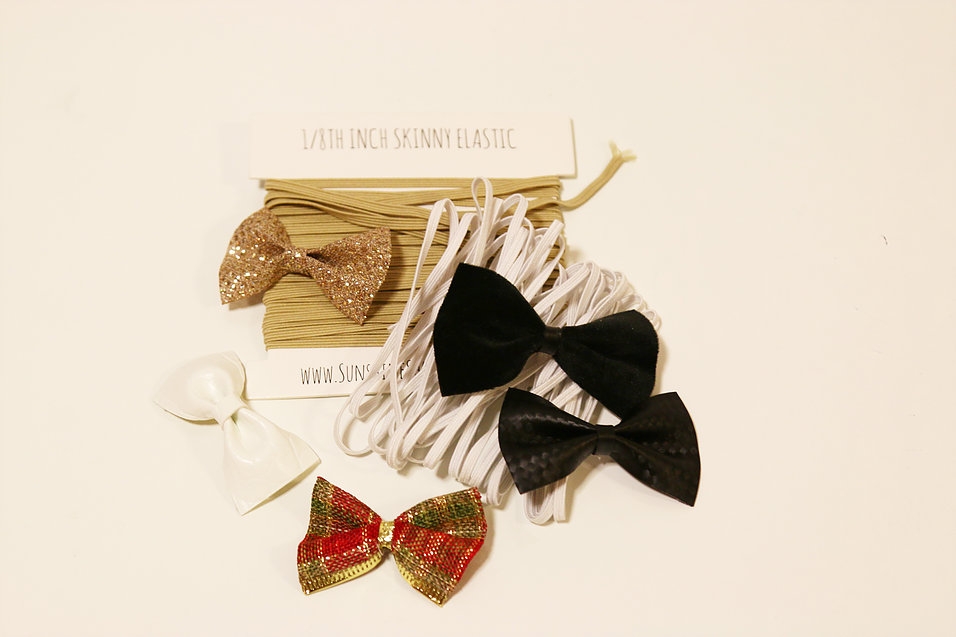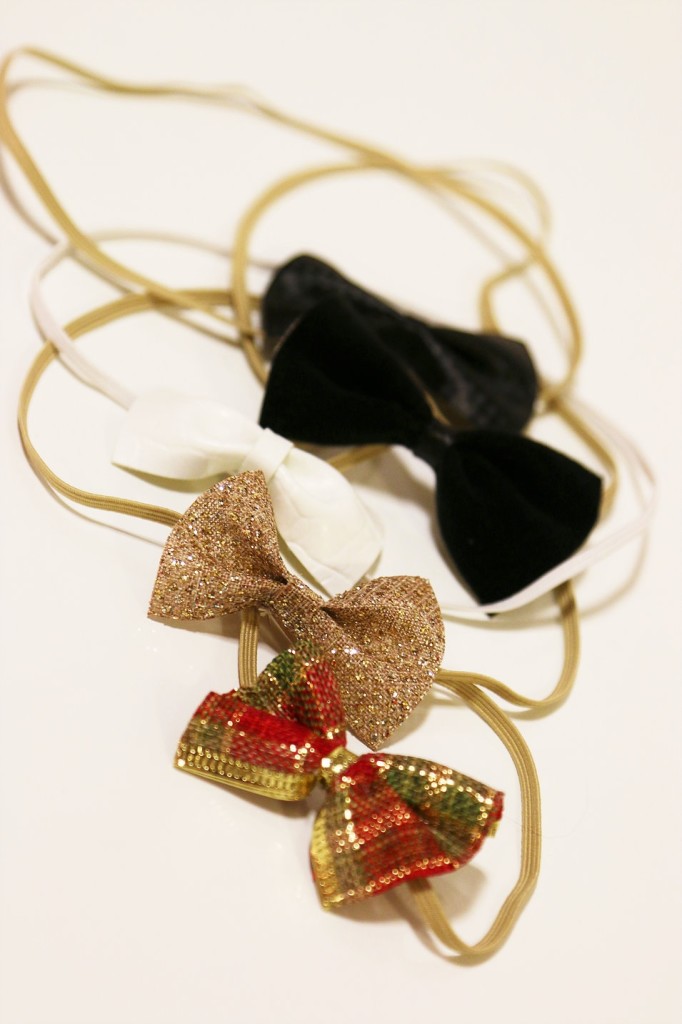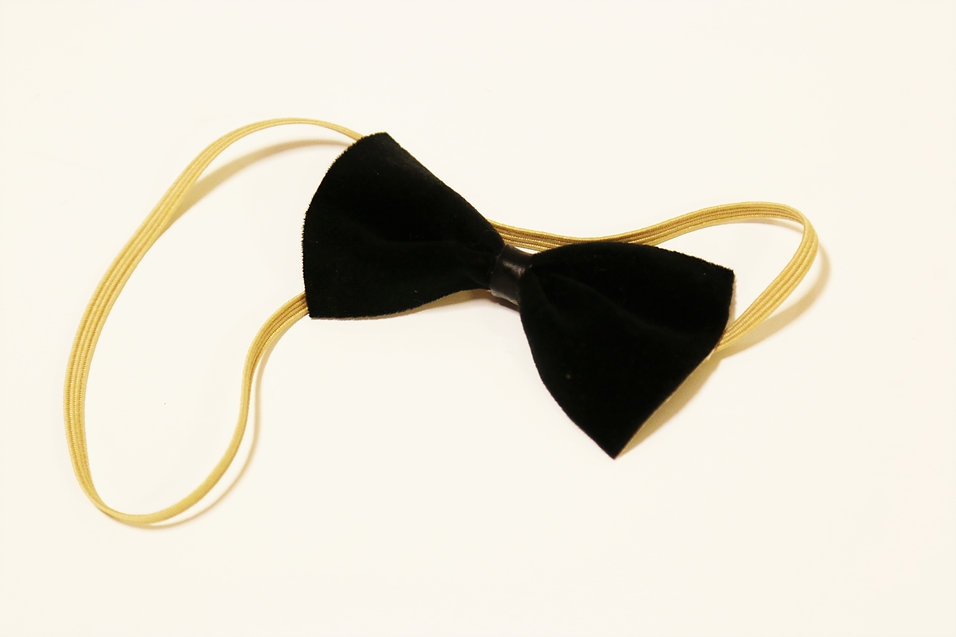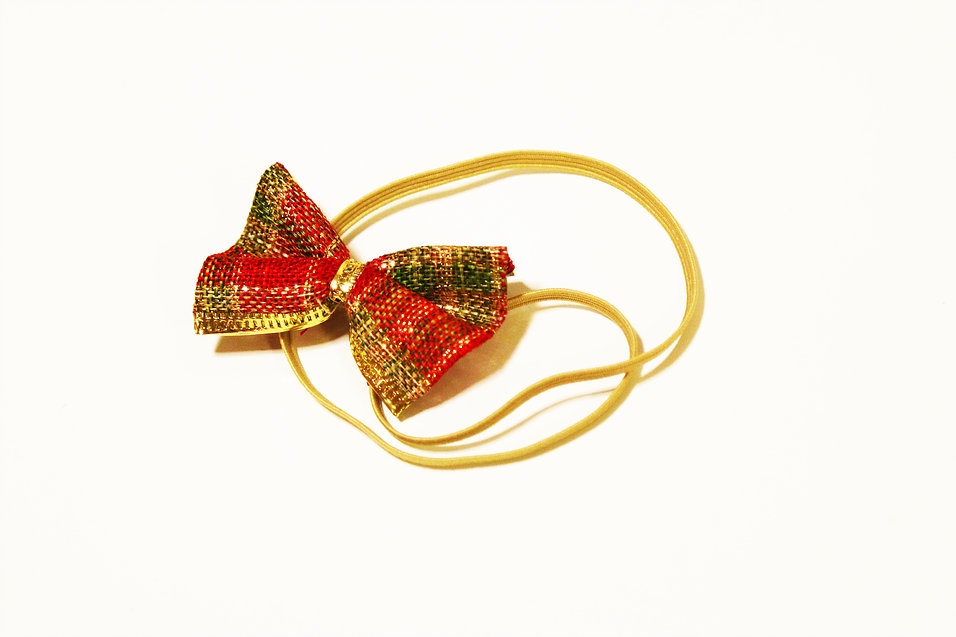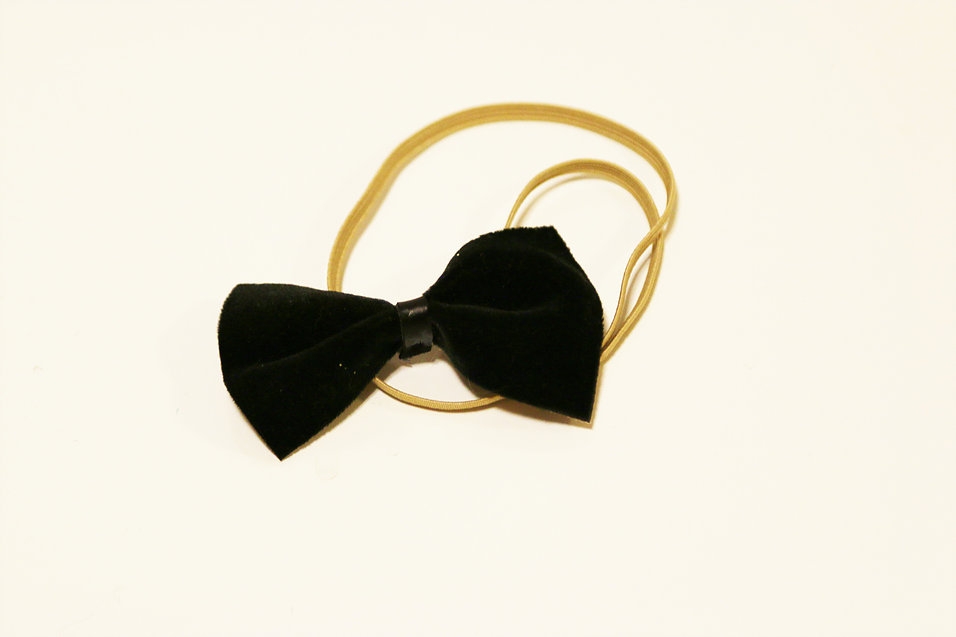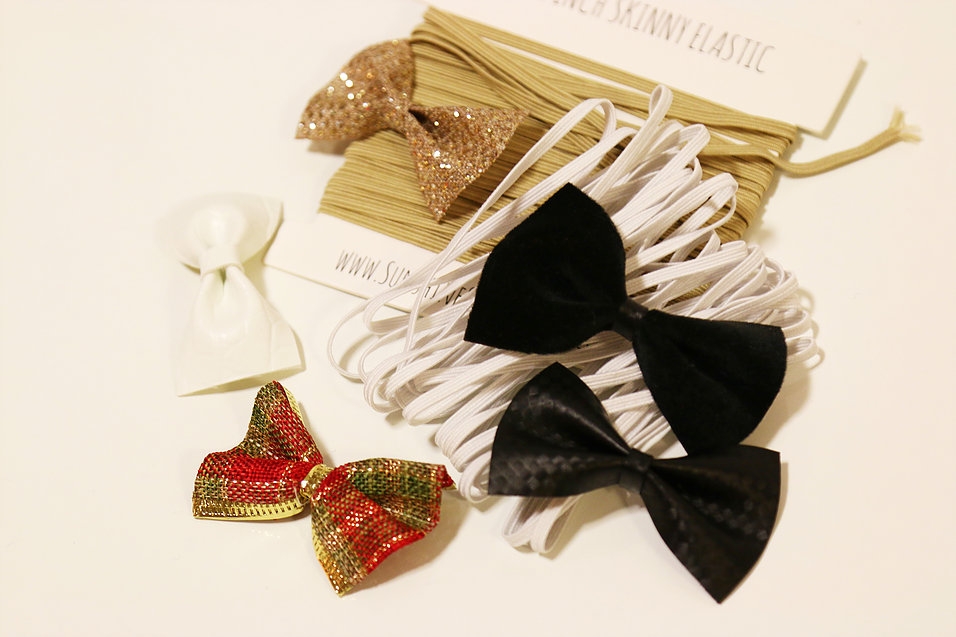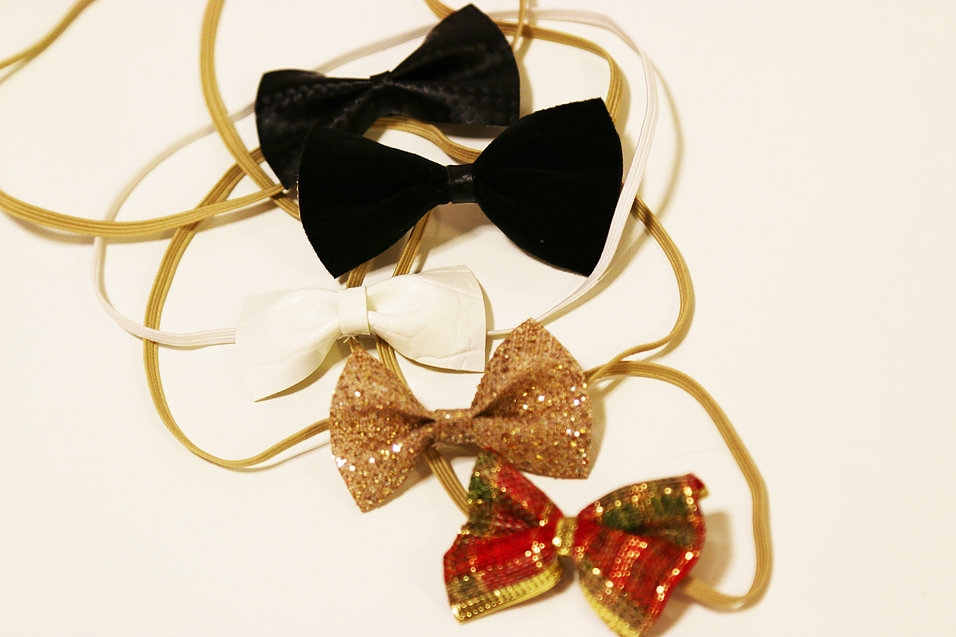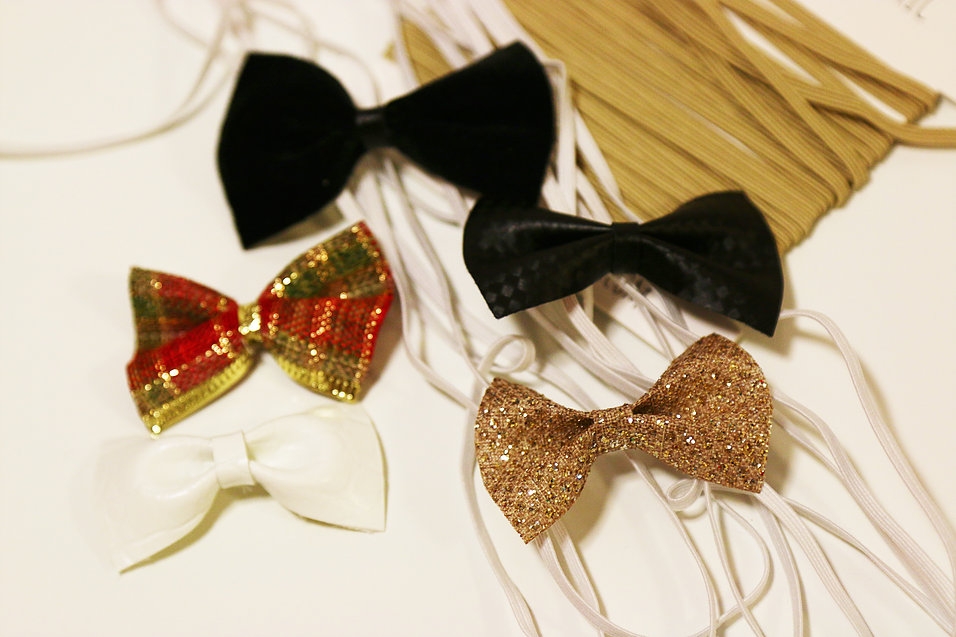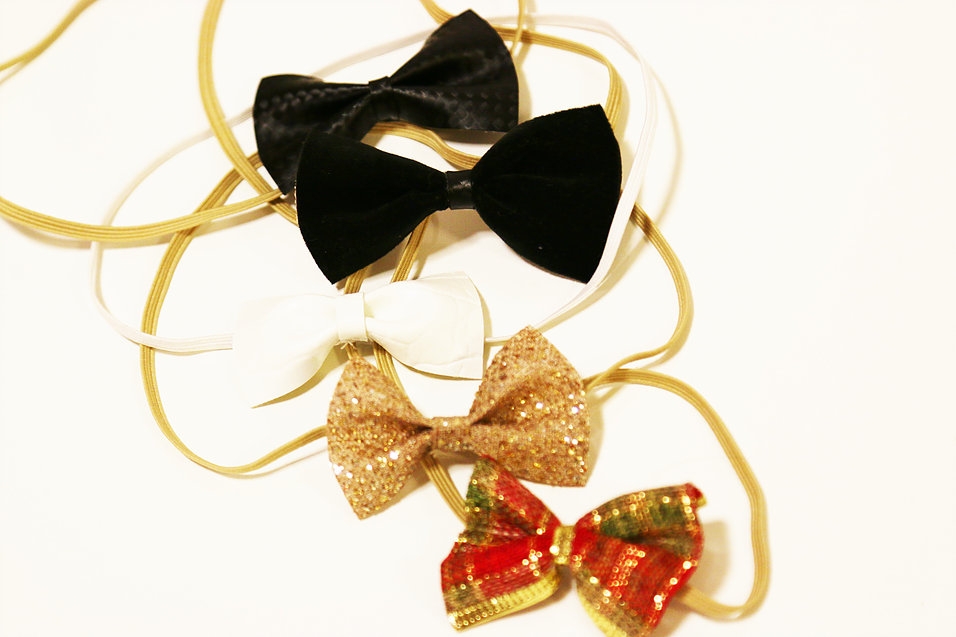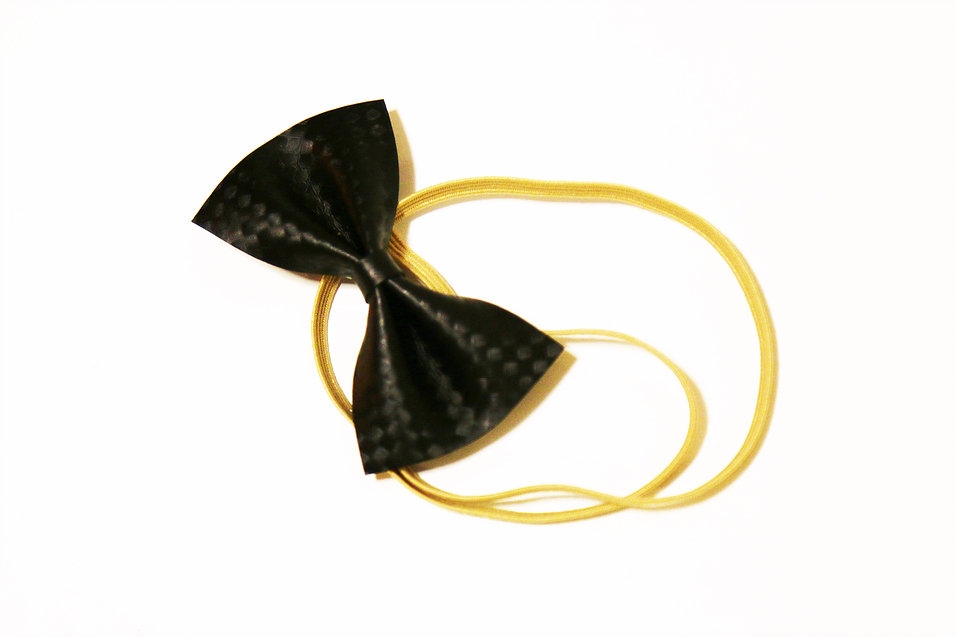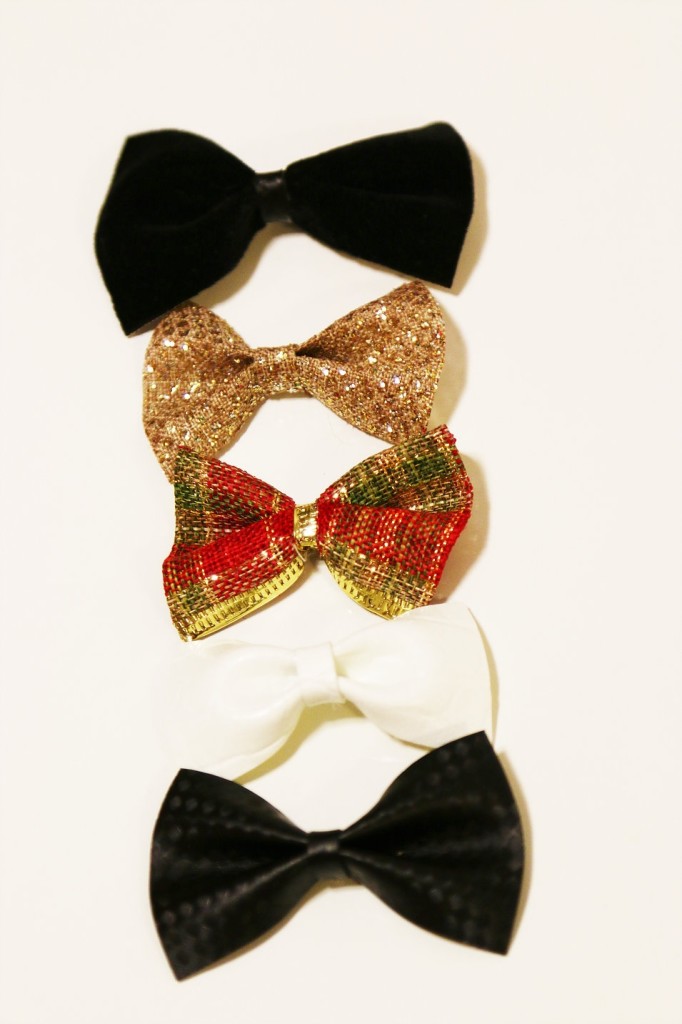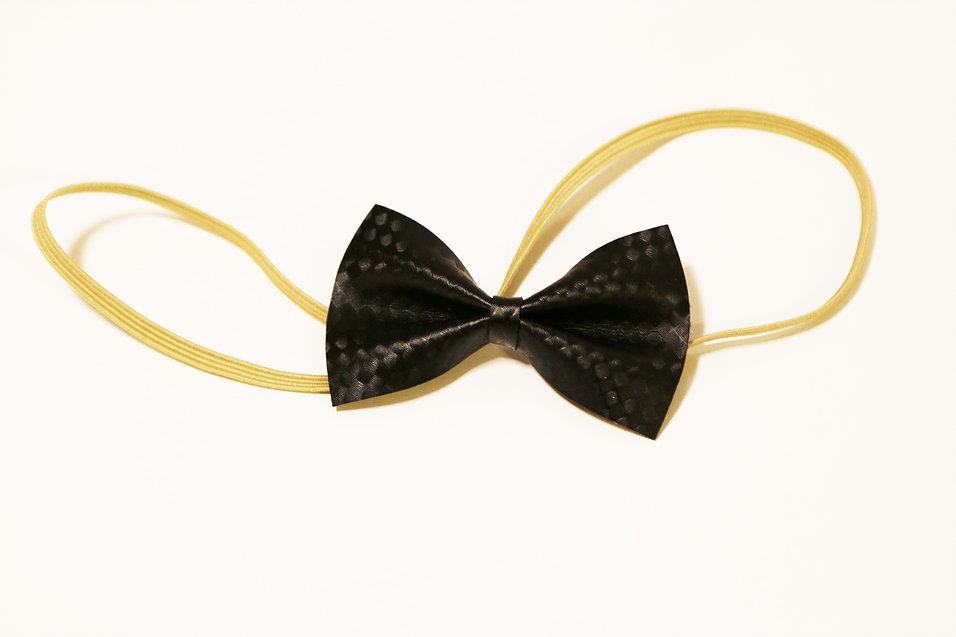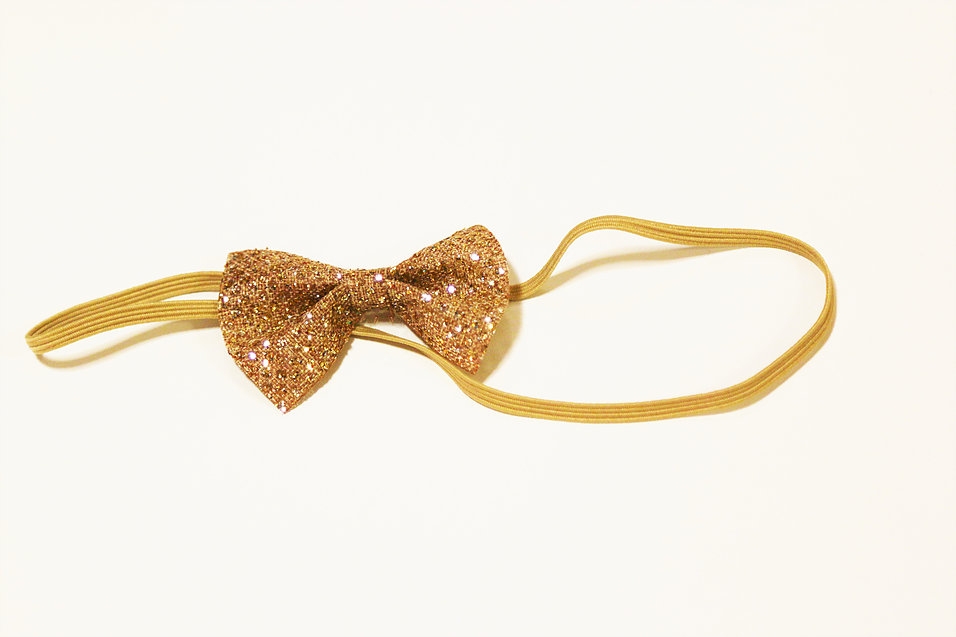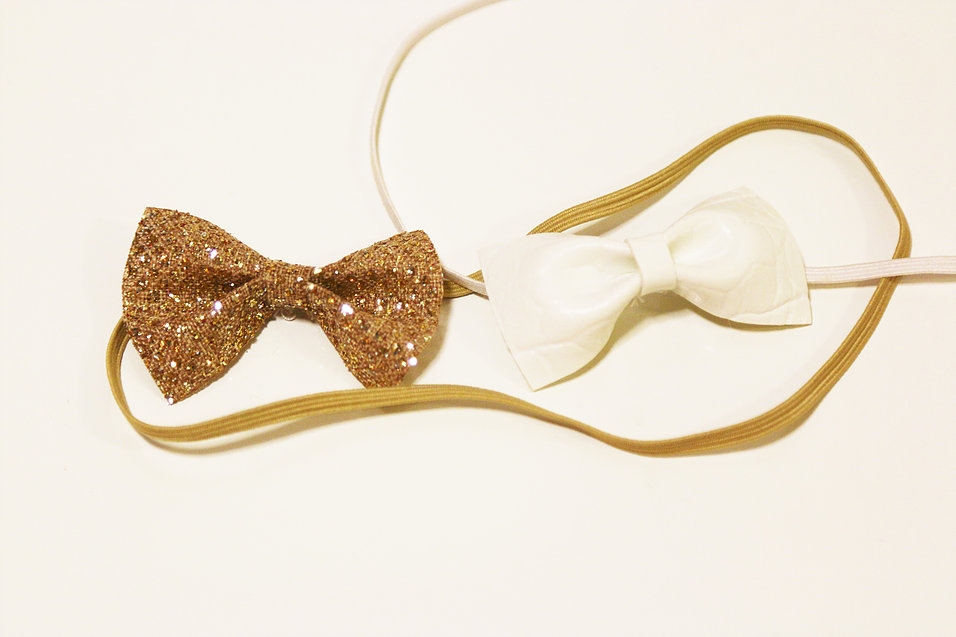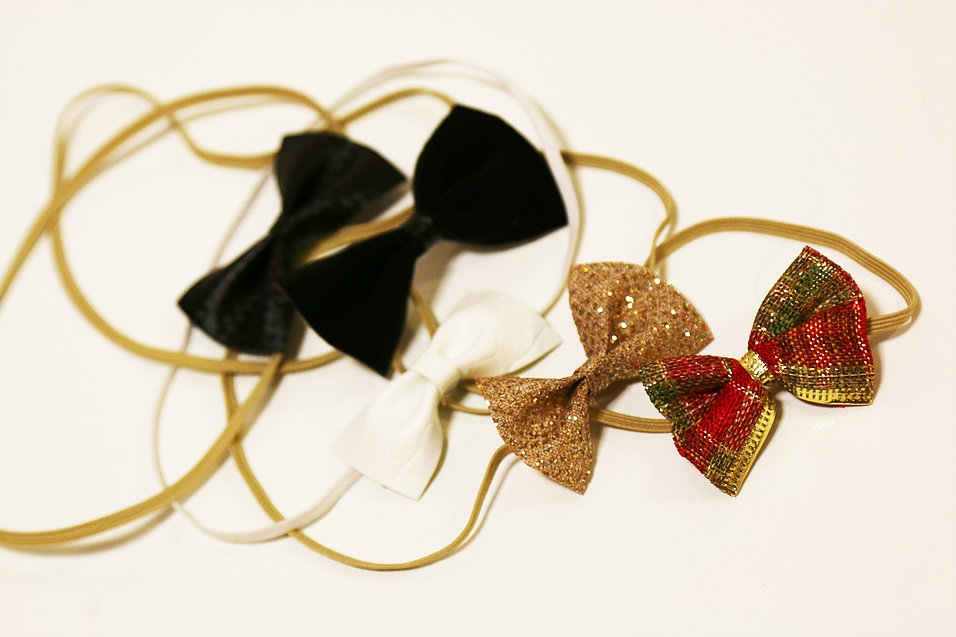 DARLING.
The whole process required NO sewing machine and took less that 10 minutes. All you need? Some elastic, a lighter (!!? Yes. ), clear thread, a needle, fabric for the bows, and scissors.
Baby headbands can be wicked expensive and they are SO easy to make it hardly seems right to buy them! Try it out for yourself! CLICK TO DOWNLOAD PATTERN