Family,
So much to catch up on! We want to start by thanking you all for joining us on our special day!!  Thanks to Rebecca and Brenda's diligent and detailed preparations, the day was beautiful and went very smoothly.  We wish we had more time to visit with all of you but are so grateful that you would travel and celebrate our special day!! J
The weeks after our wedding were a whirlwind of flights, hotels, and countries.  The week after we were married I had a work trip to Taiwan, fortunately I was able to bring Rebecca along and show her where I served my mission and bring her to several work receptions.  Because it was a work trip, I needed to return to the U.S. afterwards.  Rebecca stayed out in Asia for 3 days, proceeding on to Beijing as I went back to DC for 24 hours to turn around and get on a flight back to Asia the next night.  After 30 hours of flights and connections, Rebecca and I reconnected in Burma.  Though Rebecca was excited to see me after a few days of culture shock in China, she was justifiably puzzled why I would bring her to a 3rd world country for our honeymoon.  Burma was like time-traveling back 100 years, or dropping into a National Geographic photo spread.  We took an overnight train from Yangon out to the countryside and after 20 miles it felt like we had gone back 200 years as we saw mud huts, naked children running around, and an agrarian lifestyle where man and beast live in the same space.
That train ride was a highlight adventure.  As we got further away from the city, the countryside became incredibly beautiful and simple, but the smoothness of the train tracks reflected this movement away from civilization.  By dusk the train was heaving side to side and jumping as it struggled to stay on the uneven tracks—we had to grasp our seats to avoid flying out of them.  By dark it was worse, plus the spiders started coming out of the woodwork and we realized the electricity had been turned off, no more light or fan, and still no water.  The bunk on the top level was swaying too much to sleep on without getting tossed off, so we slept on the lightly padded seats, hoping we'd killed all of the spiders and that no one would climb through our wide-open windows if we stopped in the middle of the night.  It must have been 3AM before exhaustion set in.
We woke to the sunrise across endless rice paddies and by noon were in a red desert landscape, dotted with ancient temples.  The destination was worth the journey!  We rode scooters around the valley and the temples, and saw one of the most amazing sunsets from atop a tall temple.  After Burma we spent a week in Thailand relaxing at beach resorts and snorkeling in sky blue waters.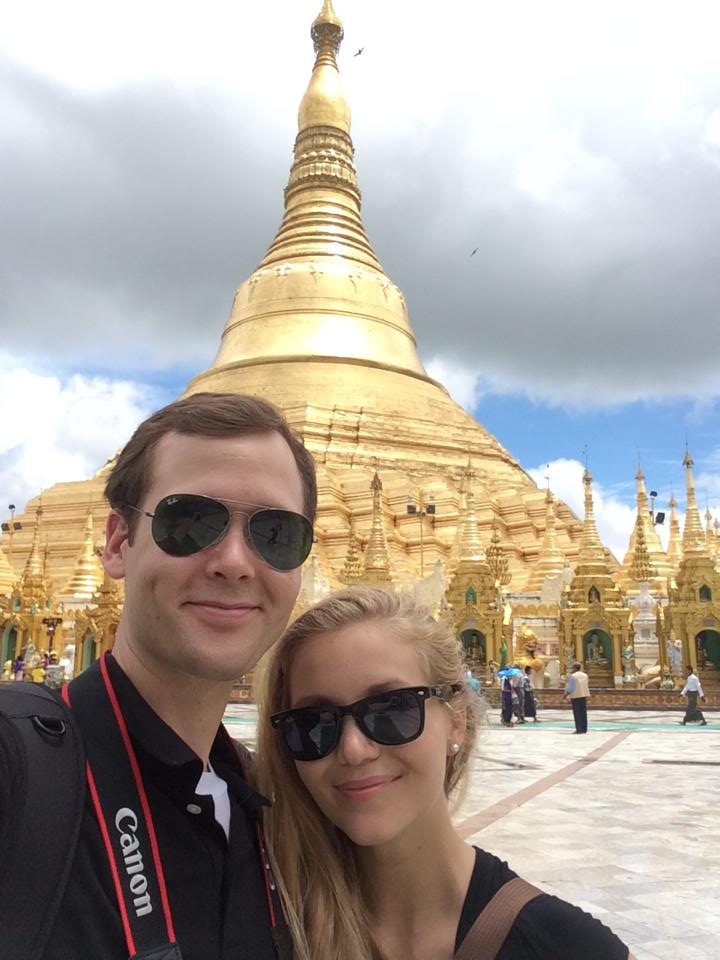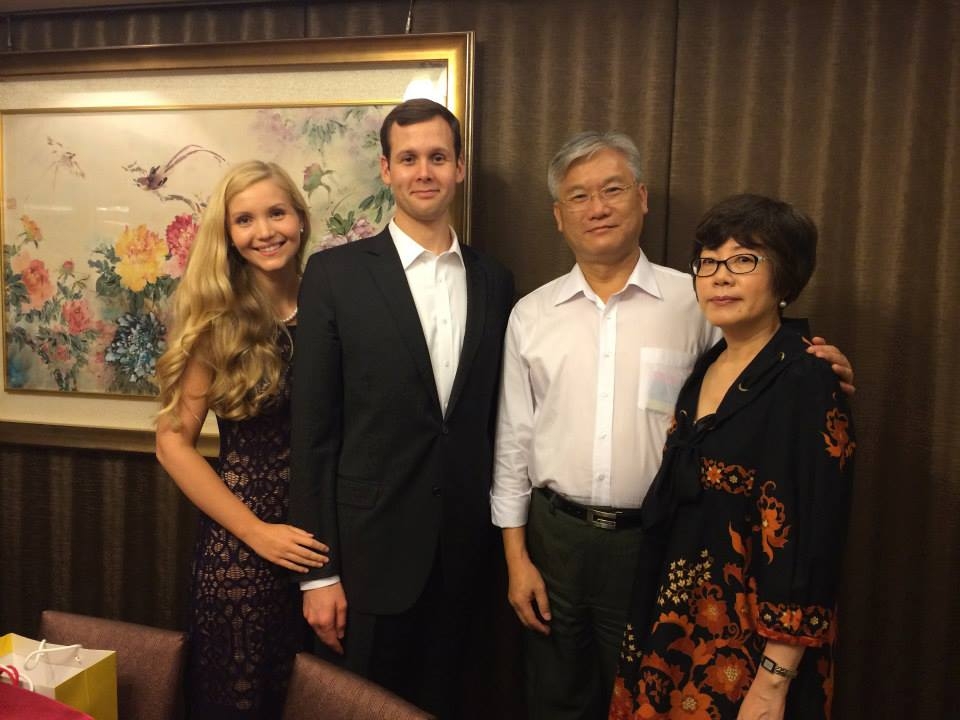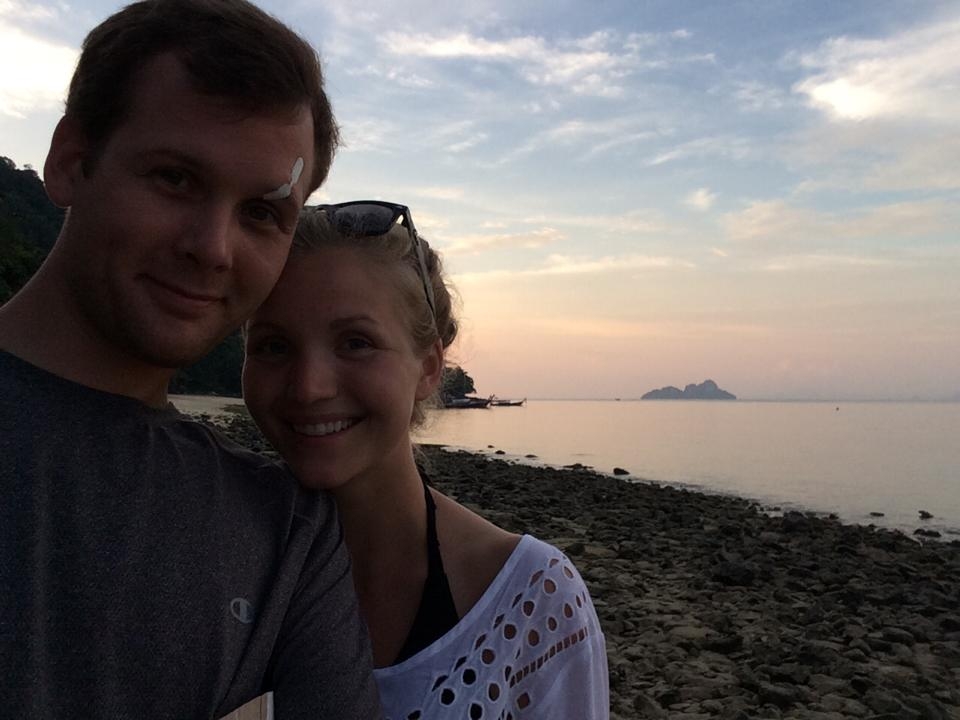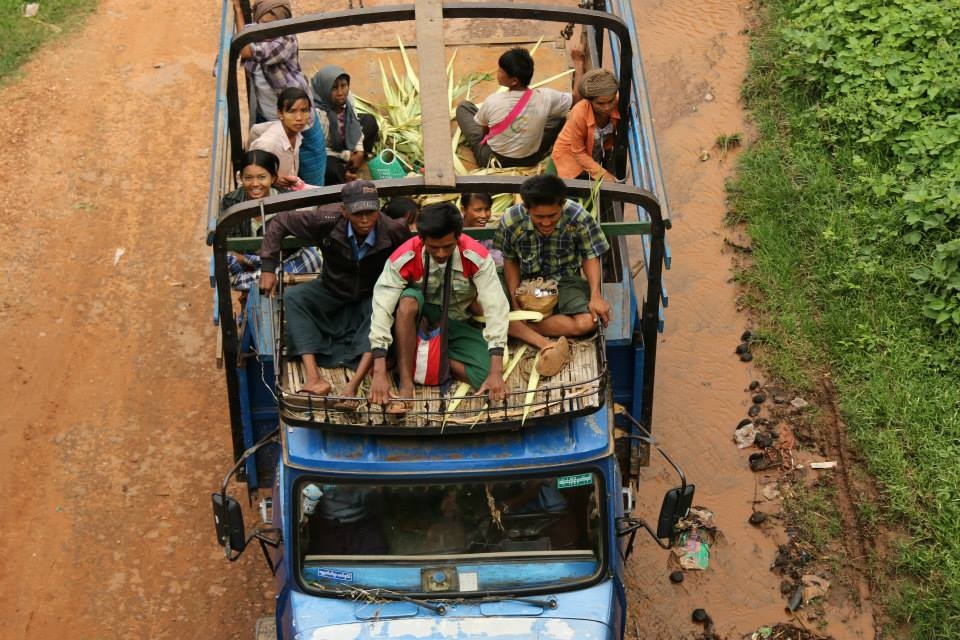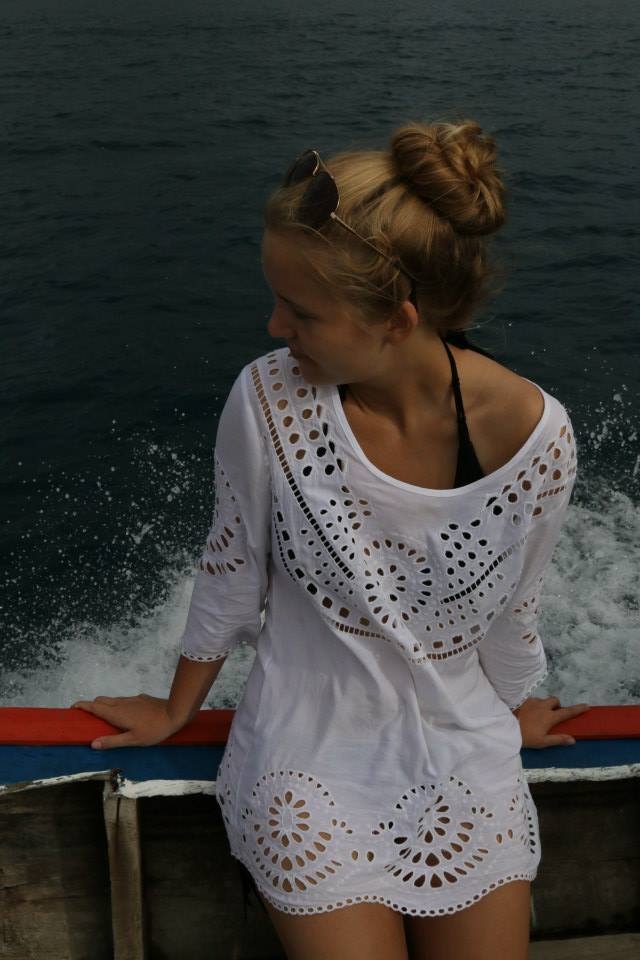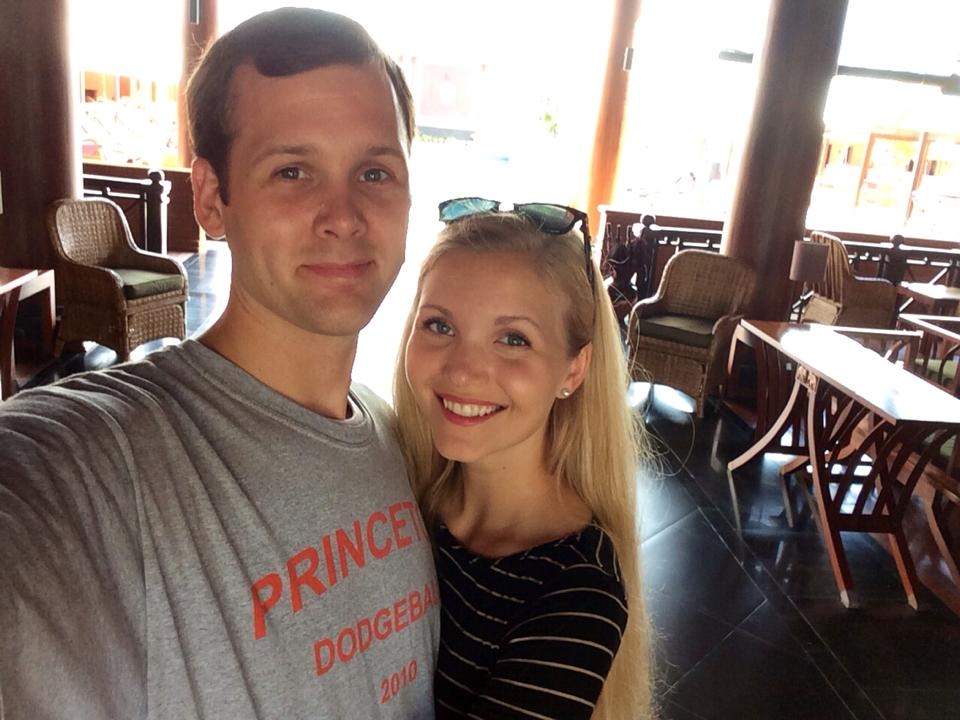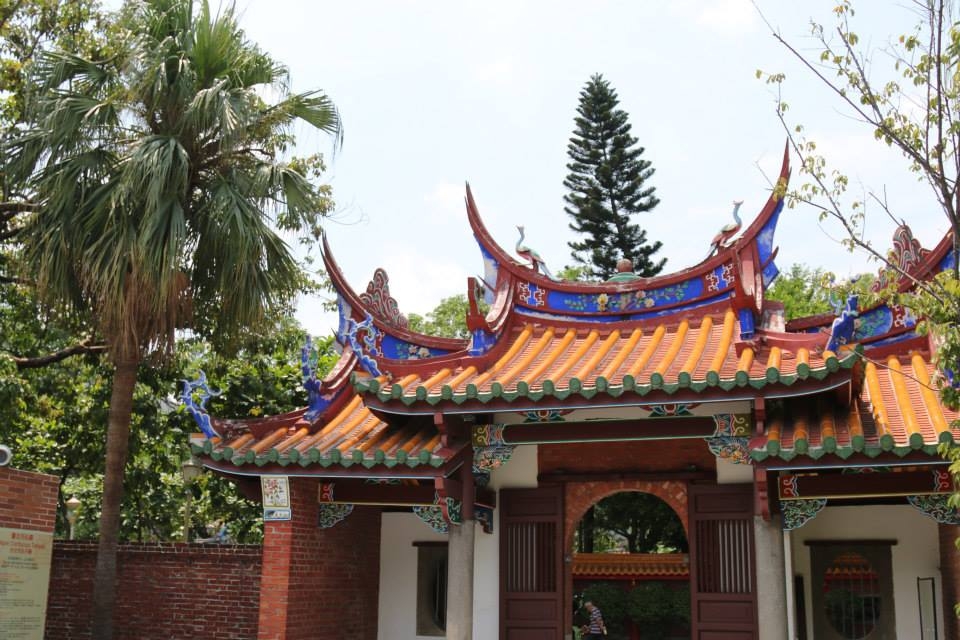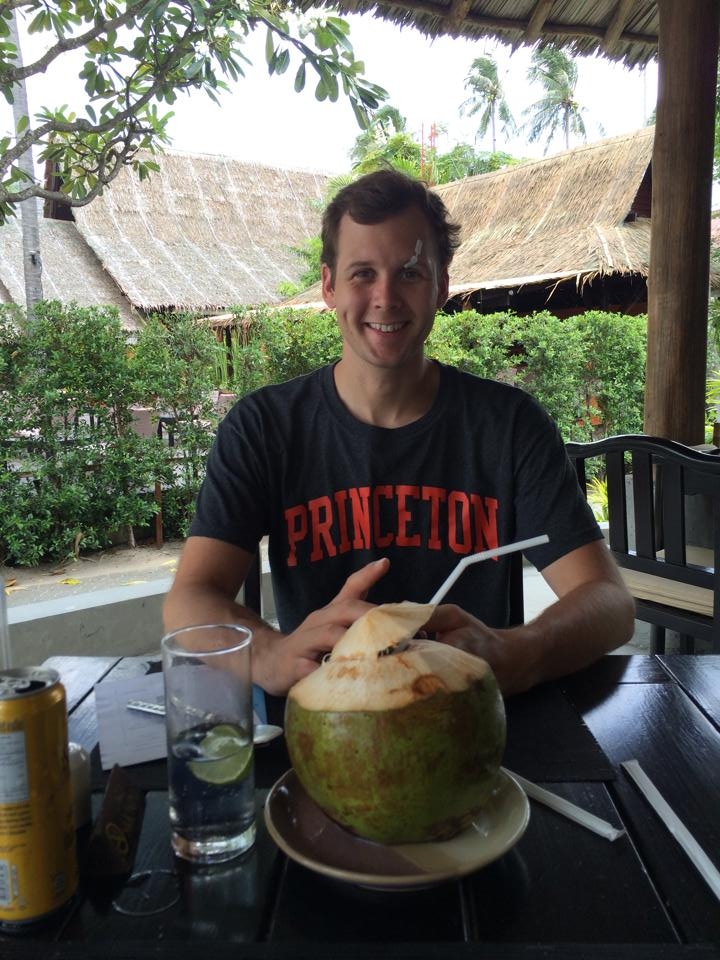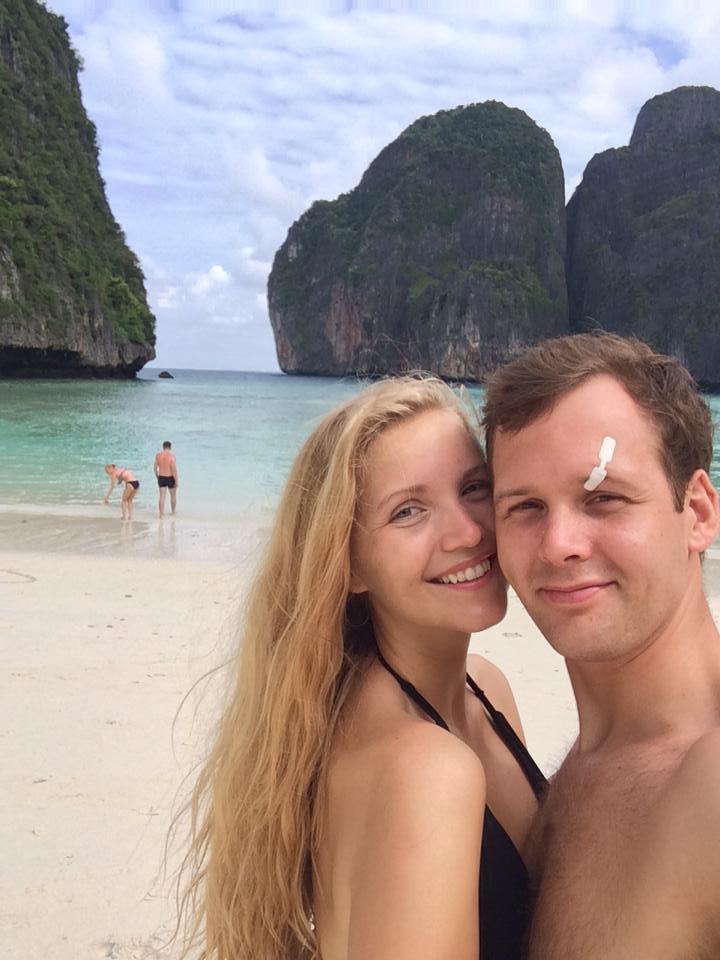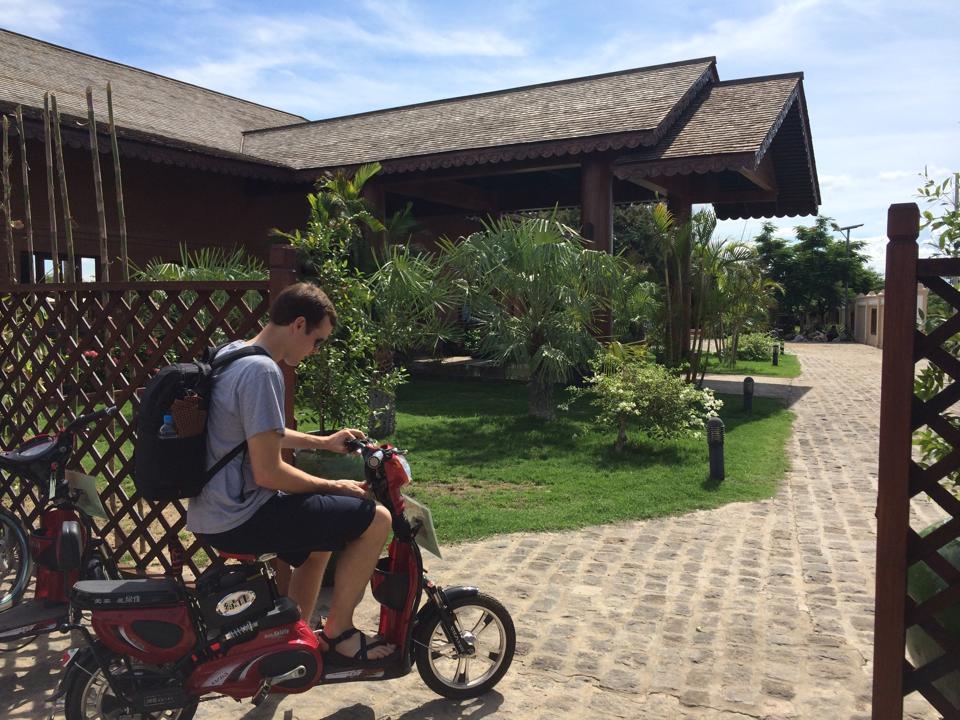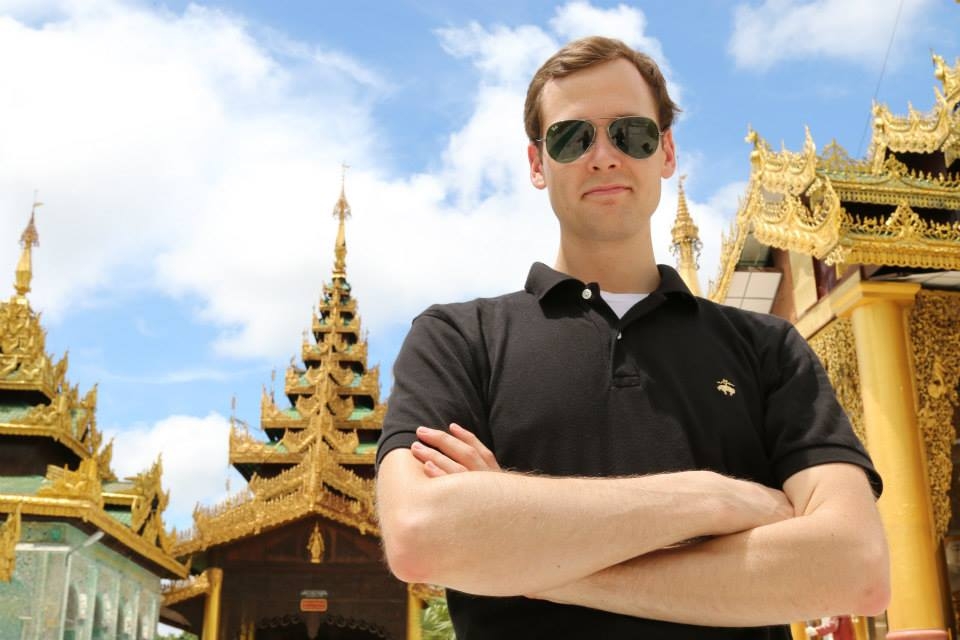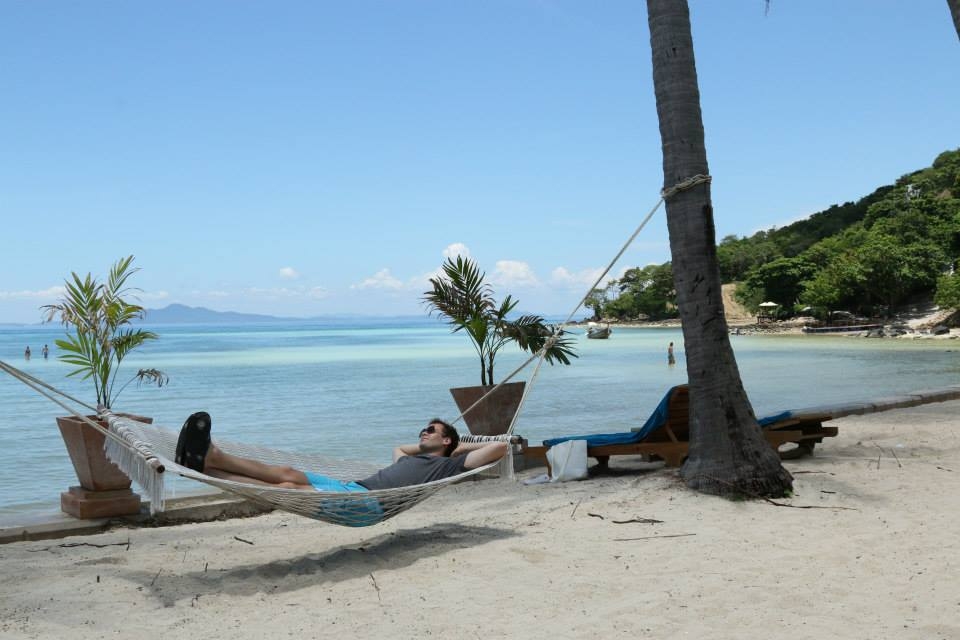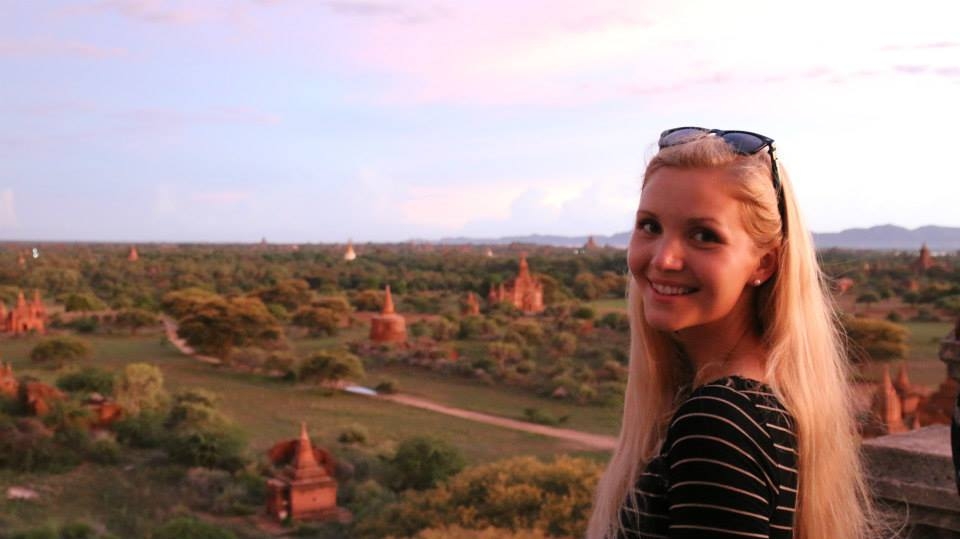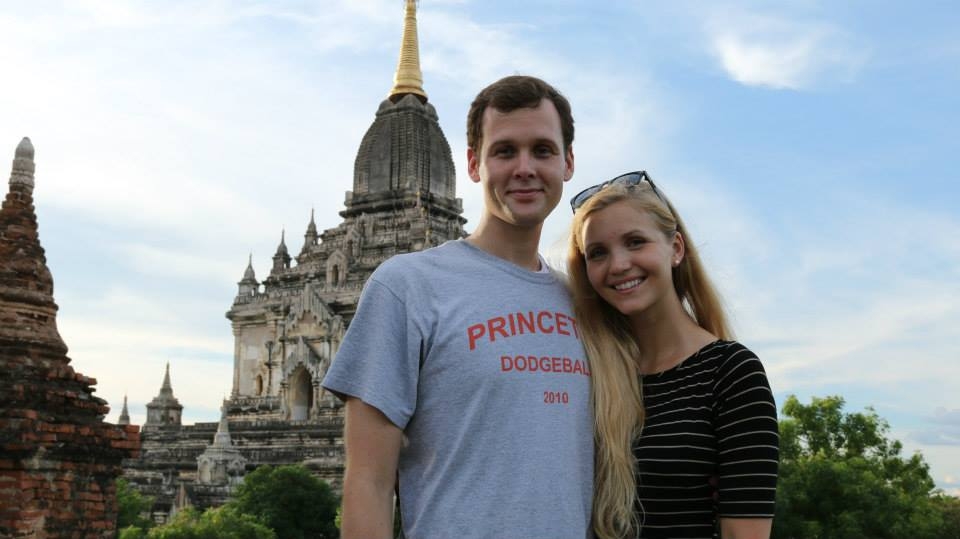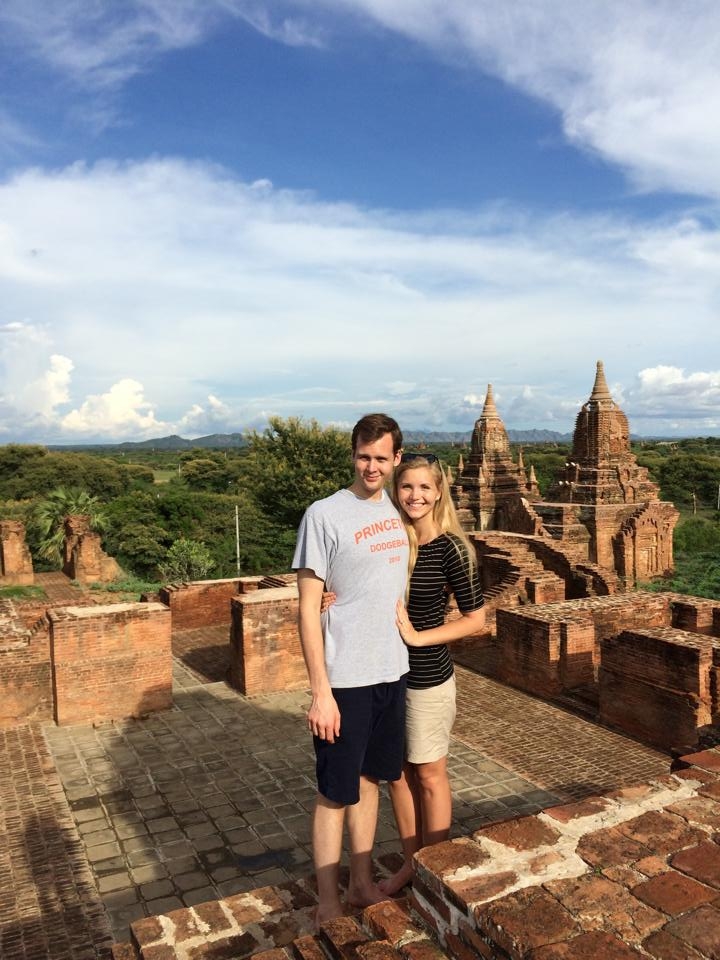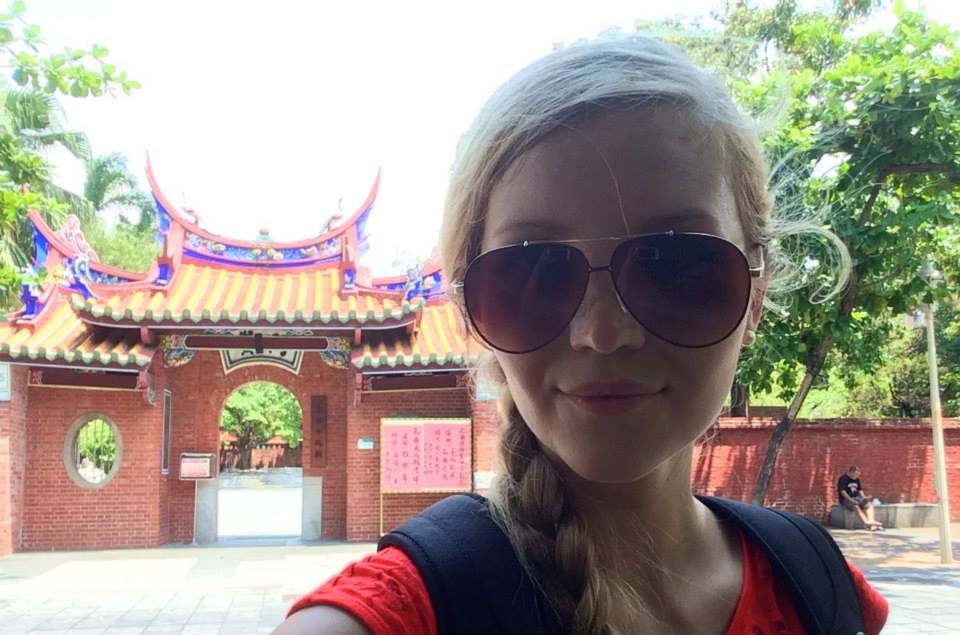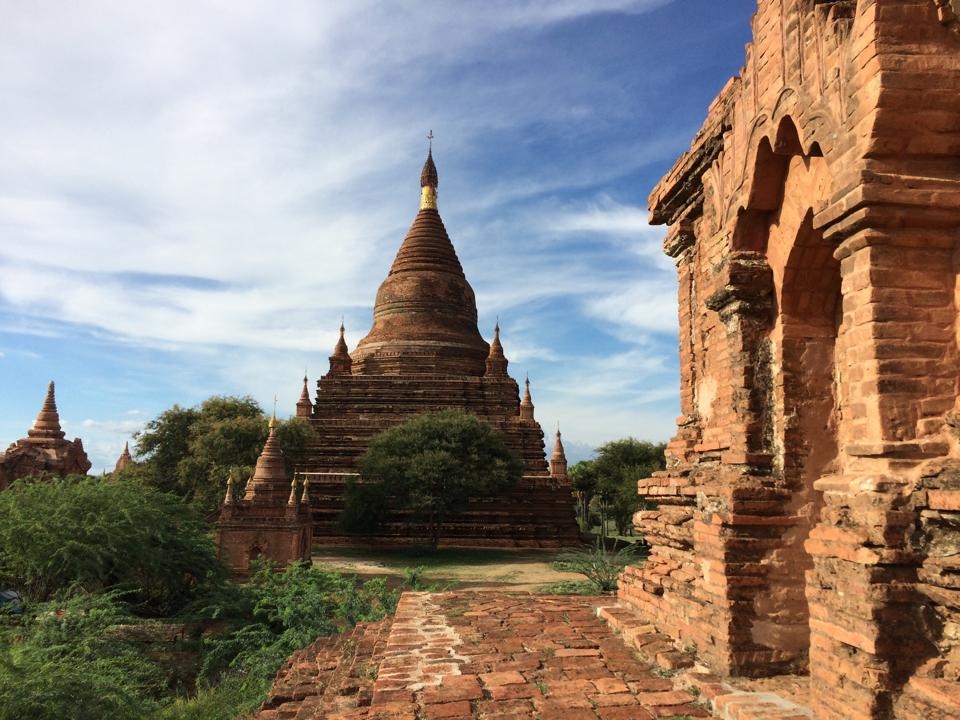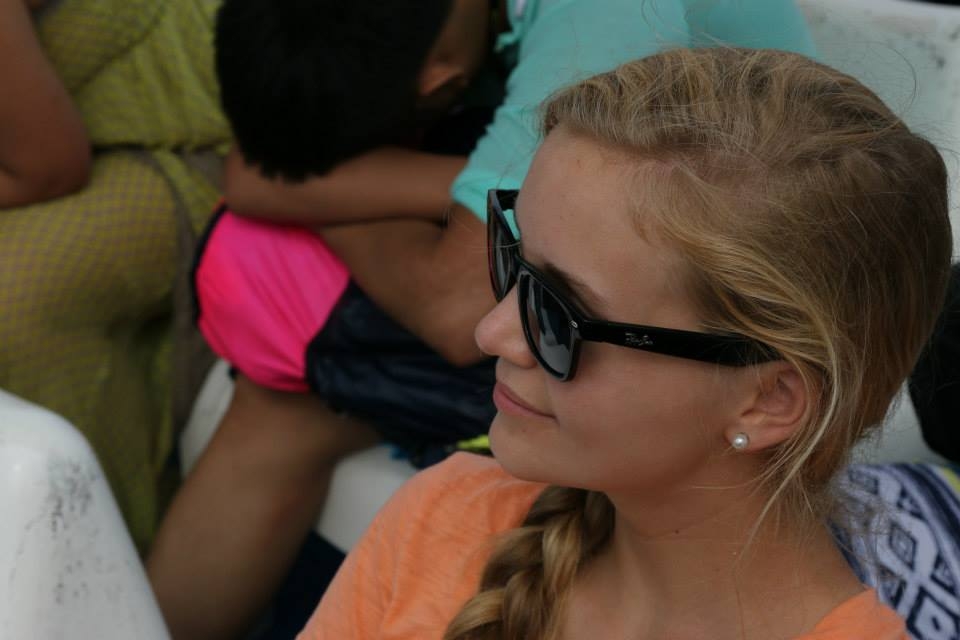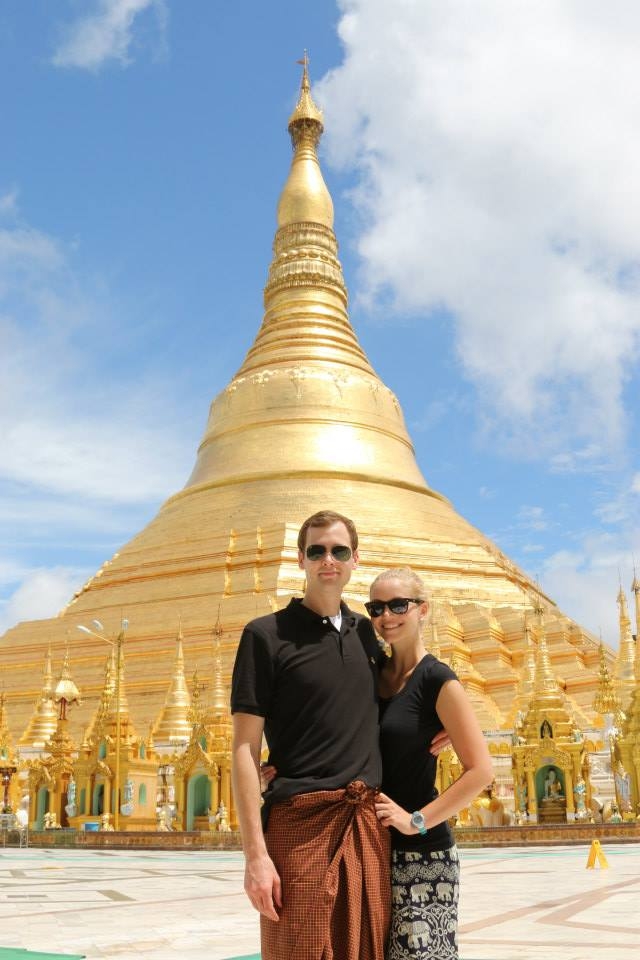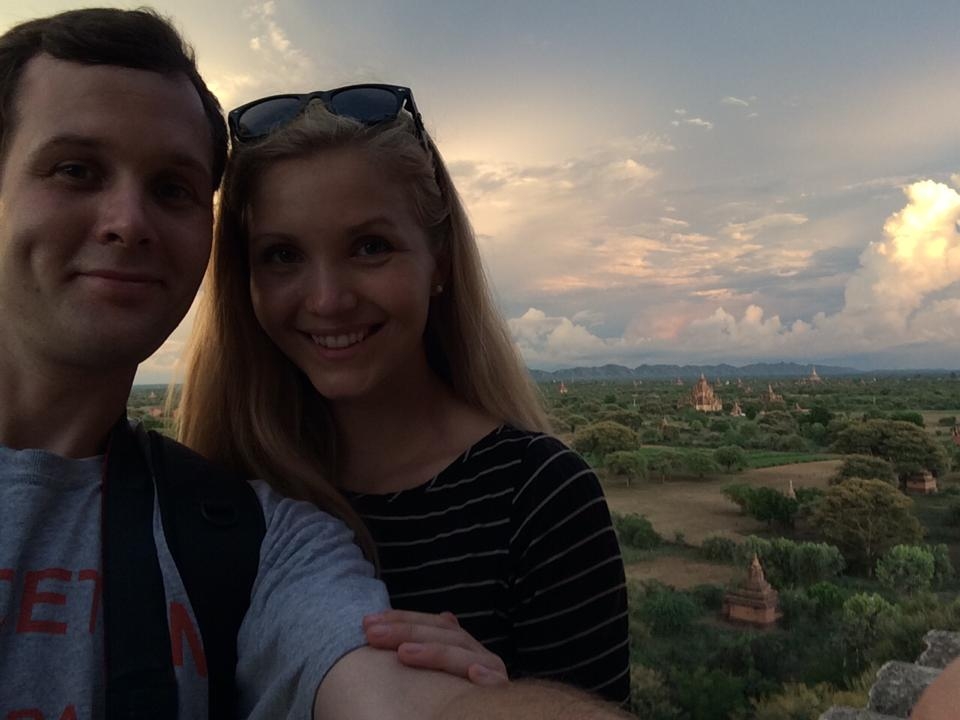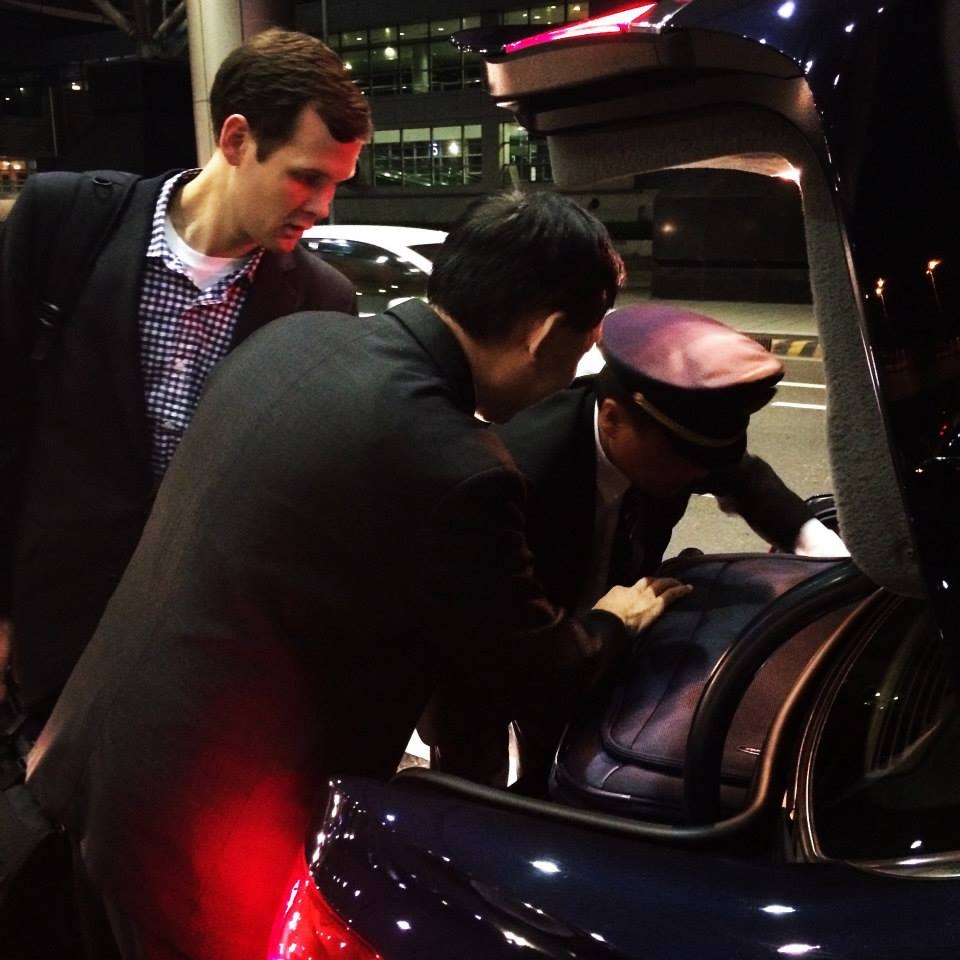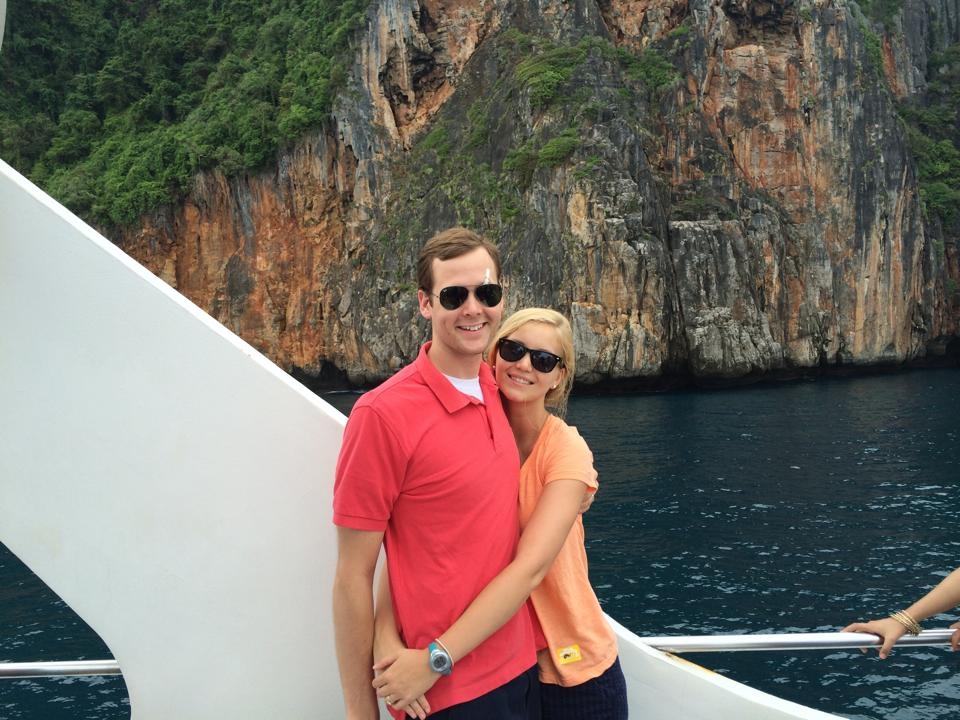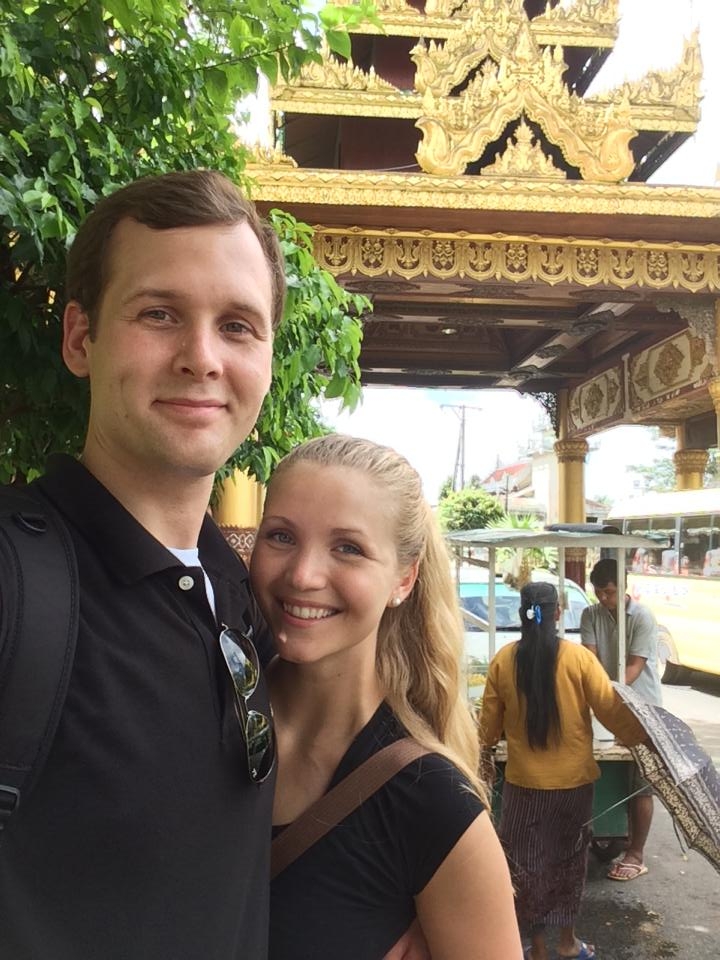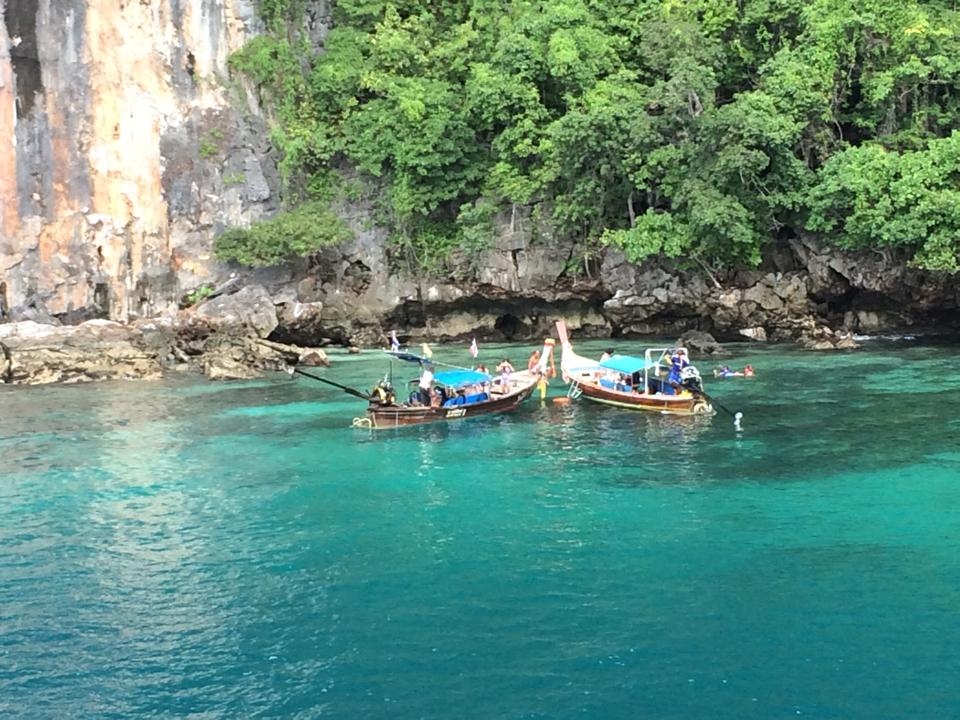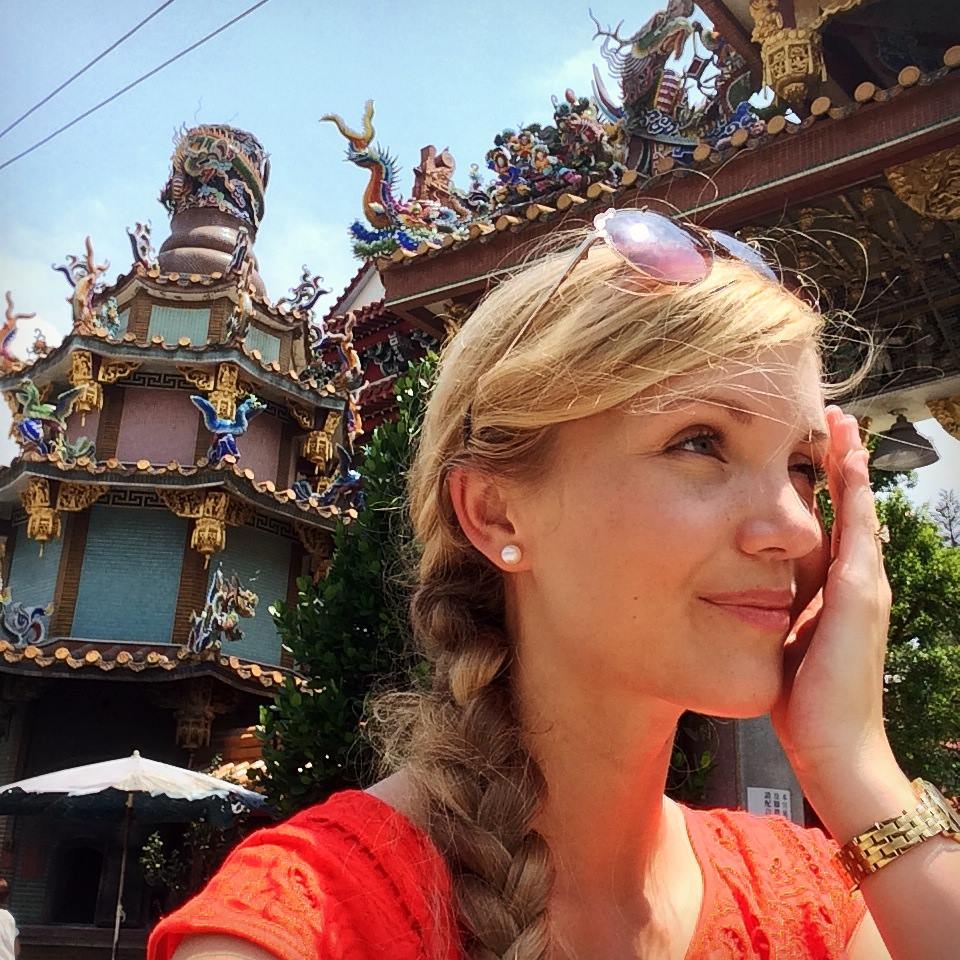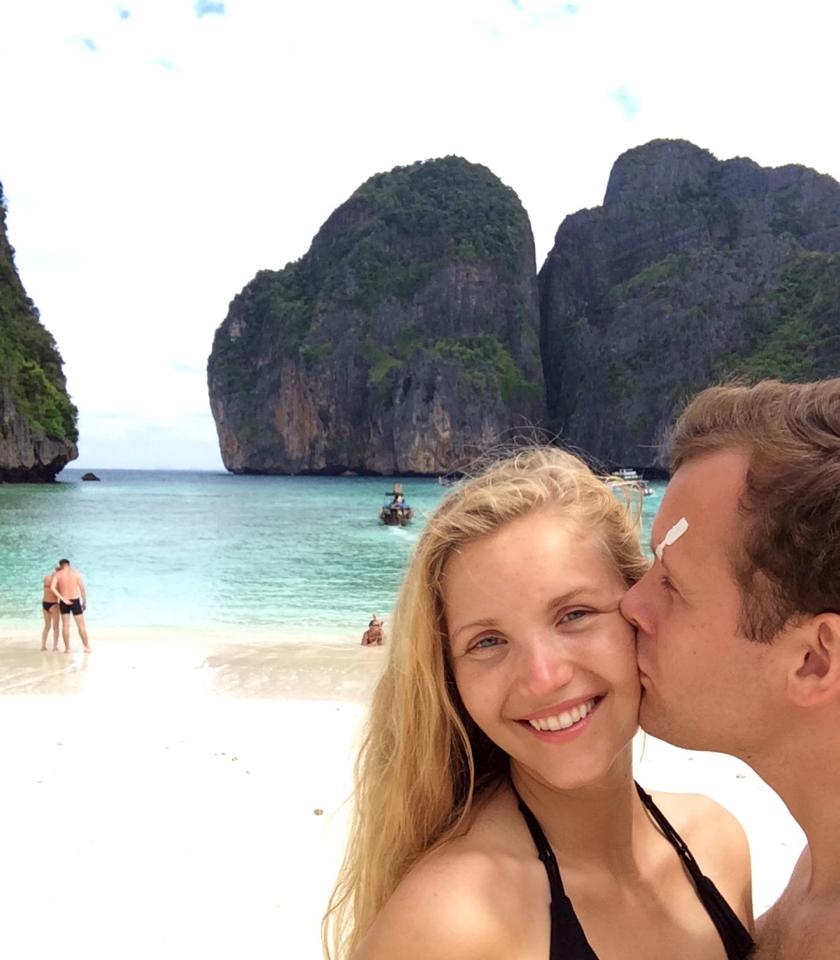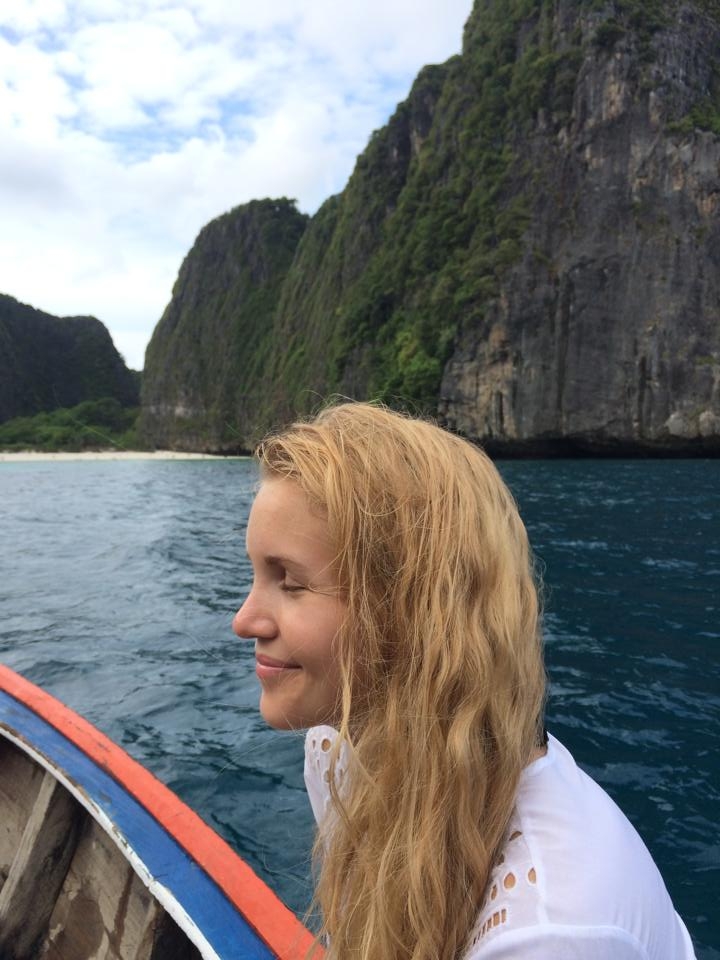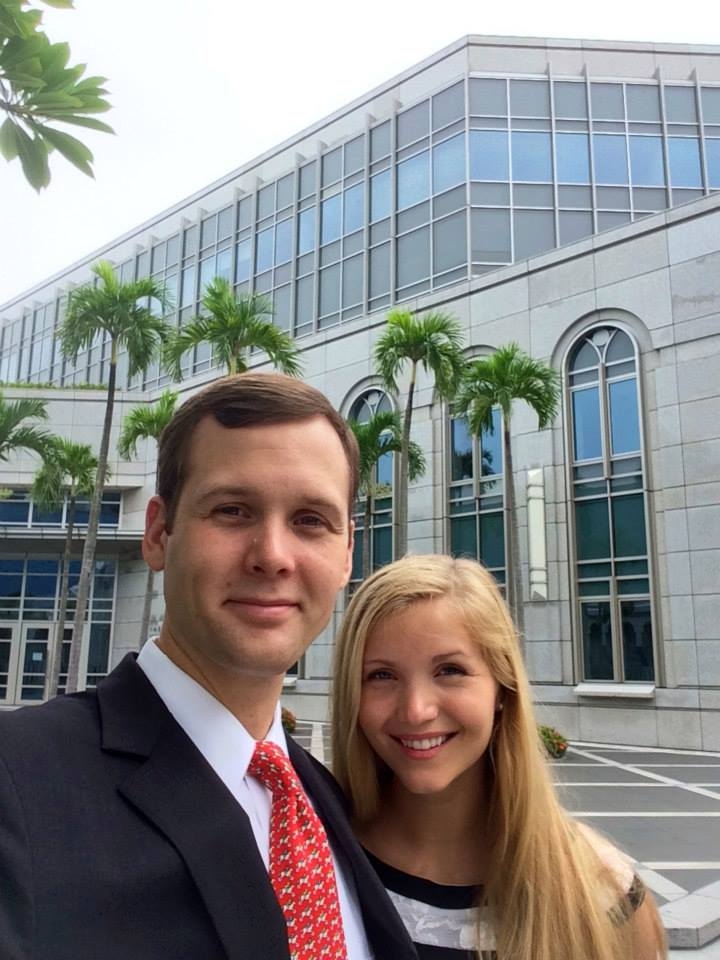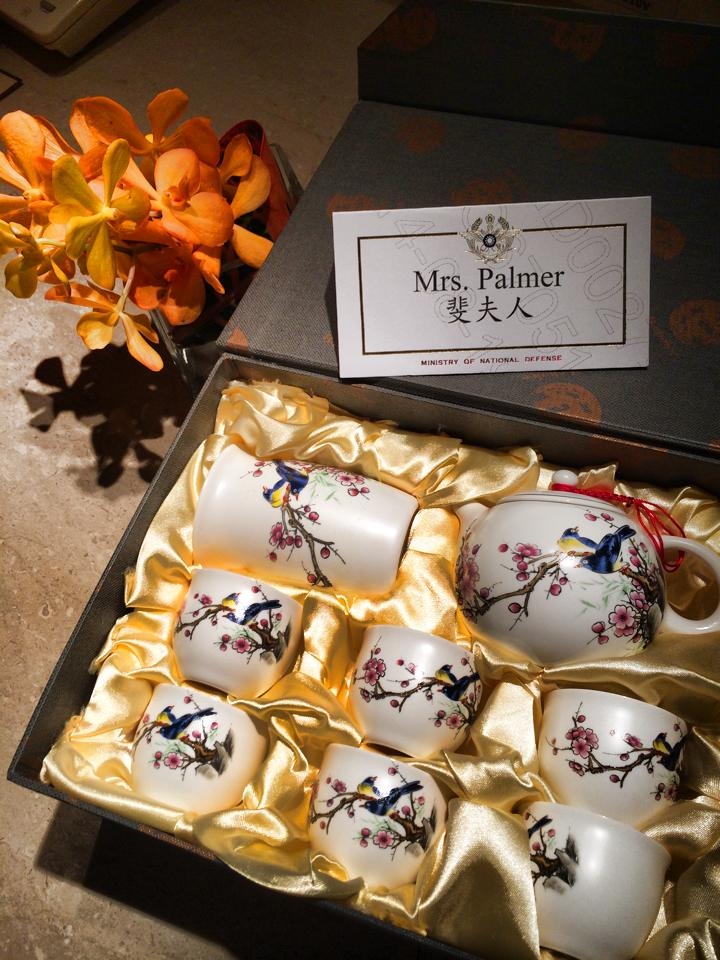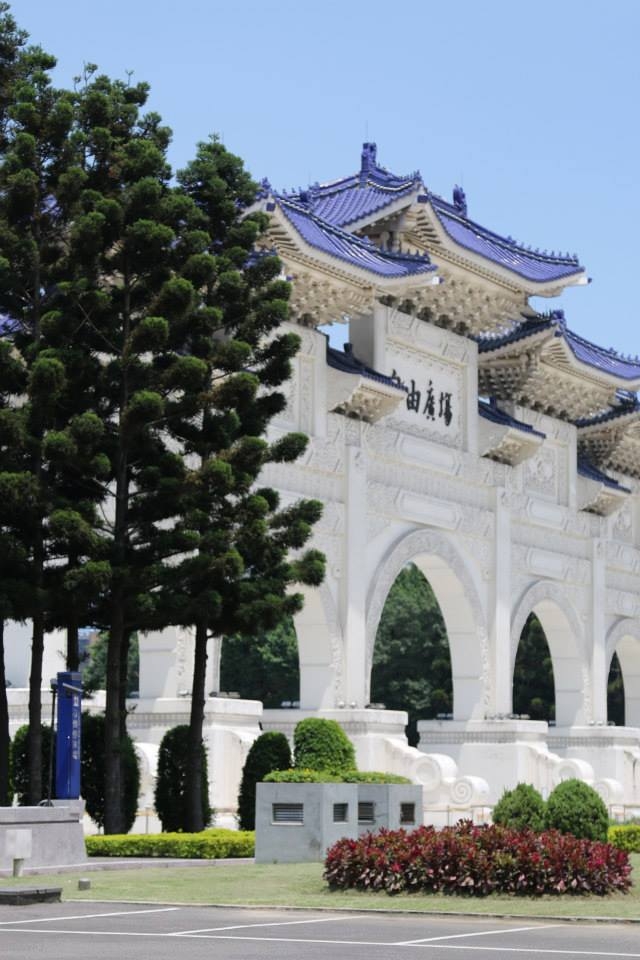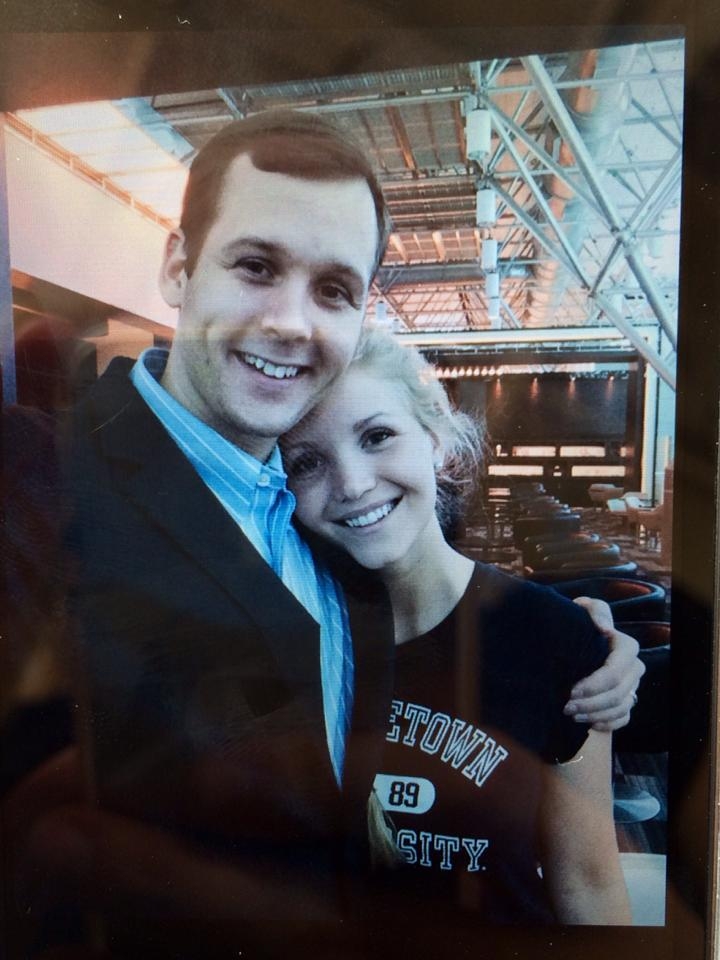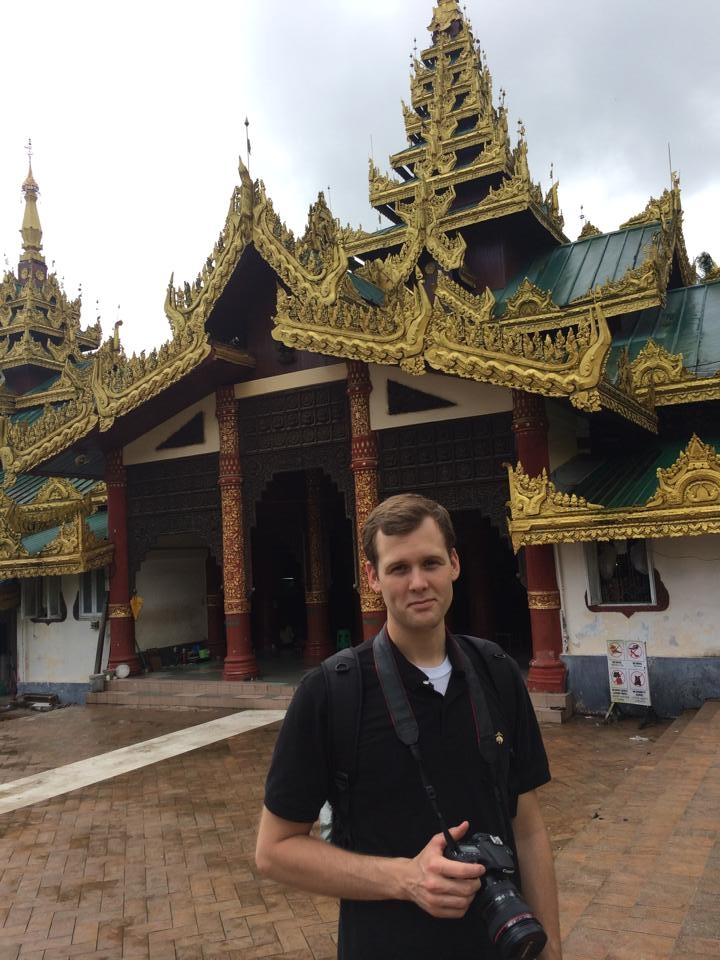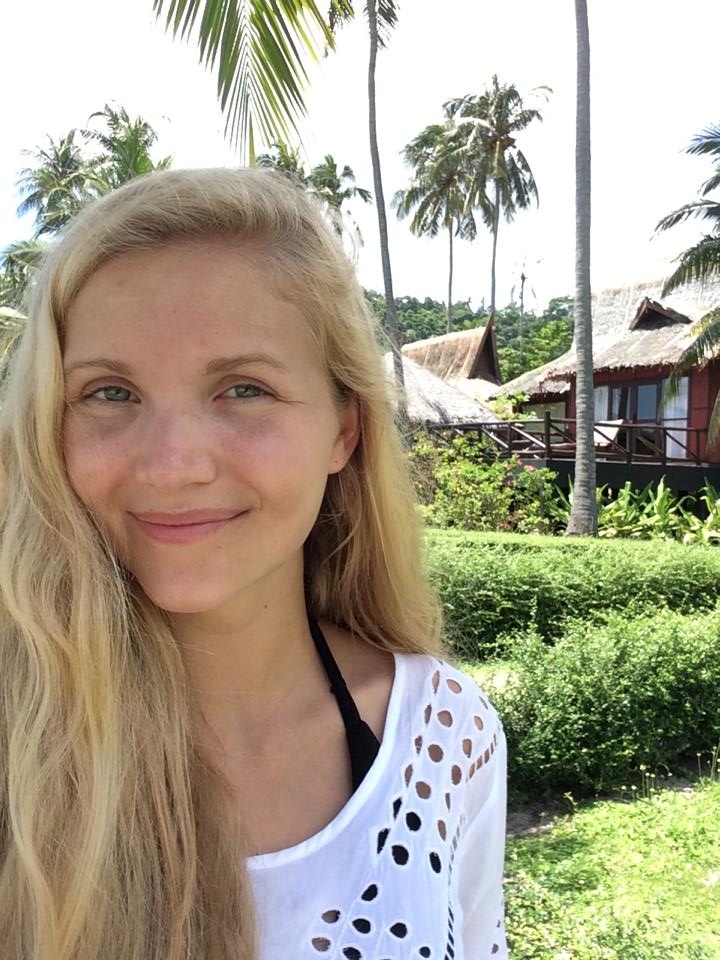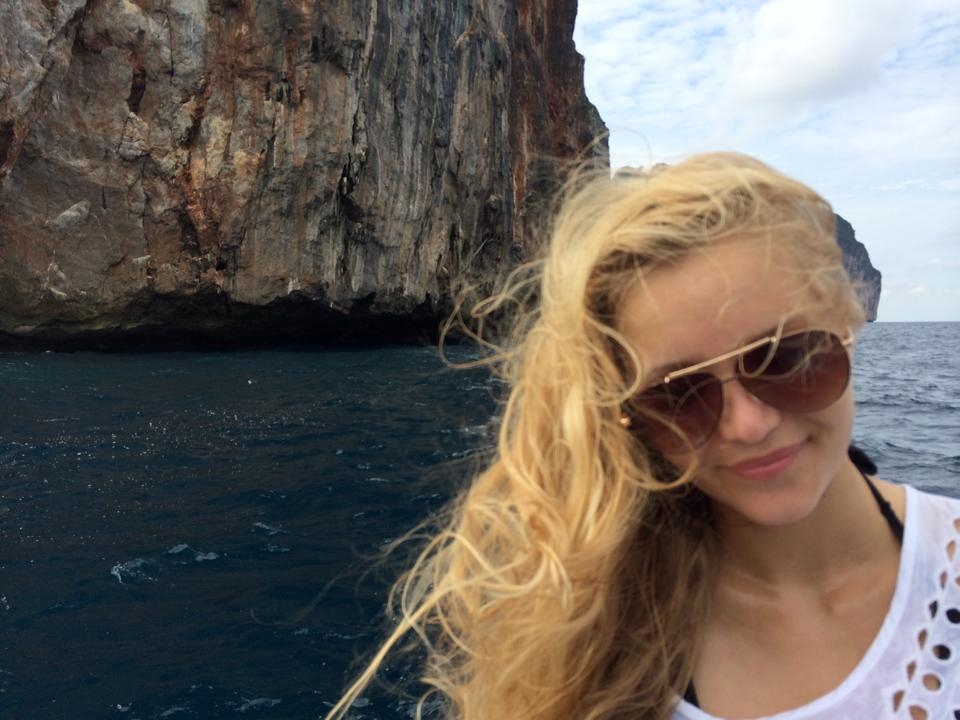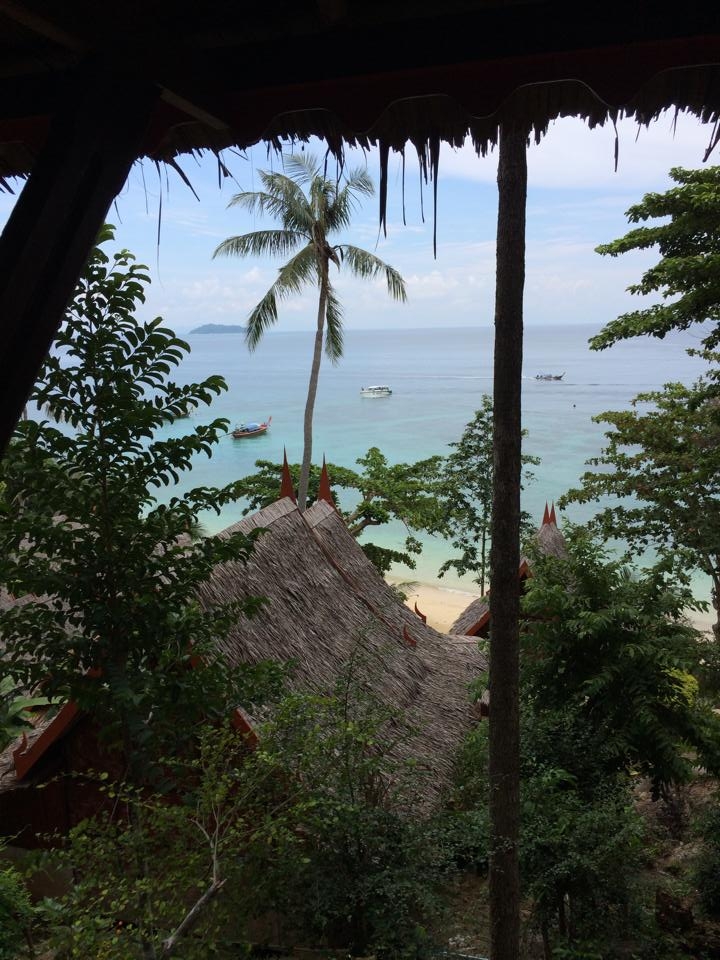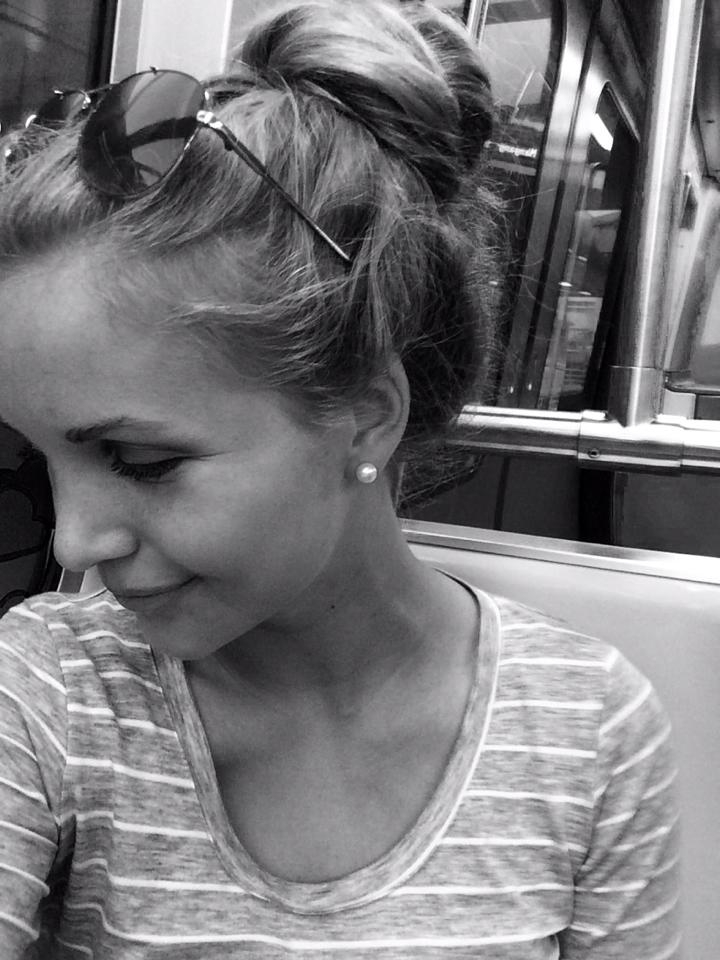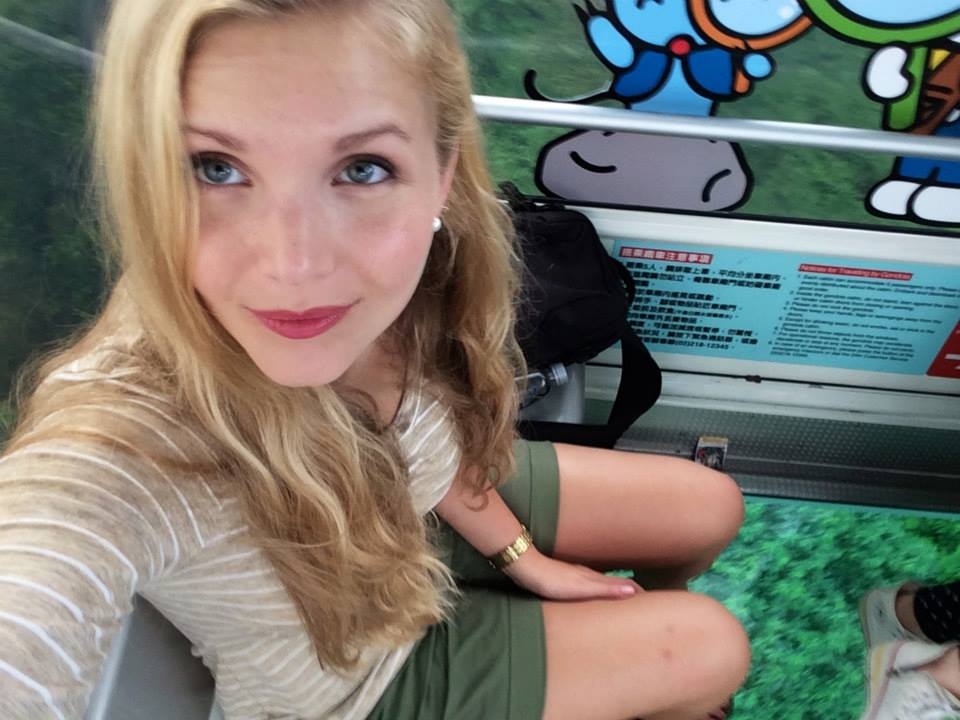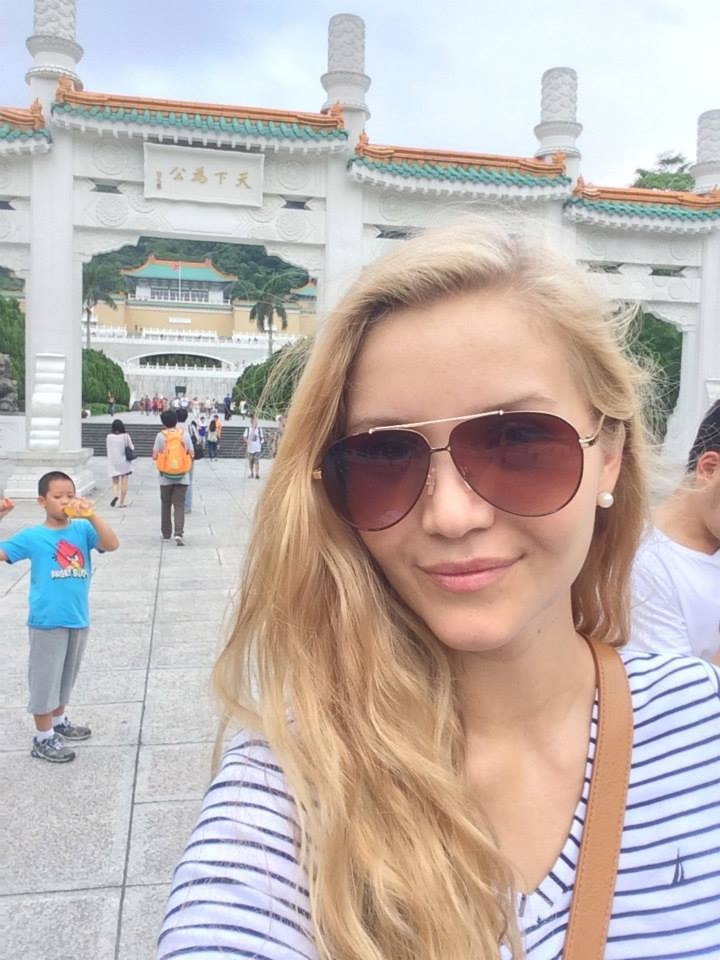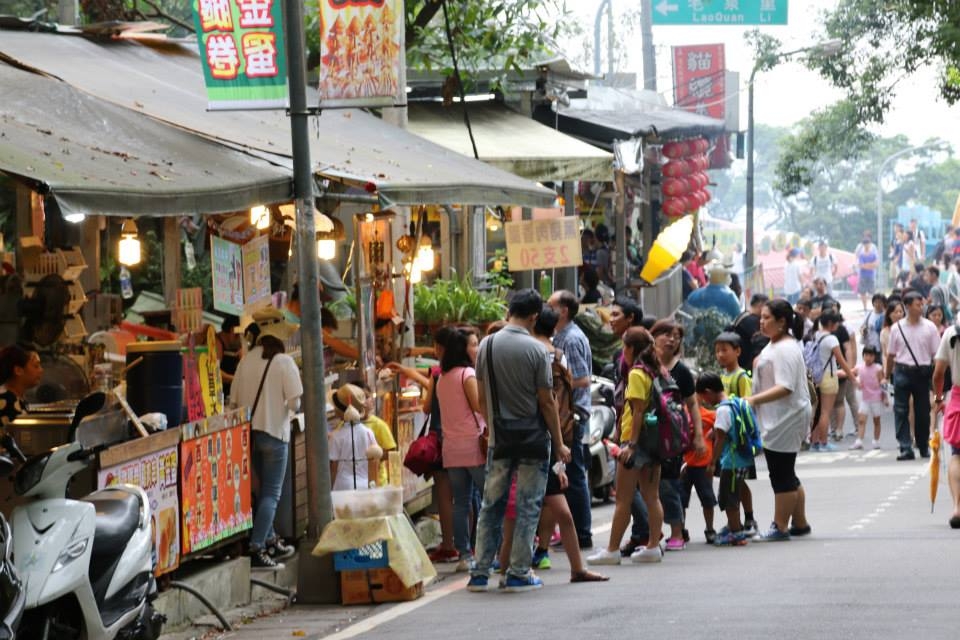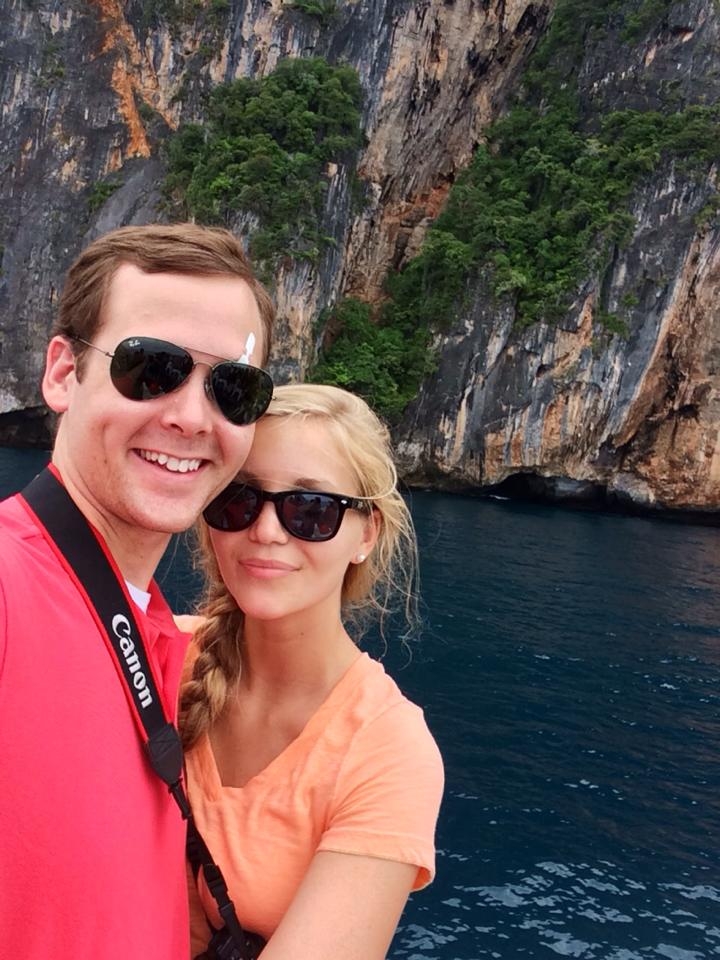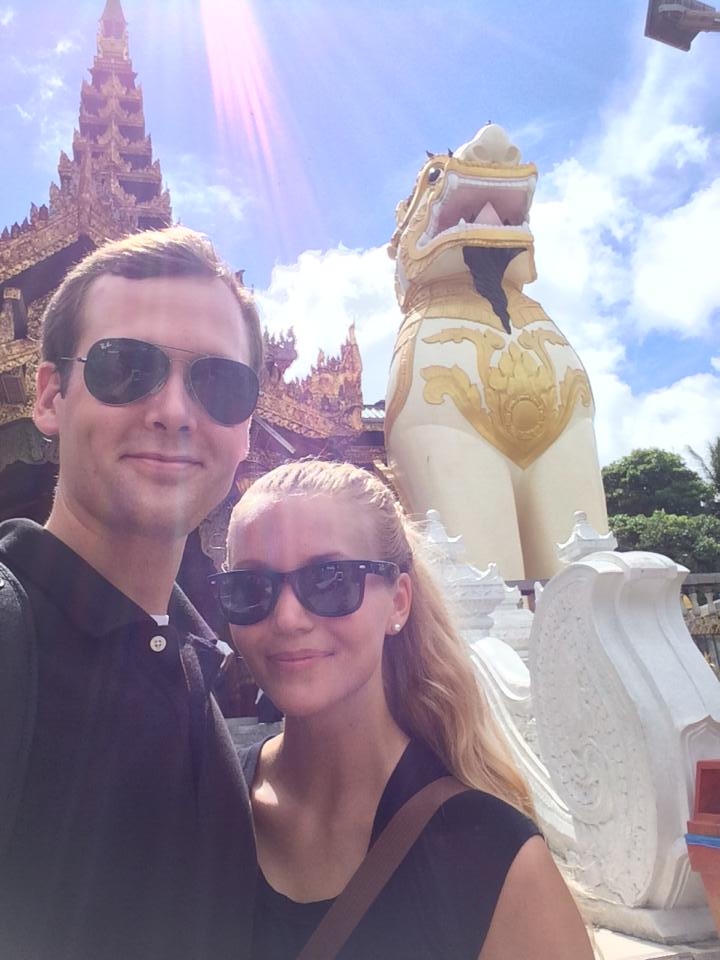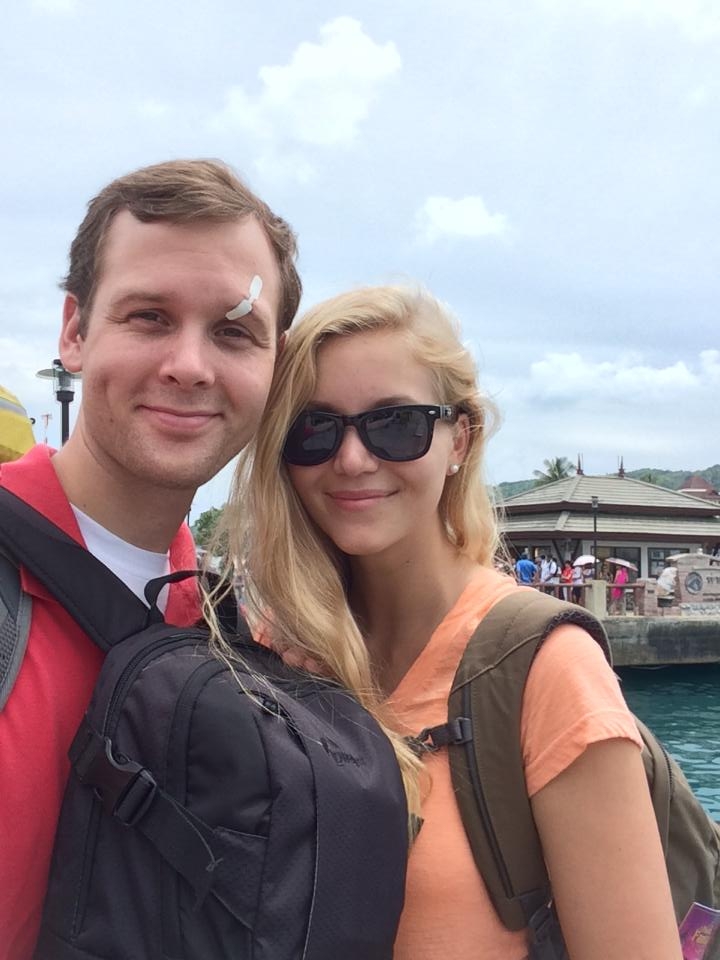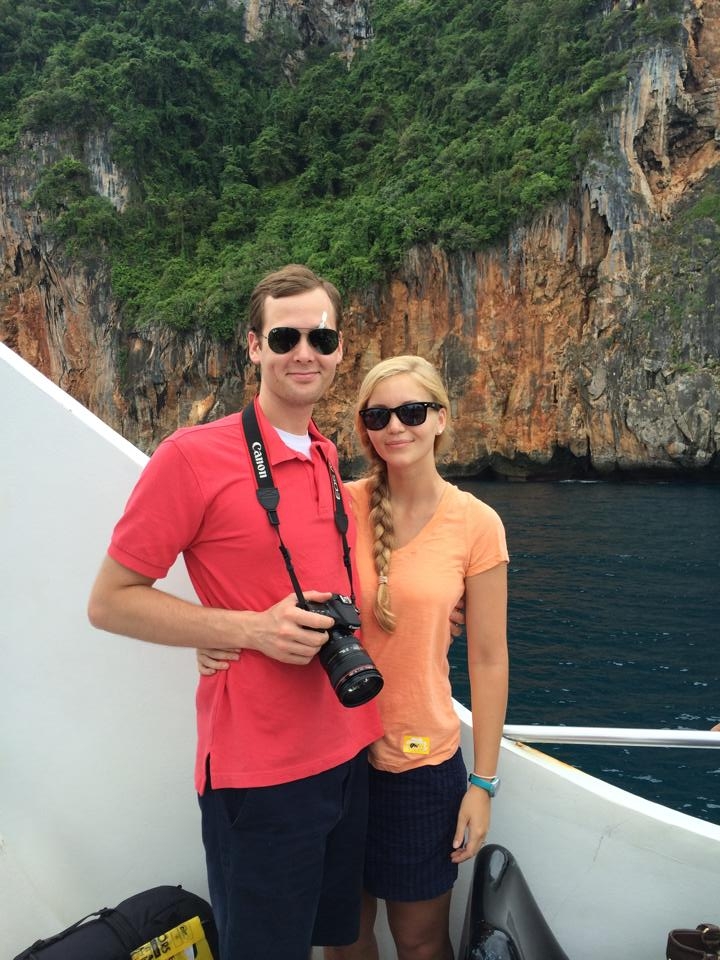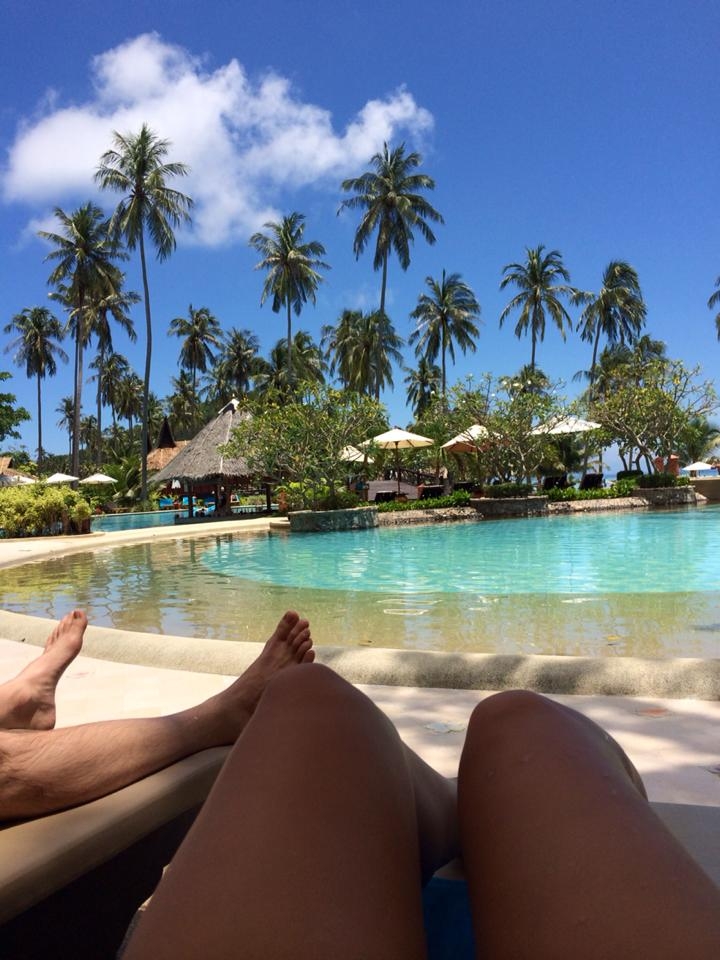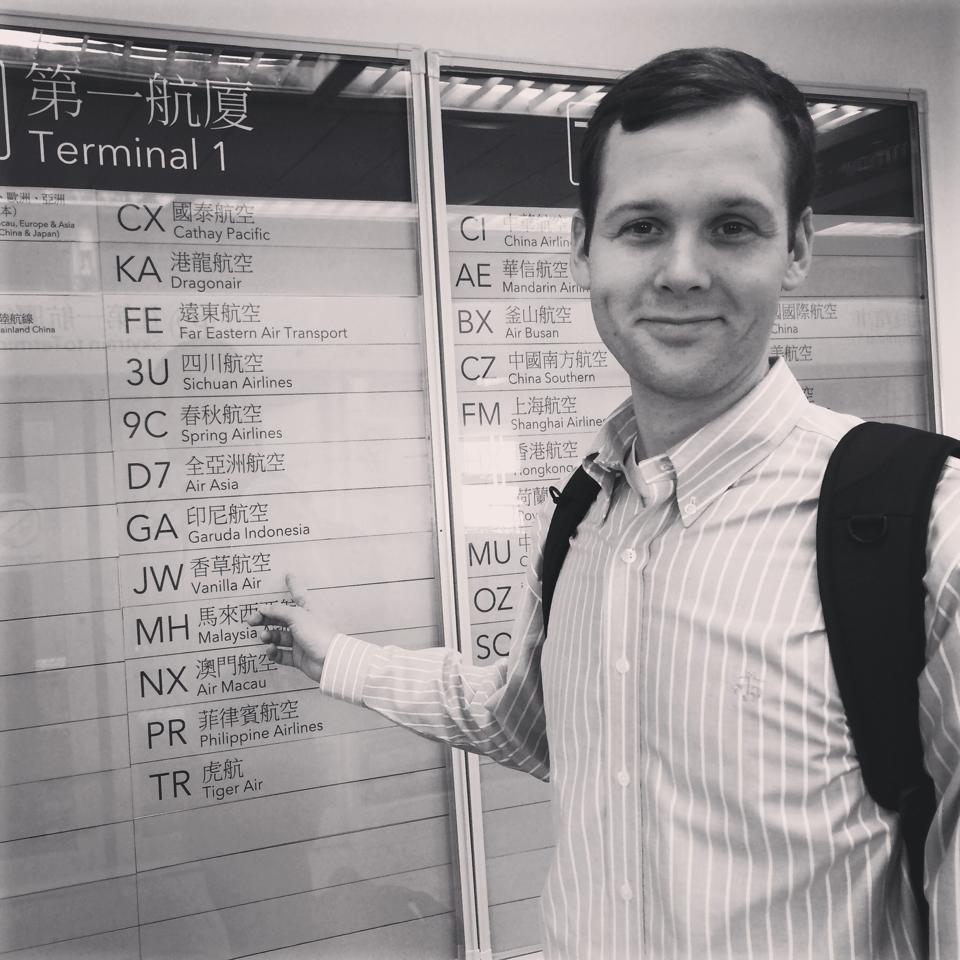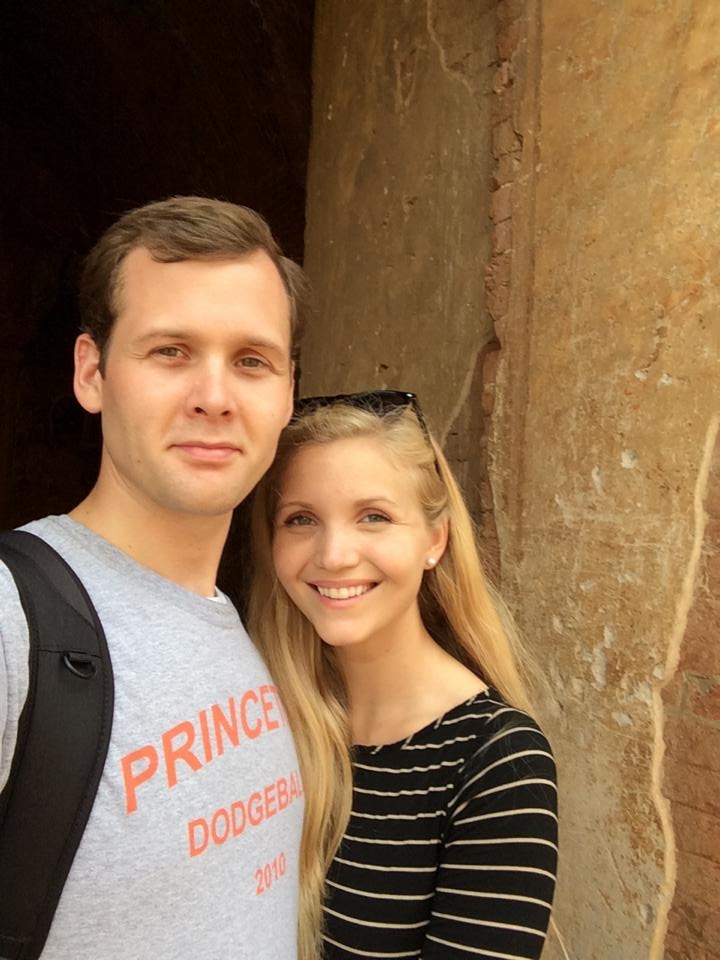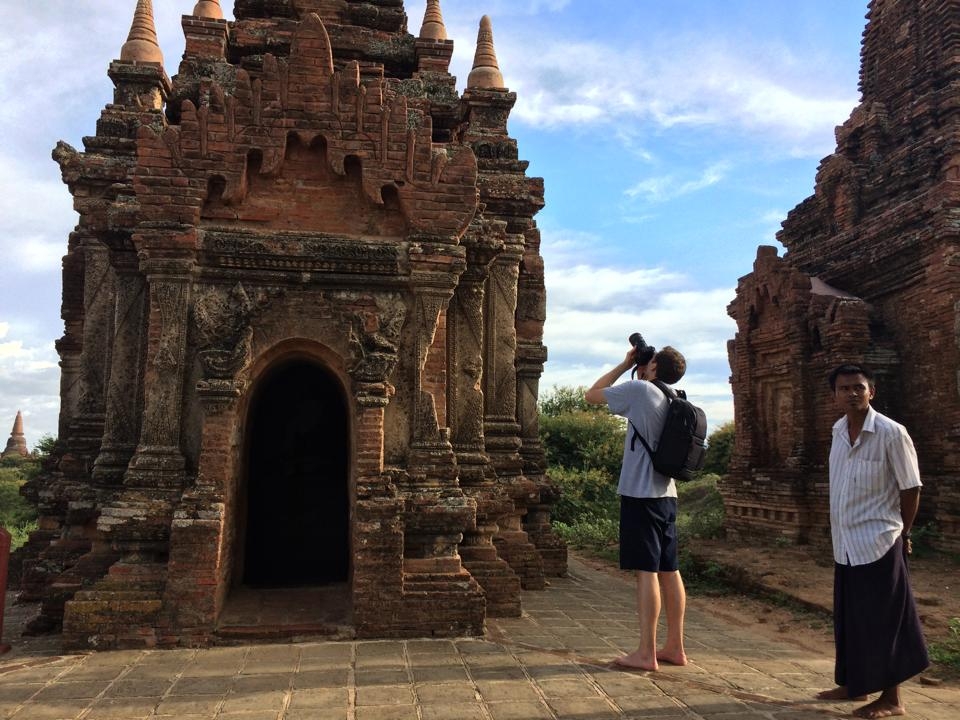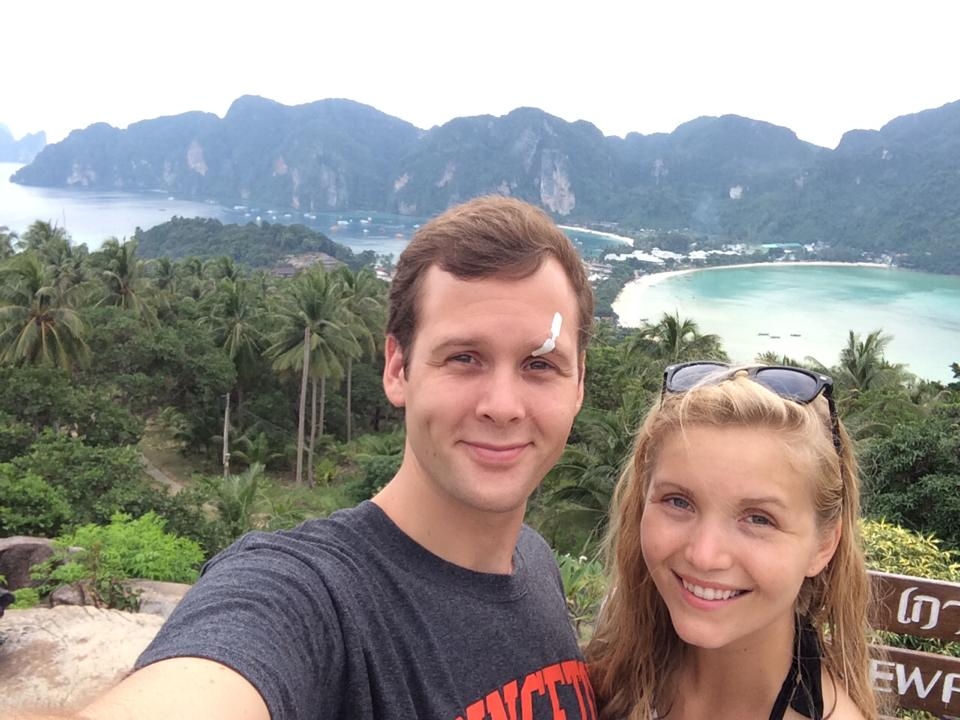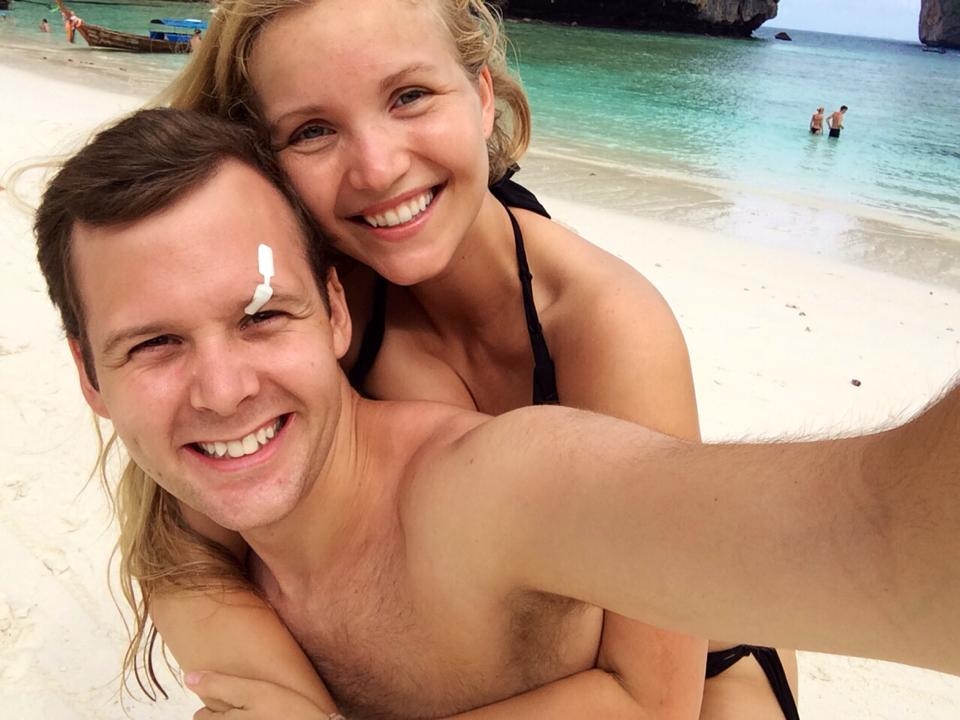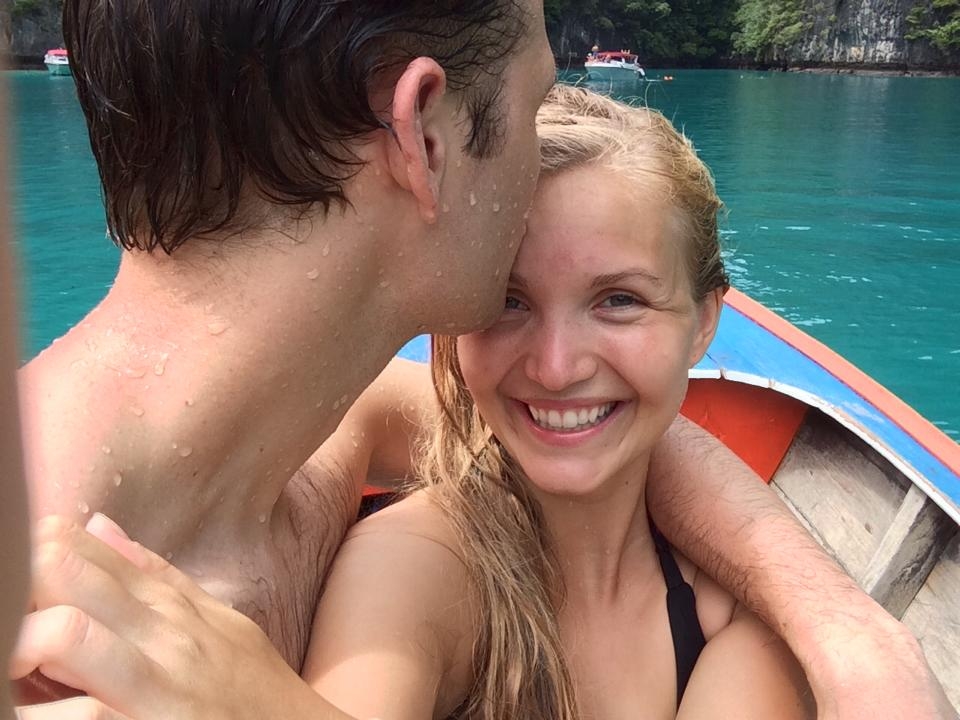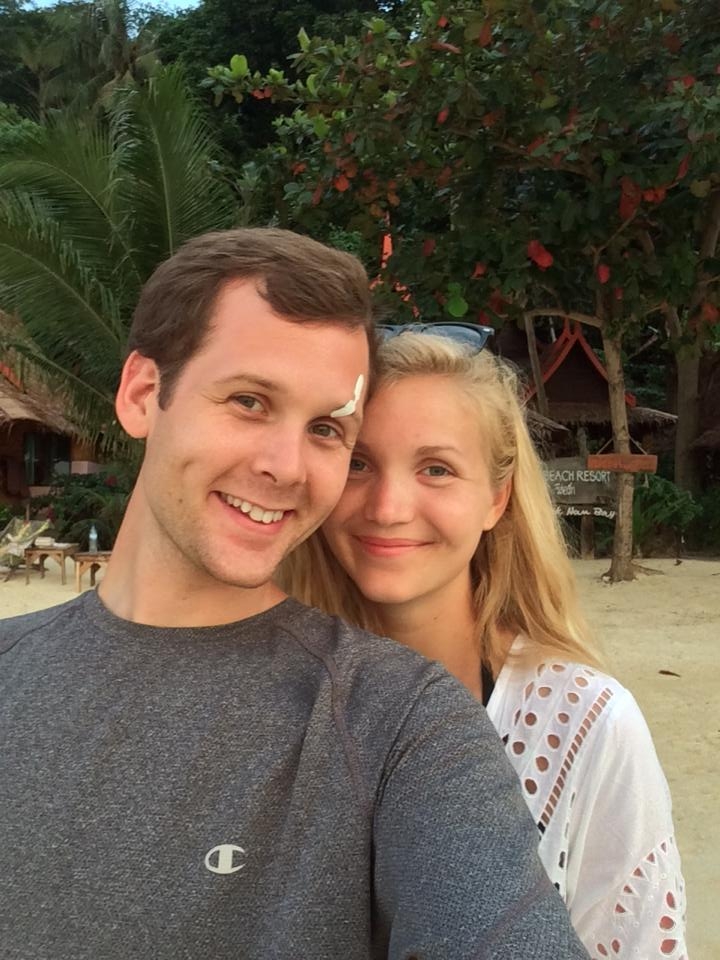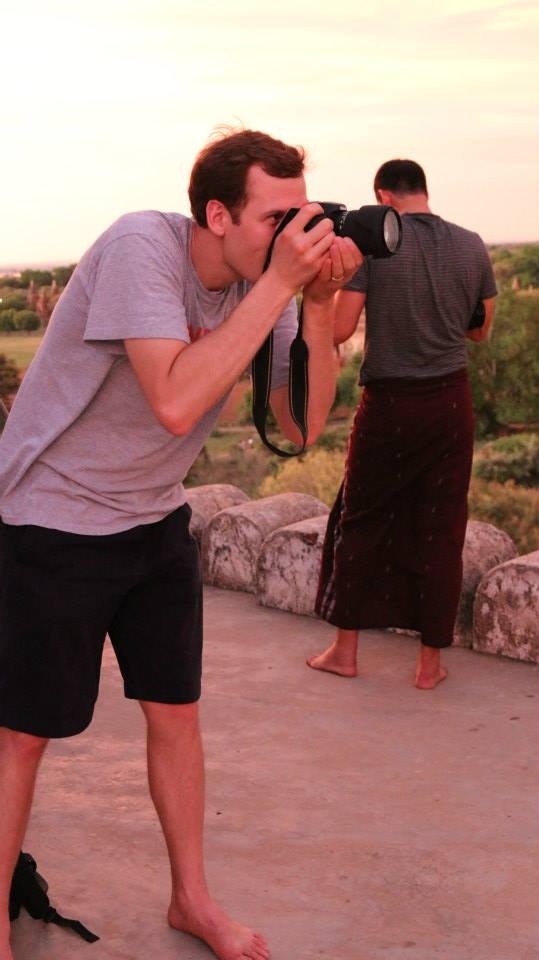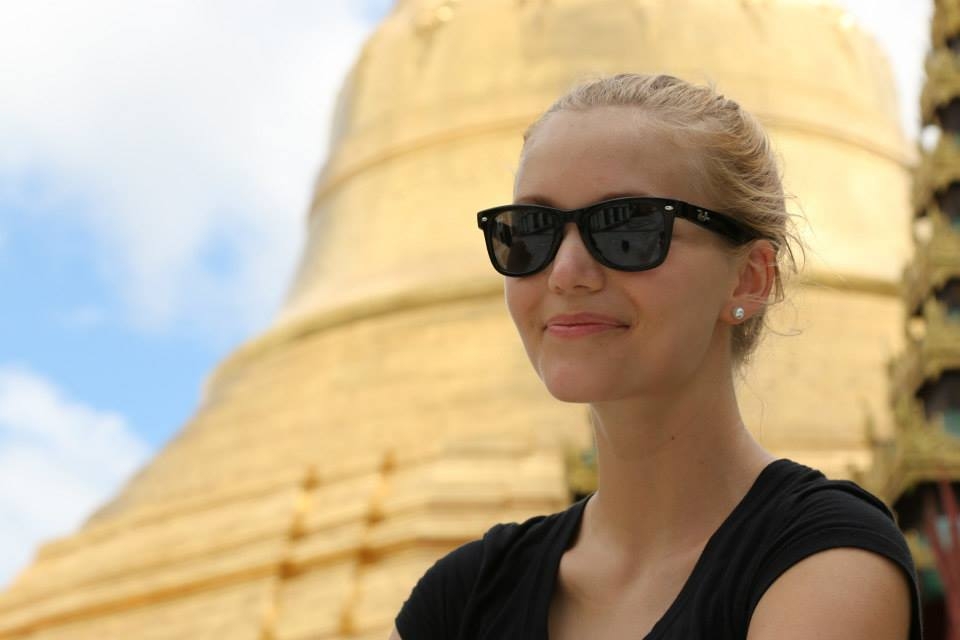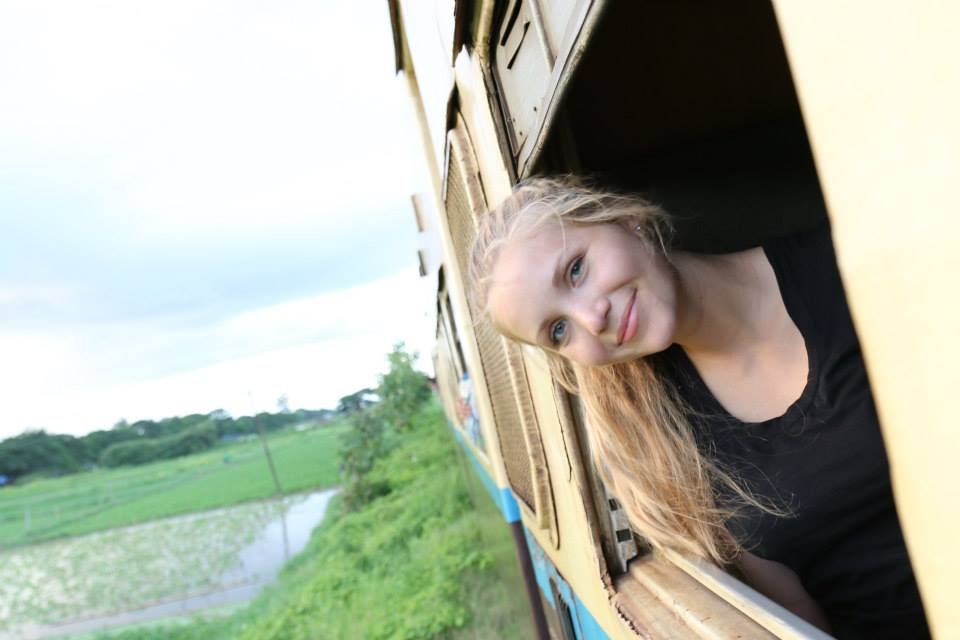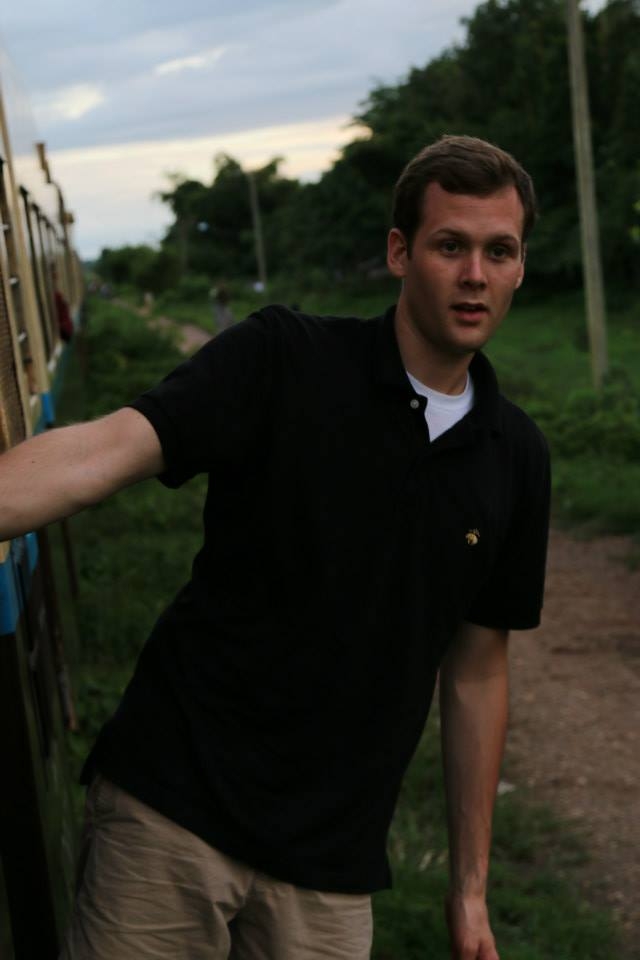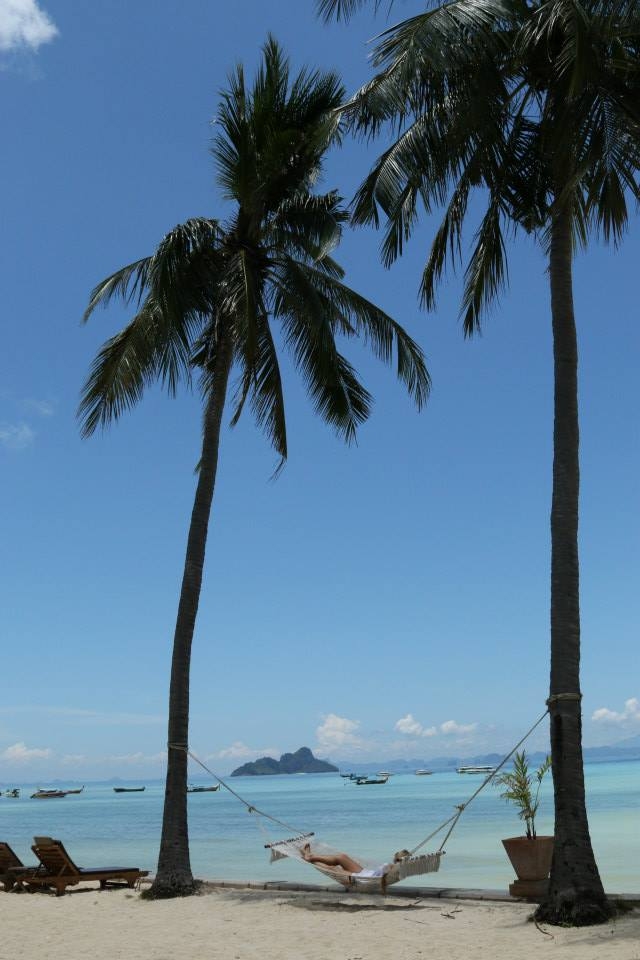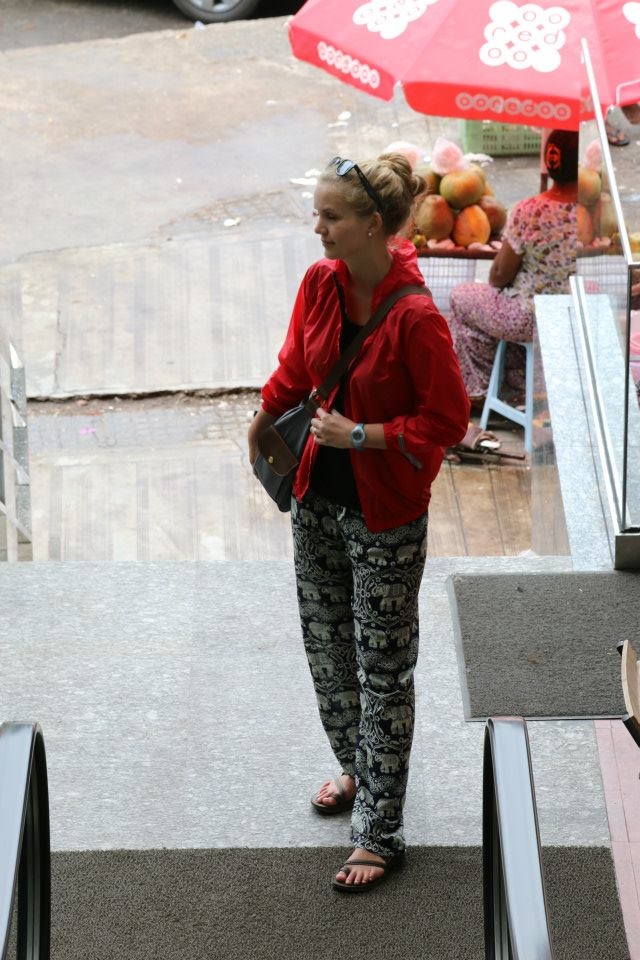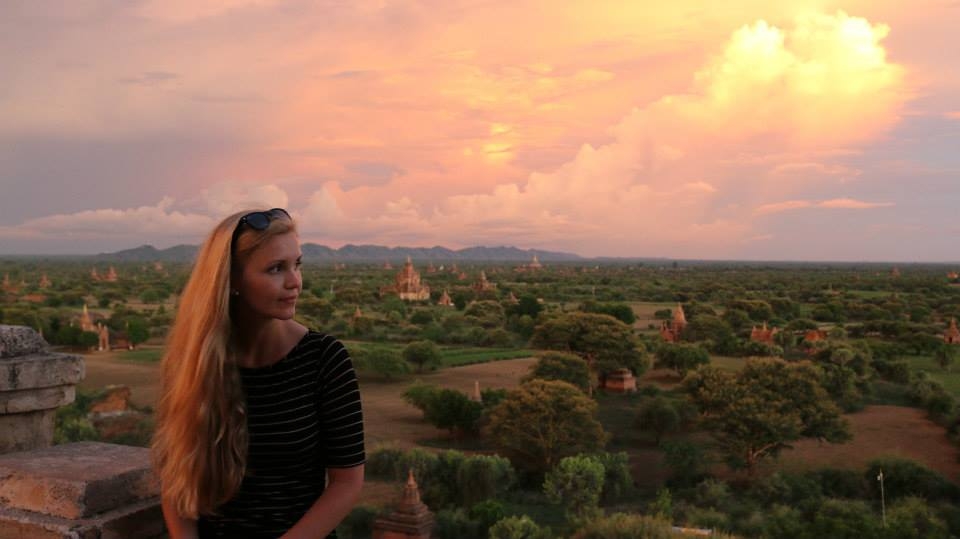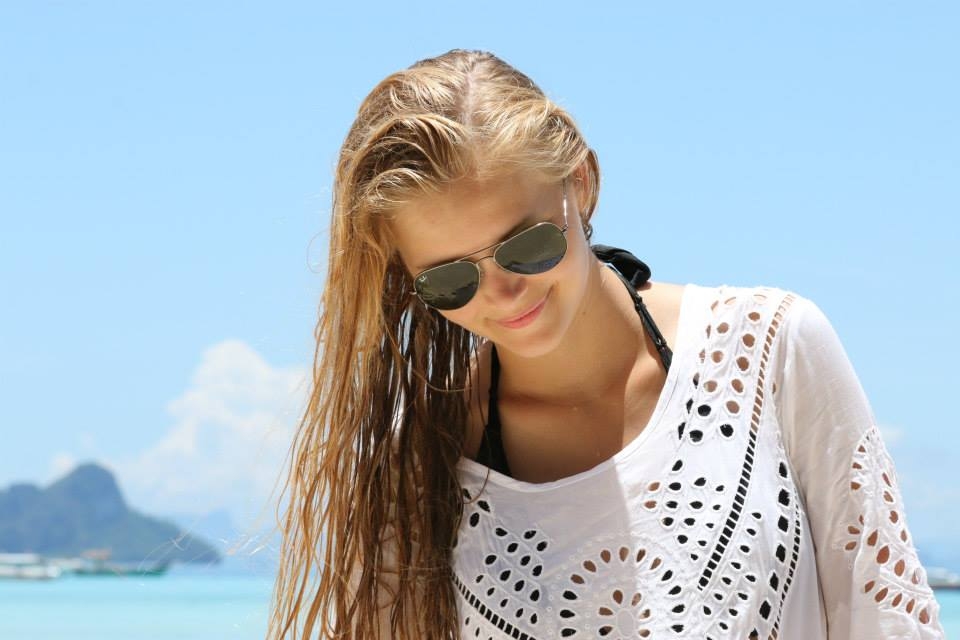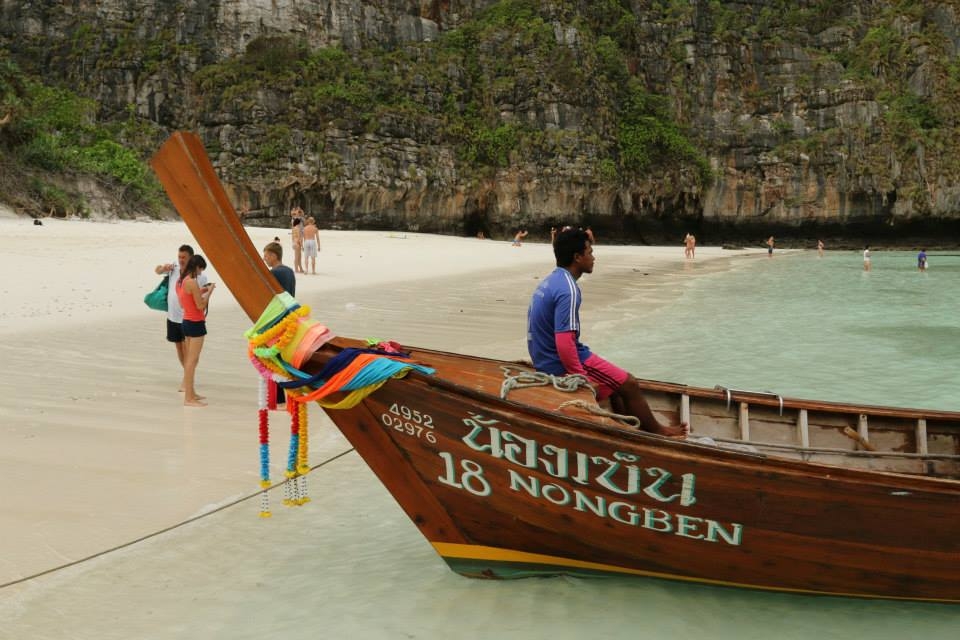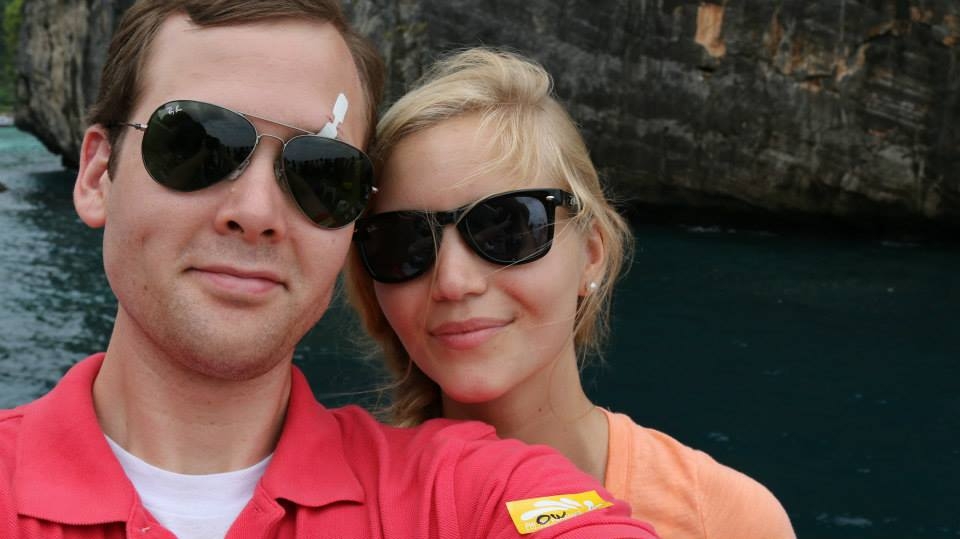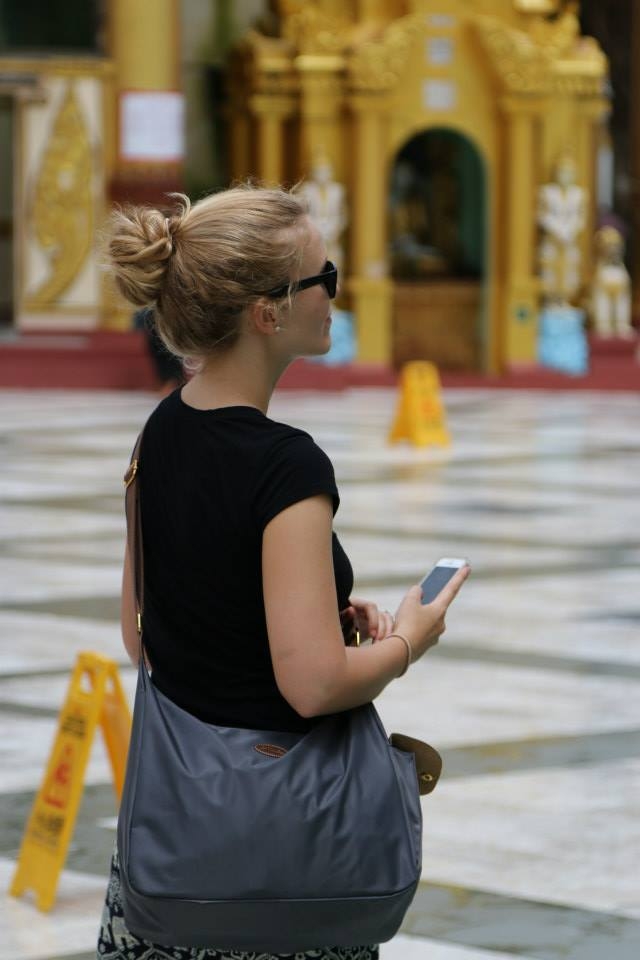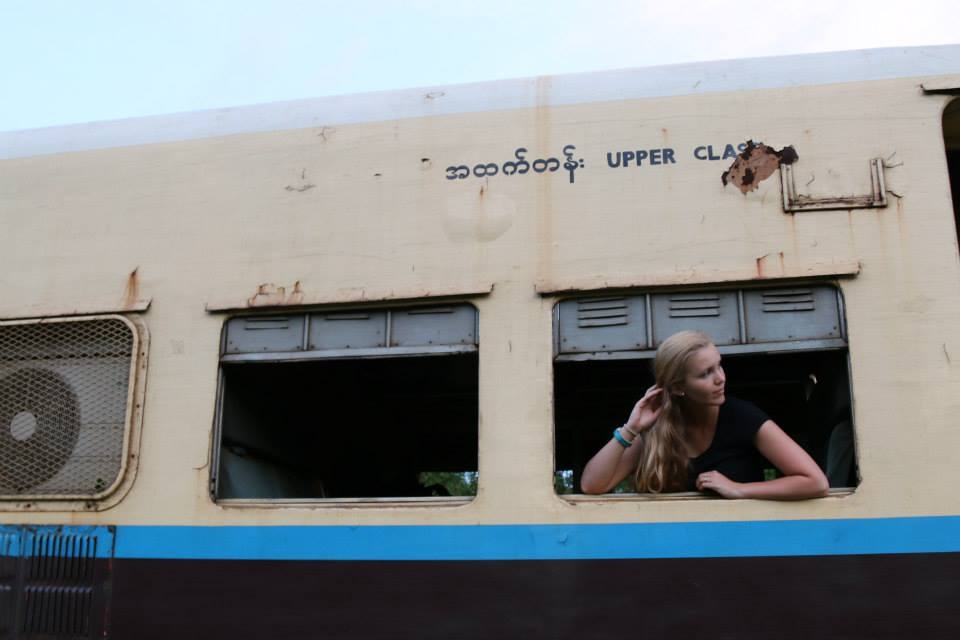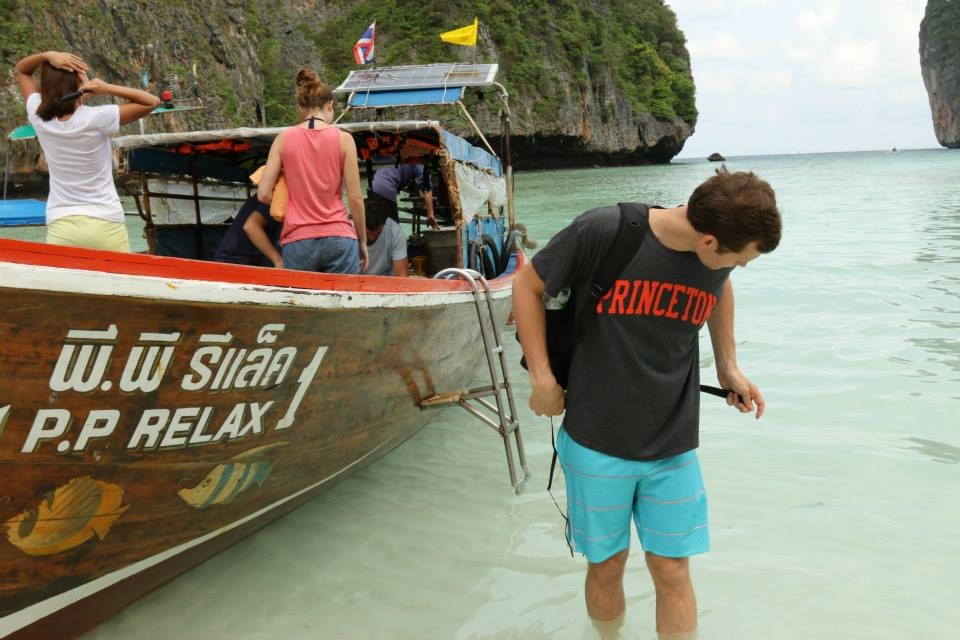 Move to DC and Work
After 3 weeks of travelling, we returned to DC and moved into a new apartment in Cleveland Park, D.C. and we have come to love our little neighborhood, lined with lush green trees and little restaurants. Ours is a cozy street just two blocks away from the metro. We are about also about a half mile above the National Zoo and two metro stops above Dupont Circle, where I worked when I was with Carnegie. Around the corner is the National Cathedral and at the end of our street is a hiking path that escapes from the city bustle down into a narrow tranche of untouched forest and hiking trails. We are finally starting to make our little apartment feel more like home. It is typically tiny, but has high ceilings, big windows and pretty hardwood floors. The only downside we considered was the obvious lack of any closet space, which we remedied by playing architect one long Saturday and constructing a closet on top of the entire wall in our bedroom with wire racks and bars from home depot.
Rebecca is THRIVING in her job at SPC Financial, a private wealth management/tax integrated firm in DC, as well as in her finance classes at Georgetown. It is so wonderful to see her light up when she talks about work and her studies. Because of the CFP program and the Series 7 around the corner, we do not kid when we say that she spends ALL DAY LONG studying and learning and memorizing and learning and studying and studying and studying everything there is to know about financial strategy. (Everyone pray for Blake and Rebecca! That Series 7 Exam can be a doozy.) She also is in love with her financial calculator, which is frequently referred to as "SO. AWESOME" or "beautiful." Luckily, she stopped herself from posting a picture of her calculator on Instagram the other night, realizing at the last second how ridiculous that would look to the non-financially-enthralled. Haha.
I am busy with multiple large scale long term projects at work, alternating between coming home exhausted at 11pm, or at 10pm, singing love songs about the exciting projects we are working on. I'll be in Hawaii and Taiwan again next month (incidentally, while Rebecca is in Chicago for a work conference) and have a series of big meetings coming up next week. I am thinking about re-applying to a few grad programs this fall, but may stay another year at the DoD if possible. We'll see.
Feline and Fun
Rebecca has decided that we need a kitten (NEED) and has been petitioning me for one very slyly for weeks.  It doesn't help that we have a Petsmart in our neighborhood that hosts adoptions every other Saturday at the exact same time that we run errands. I'm hoping that a stuffed animal will work… 😉
Two other recent highlights were meeting up with Natalie and Chase (Rebecca's Aunt and Uncle) for brunch downtown and having Catherine over for conference on Sunday.  After being so far away for so long, it was so lovely to spend time with family.
Love
Oliver